16. "One of my old teachers does different costumes for her yearbook photo every year."
17. "My high school gov teacher put himself on a cover of Forbes and read it on a plane while he sat in first class for the first time in his life."
18. "Spotted in the window of a biology professor office at a community college."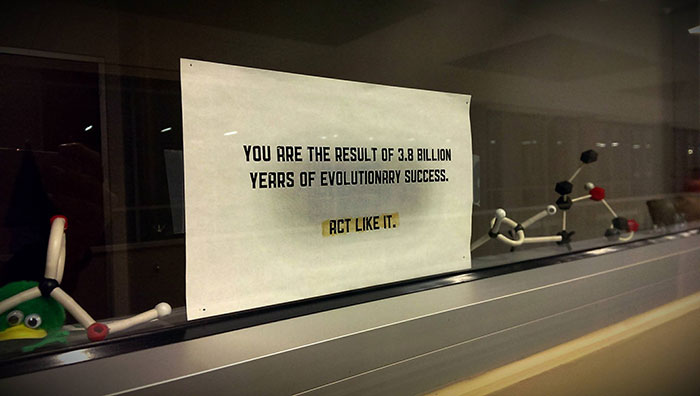 19. "The coolest math teacher in town."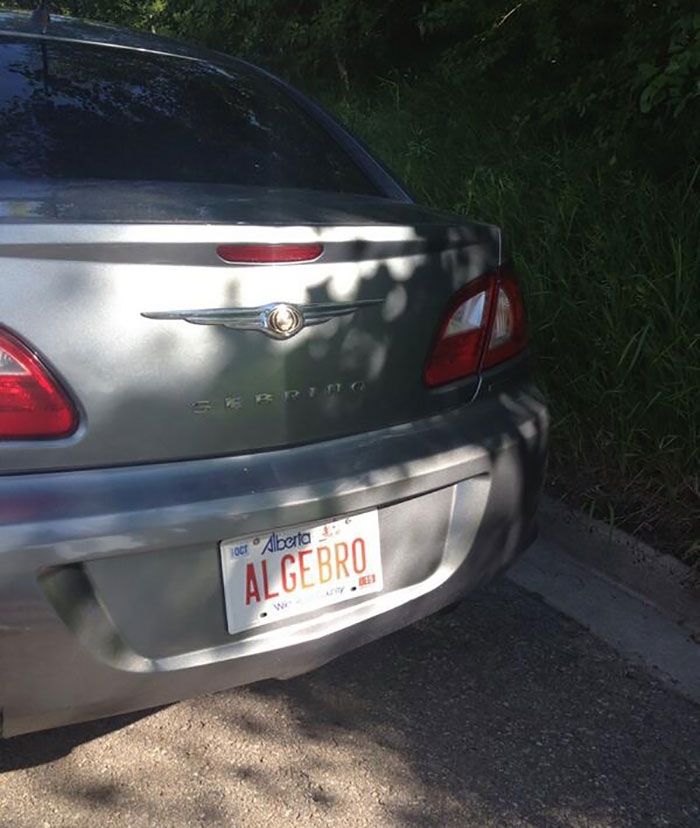 20. "This little heart on my hand is called a "cuddle button". Since my wife died last year, my 4y/o daughter has hated being away from me. Her teacher draws this on both our hands when I drop her off at school and every time we press it, it sends a hug to the other. It helps her feel connected to me."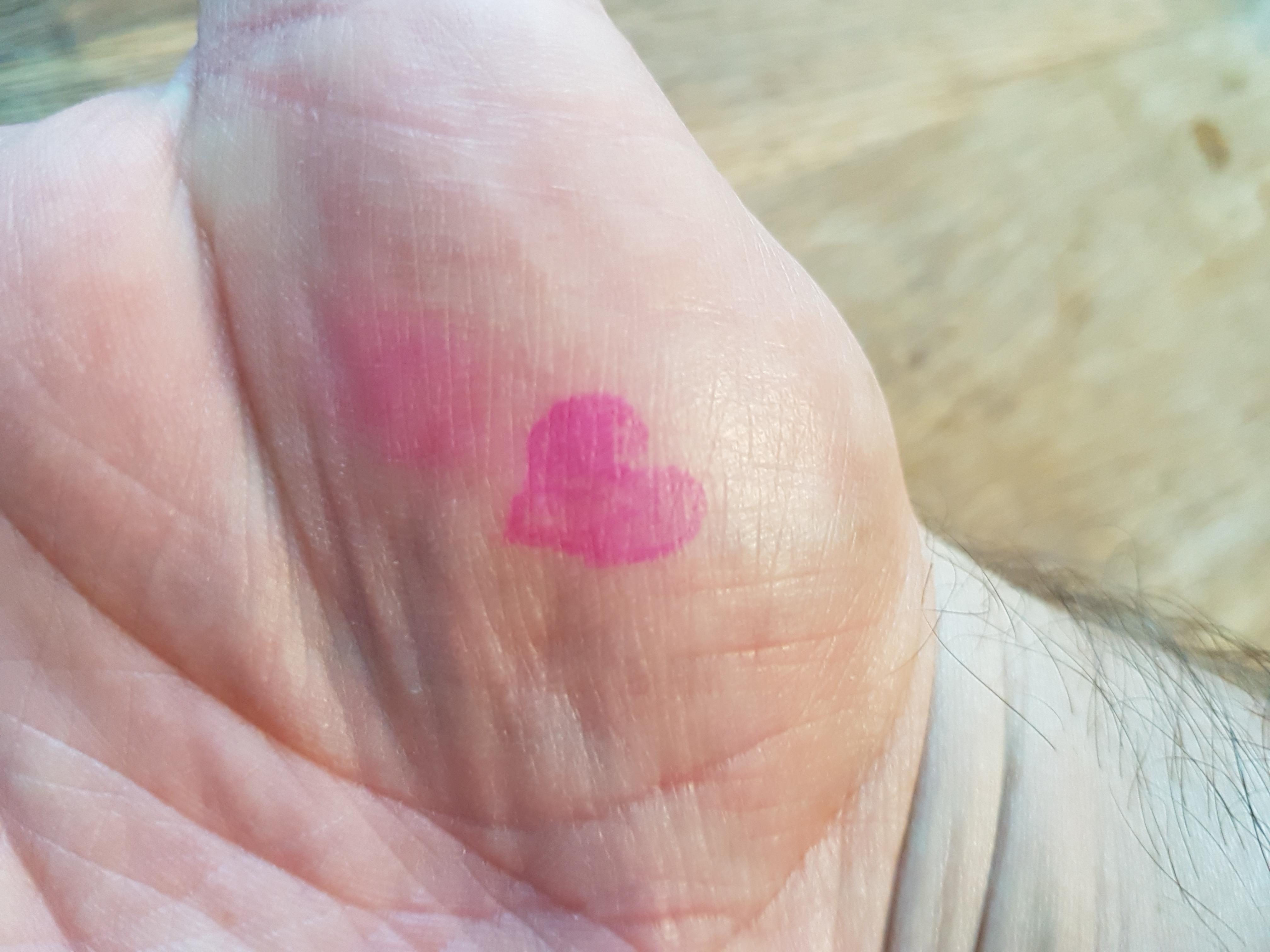 21. "My math teacher's board today."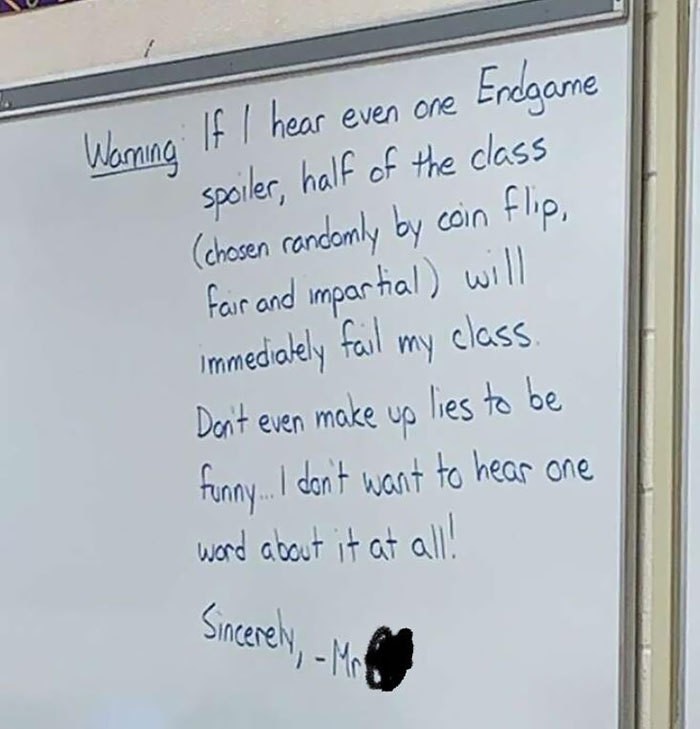 22. This funny professor dresses like Papa Smurf every Halloween.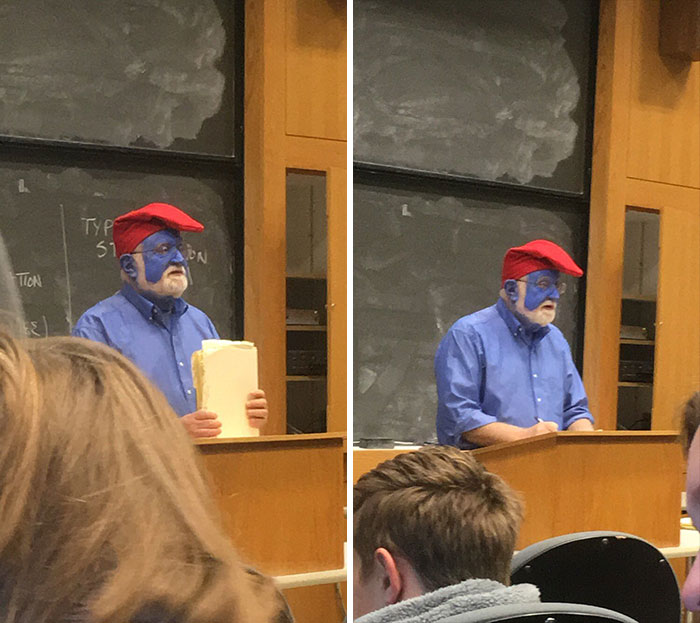 23. "My professor gave me a present today…"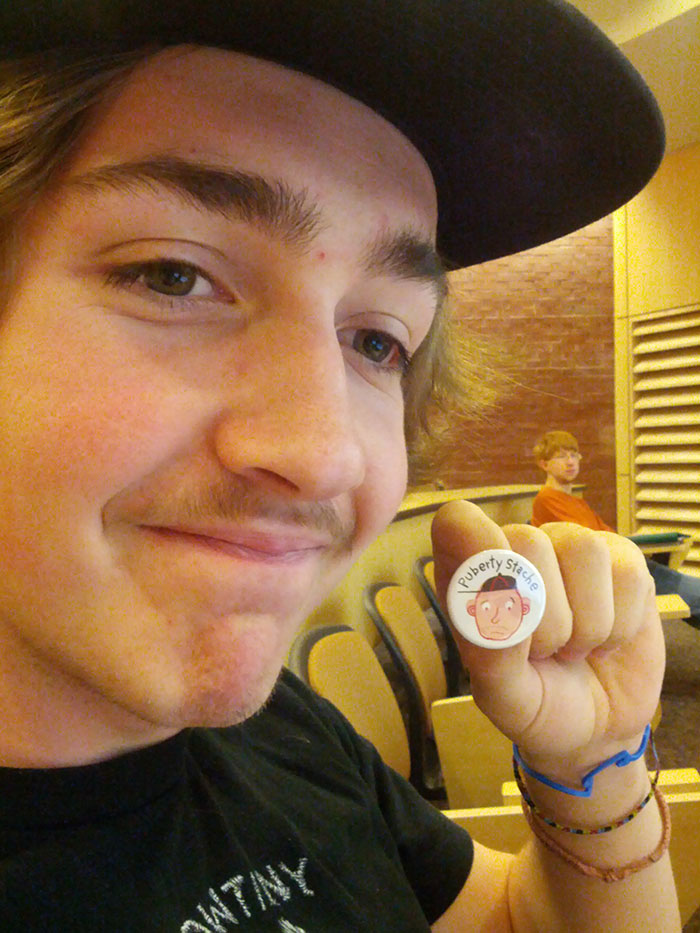 24. "My professor brought in a 10MB hard disk from the 1960's."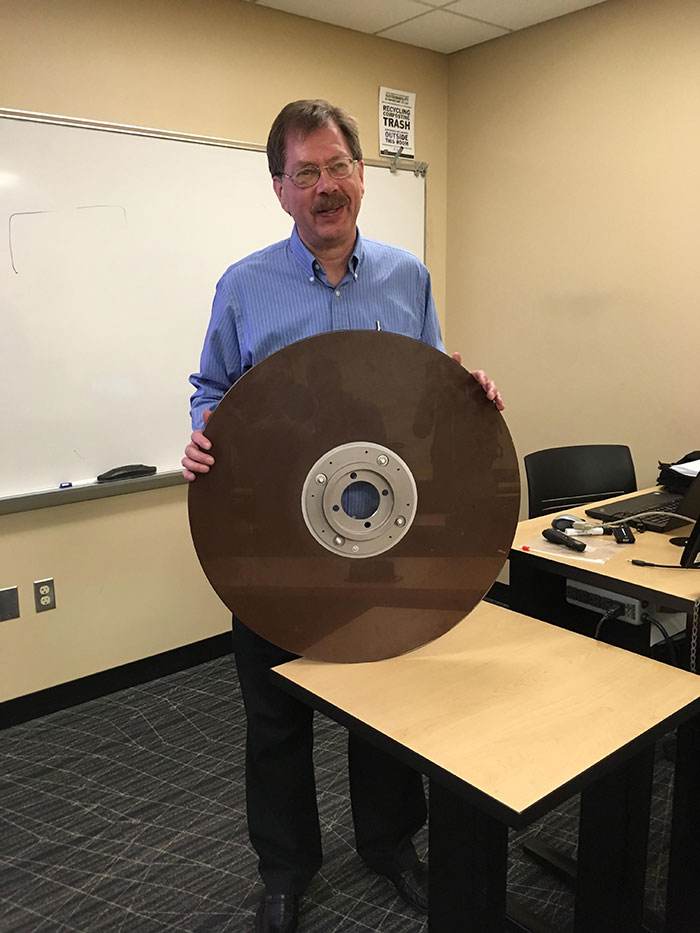 25. "My Psychology teacher's acronym for memory…"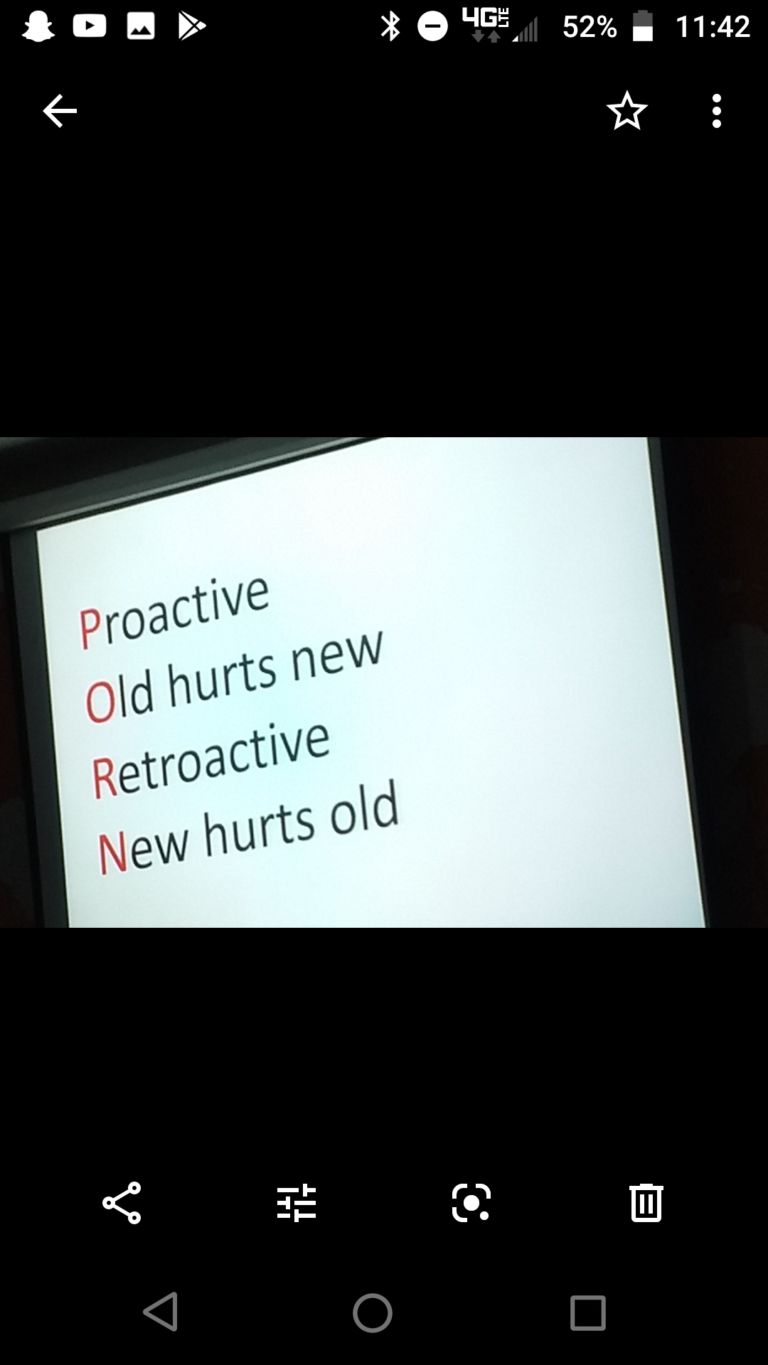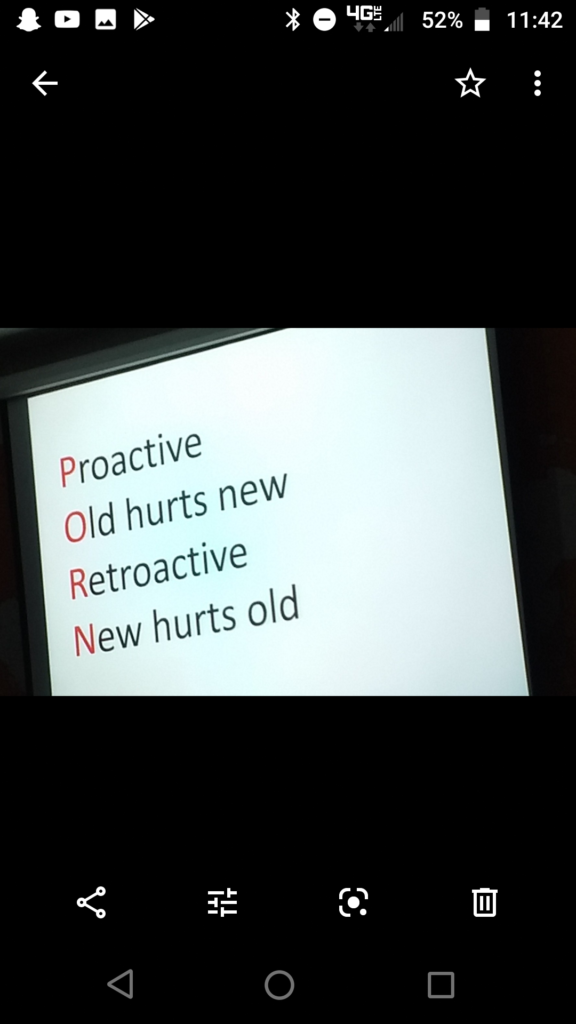 26. "Newton's Third Law of Motion: as demonstrated by my professor, a skateboard, and a fire extinguisher."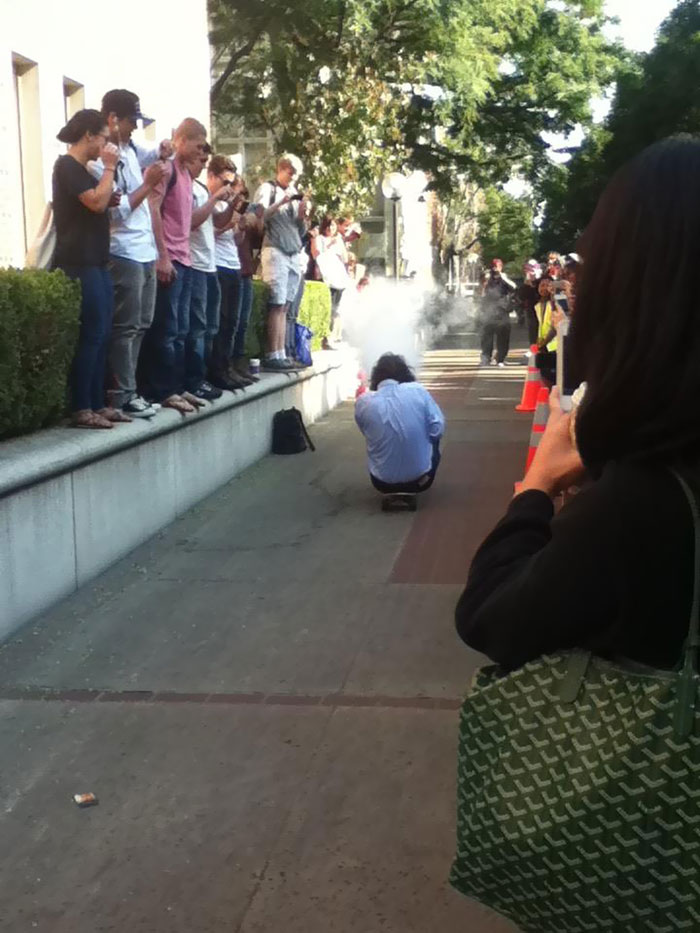 27."My professor already lost his pointer. He's been using this the past couple classes."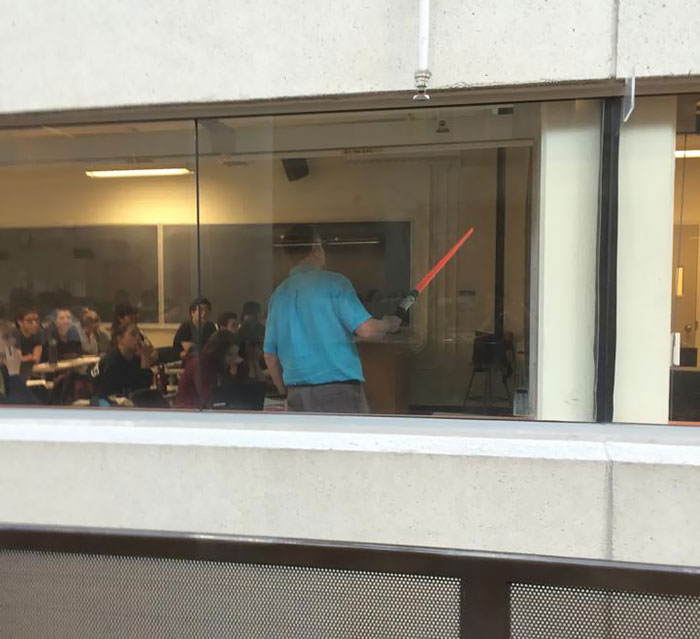 28. "My professor wore this today with no explanation."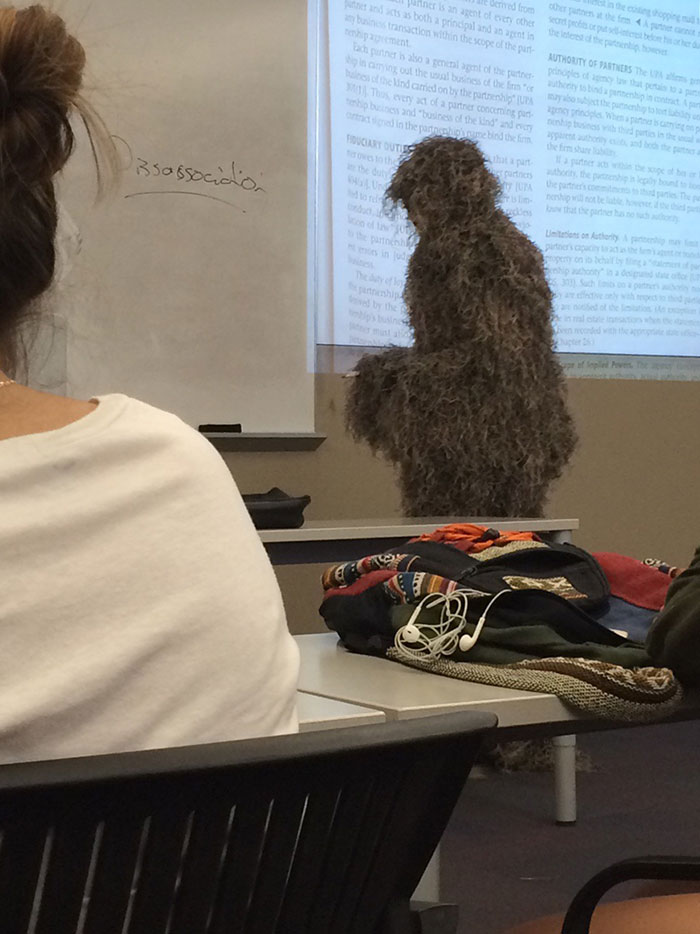 29. Only STEM majors will understand.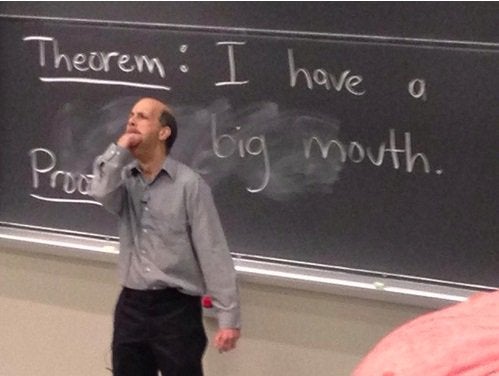 30. "My history teacher's presidential PEZ collection."