One of the coolest parts about Halloween is seeing what creative costumes people will come up with. I thought I had seen it all until I came across this Josh Sundquist's Instagram account.
Josh is a motivational speaker and a former US Paralympian. When Josh was 9-years-old, he lost a leg to cancer, and ever since then, he's come up with genius Halloween costumes that integrate his one remaining leg.
Follow Josh Sundquist: Instagram | Twitter | Facebook | Website
Josh Sundquist is known around the world for his work as an author, motivational speaker, and US Paralympian.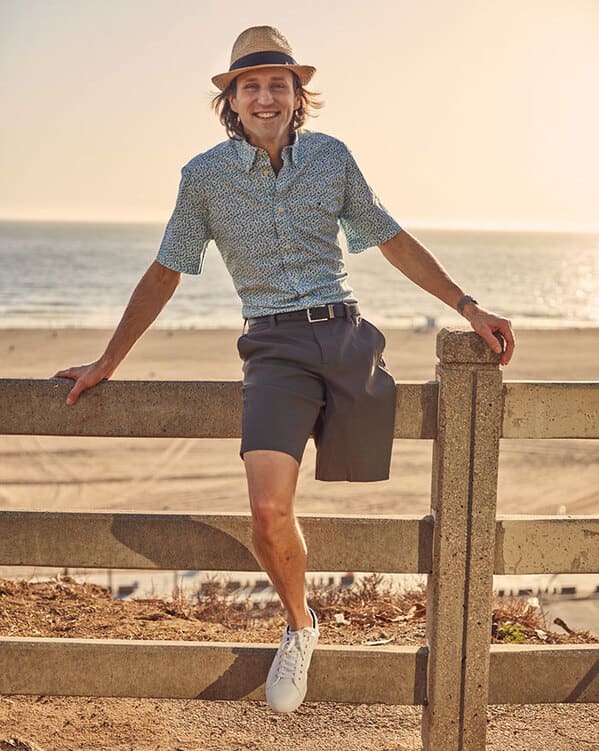 However, he hasn't let living with one leg keep him from enjoying life.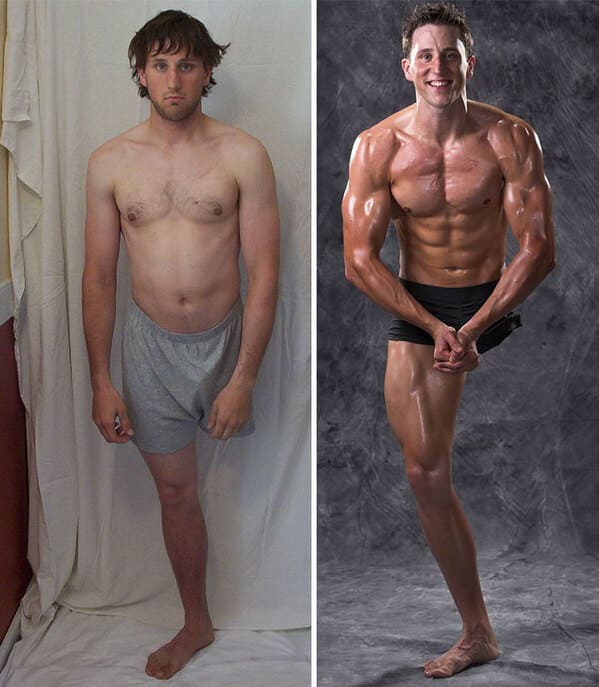 Every year, Josh creates a Halloween costume that integrates his liability in a brilliant way. Here are some of his best costumes from throughout the years.
2010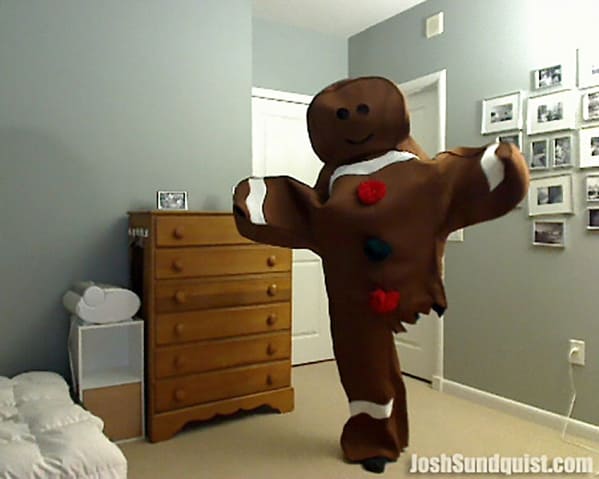 2012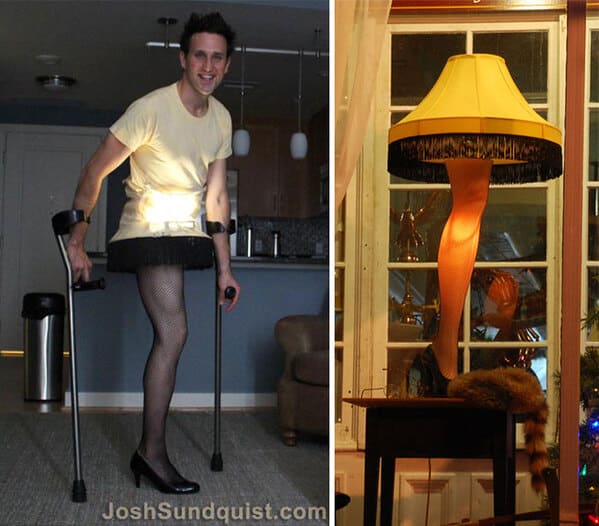 2013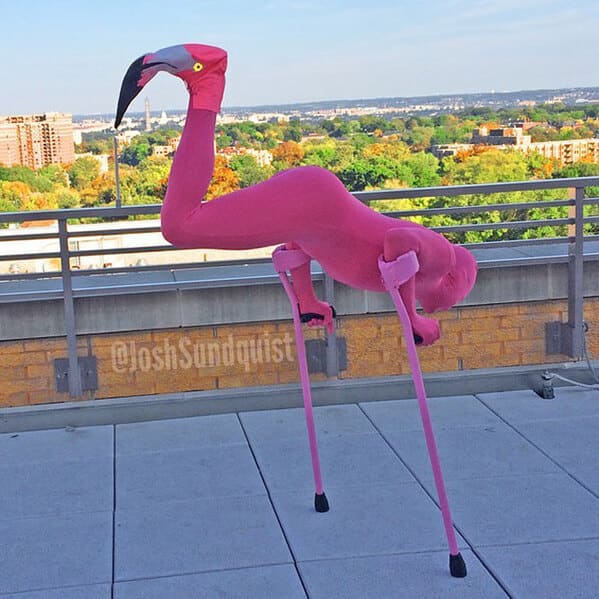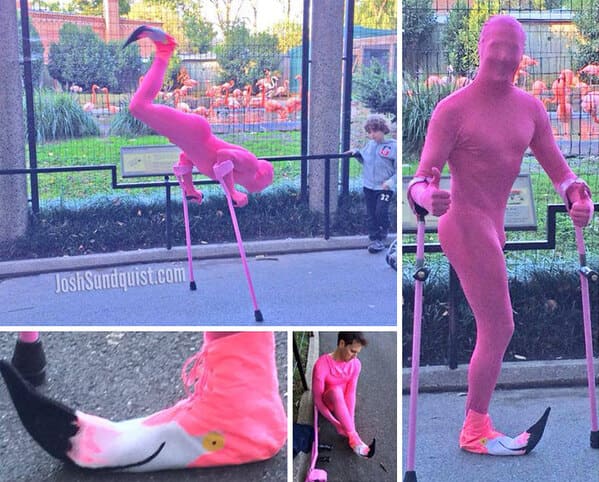 2014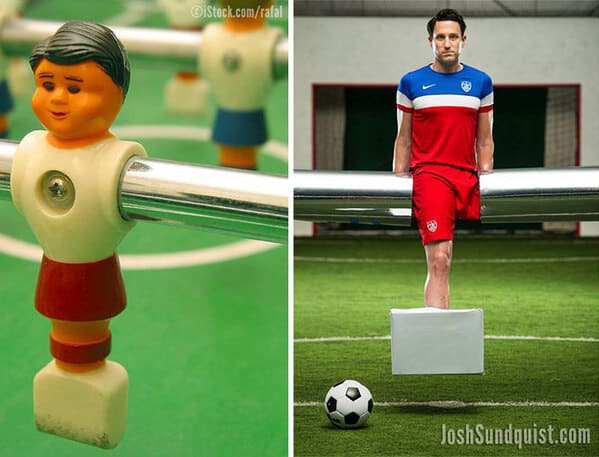 2015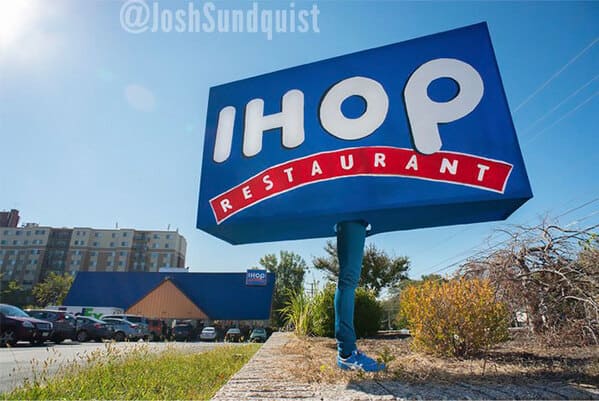 2016
2017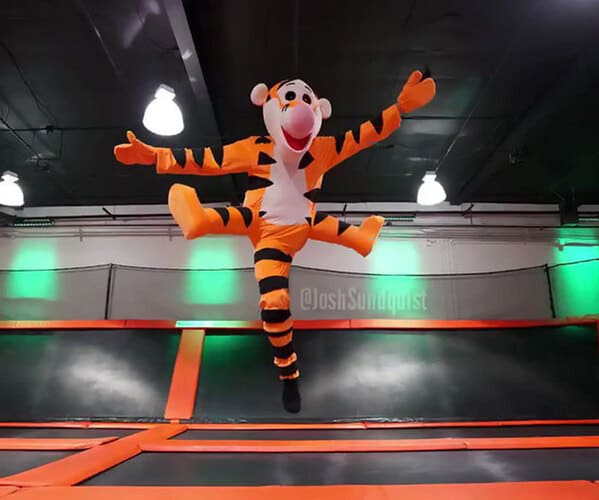 2018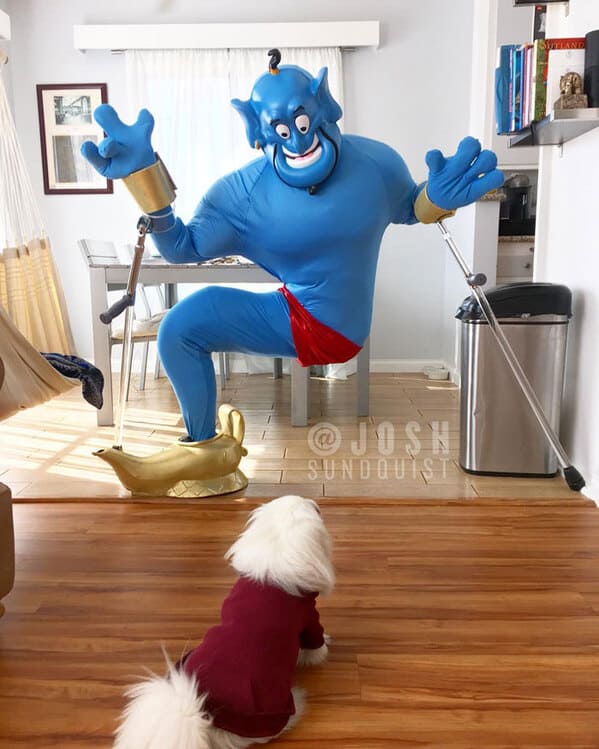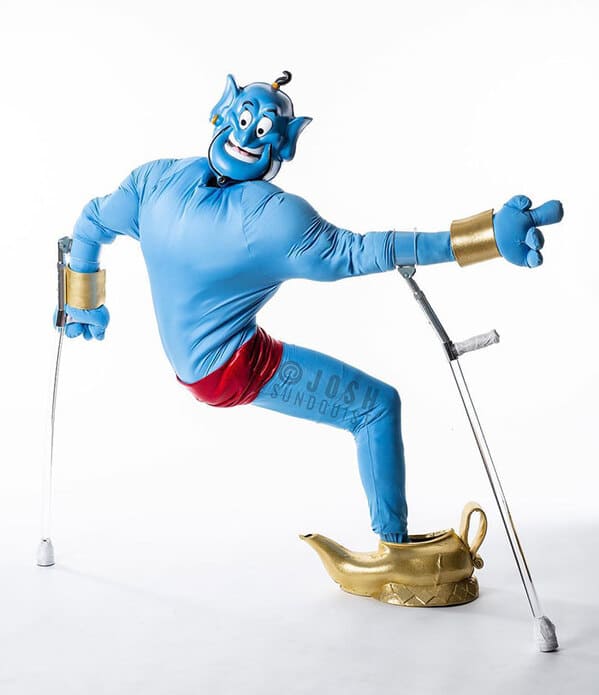 2019
2020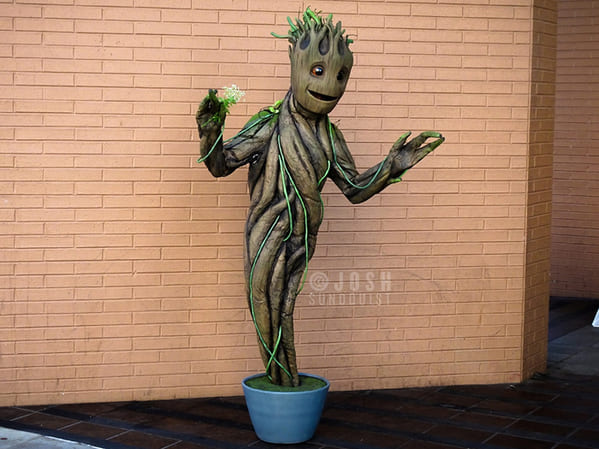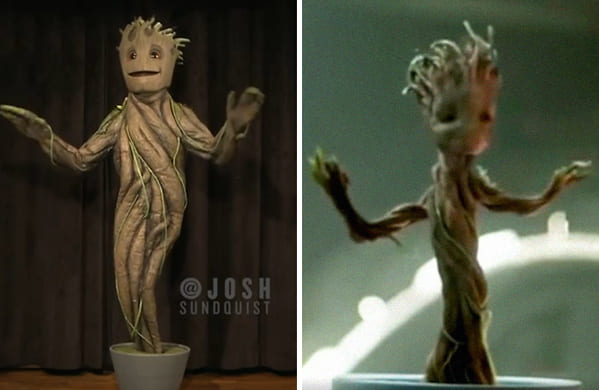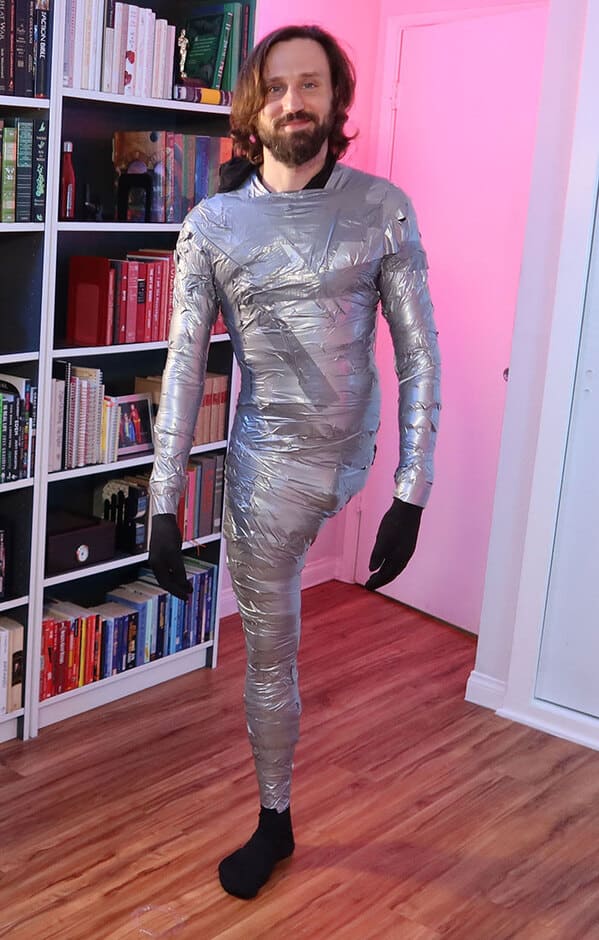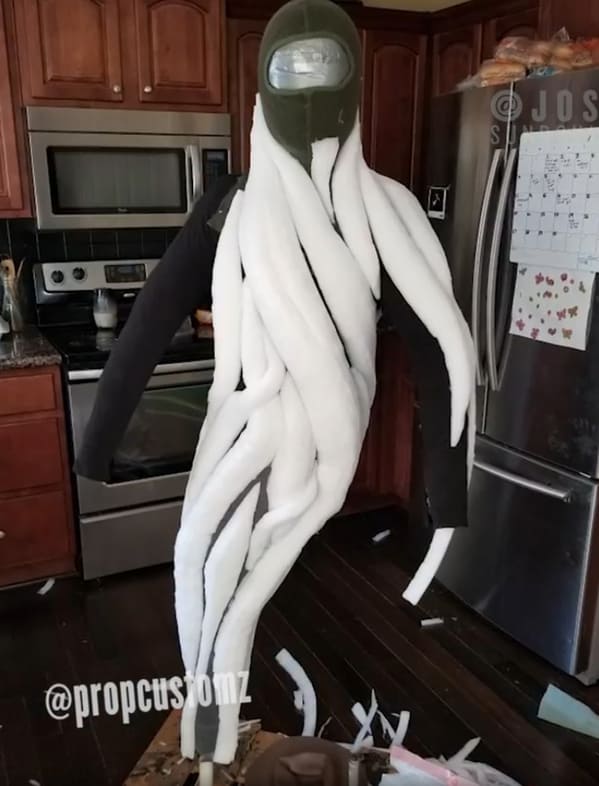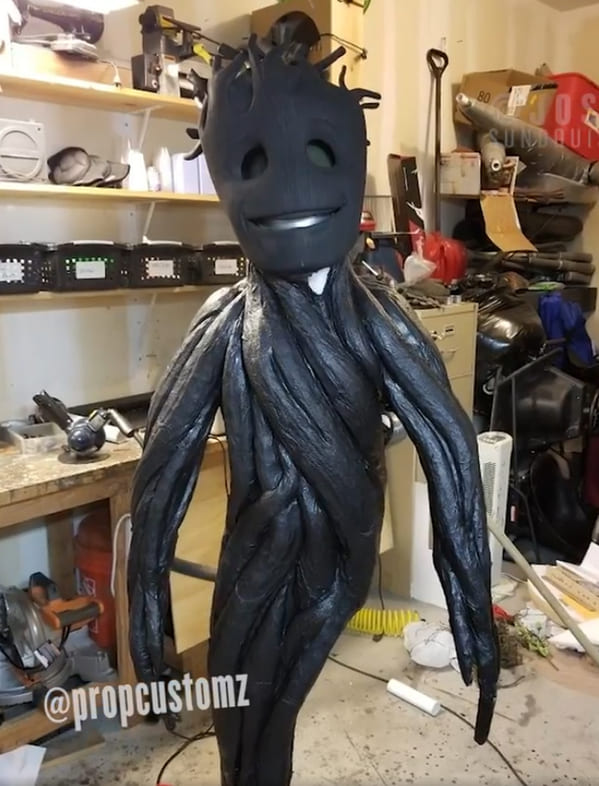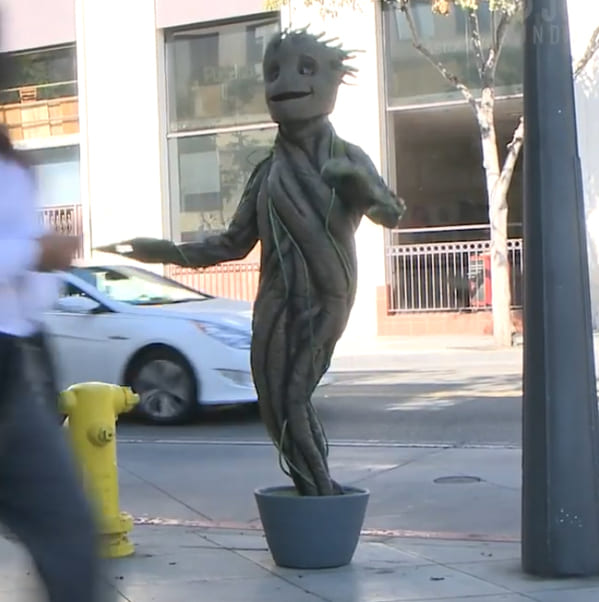 2021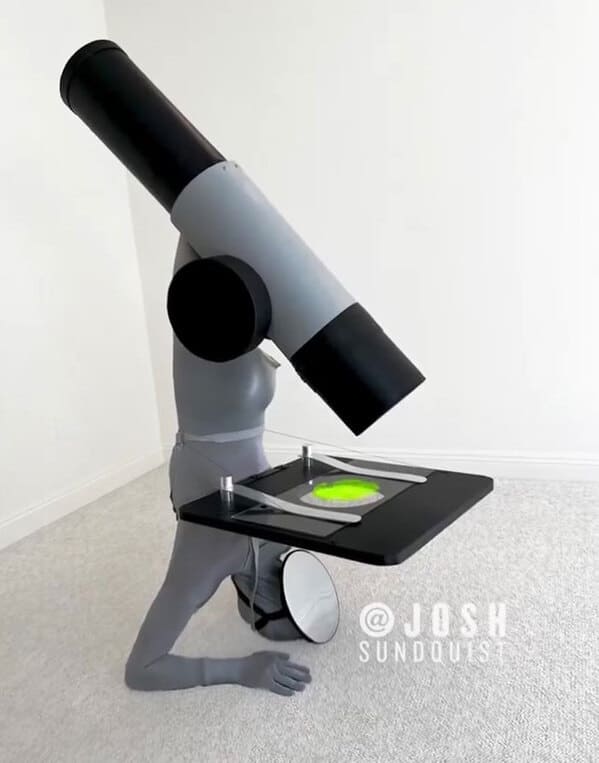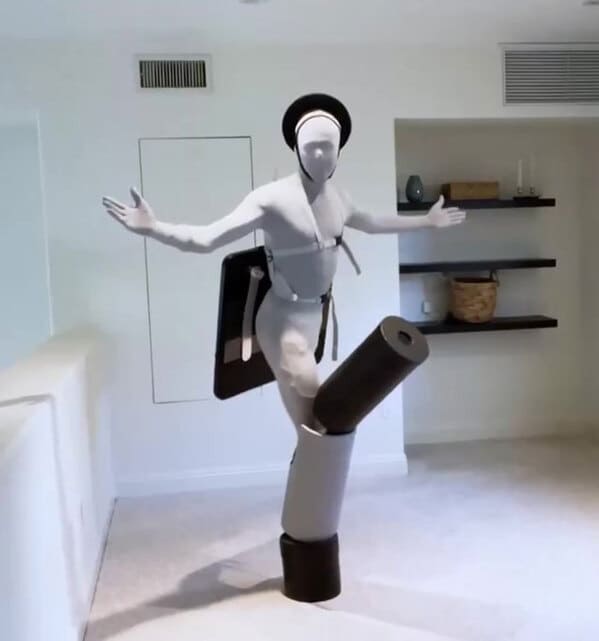 2022: Josh Dressed As Mjölnir, Thor's Hammer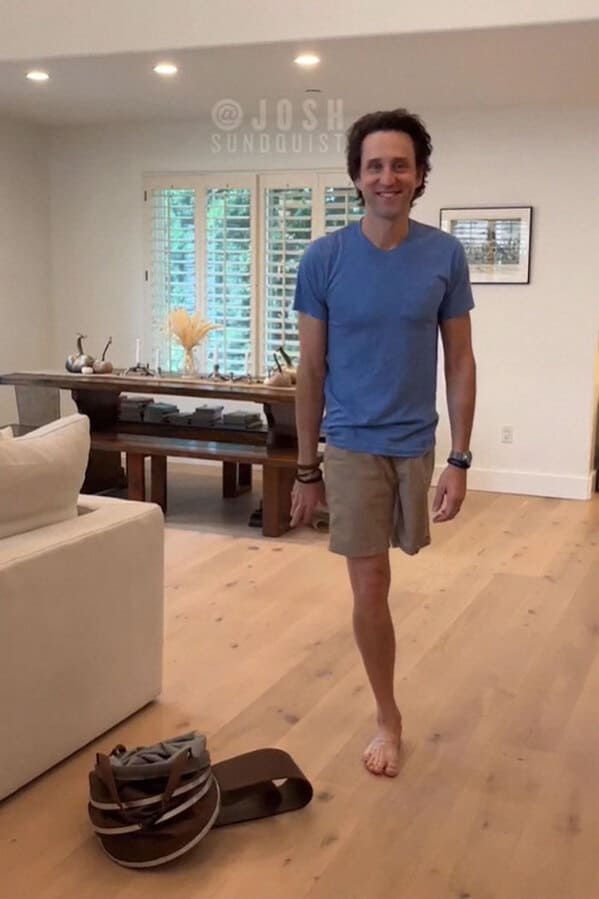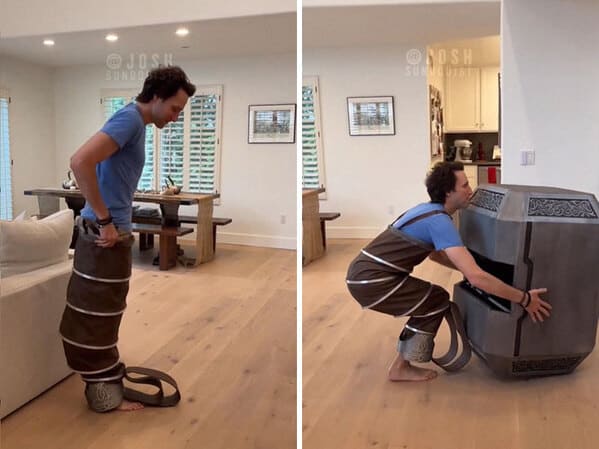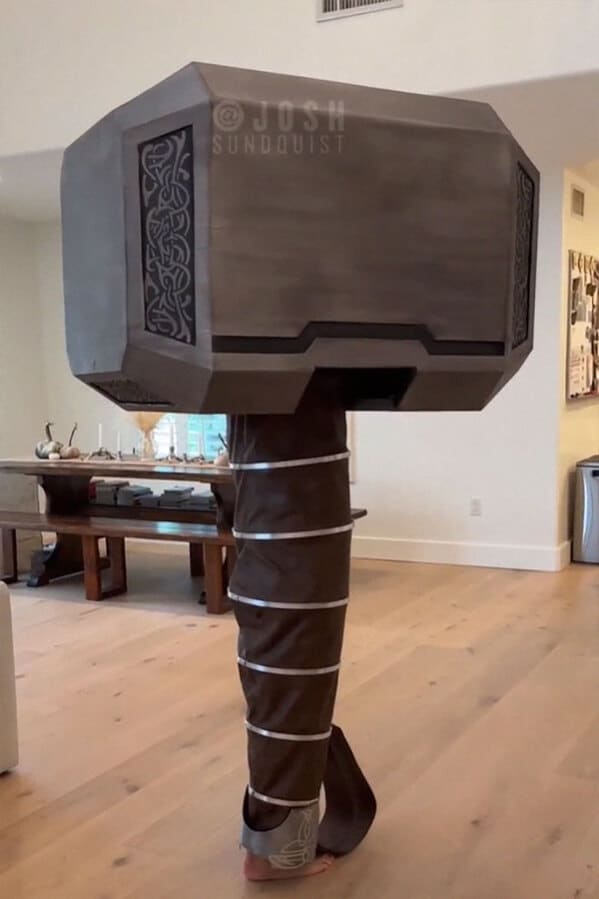 To create the ultimate couples costume, Josh's wife Ashley dressed up as Thor.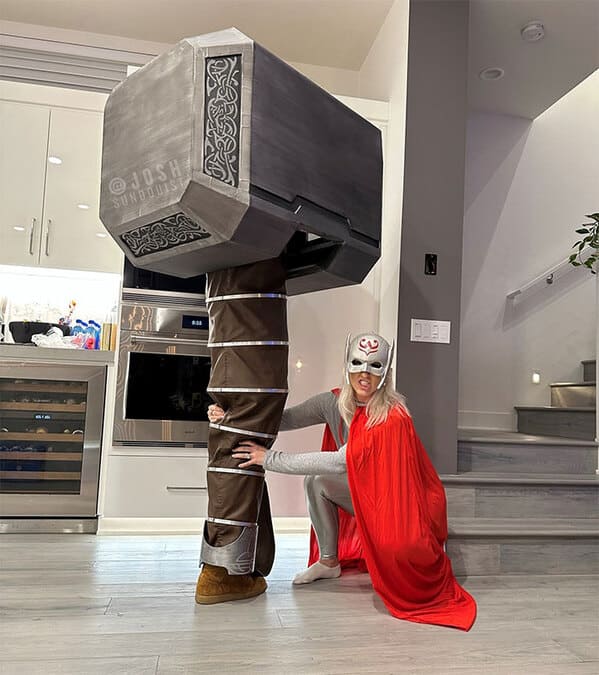 Commenters Absolutely Loved It. Here's What People Had To Say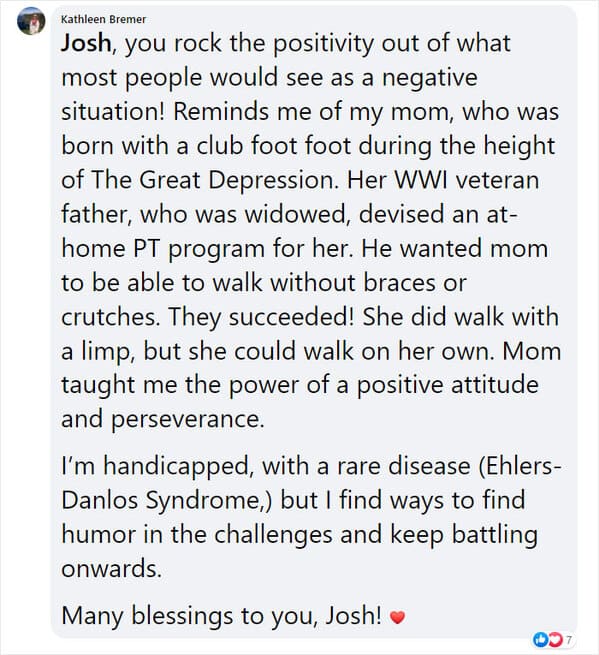 h/t: BoredPanda