Joshua Hoffine is a photographer from Missouri who specializes in horror photography. In his most popular collection, he featured his own daughters (and some other family members) in certain shots centered around childhood fears. He always make sure his kids know that none of the situations are real and that they are having fun with it. The photos are pretty damn amazing, beautiful, and unbelievably creepy all at the same time. Putting your kids in horror photos looks like a pretty damn good time to me.
If you like what you see below and want more, you can order the book and donate to his Kickstarter campaign. For more info on Joshua and his work, you can check out his website: JoshuaHoffine.com.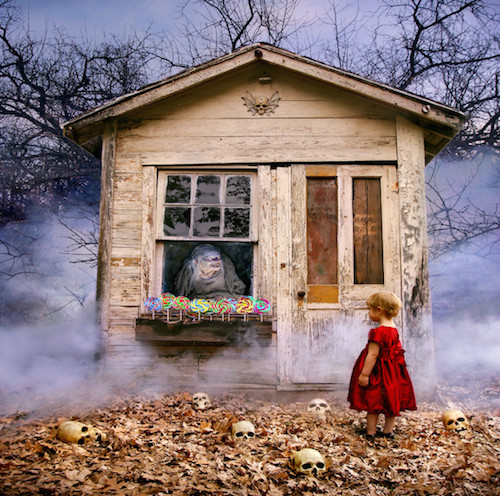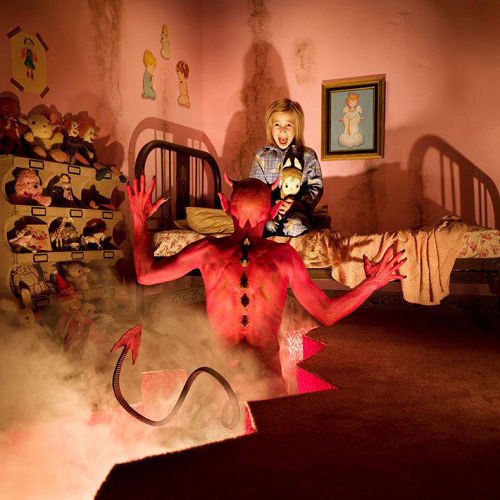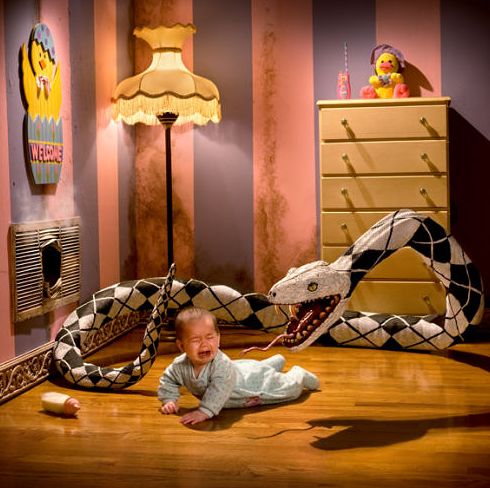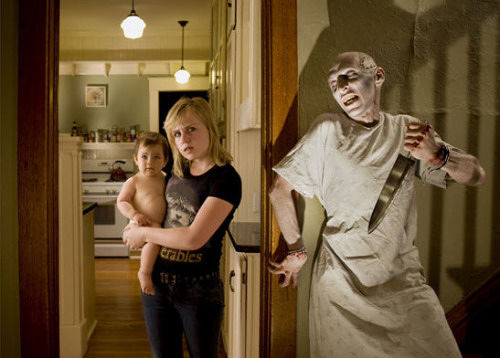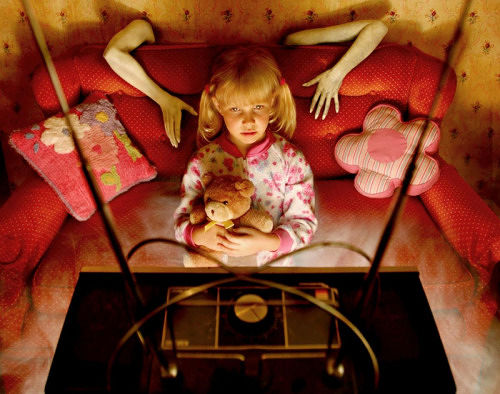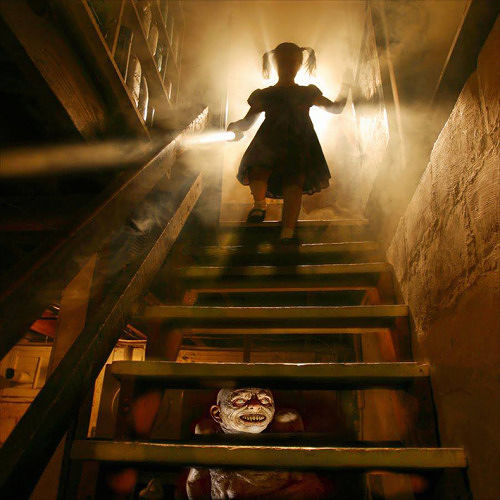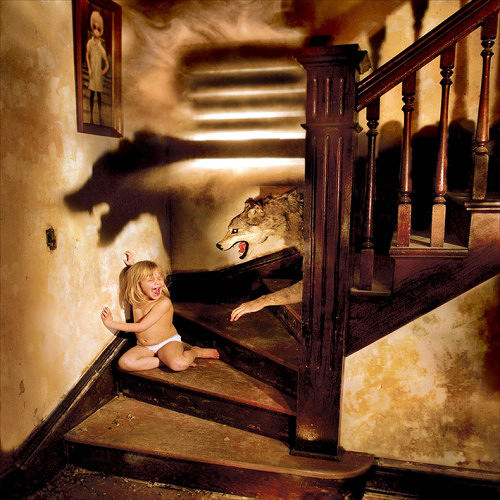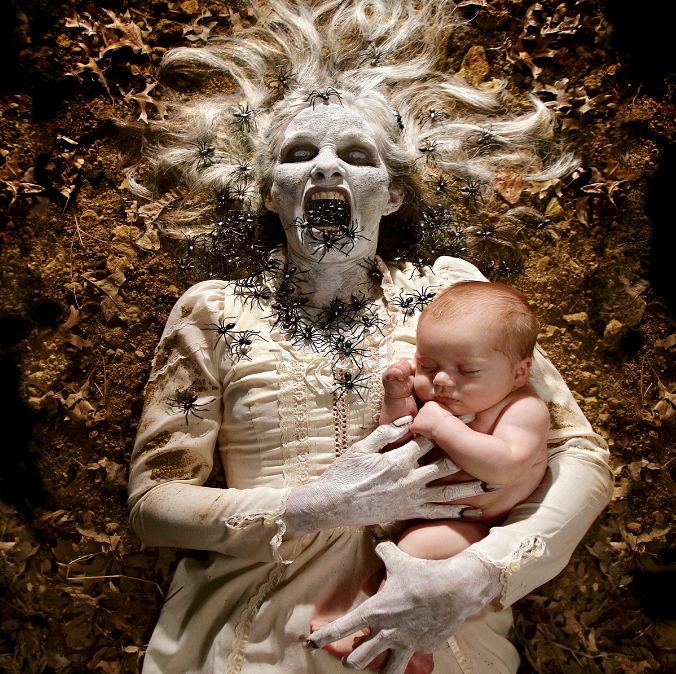 Don't forget you can head over to Joshua's Kickstarter and order your own copy of this really awesome photography book.
(h/t Movie Pilot)
You might also want to see What Happens When You Watch "The Walking Dead" Around Your Kids.