To be totally honest, even though BIG THINGS can be more emotionally damaging, I find myself more consistently worked up over absolutely mild irritants.
Thankfully(?) I have MildlyInfuriating to really hit that nerve. They post some of the most gently enraging moments you might encounter over your day — and let me say, to all of these, a hearty: yes! UGH!
1. Not really waterproof anymore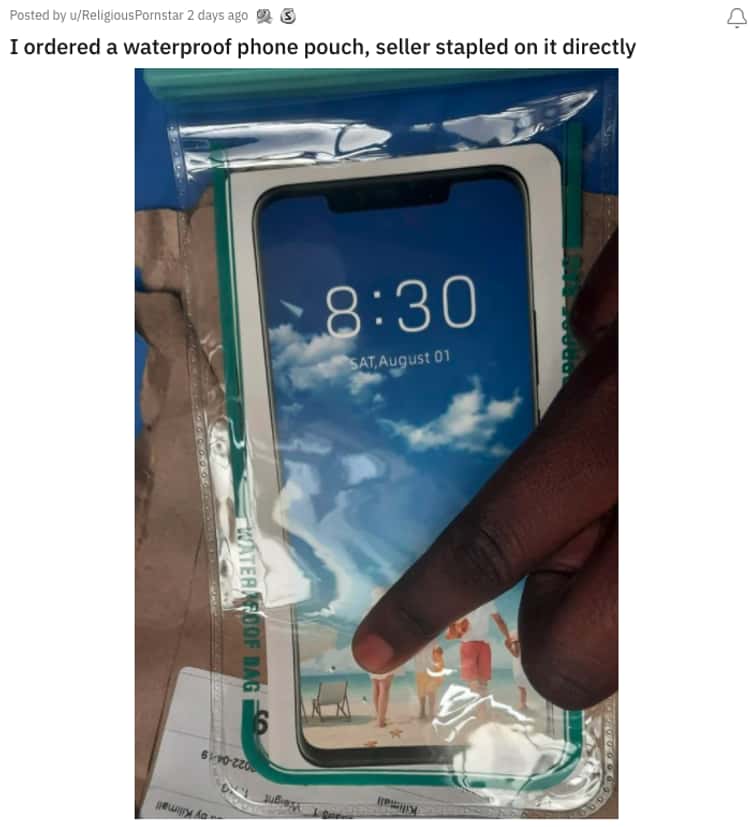 2. Thanks, kid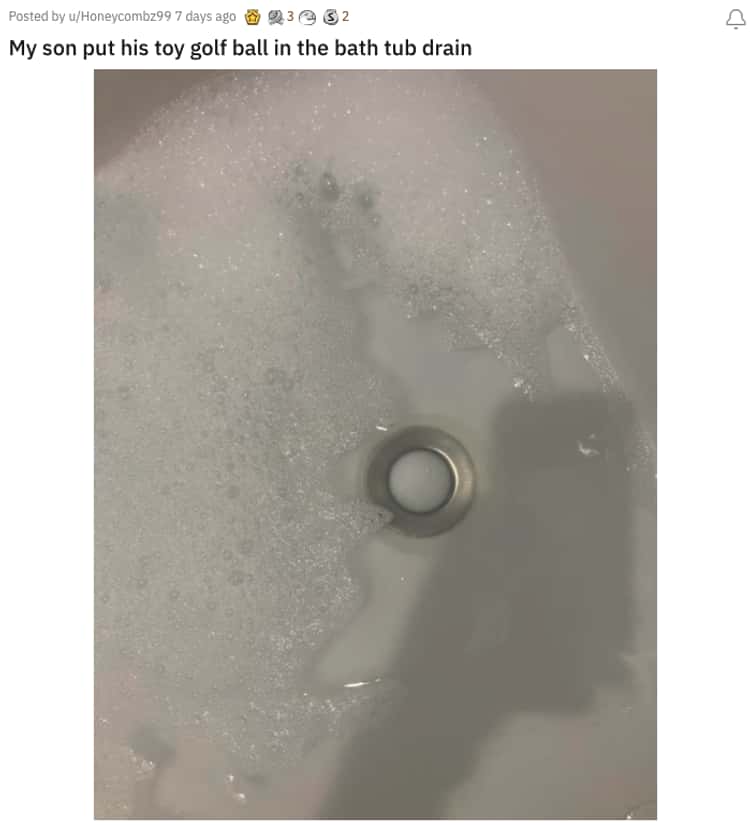 3. Pure chaos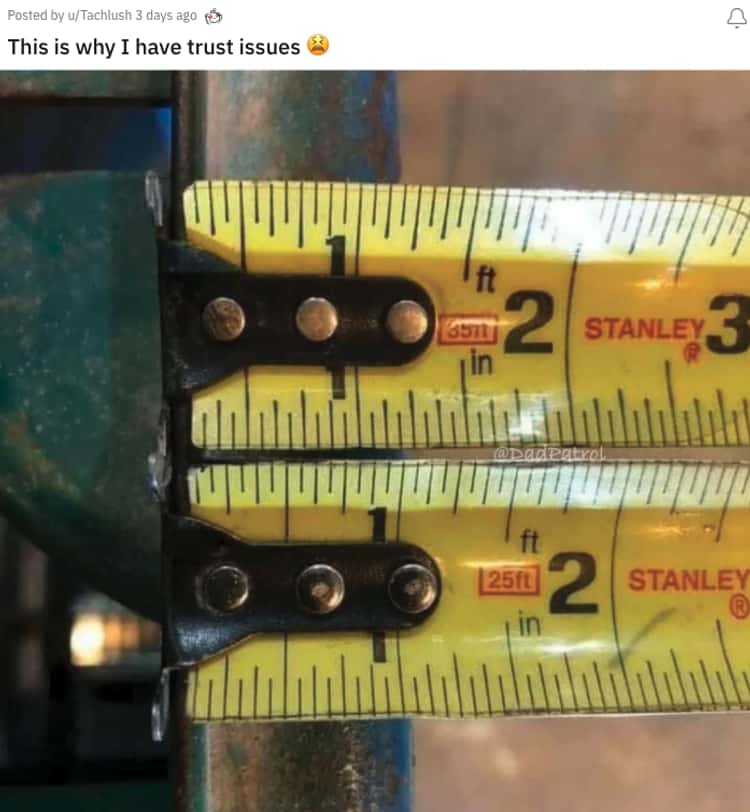 4. I also hate this person
5. Well… she loves you?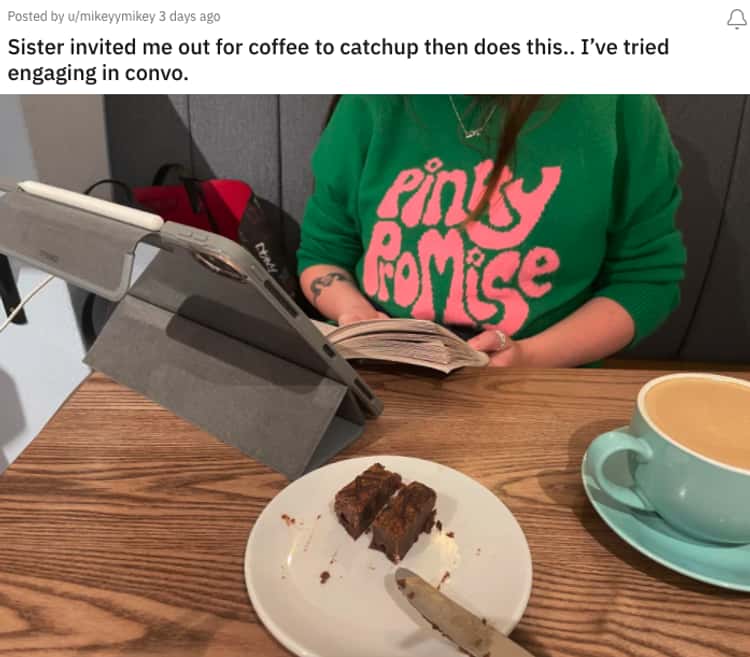 6. Nope. Jerks.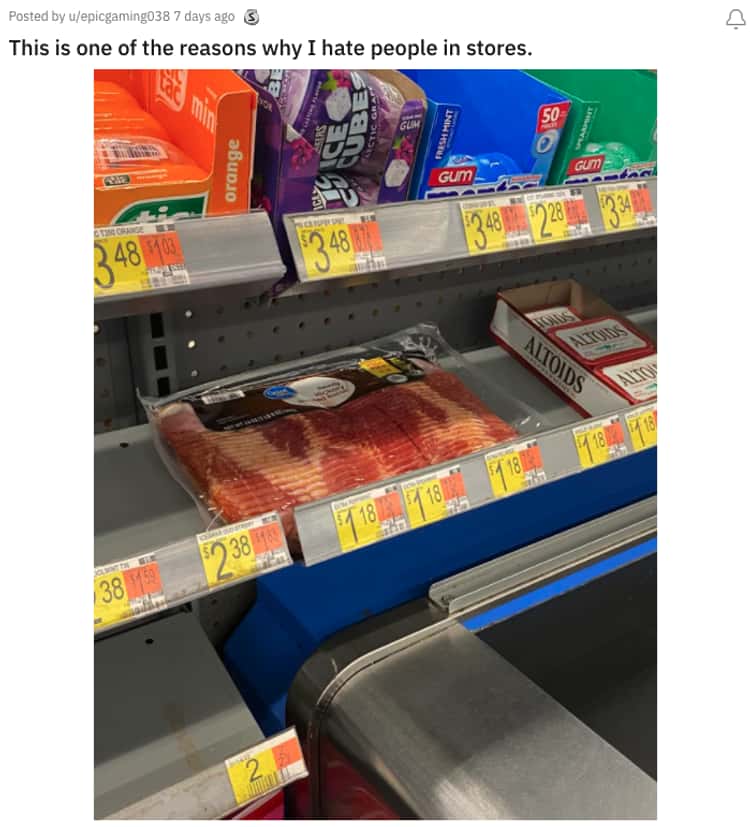 7. Oh god, this was INFURIATING during the pandemic.
8. I– what.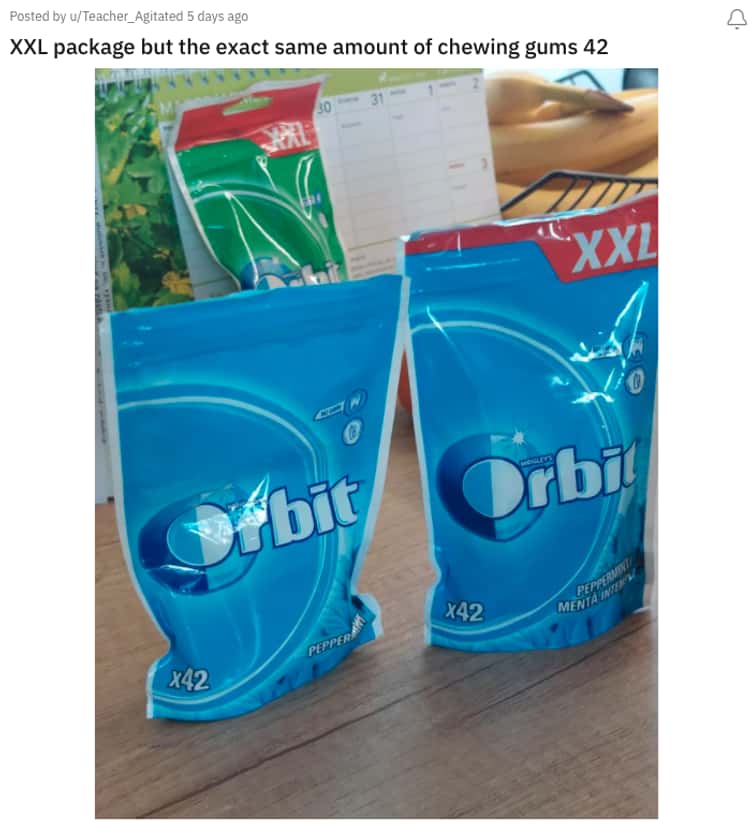 9. Lies!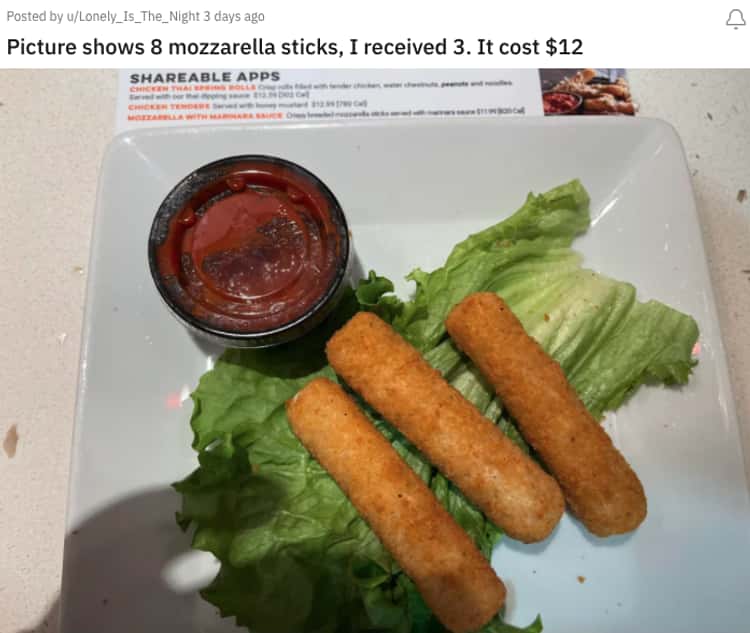 10. Disgusting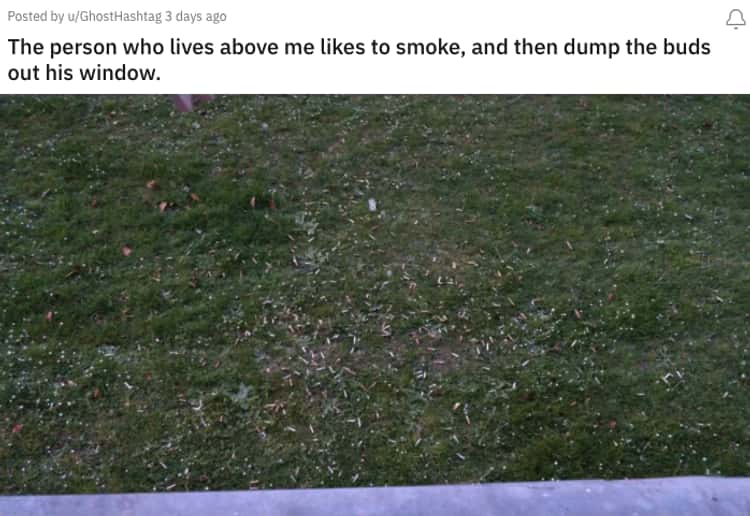 11. This was always a nightmare. An elementary school nightmare.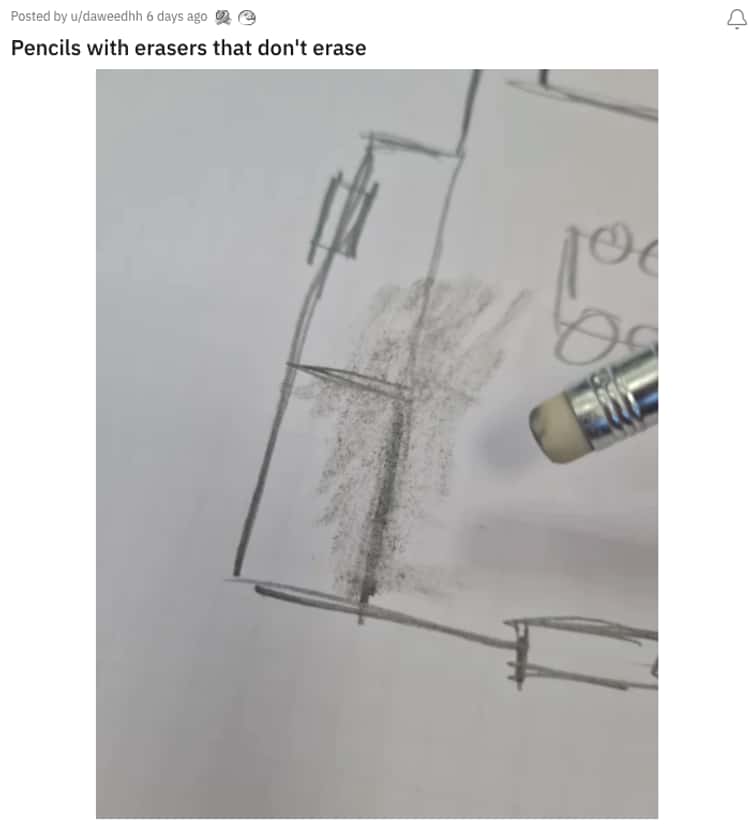 12. Restricted diet
13. Worst orange
14. Damn
15. Whyyyyy?
16. Task Rabbit sucks
17. Thanks for the reminder
18. Holy — what now?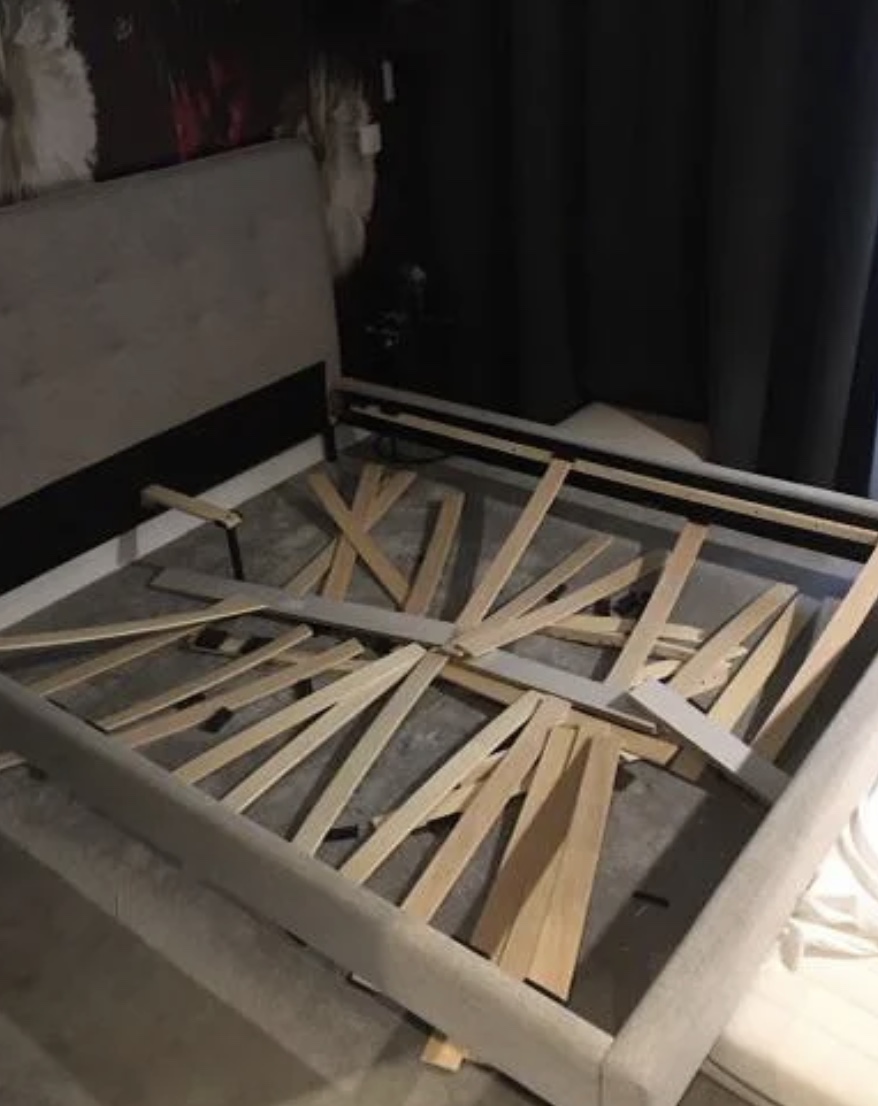 19. Failure
20. What a dopey design
21. Sexism!
22. Expiration
23. M&Ms
24. Girl, no
25. It cannot
26. This a-hole teacher.