The mind is highly subjective.
If we're told we see something, very often that is exactly what we see. Our brains are pretty magnificent: when we need to understand something, the brain works VERY hard to make sense of anything that seems nonsensical.
Of course, that ingenious design has a little quirk. And thanks to the subreddit Misleading Thumbnails, we get to exploit that flaw. The sub pairs misleading titles with images, changing our brain's understanding of the photo.
Check out some of the best below.
---
1. Person running into snow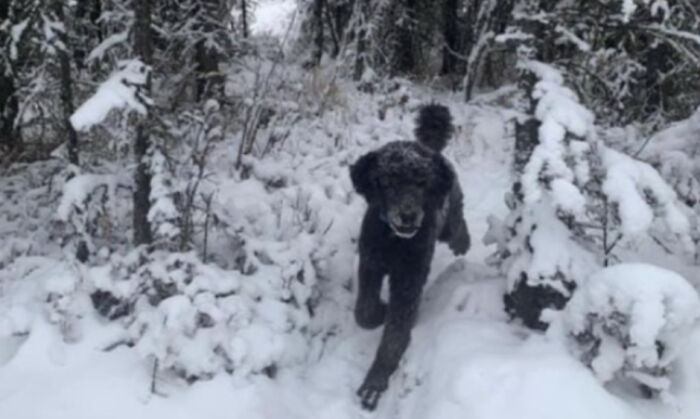 2. Cheeseburger without bread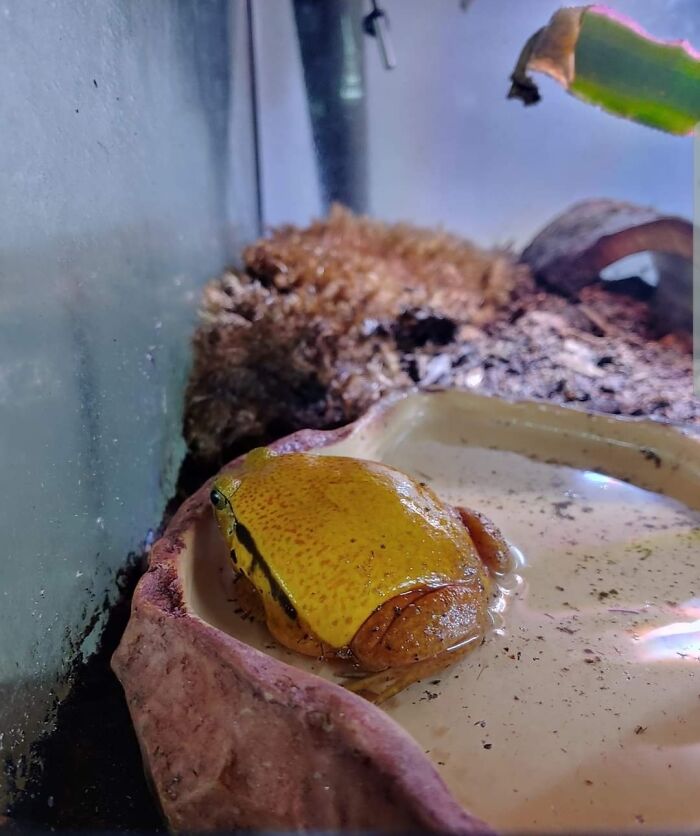 3. A throw blanket on a couch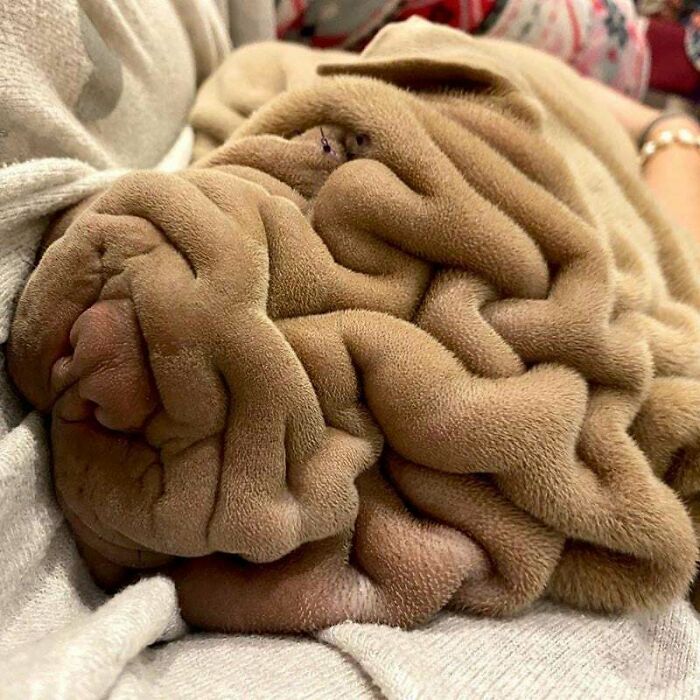 4. Shiny blue ball stuck in a tree
5. Hand after gardening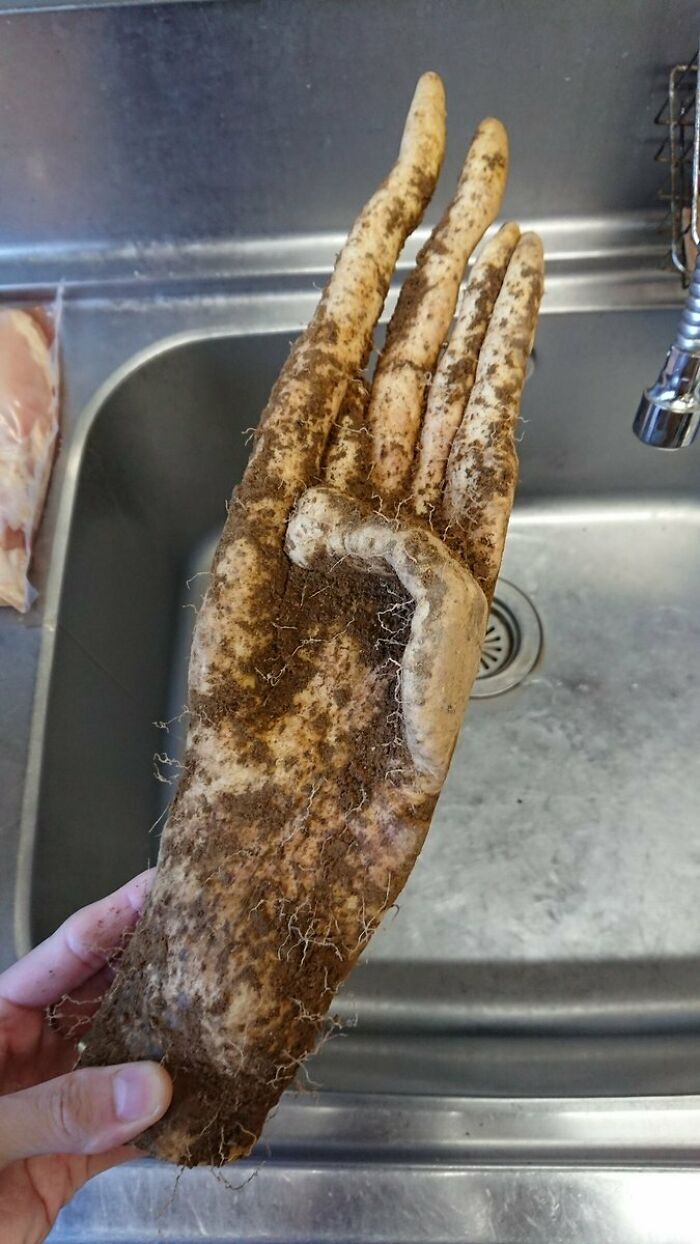 6. The clearest water in the world
7. Fried chicken
8. Microscopic view of a flesh eating maggot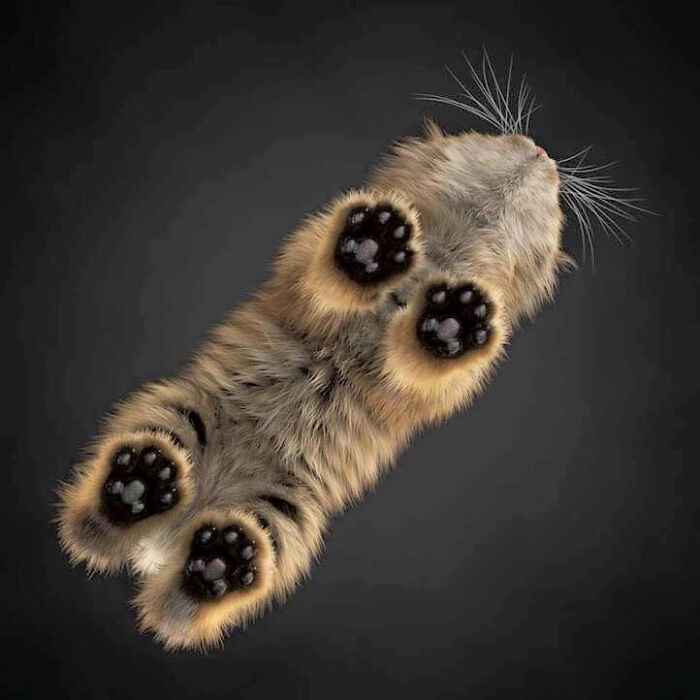 9. Tiny frog in a birdhouse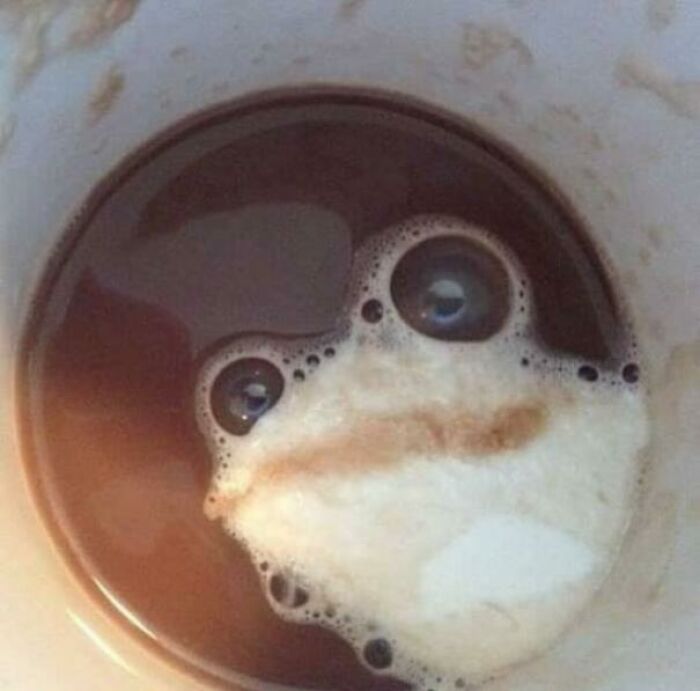 10. My pet pinecone
11. This perfect egg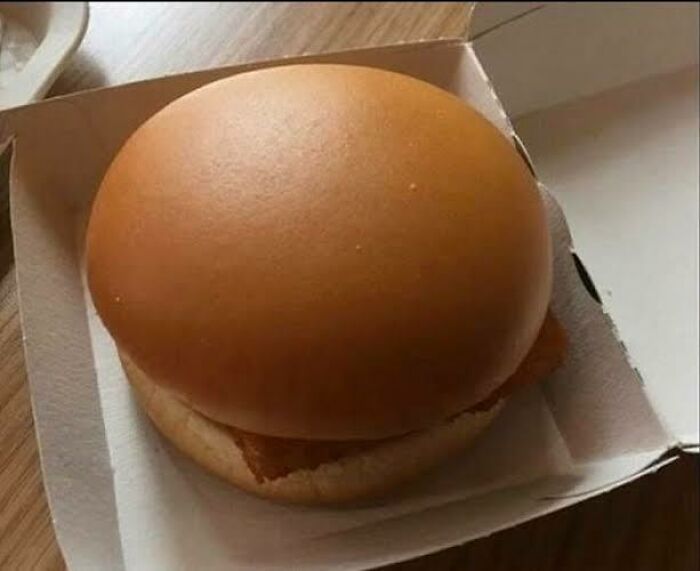 12. Baby deer in a chair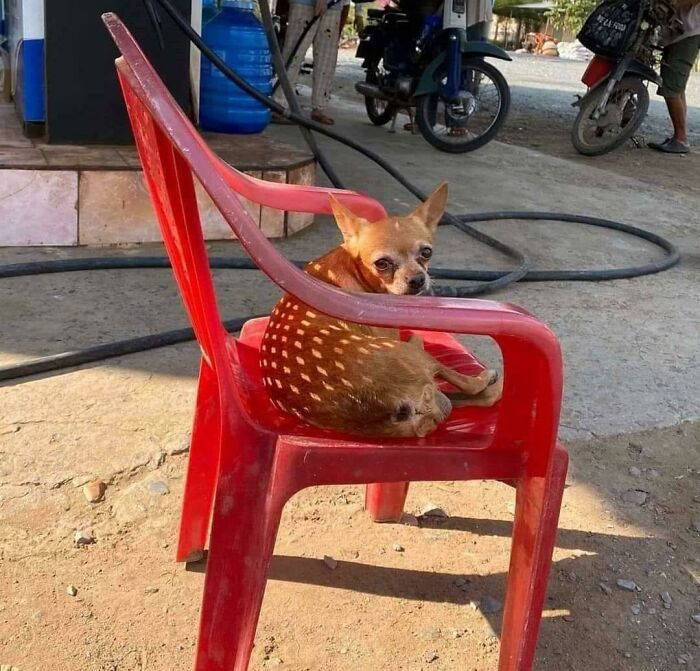 13. Water Waste disposal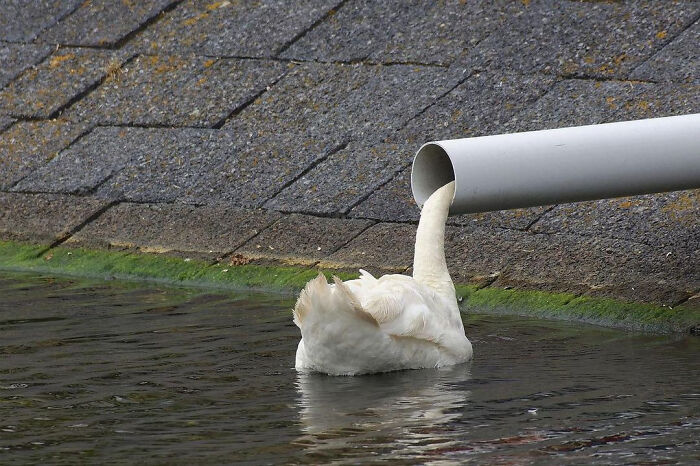 14. Take your child to work day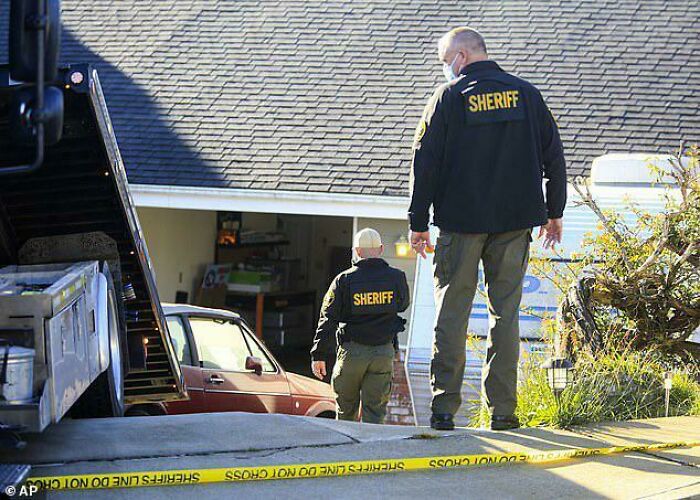 15. Screaming human heads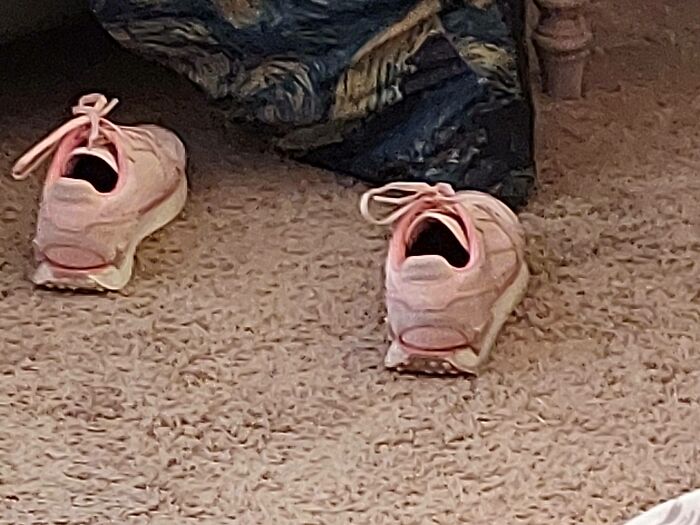 16. Rare madagascar spider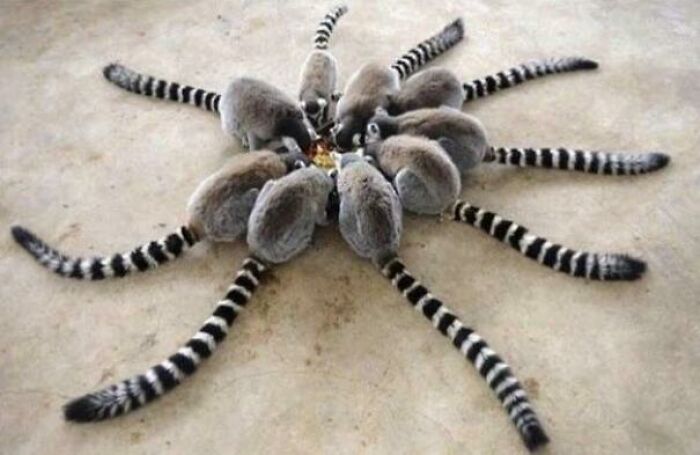 17. Giant afro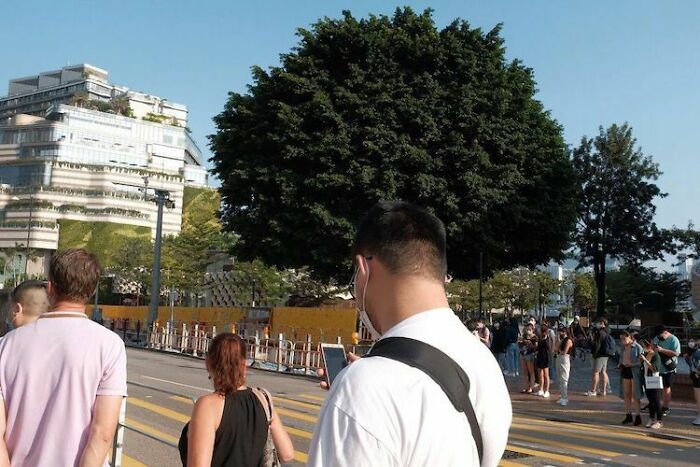 18. Musical notes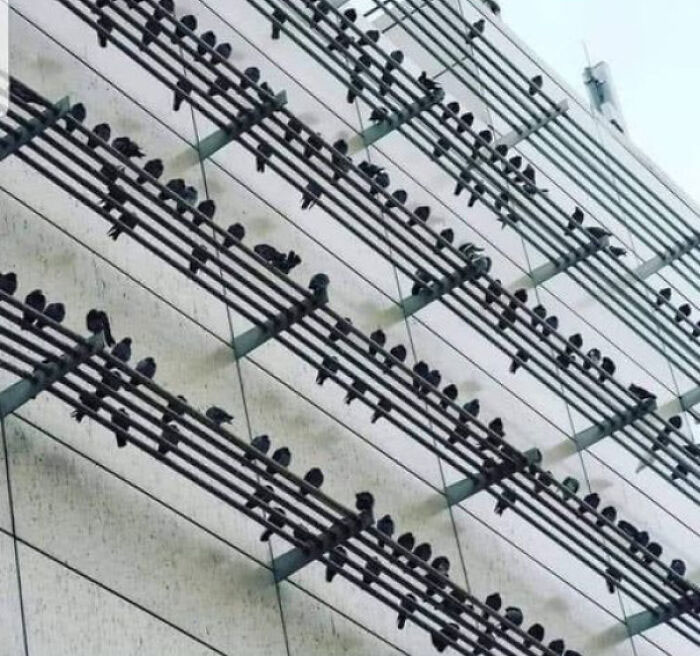 19. Close up of my sewing needle collection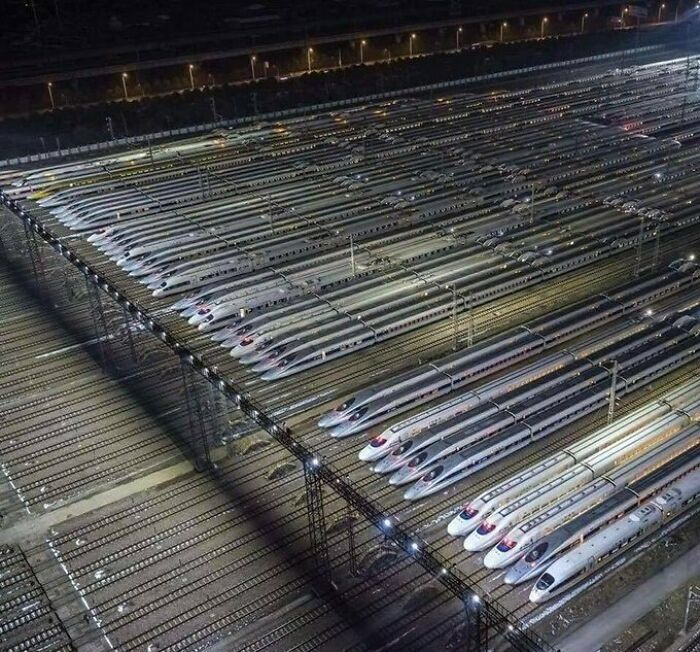 20. Broken chair