Guys, I do not know why this list is a thing. Do we all collectively enjoy gritting our teeth as we scroll through people doing sh*tty stuff? I don't! But we're gonna do just that because I've rounded up 20 people doing 20 things that are so enraging, you'll want to toss your computer across the room. But don't do that: there's a chip shortage.
1. She's on a plane. She tested positive. JFC
2. PUT YOUR FEET BACK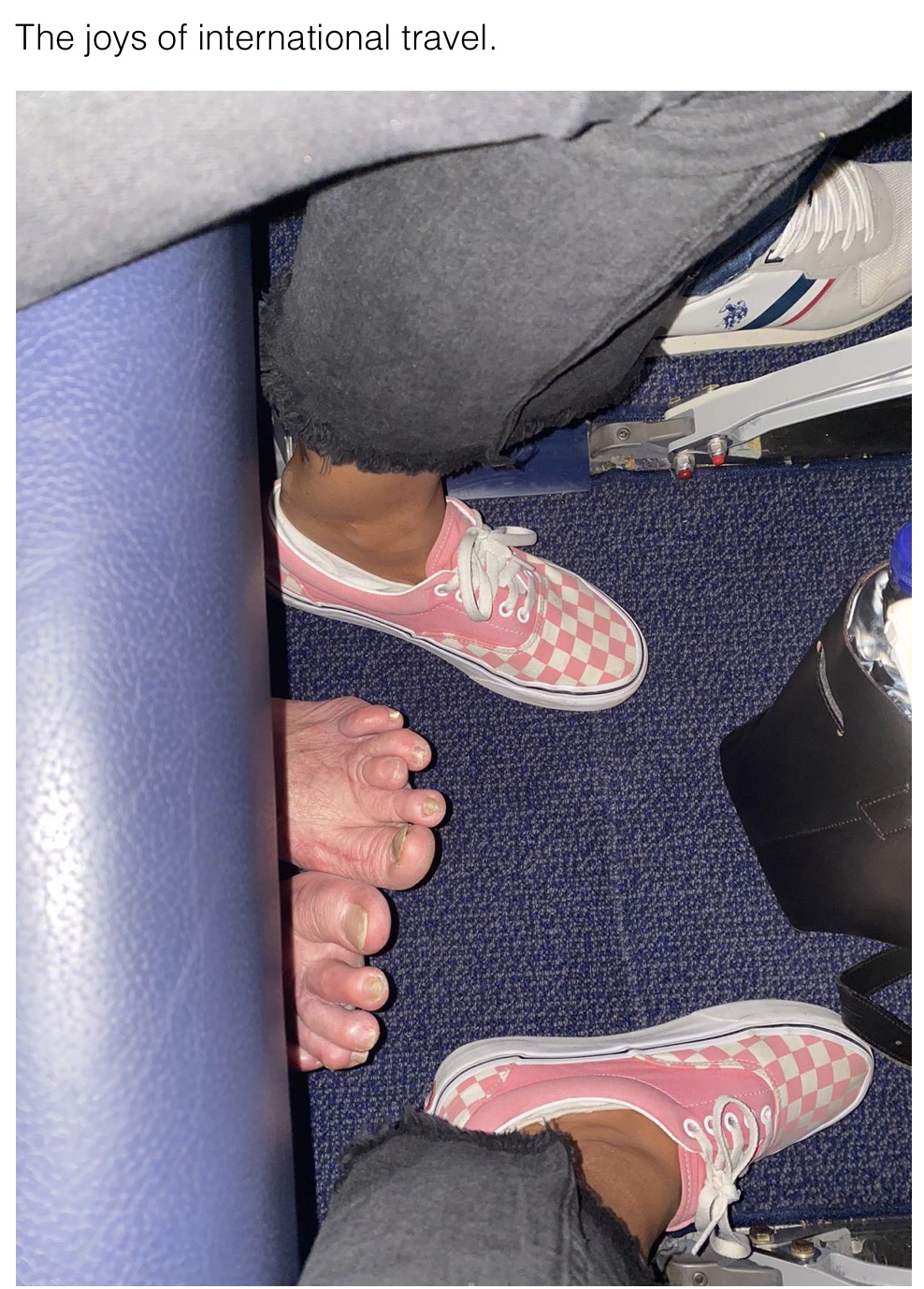 3. NOOOO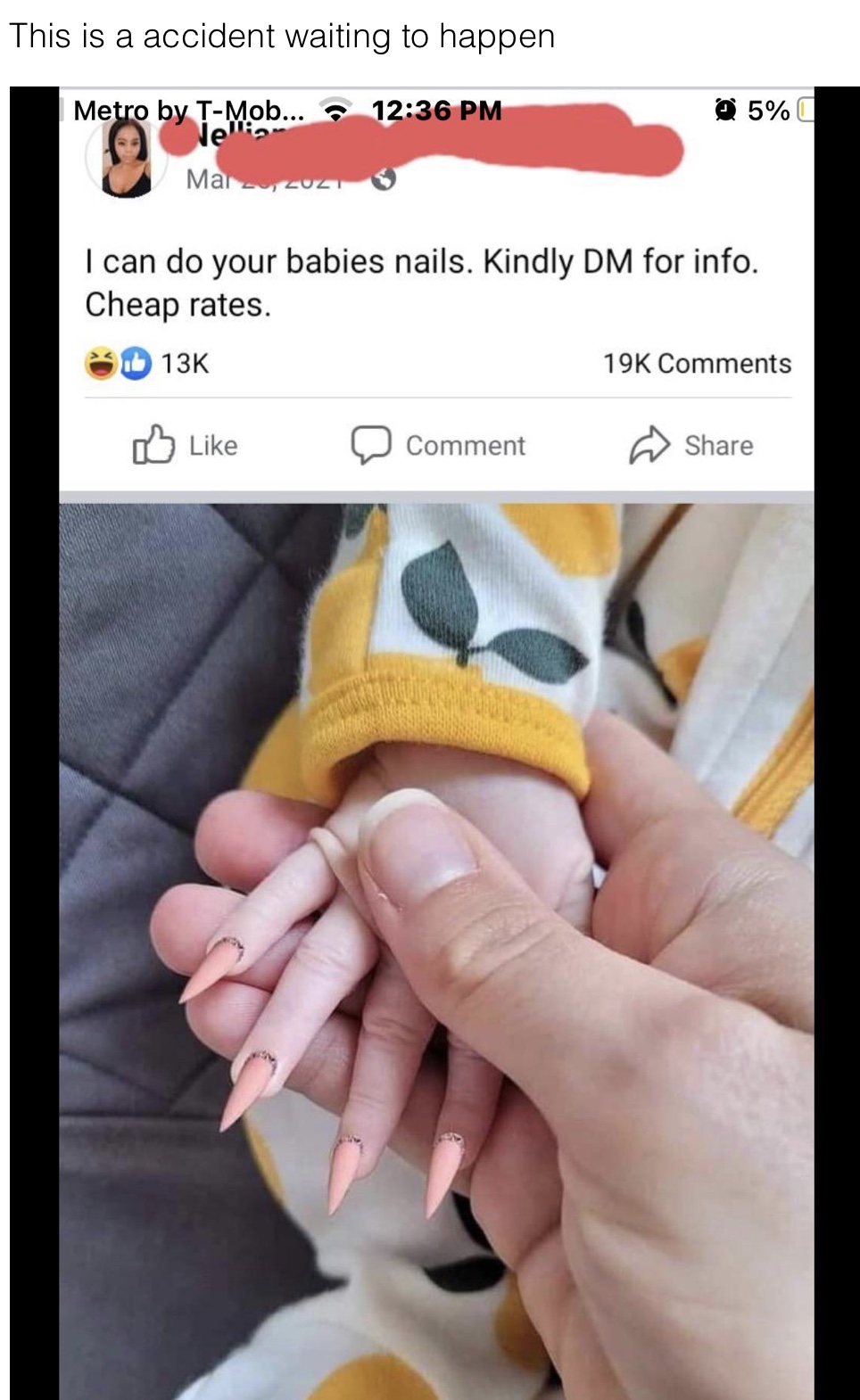 4. Was this a real lie?
5. Bust the "Pee Guy"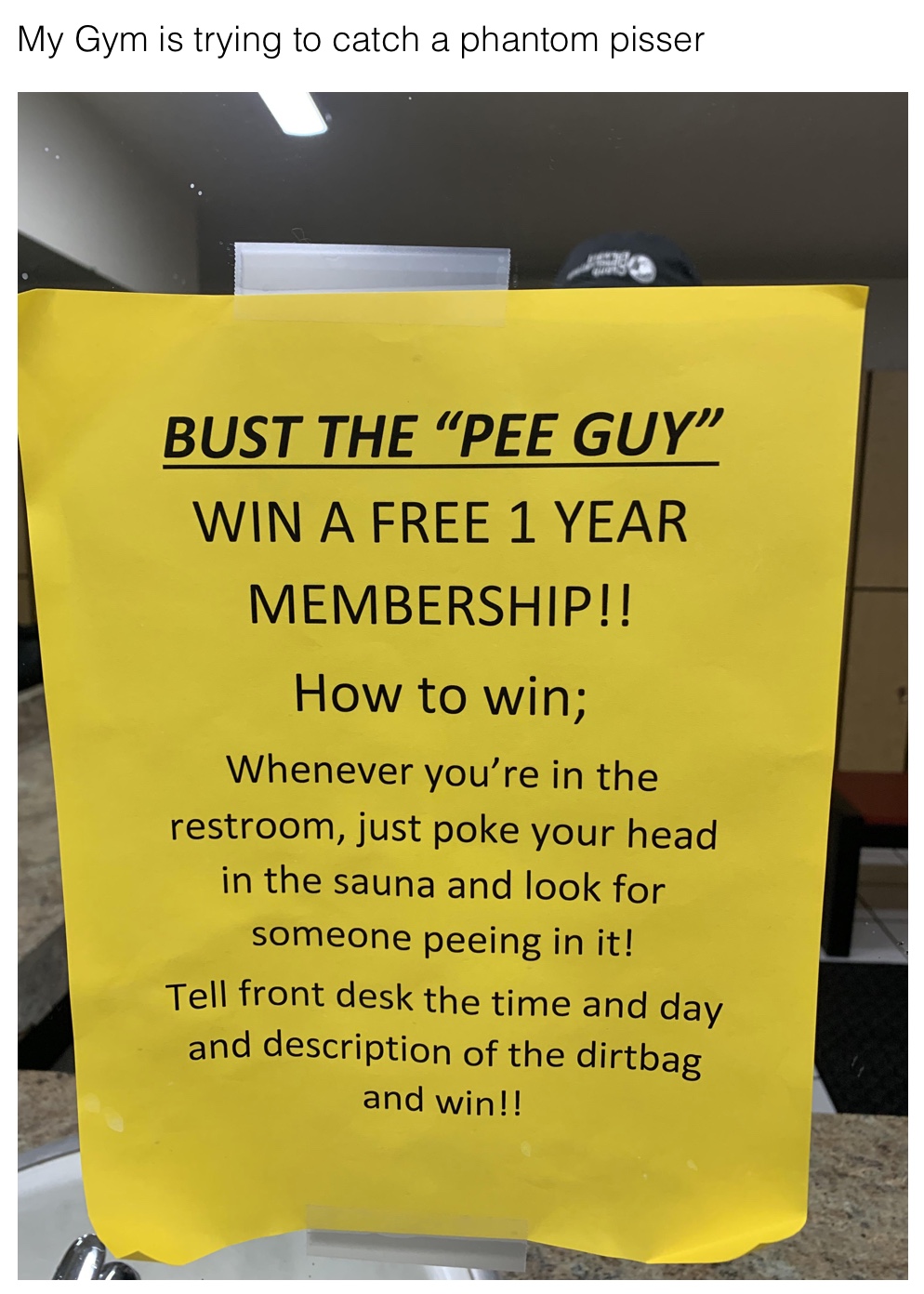 6. Poor Natalie
7. Don't worry about putting anything back, I guess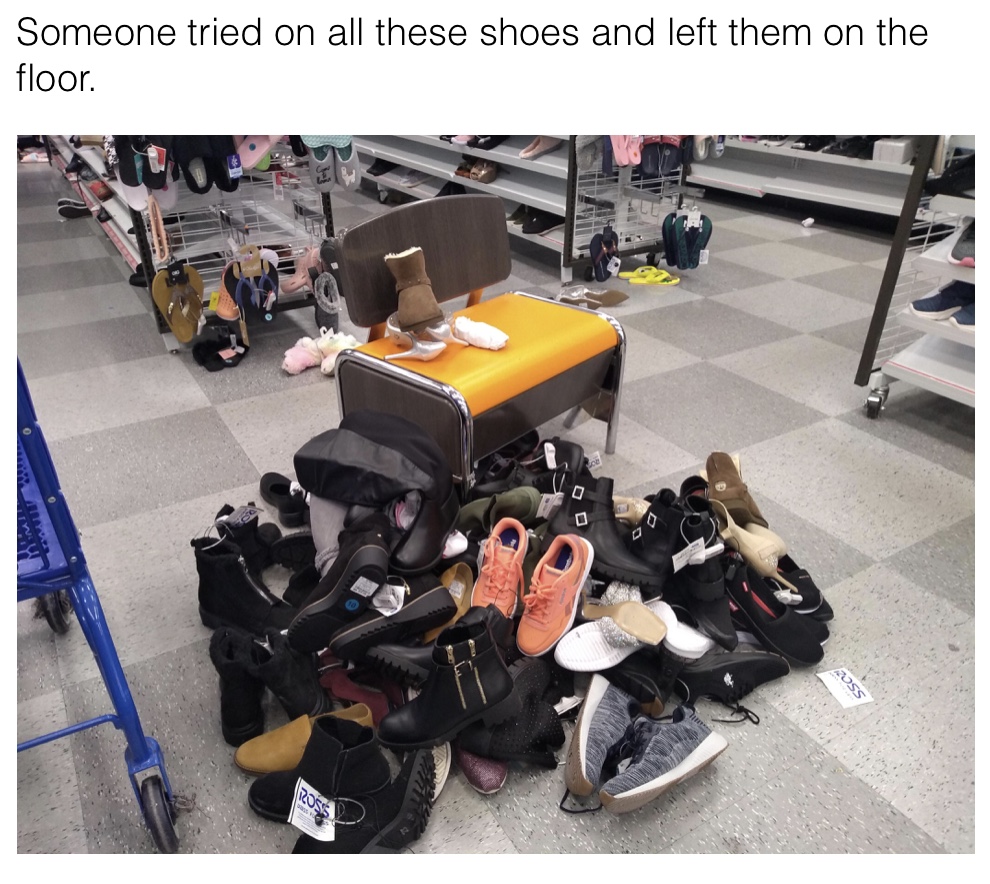 8. Not the place for this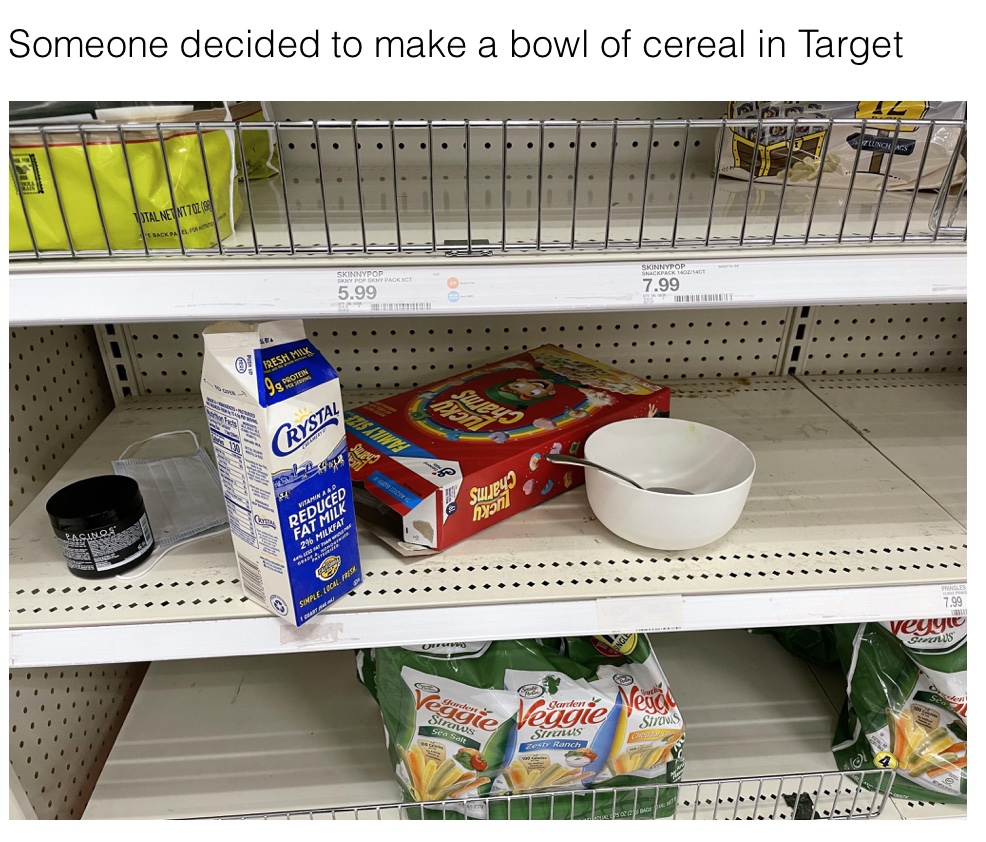 9. It's not the Middle Ages. Use a can.
10. Make a change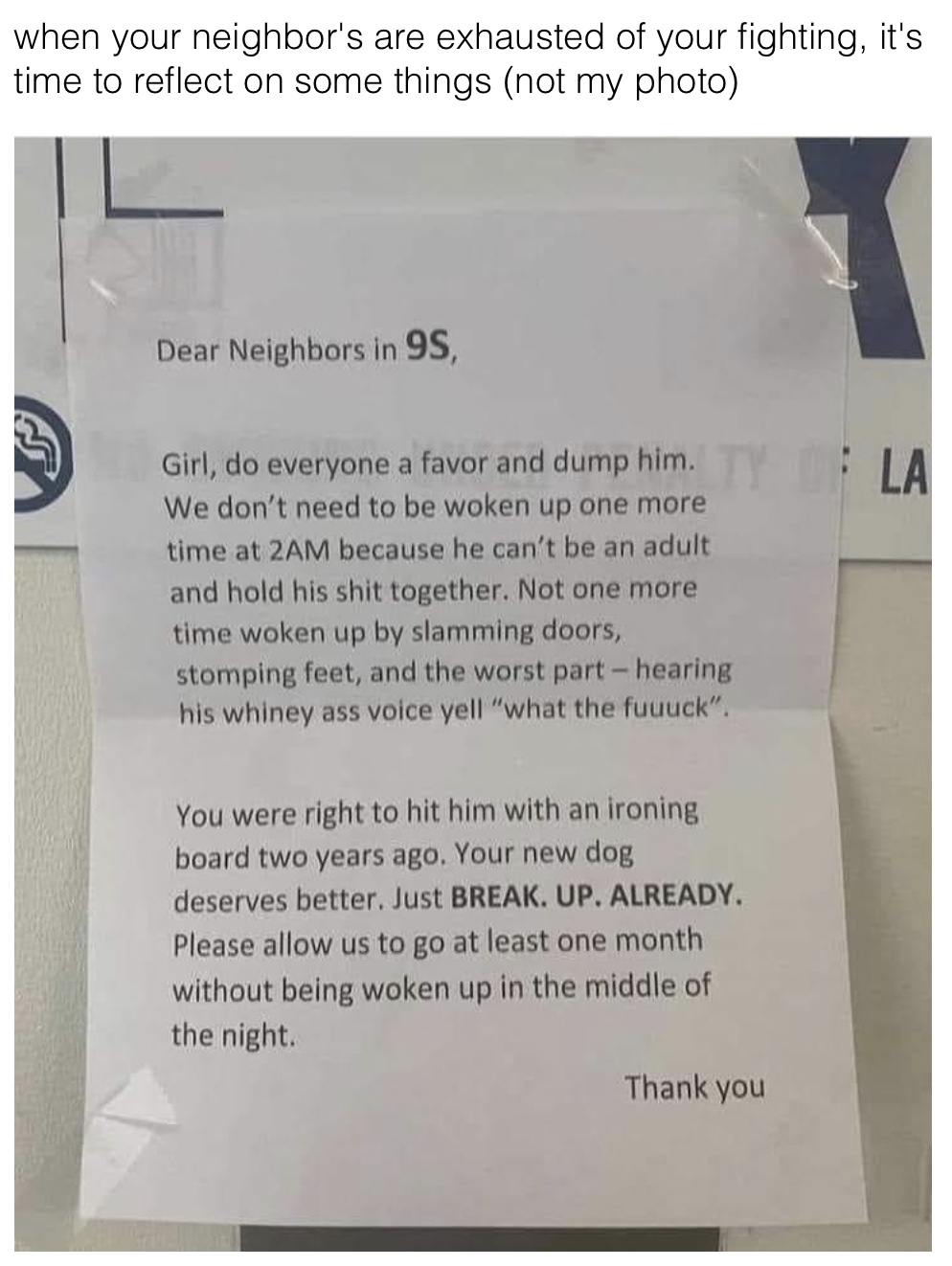 11. That is a rat. Or a mouse. Some rodent.
12. Must be true!
13. 🙁 🙁 🙁
14. Lord, I hate influencers.
15. 7%!
16. Here to steal later
17. Dude, move
18. Well placed, I suppose
19. Please don't buy this
20.Handy?