Nothing like a peasant dress, am I right?
Over the last year, these weirdly old-timey-costume-style things have really taken the nation by storm and I can't help but think they look exactly like my costume for Calamity Jane. Or like something that fell out of Red Dead Redemption.
And other people agree! Check out the #TargetDressChallenge, in which people take old-fashioned farmer-style pics while wearing the goofy dresses.
1. Gotta kill a goose

2. An old fashioned photo moment
3. The socks slay
4. And a chicken!

5. Just a prairie kid and her pet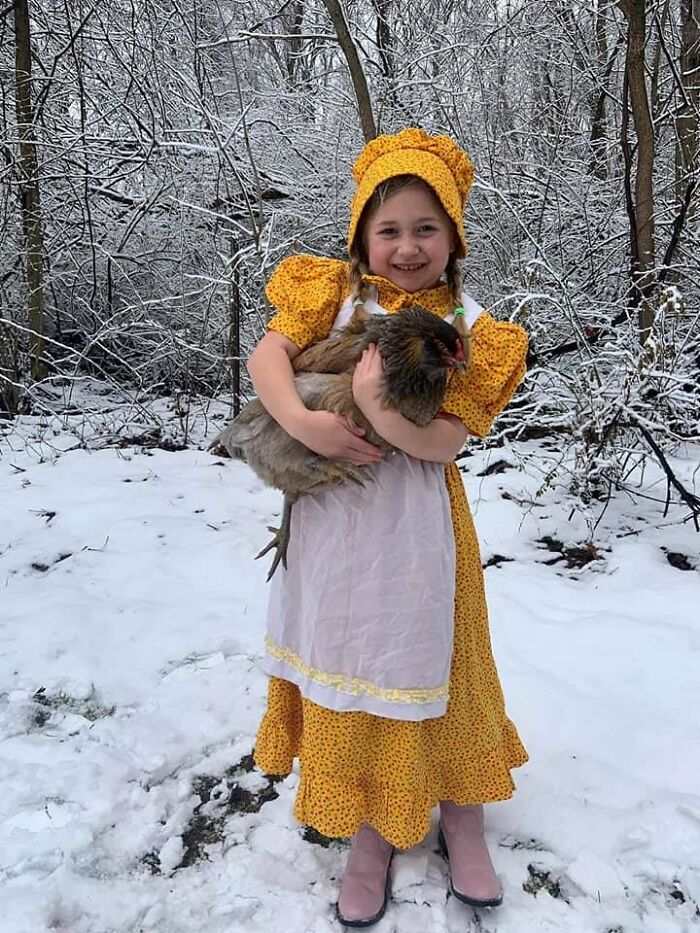 6. Haunting

7. True Americana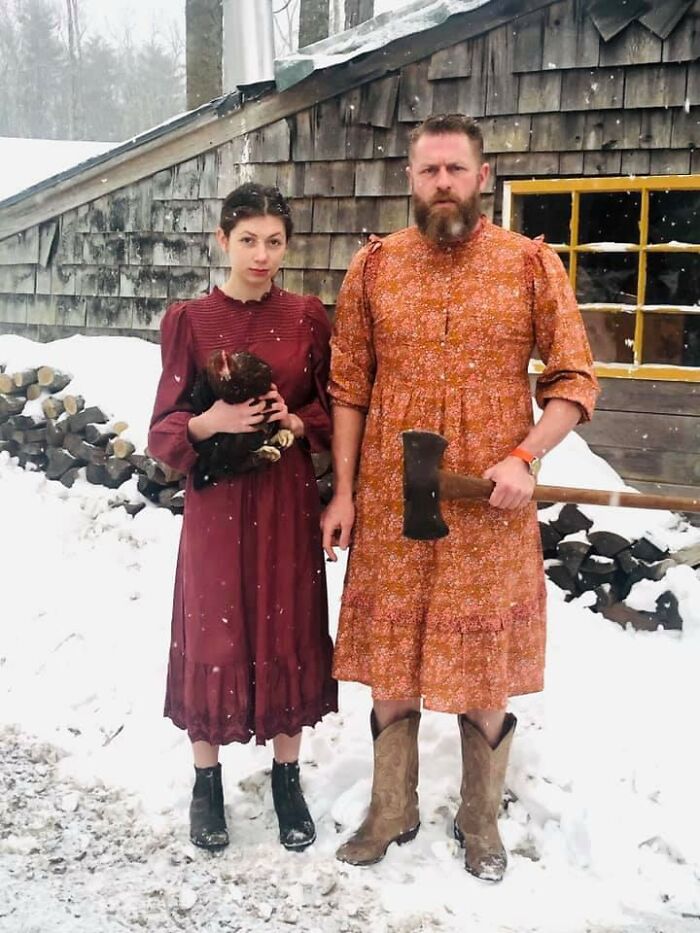 8. Yep, Red Dead
9. Where are all these chickens coming from?
10. Amazing.
11. Truth.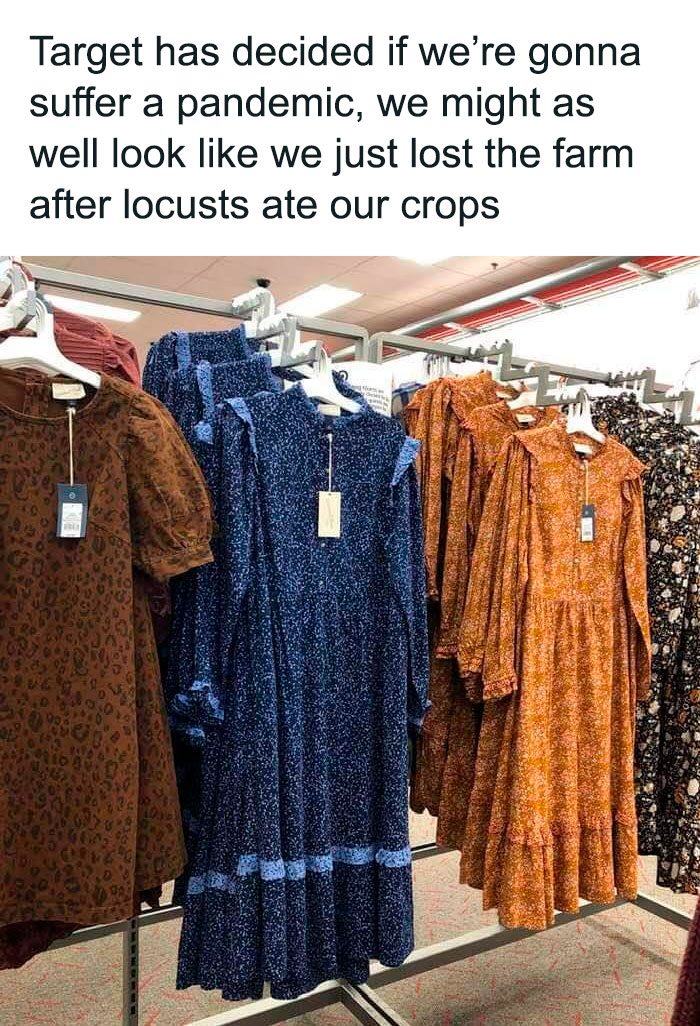 12. Just another day on the homestead
13. Loggin
14. Careful!
15. A snow day
16. Getting in with the cow
17. They come in baby sizes
18. Kissin pigs
19. The shoes!!!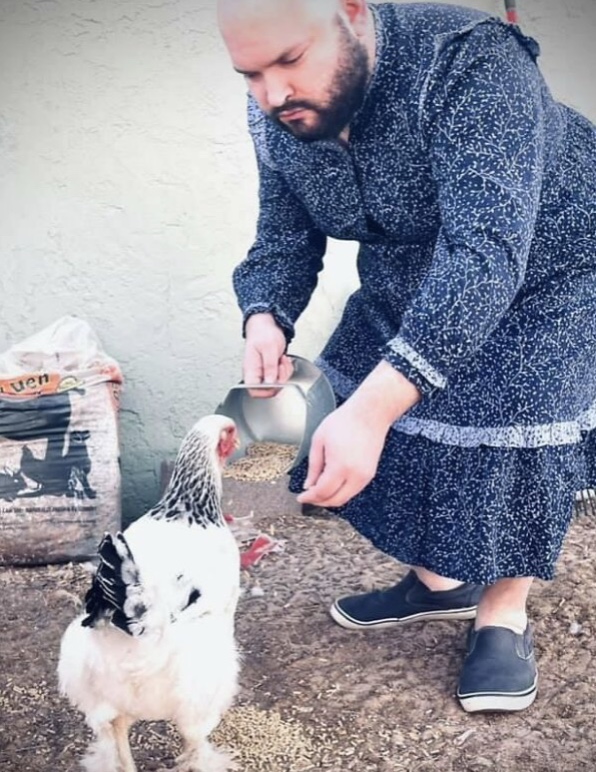 20. A real chicken