We spend a gross amount of our lives these days staring at screens. And a disturbing percentage of the things that we look at—from news stories to social media posts—are downright terrible.
As cynical as we are, information scientists agree that it's not healthy to consume a diet that consists of 100% disheartening words and imagery. Sometimes you need to look at something wholesome as an antidote to all the digital poison.
So take a break from the pain and let these extremely wholesome pics cover you like a soothing balm. Unsurprisingly, a lot of them are of animals.
1.
BREAKING NEWS: All these cows are kissing this dog pic.twitter.com/sVyy3kxvRR

— Chris EvangelistAHHH!!! (@cevangelista413) May 21, 2018
2.
3.
some things never change pic.twitter.com/fzMi3k5ts9

— alliah (@dawsonalliah) April 22, 2018
4.
I really hate to brag but I have a private chef that prepares my lunches. pic.twitter.com/nA7oCfSaie

— Jordan Rice (@JordanLRice) June 26, 2019

5.
My eight-year-old is battling her uncle in a prank war. Last night she delivered this devastating blow. pic.twitter.com/AxrqP4aAU2

— Ryan Perry (@rynprry) February 18, 2019
6.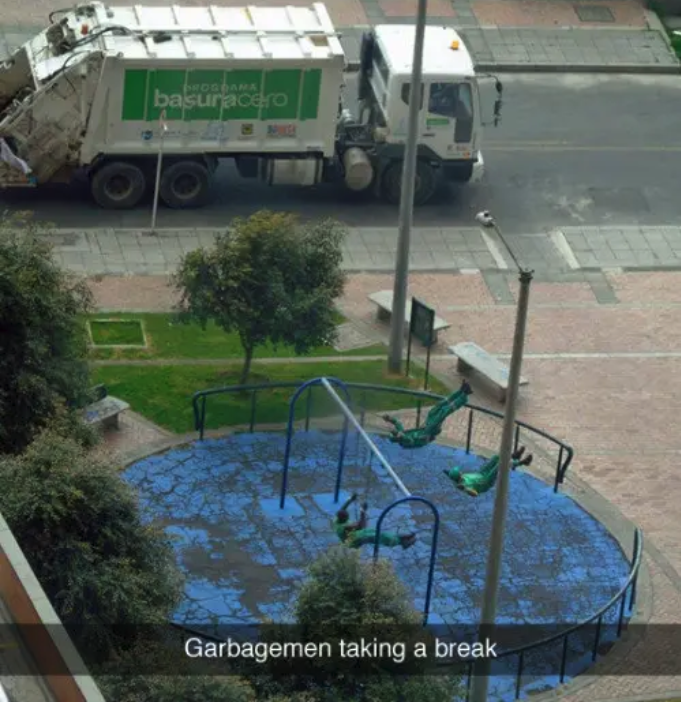 7.
Every time I take my dog for a walk she has to stop to see her crush. It's like Romeo and Juliet pic.twitter.com/mJvHIrH2SQ

— bennett (@mbeezy69) October 3, 2016
8.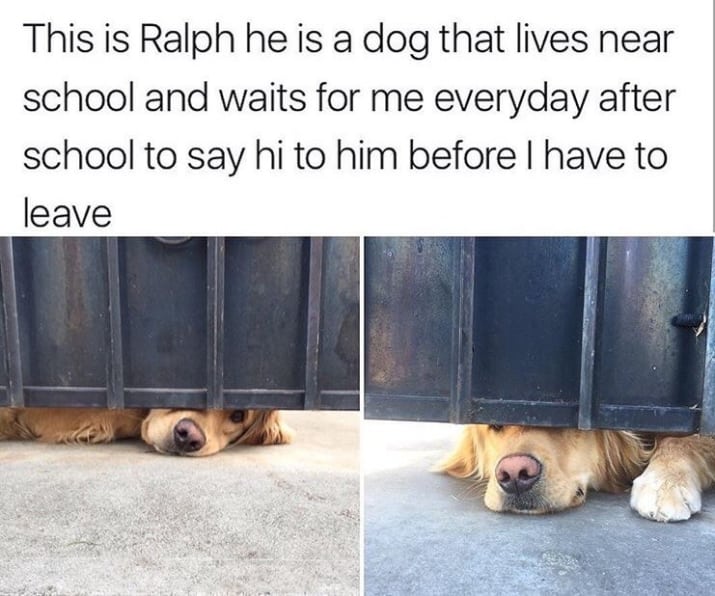 9.
My grandpa has been giving my grandma flowers everytime he goes riding for the past 40 years pic.twitter.com/WD9fmkI4Gw

— jerms (@dankjerms) July 23, 2017
10. "Proud parent"
11.
My grandpa just got a new dog and had his caregiver take pictures of him to send to me pic.twitter.com/qVwxgNmM7v

— Jess (@JessAmante4) March 6, 2016
12.
HELLO VERY LARGE FRIEND pic.twitter.com/pGFOwOQi2Z

— Alex The Honking Bird (@AlexTheHonk) September 24, 2017
13.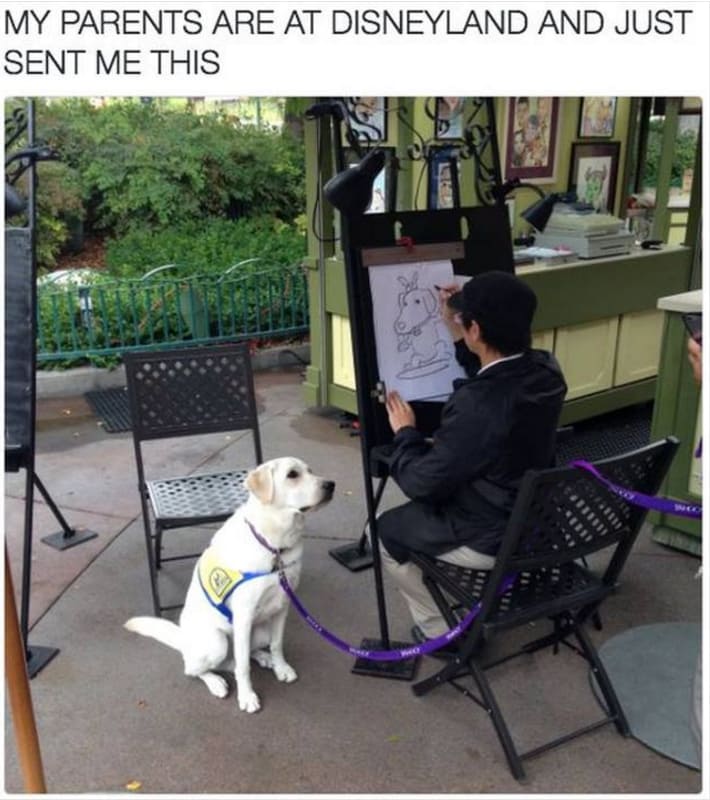 14.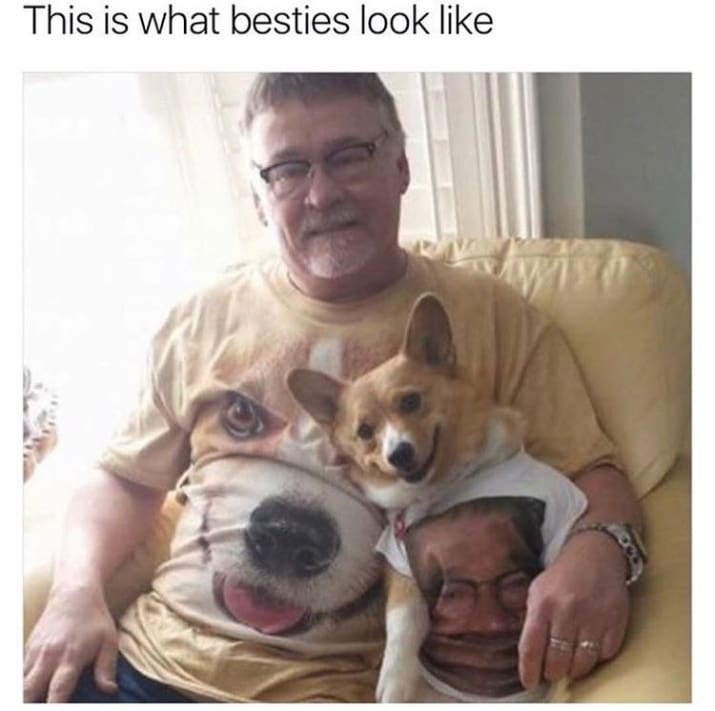 15.
Today my five year-old laughed at this painting in the middle of a museum for like six minutes pic.twitter.com/AHlNJiZU5R

— Adam Rex (@MrAdamRex) January 1, 2018
16. "My friend lives above a punk bar and sent us this pic of her dog and the regulars."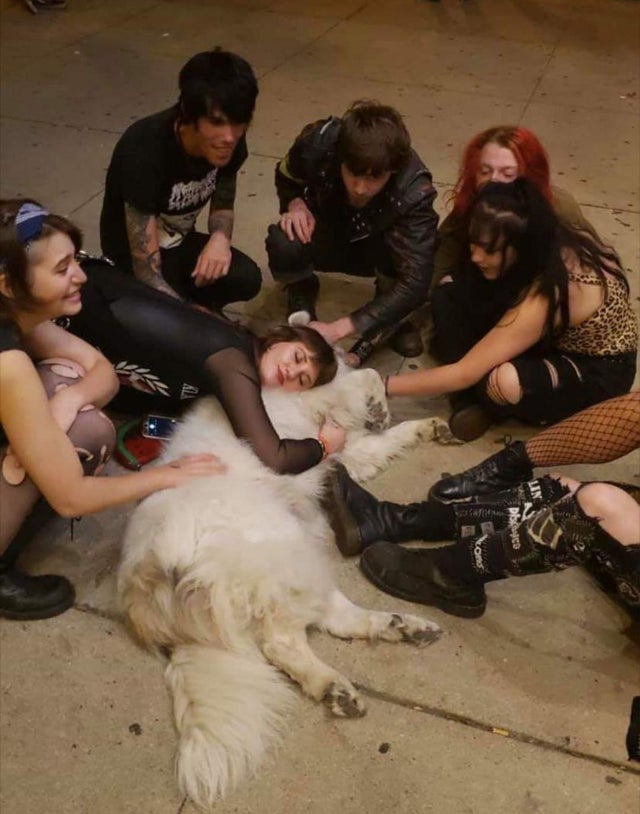 17.
when ur candles are fake but it's ok bc ur love keeps you warm pic.twitter.com/fft8VowsSN

— dirt prince (@pant_leg) November 20, 2016
18.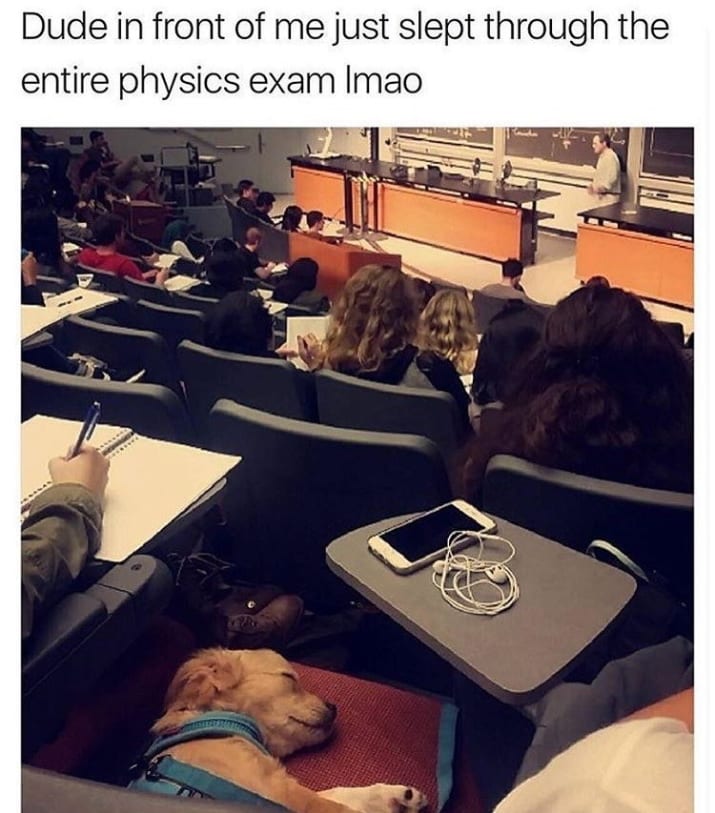 19.
2 years later!!! i'm a bad bitch you can't kill me pic.twitter.com/5X0SvPyA0m

— mary dalton (@marydaltxn) October 24, 2017
20.
everything is terrible so i googled "dogs being interviewed" and it helped pic.twitter.com/hScUTwa9W9

— Kristen Arnett (@Kristen_Arnett) February 16, 2018