Have you ever had something so wildly lucky happen to you that you can't help but feel like you somehow took on the Gods or something dramatic… and WON?
I have to think that's how every single person in these photos felt. From car crashes that look impossibly deadly to Harrison ford, we have some wickedly lucky and rare moments that you can hardly believe are real. Thanks to r/nevertellmetheodds, you can browse to your heart's content!
1. PHEW.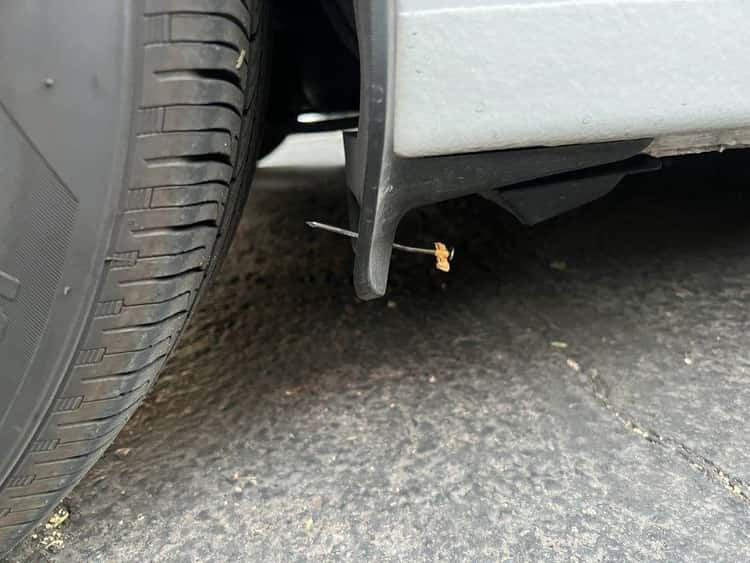 2. Astros Player Saves Astros Fan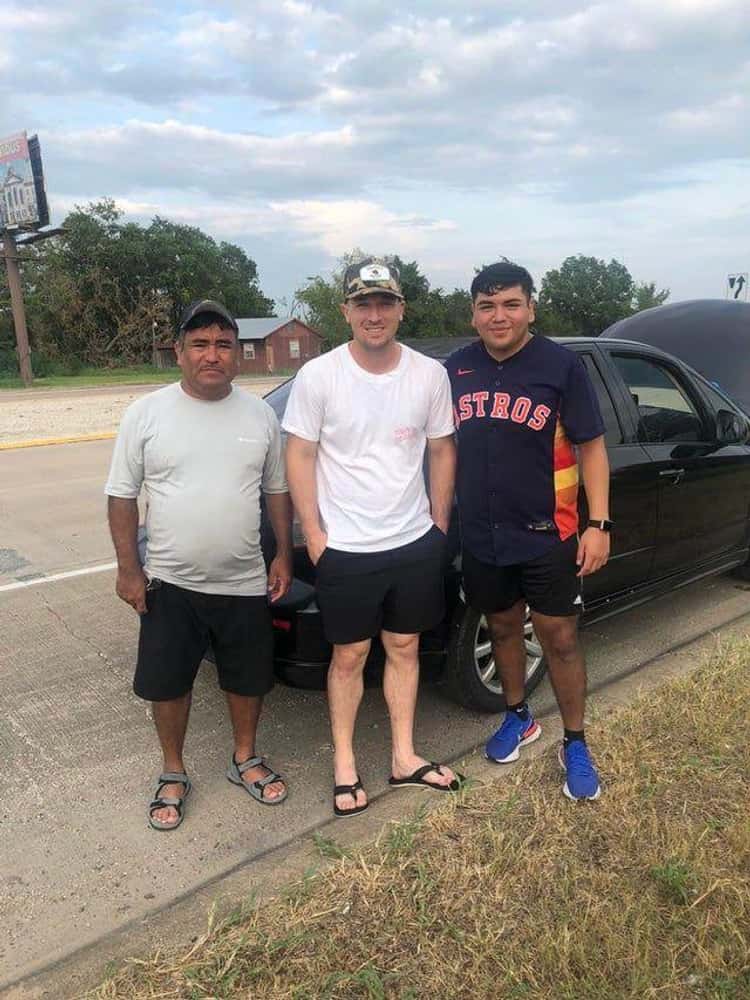 3. Bee photobomb
4. Harrison Ford finds this guy's credit card
5. A meteorite almost hit someone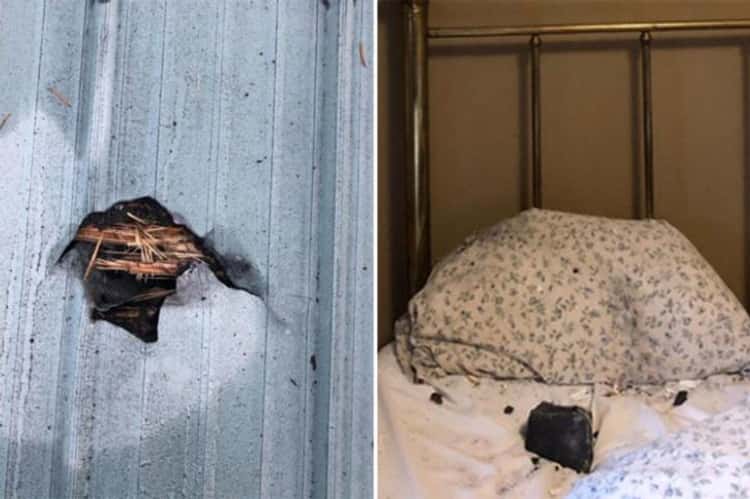 6. Caught the same fish months apart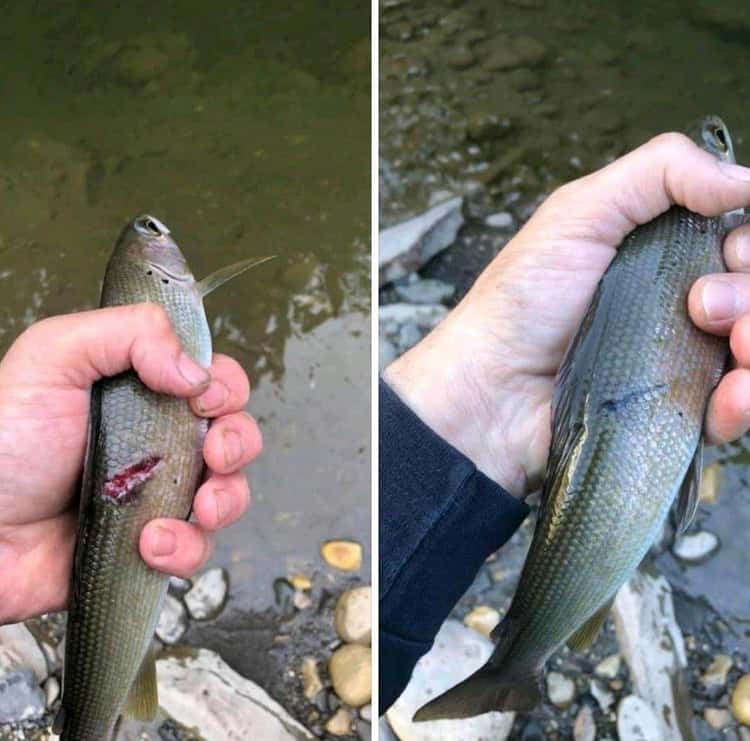 7. Found her cat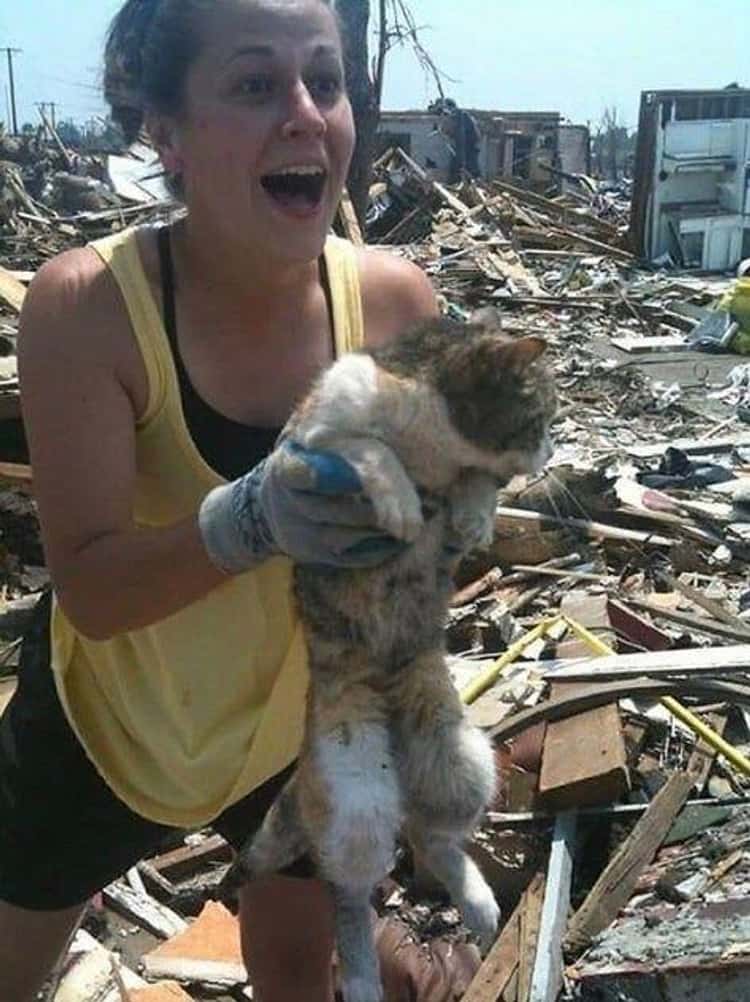 8. Should be dead… but walked away
9. H..ow?
10. Both lucky AND unlucky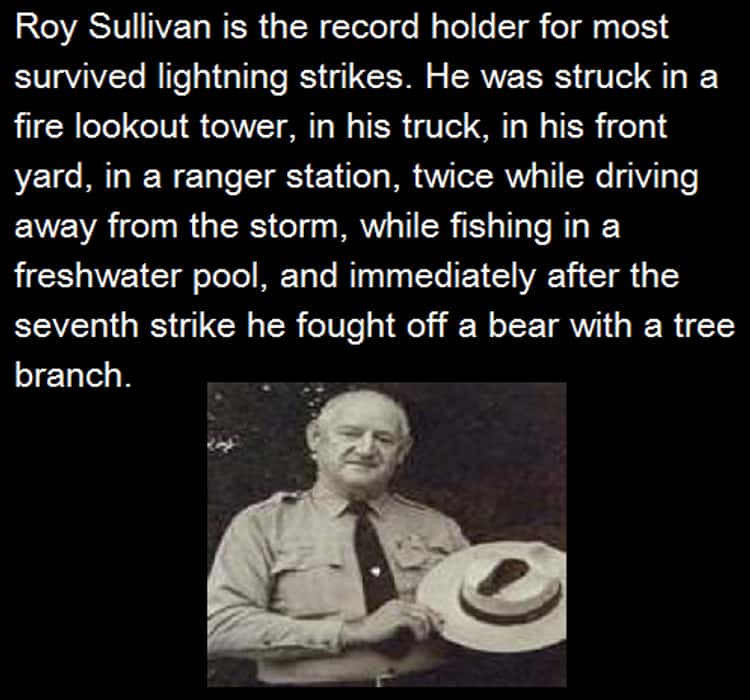 11. Oh no…
12. Snake at customs
13. Perfect numbers
14. A reprise
15. Escaped cooking
16.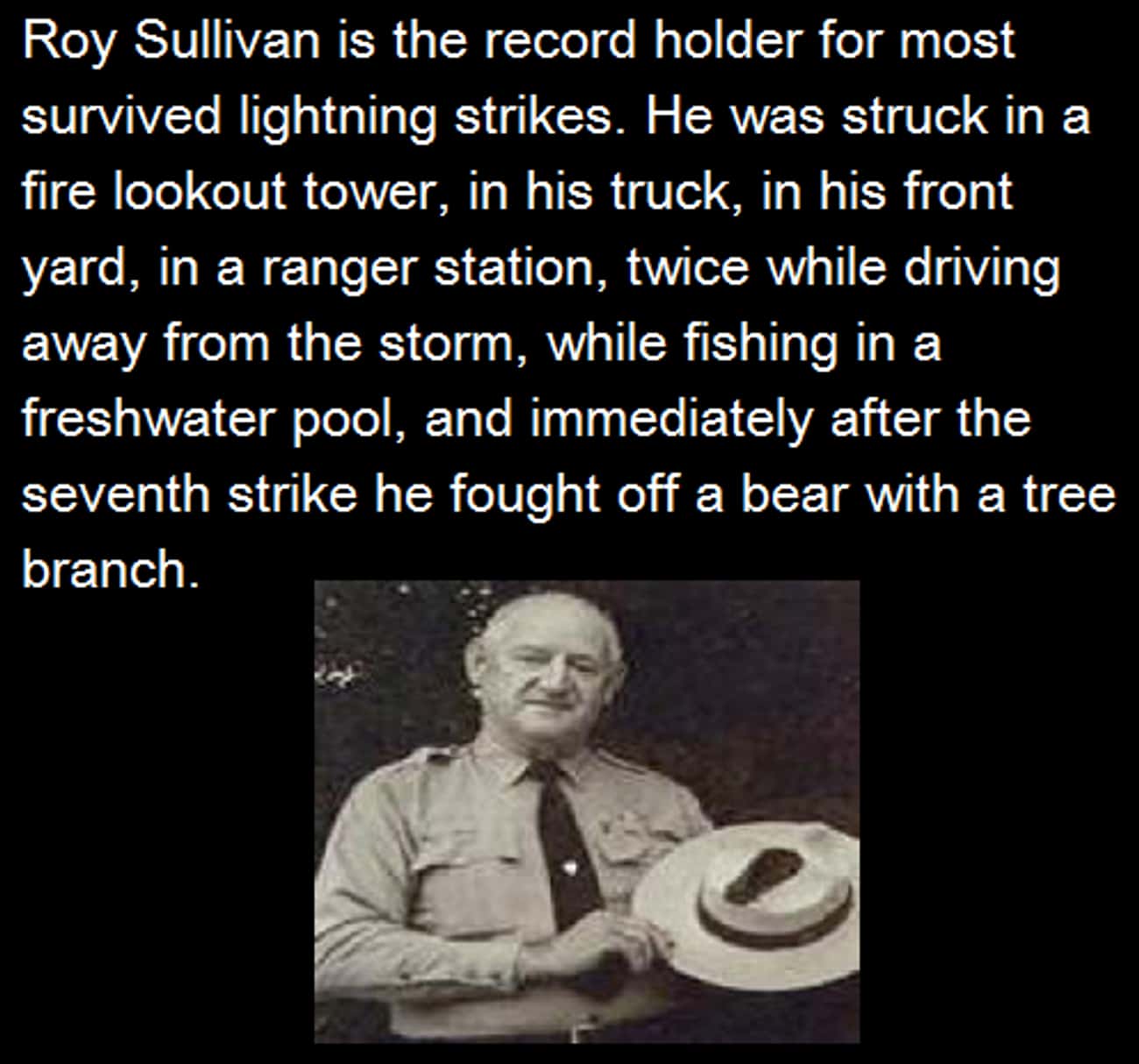 17.