The humble toilet has been a mainstay of human existence since … well since there have been humans who needed a place to do their business.
But have you ever wondered what old school toilets looked like? Spoiler: they started as basic holes in the ground and evolved into the porcelain beauties that we know and love today.
Come with us as we take a journey of the toilet over the millennia.
1. Roman Latrine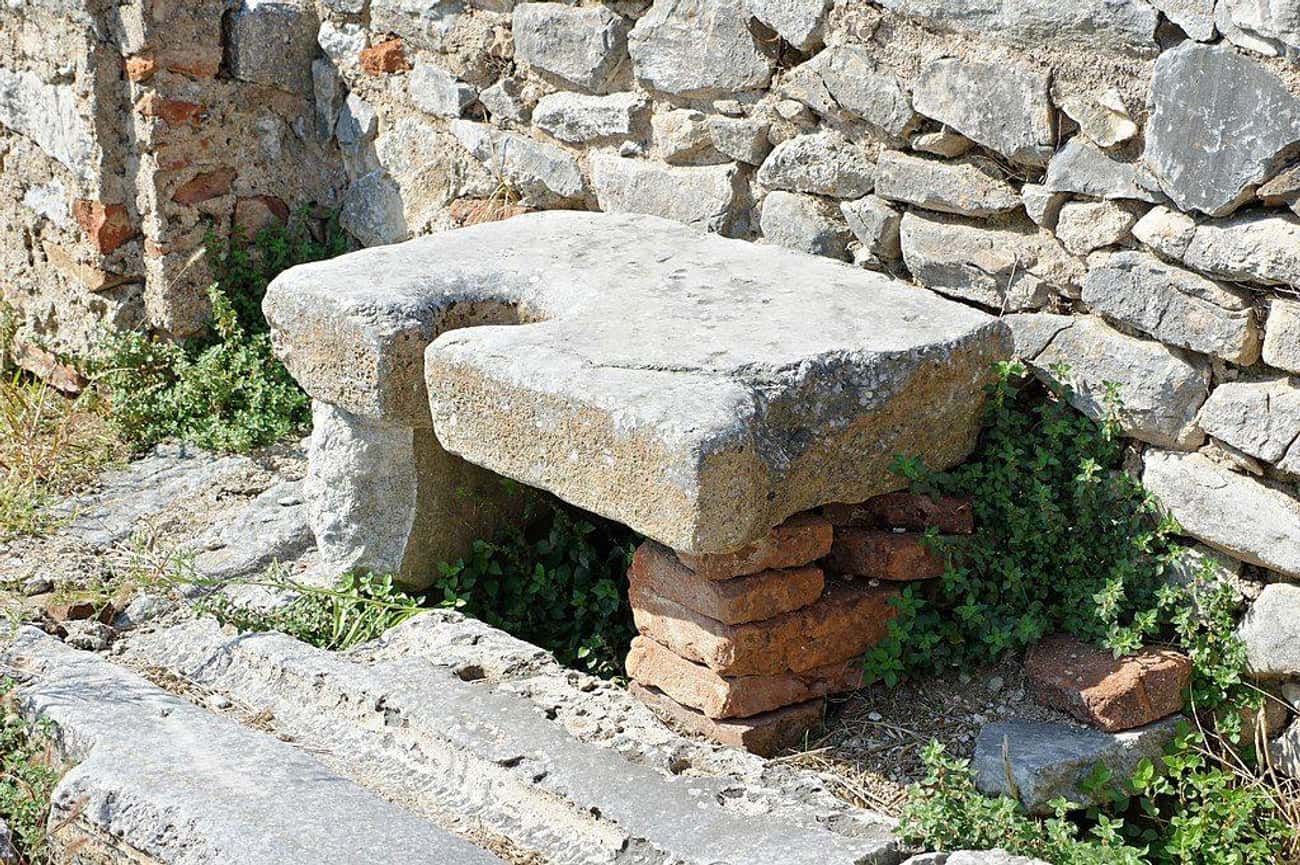 2. Medieval Stone Toilet Seat And Lid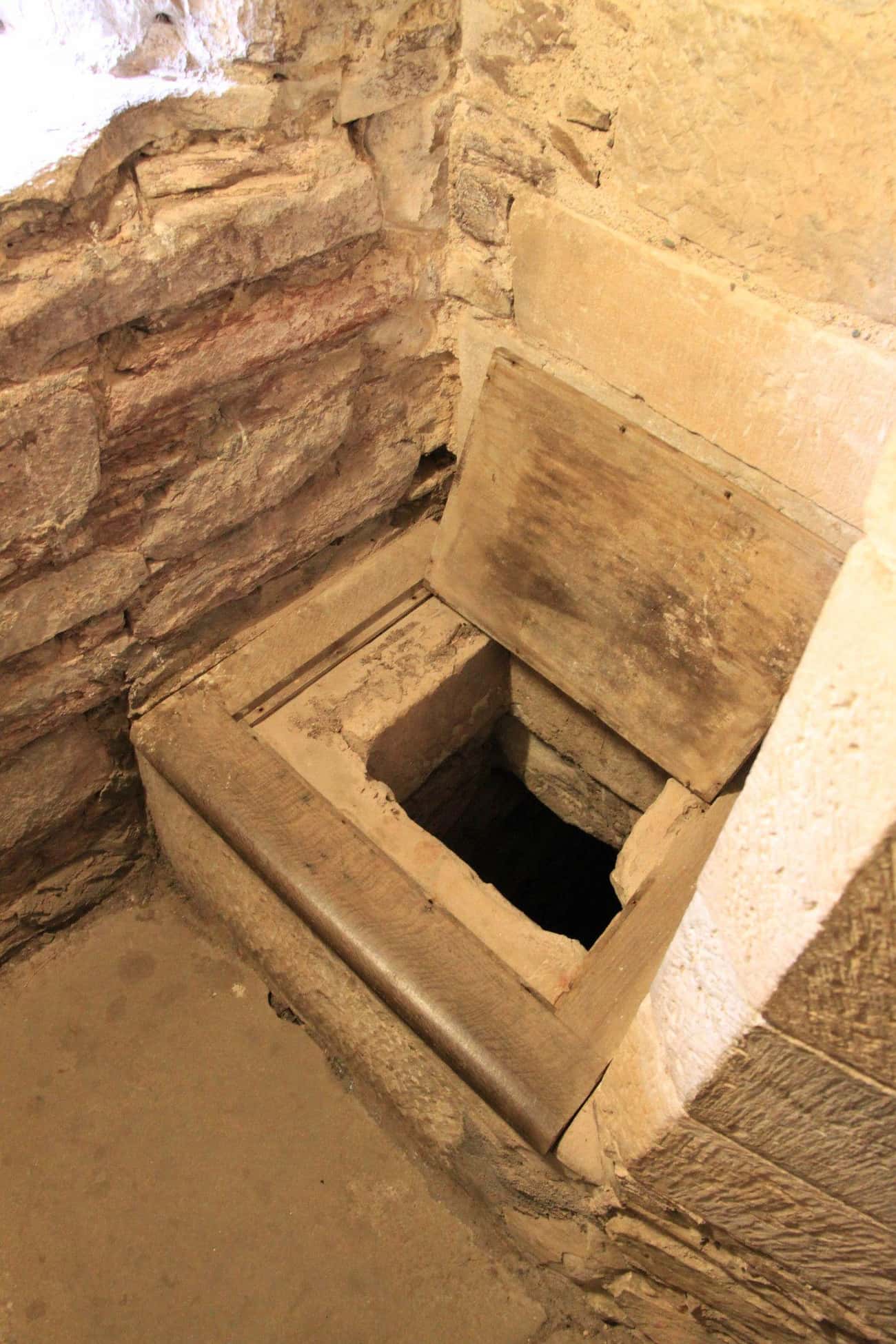 3. Pompeii Toilet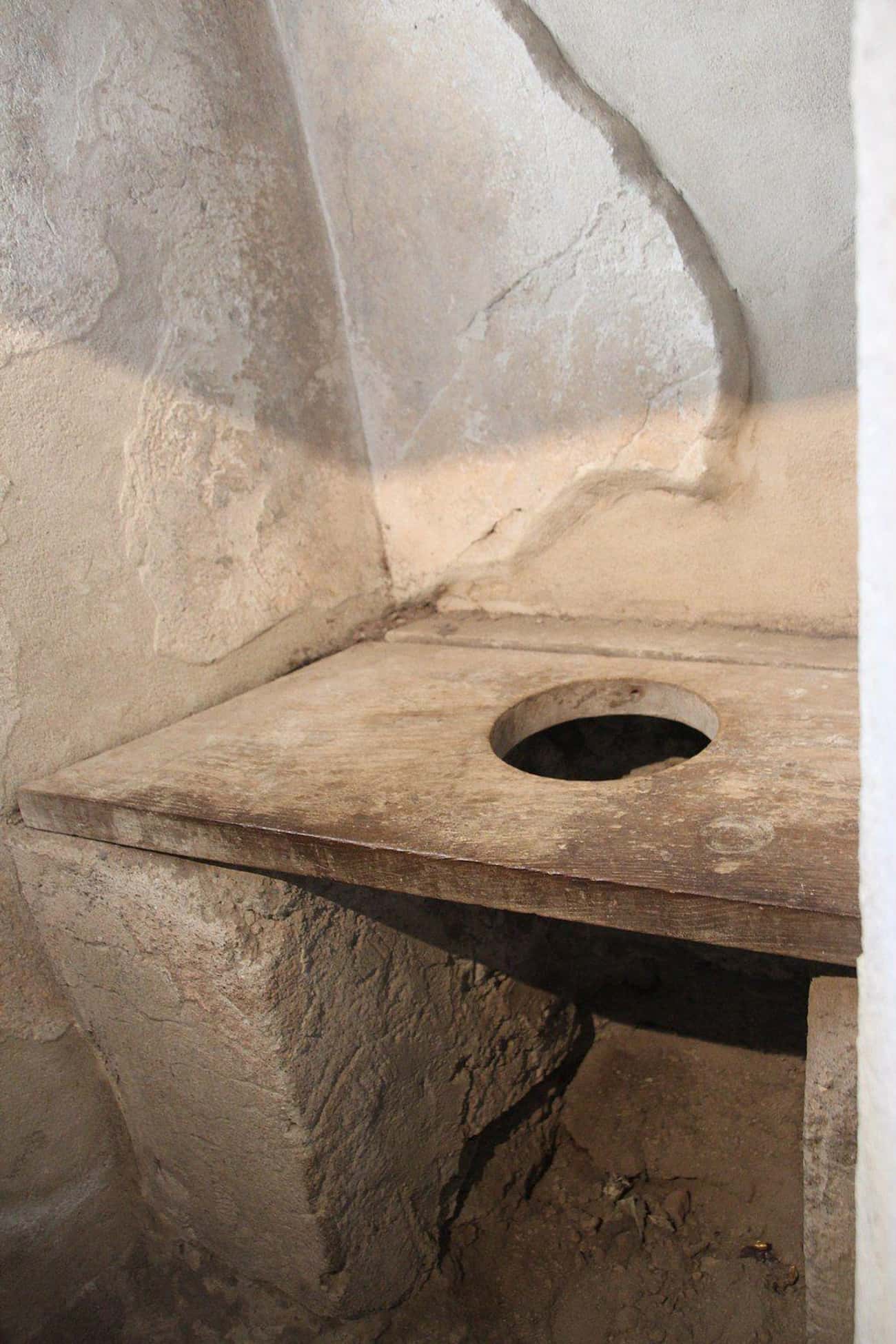 4. Ancient French Toilet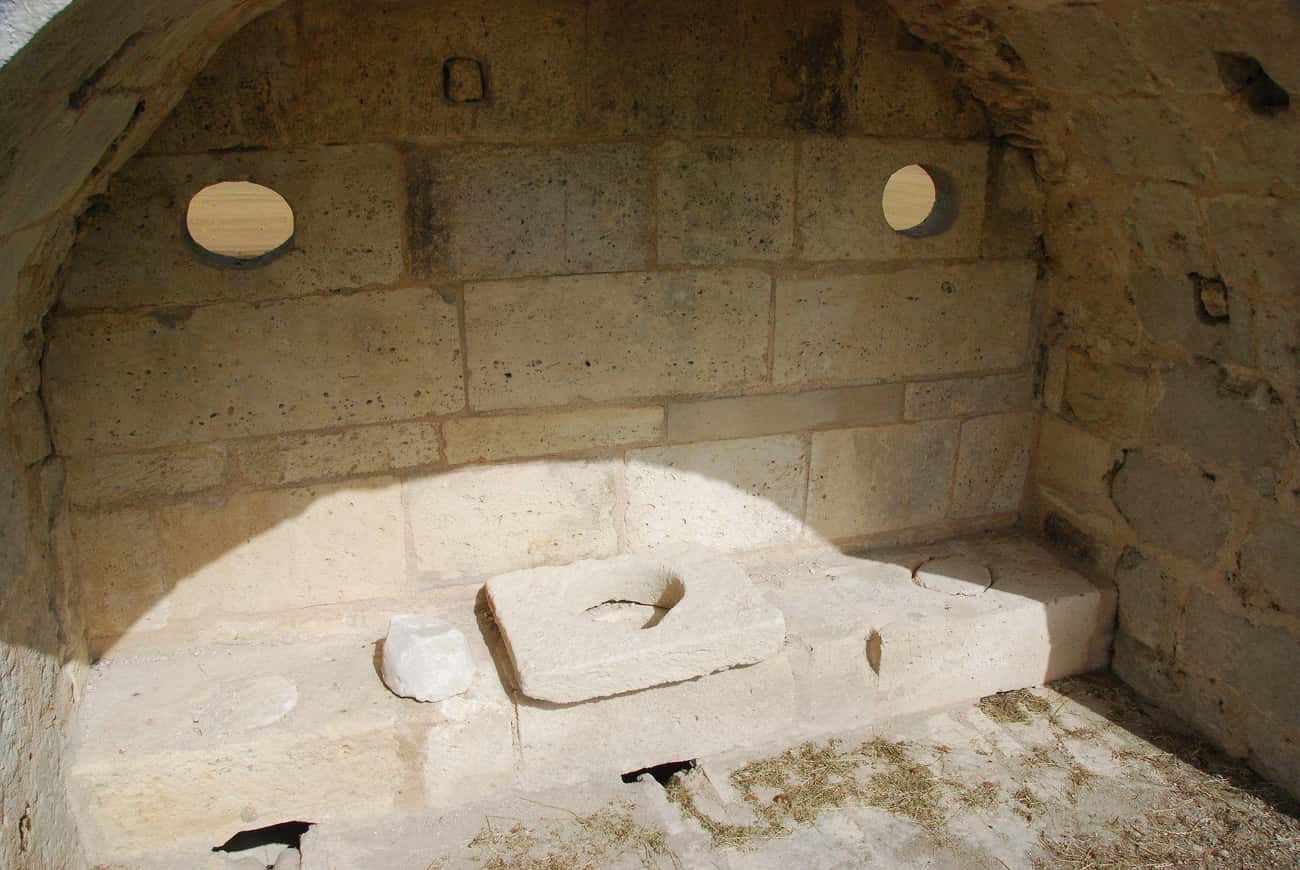 5. 8th Century BC Stone Toilet
6. 14th Century BC Egyptian Toilet Seat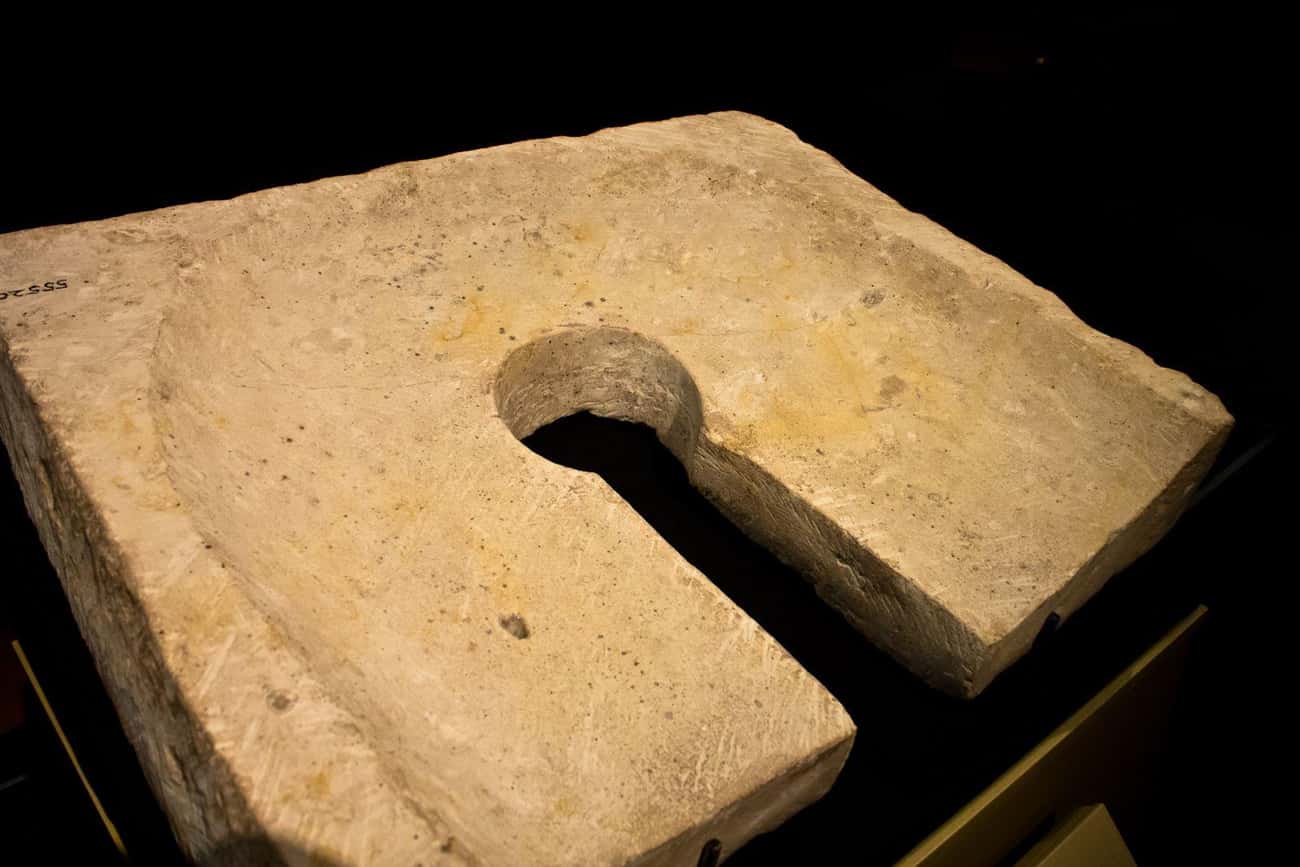 7. 15th-16th Century AD Home Commode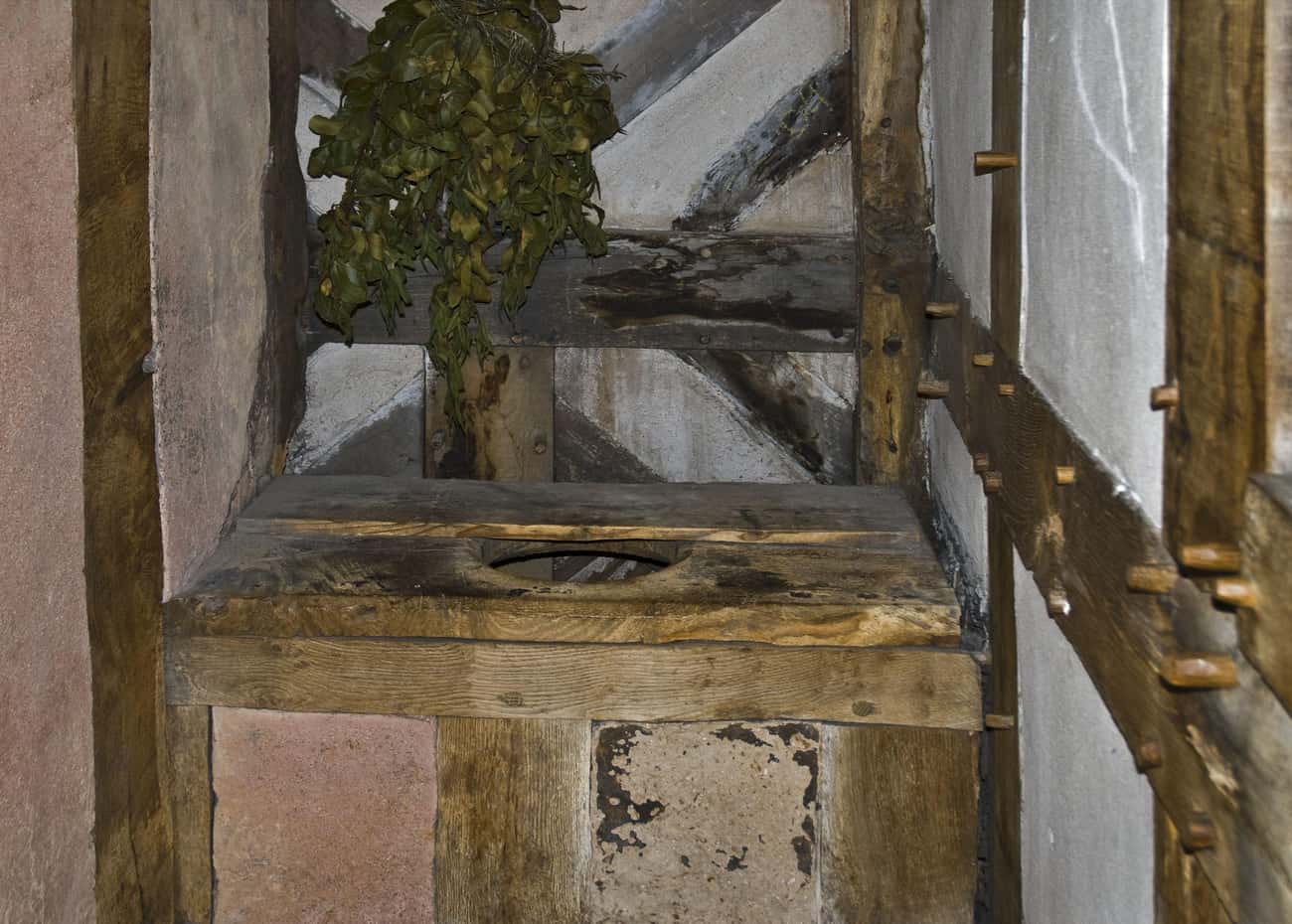 8. Semi-Private Floor Lavatory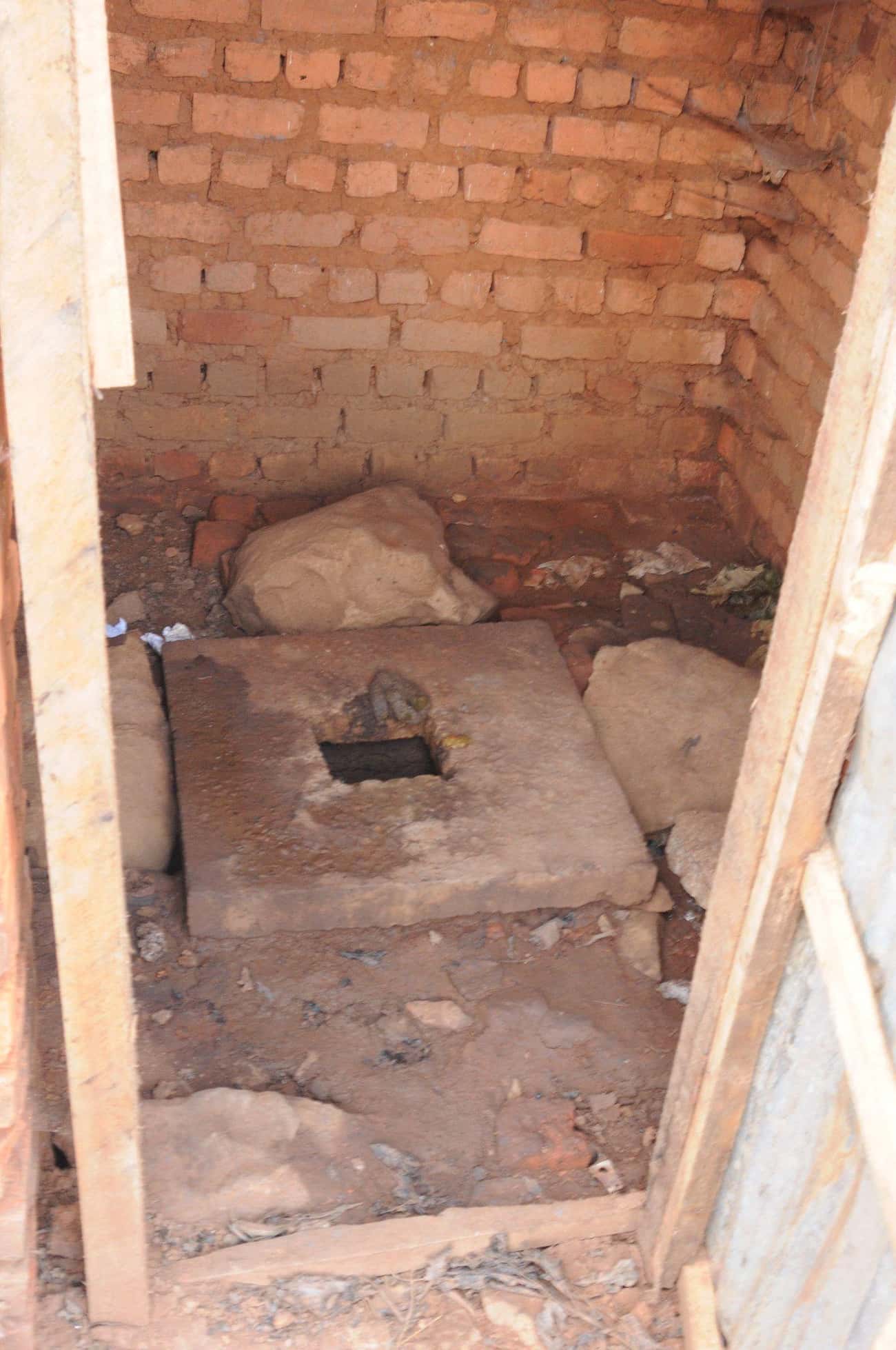 9. Hole In The Ground Toilet Circa 18th Century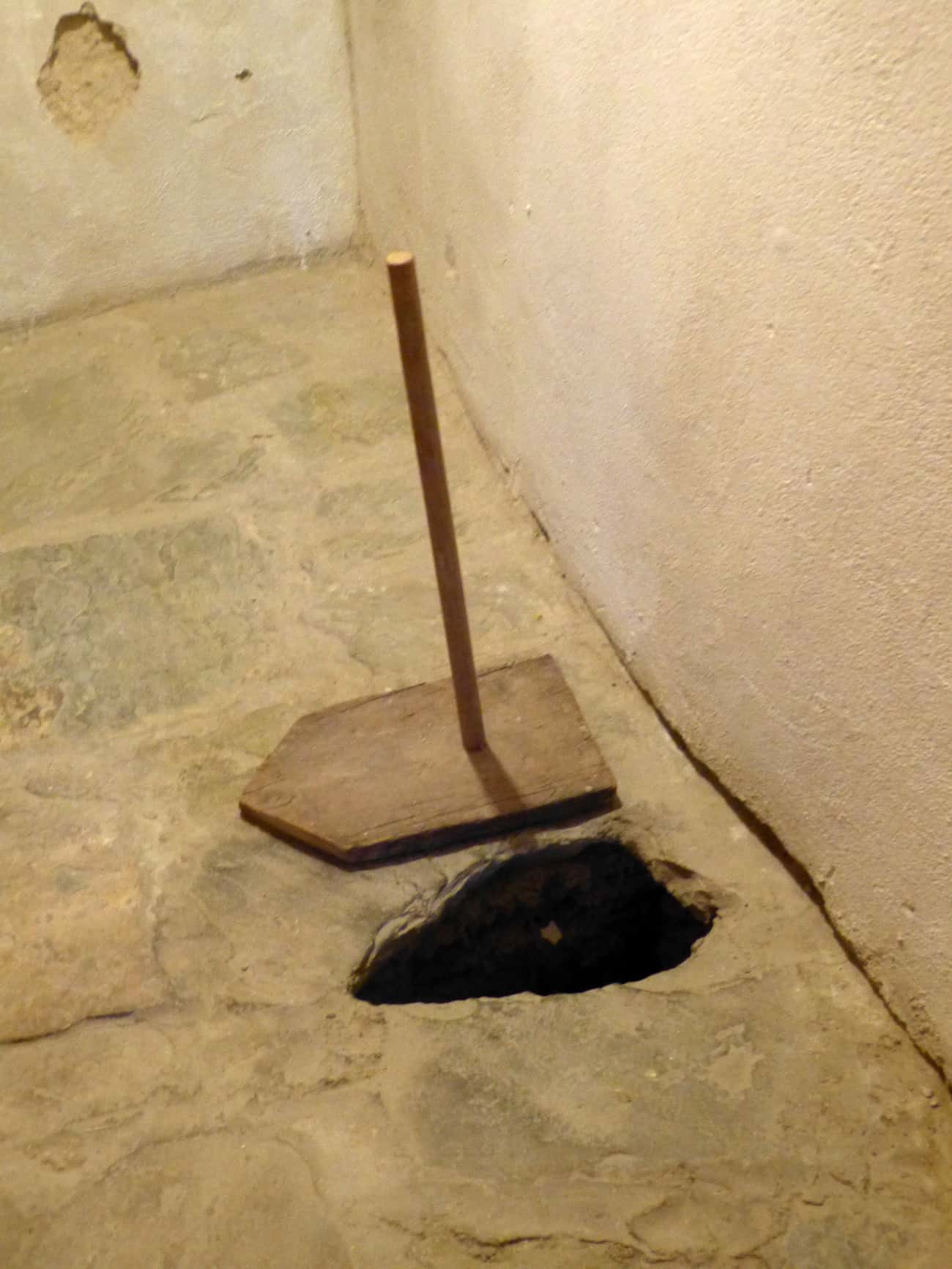 10. 17th Century AD Bed Pan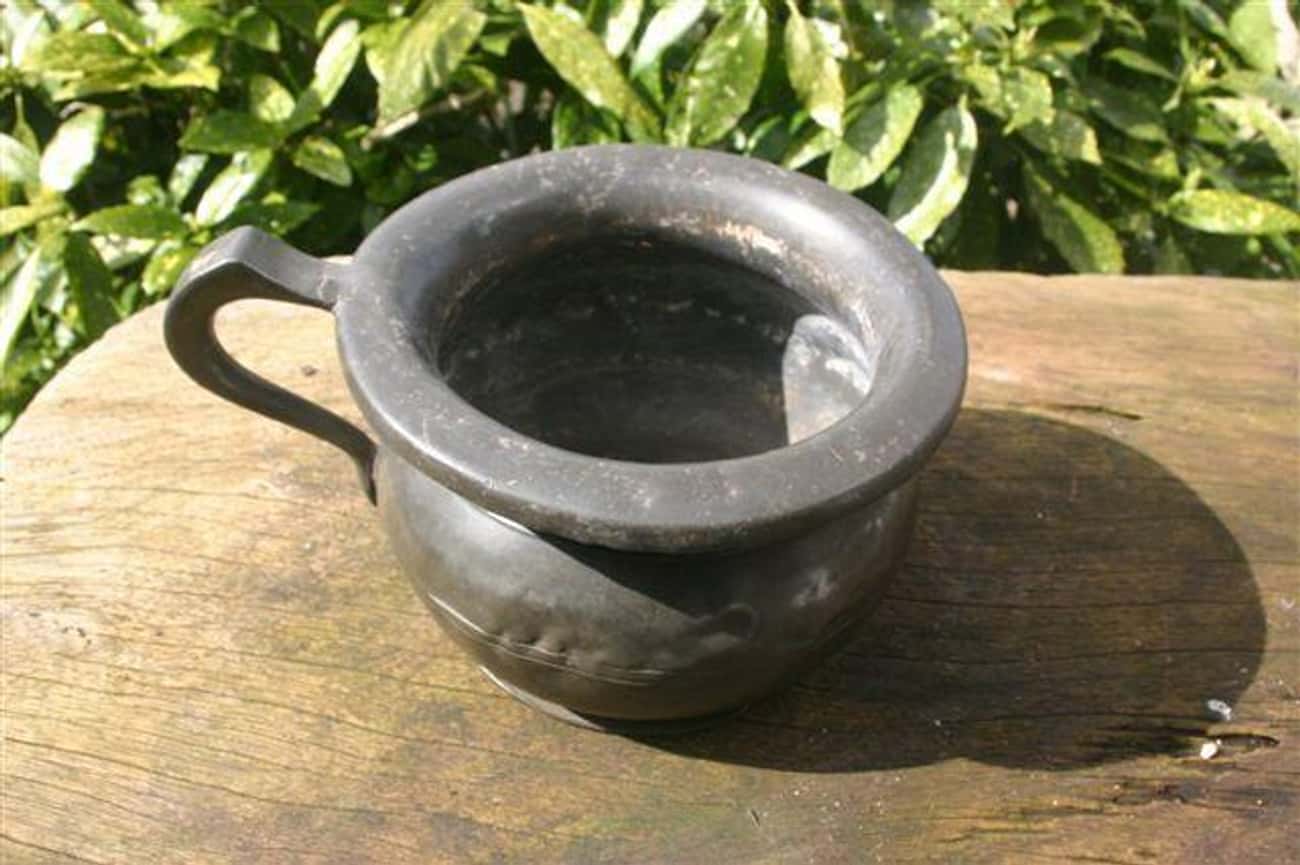 11. Old Korean Pit Commode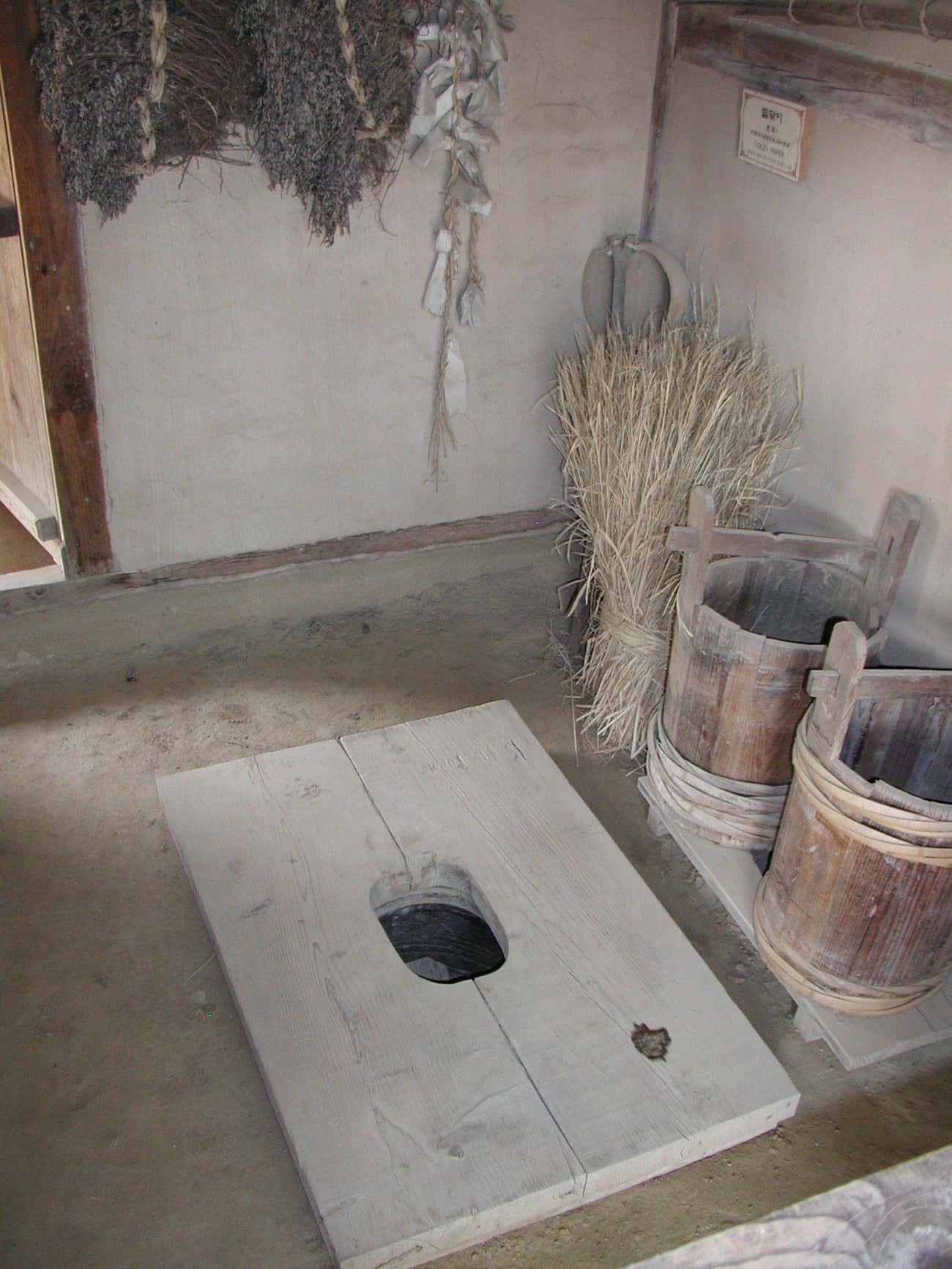 12. Old School Bedside Toilet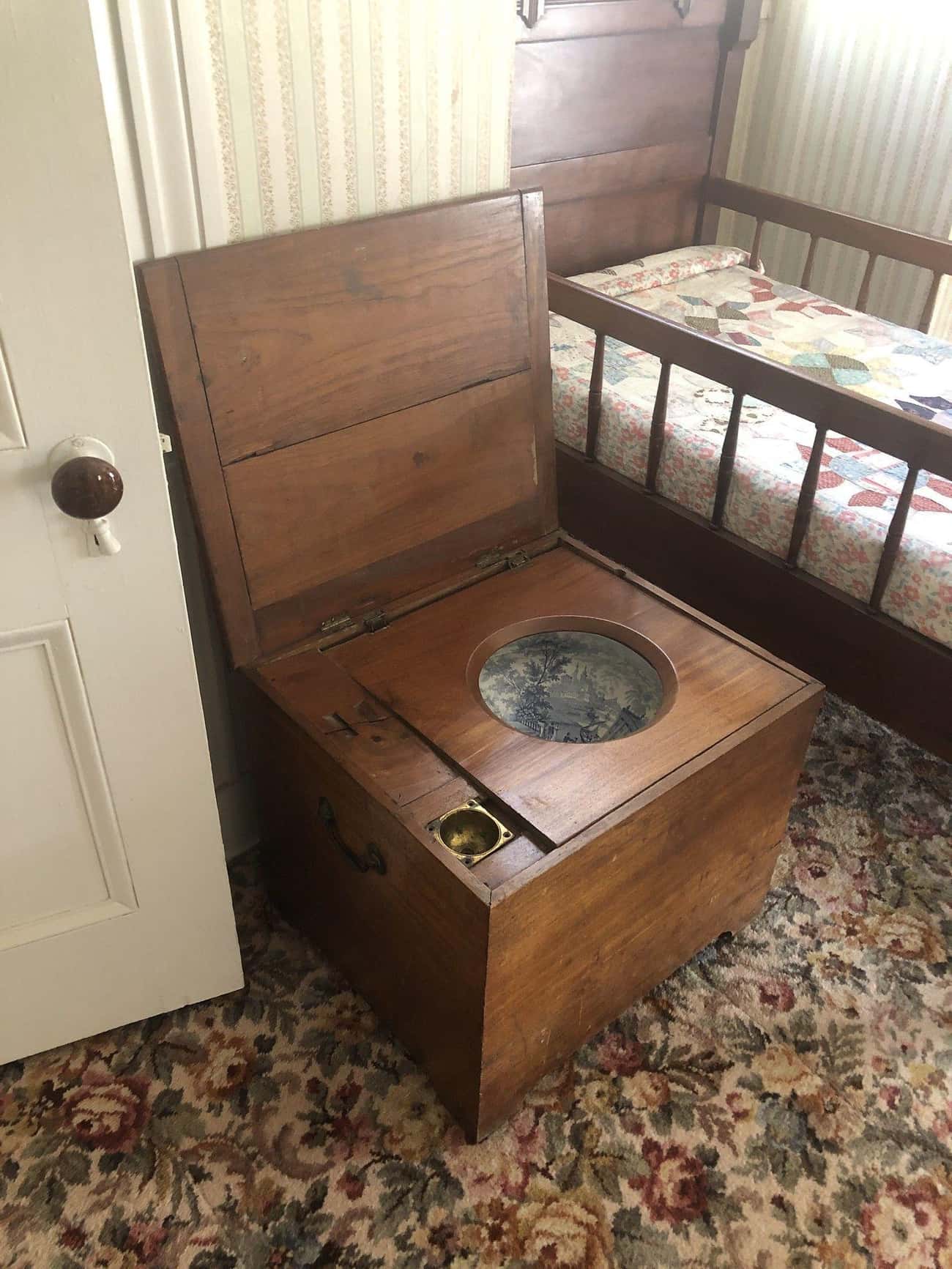 13. Velvet And Wood Covered Toilet Box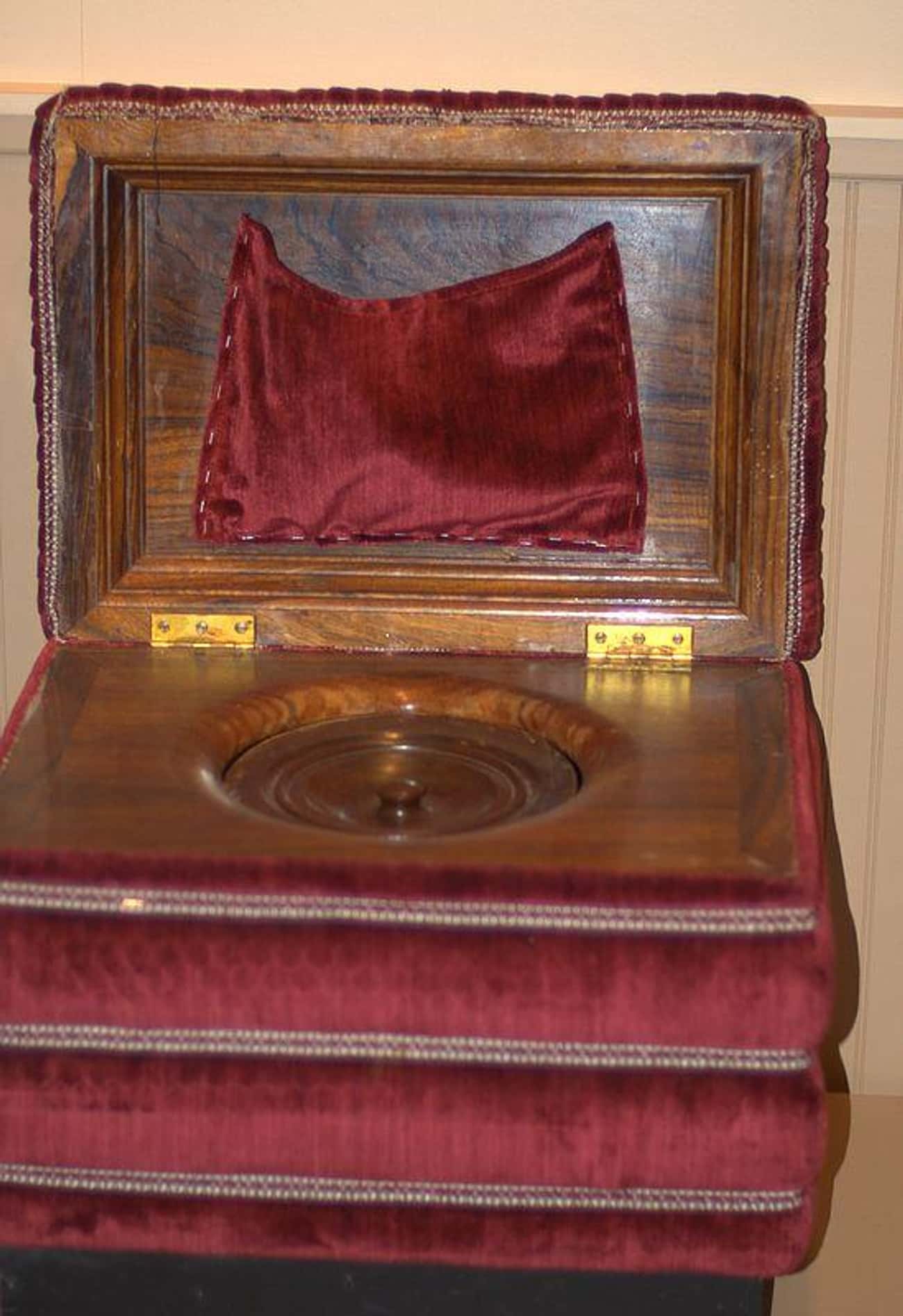 14. 19th Century AD Lavatory Chair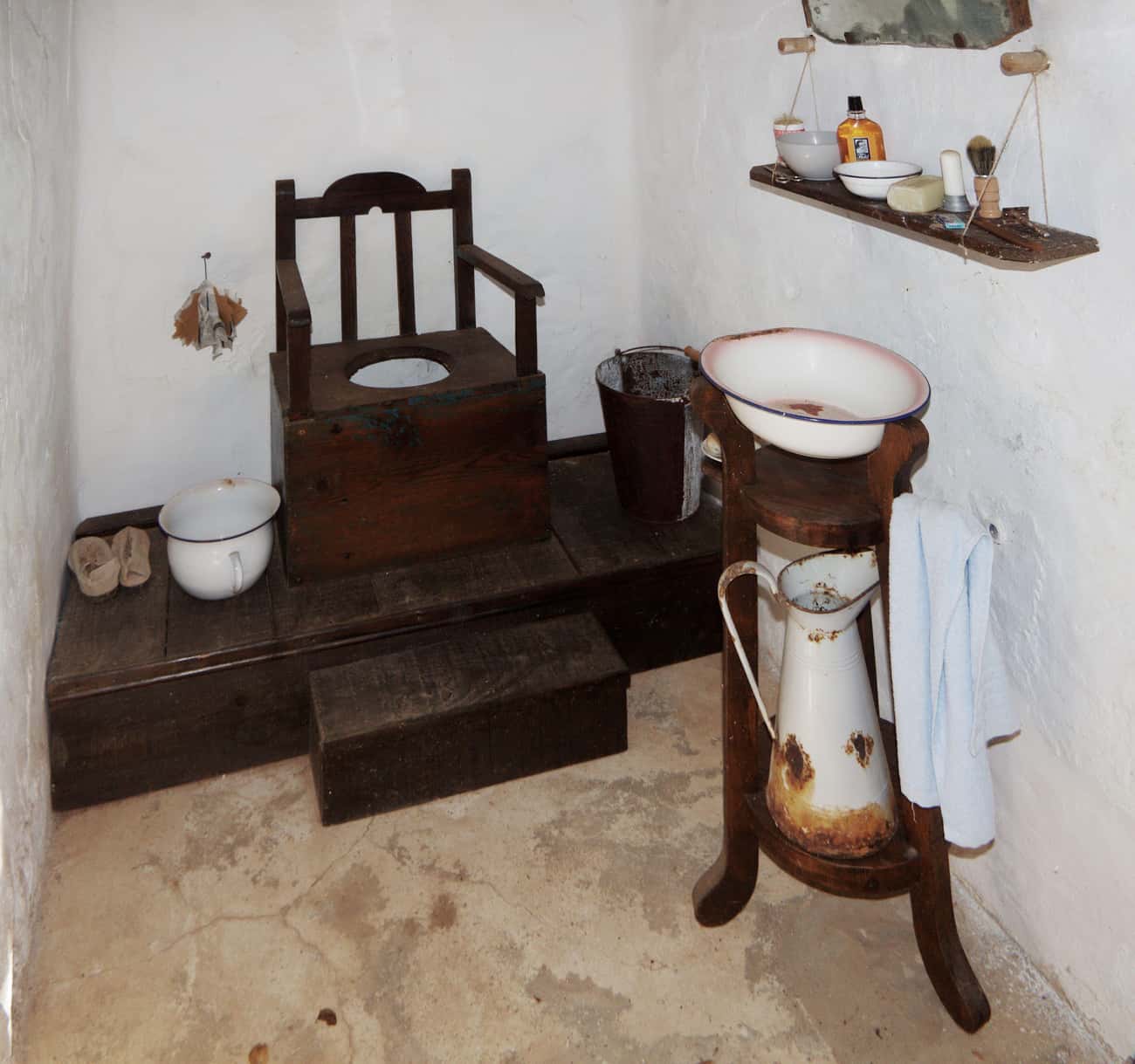 15. Throne-Style Toilet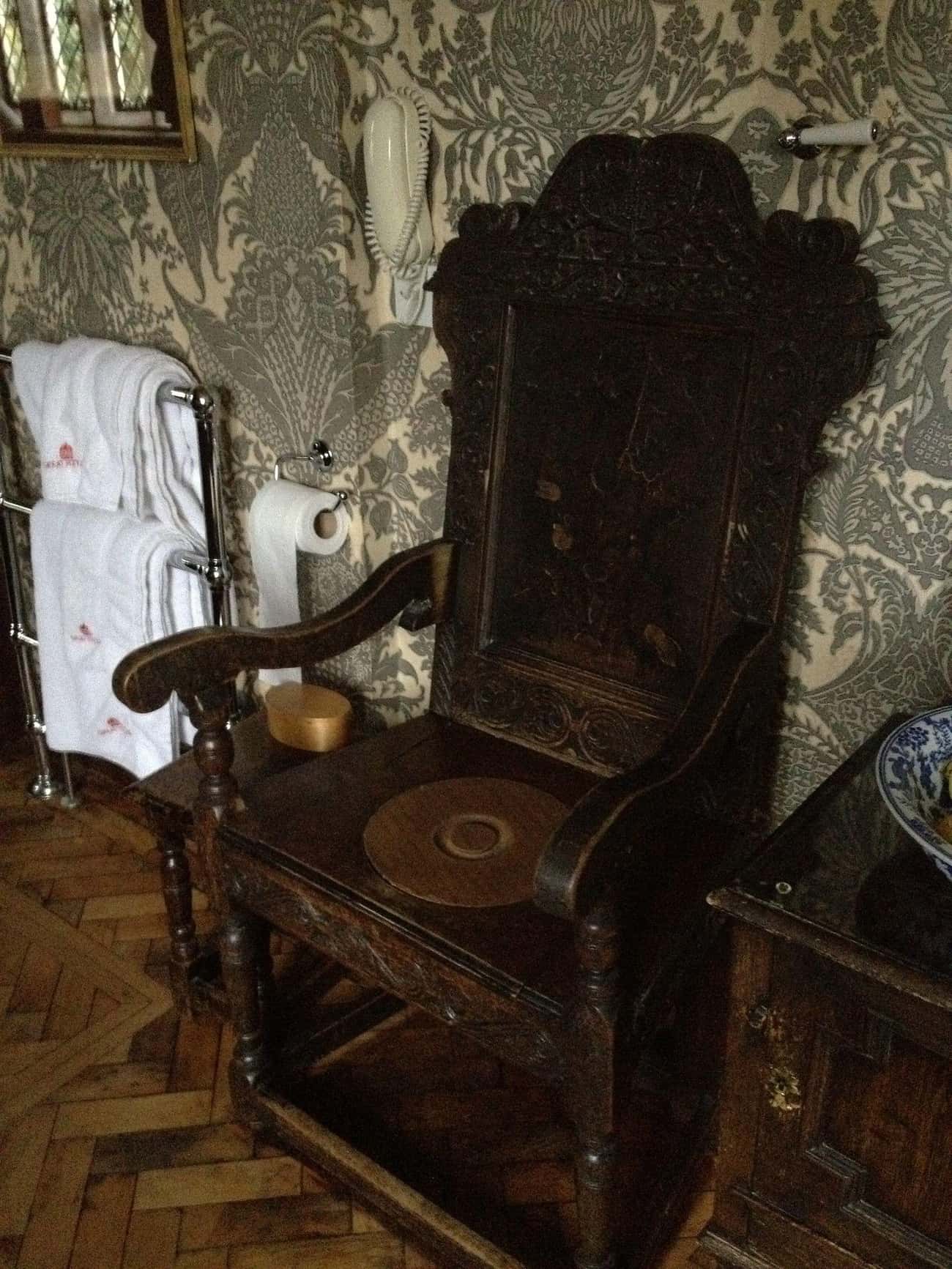 16. 19th Century AD Urinal
17. Historic Pull-Chain Toilet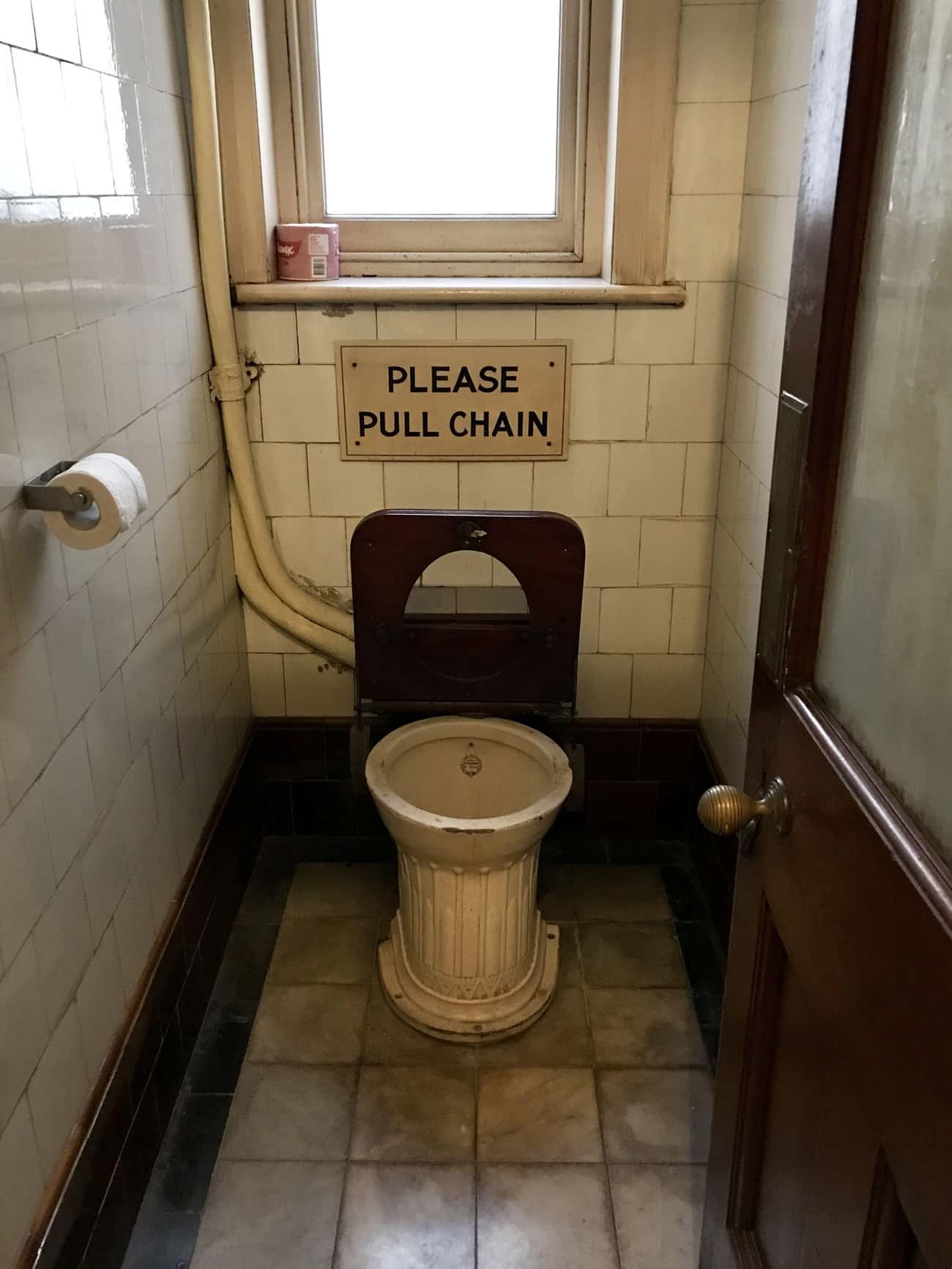 18. Modern French Squatter Toilet
19. Modern Berlin Toilet