Having the right tools to complete a task makes a huge difference. You can't tighten a screw with a flashlight, and you can't see in the dark with a screwdriver. You need the right tools to get the job done. But there are some tasks that require highly-specialized tools.
Over on Reddit, users are sharing a host of highly-specialized tools for really specific jobs.
These tools include hilarious-looking shoe testing machines, adorable tiny mustache combs, and even a unique gun used in World War I.
Here are those and several other examples of weirdly-specific tools for strange and particular jobs.
1. Metal shopping list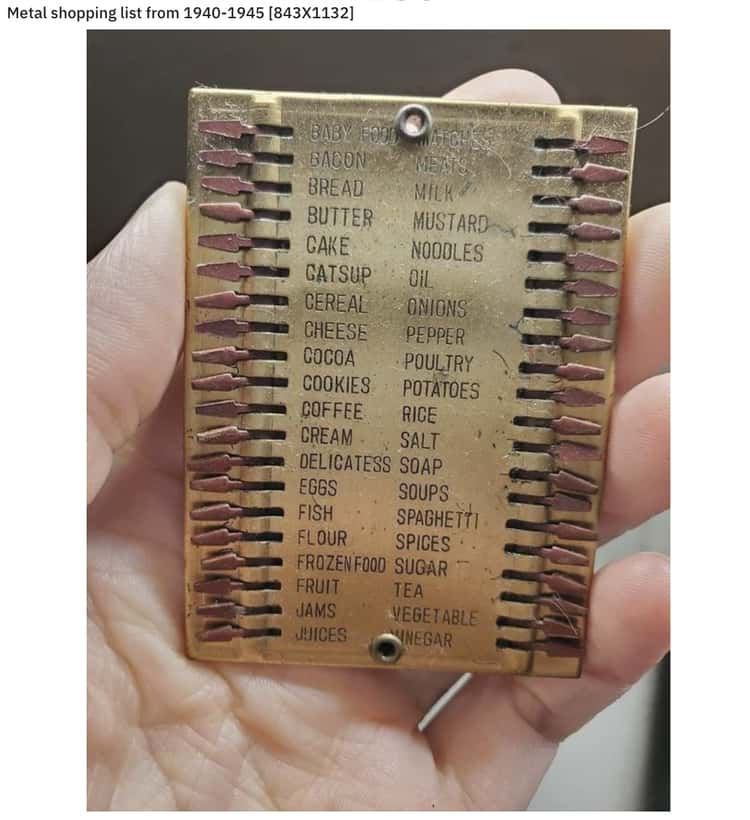 2. Trench gun from WWI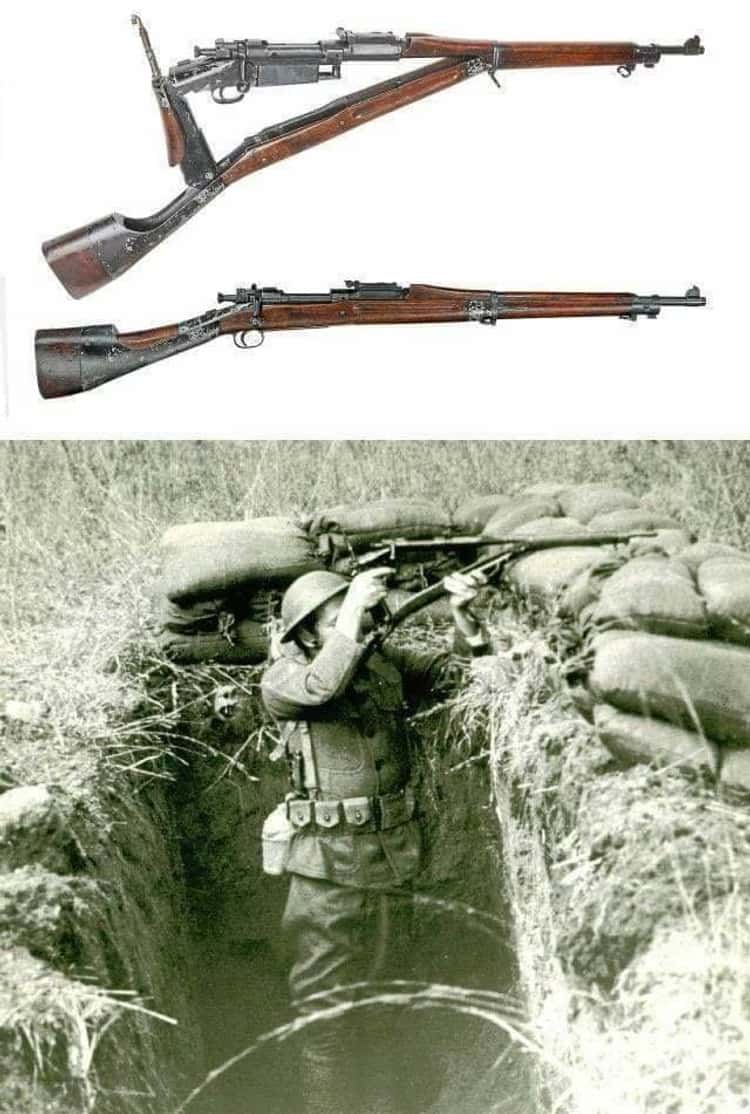 3. Tiny footstools for classic guitarists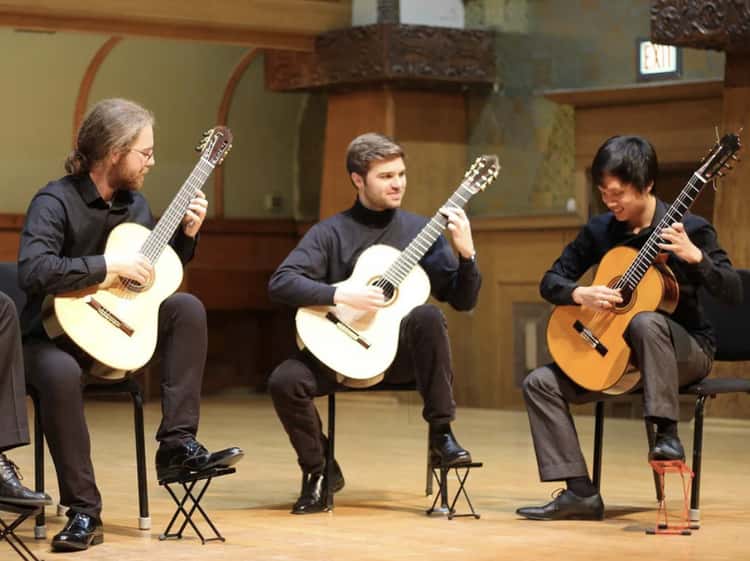 4. Paintbrush for painting the inside of bowls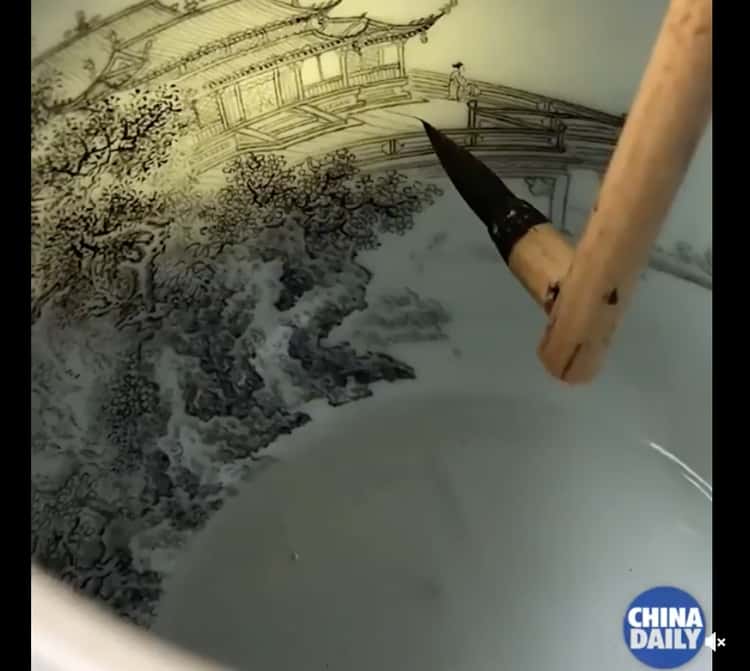 5. A street sign cleaner
6. Crane to make it rain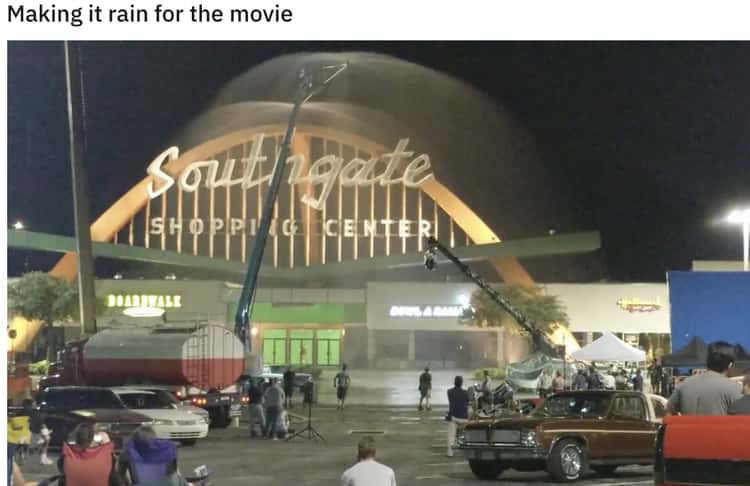 7. Pickle lifter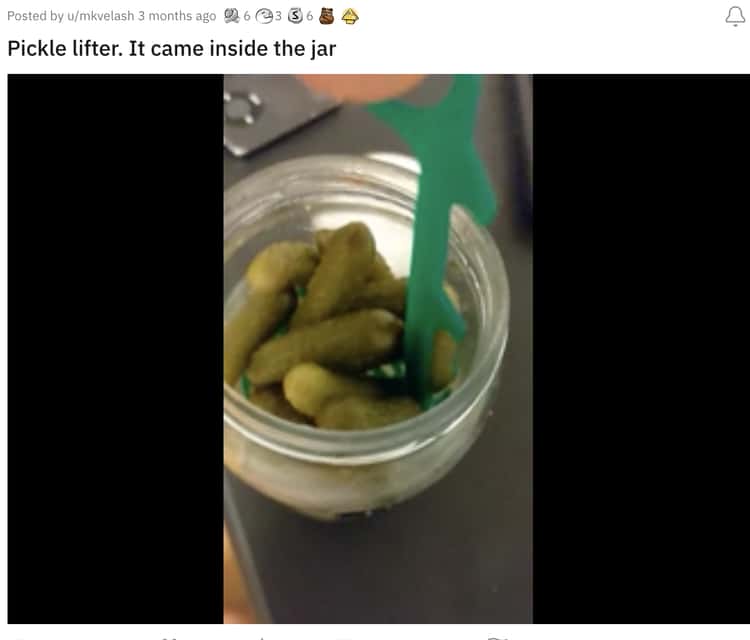 8. Golf hole cleaner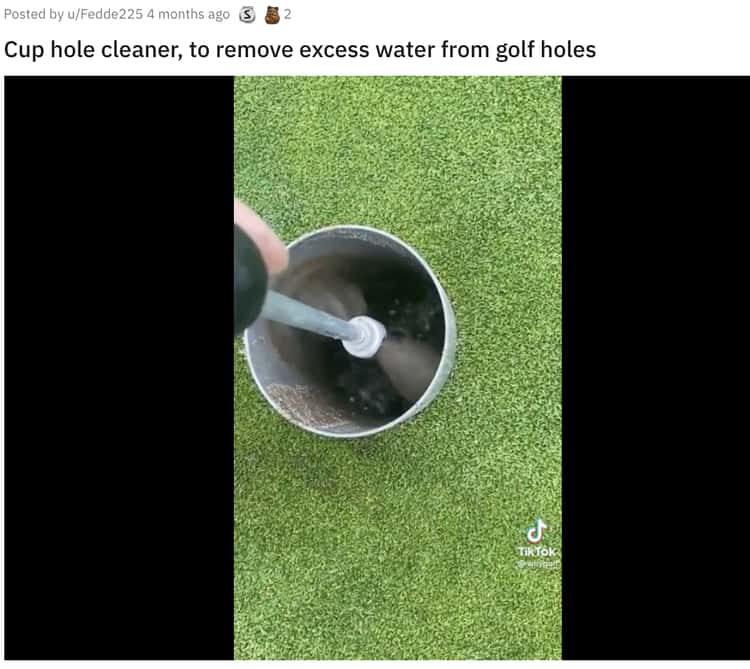 9. Fencepost driver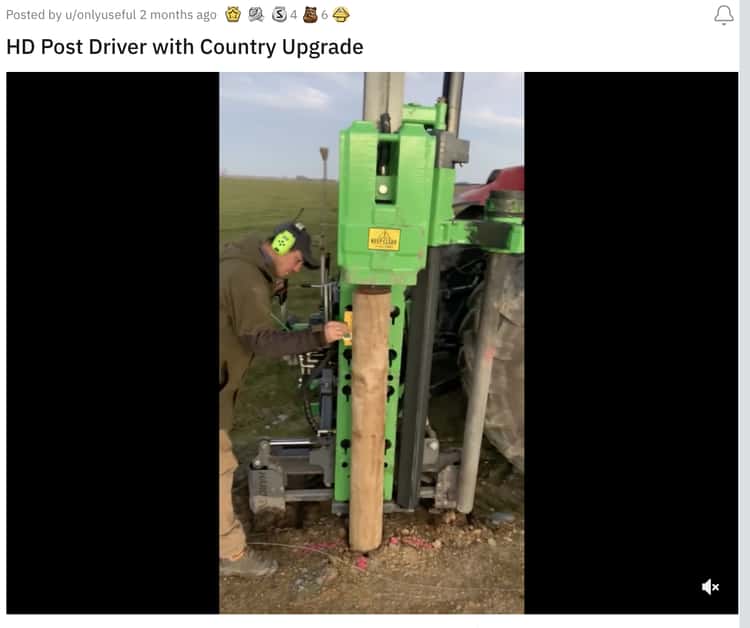 10. Spoke tension meter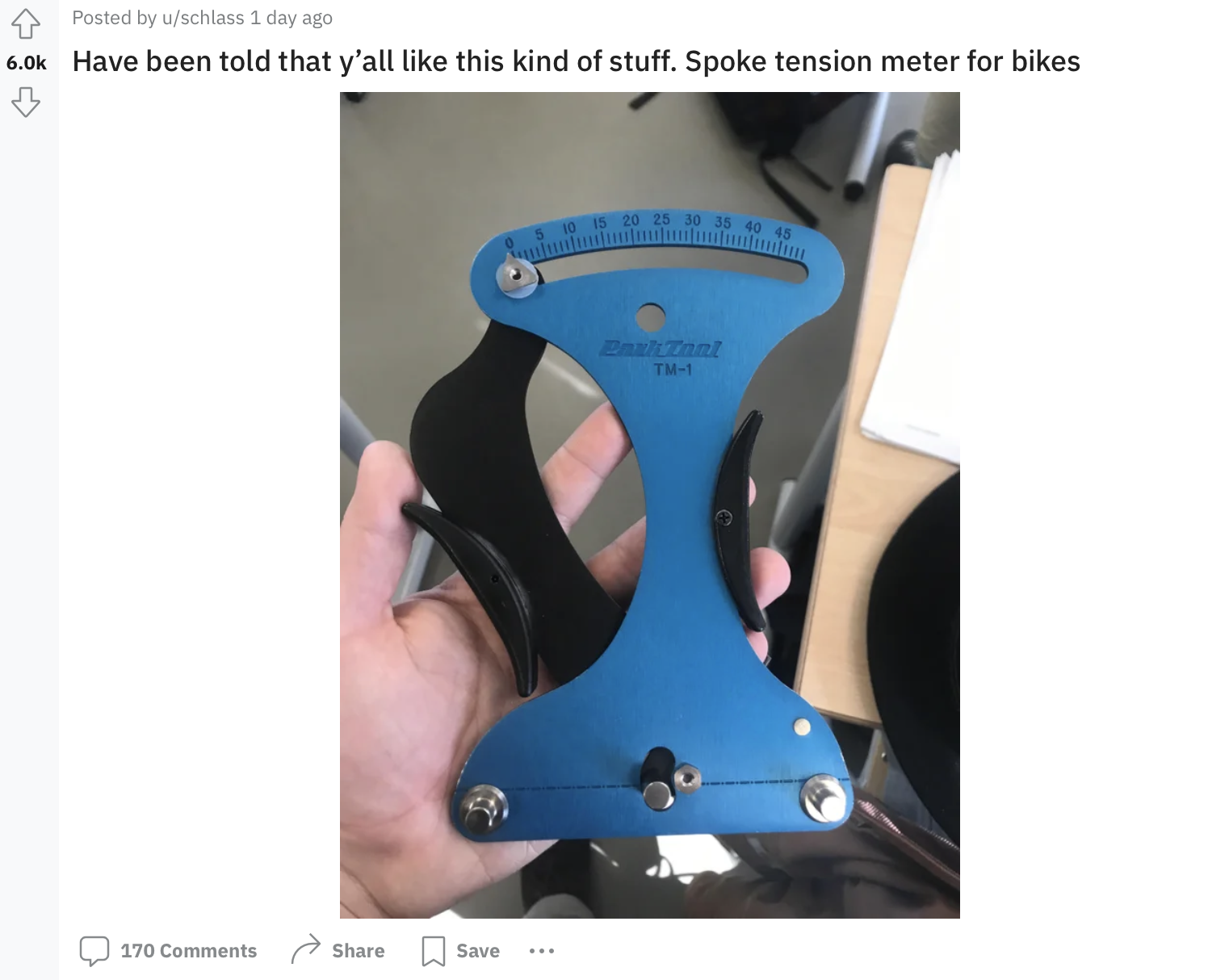 11. Shoe testing machine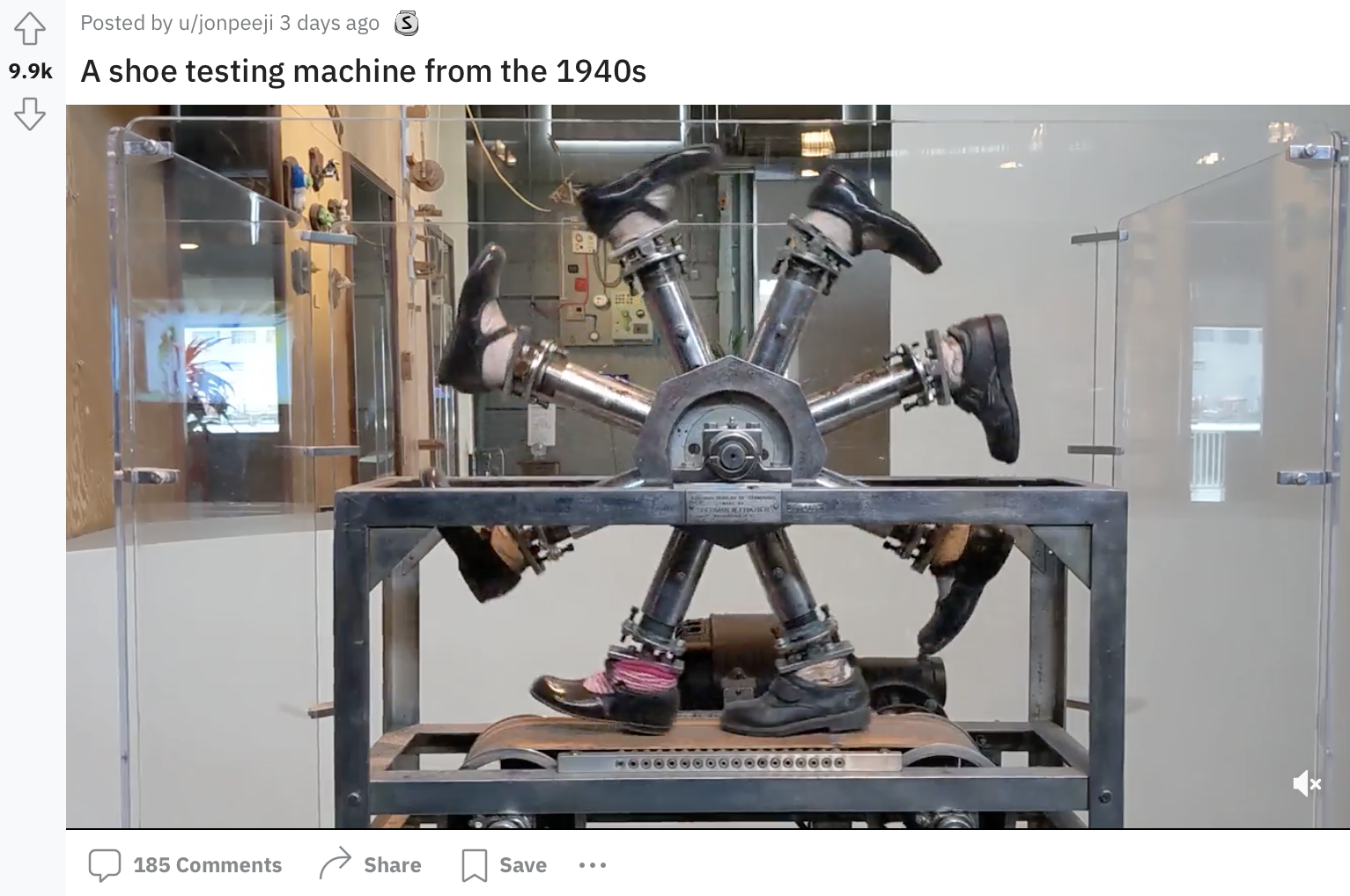 12. Tiny mustache comb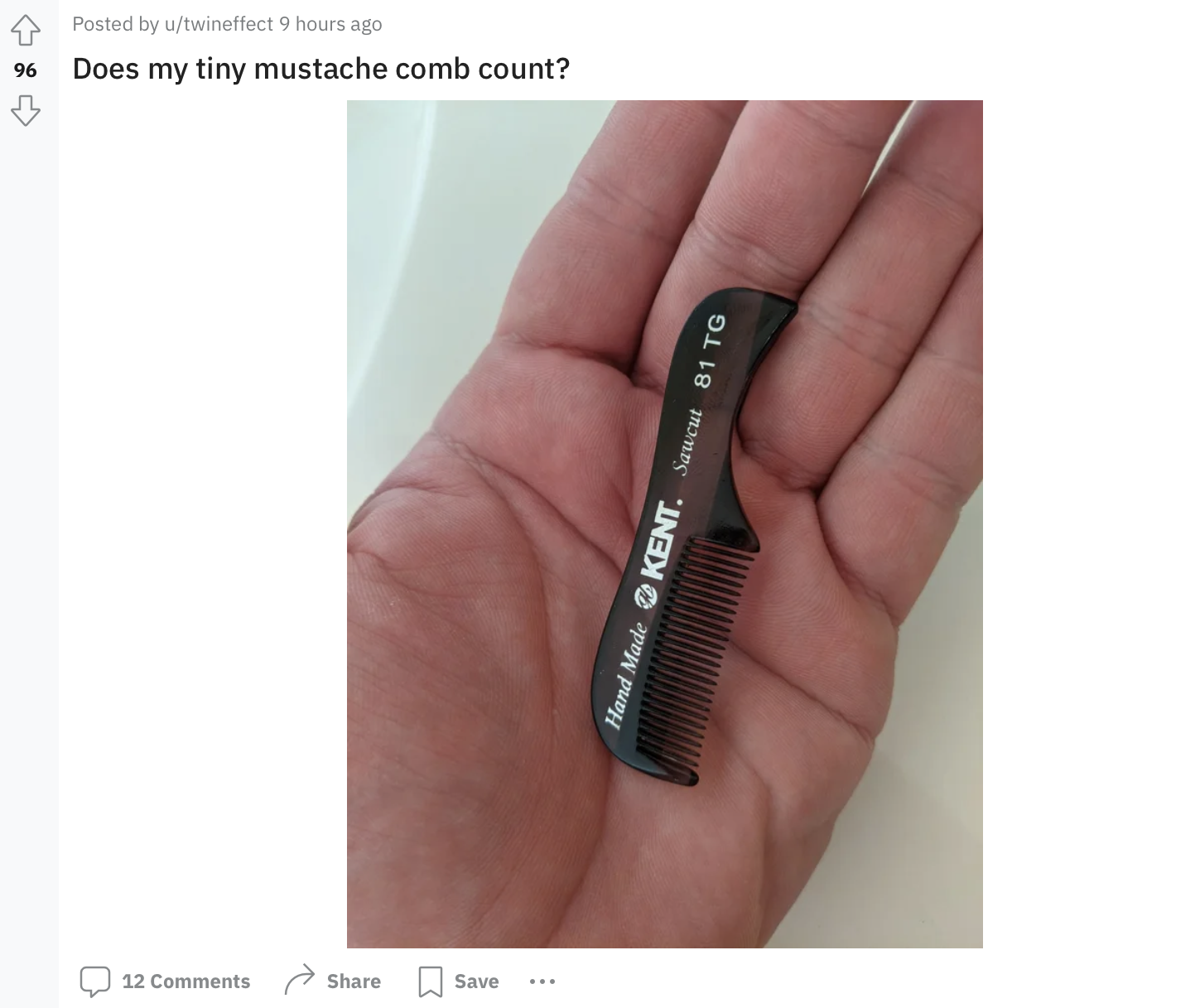 13. Oyster skillet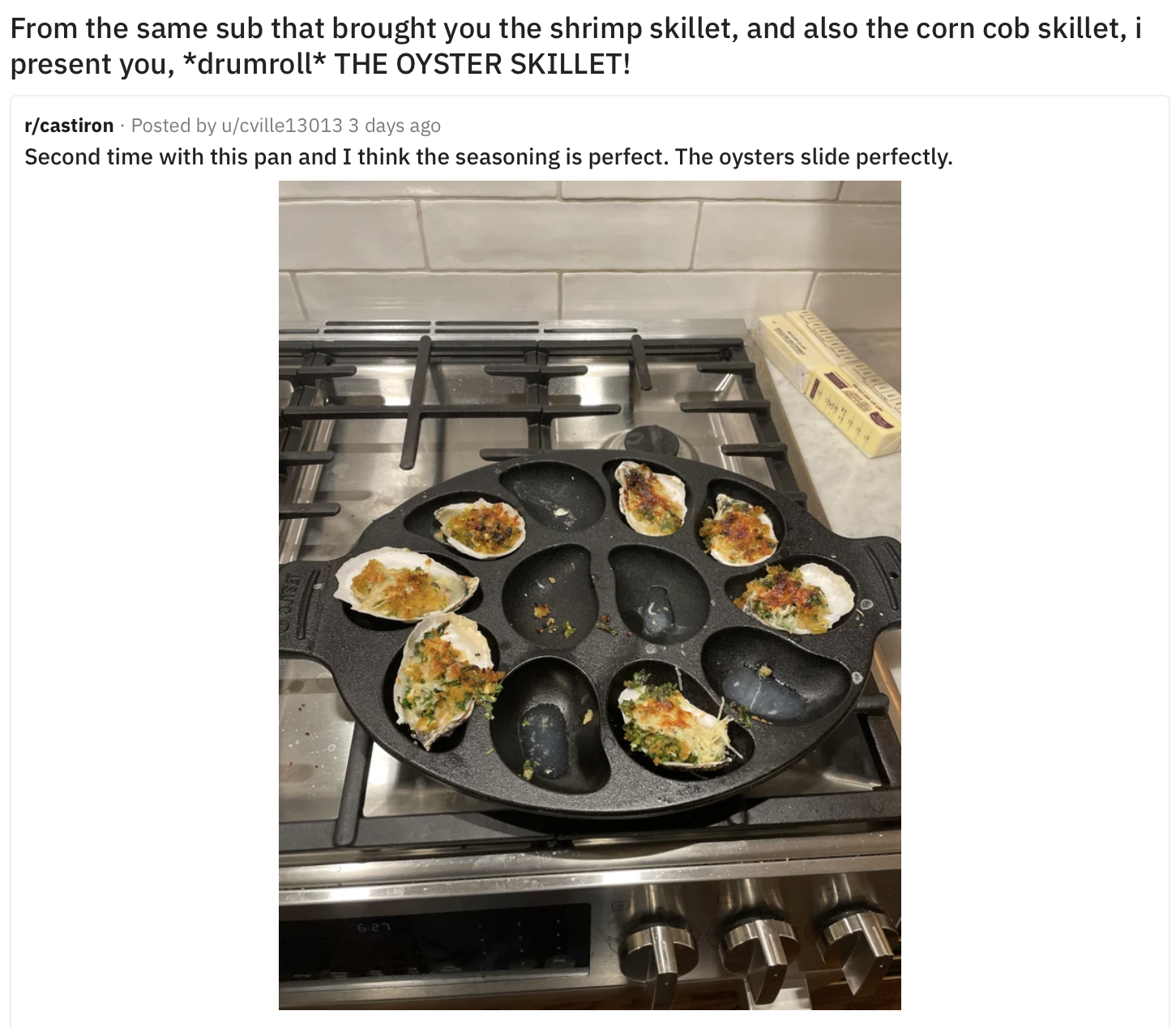 14. Basketball hoop lock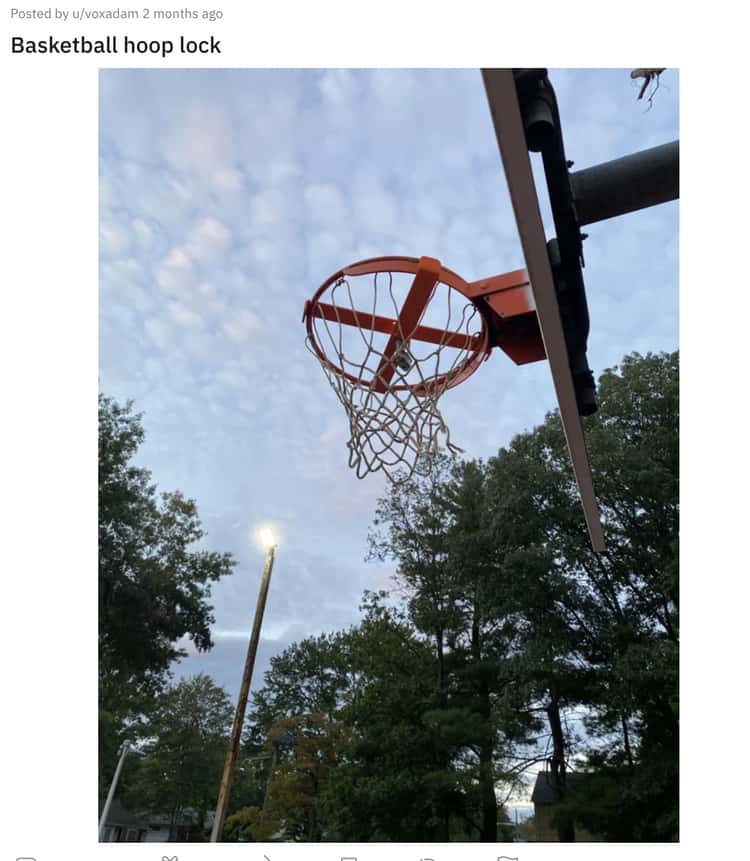 15. Paper crumpler
16. Tostonera
17. Stitching machine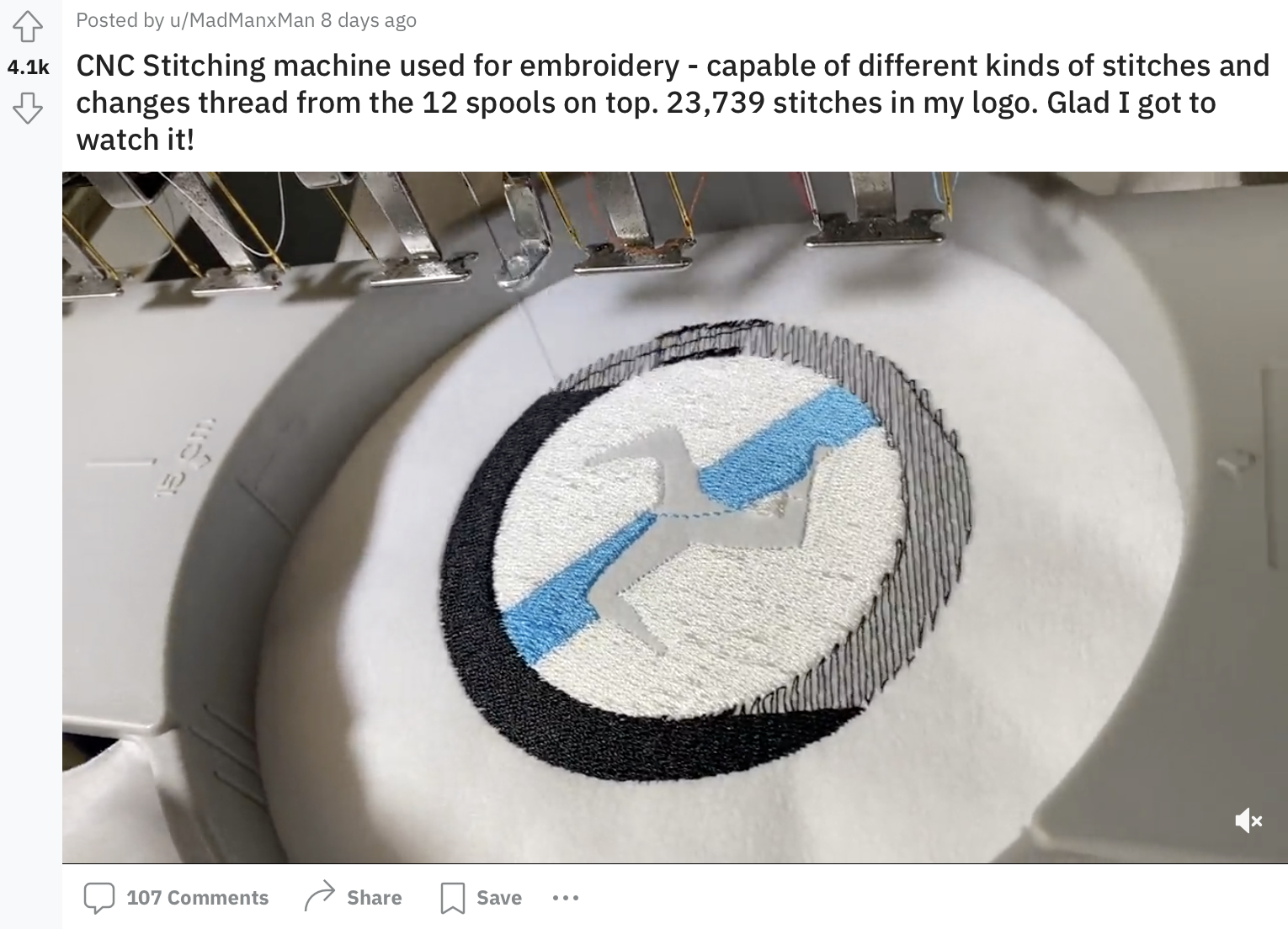 18. Cake icing dispenser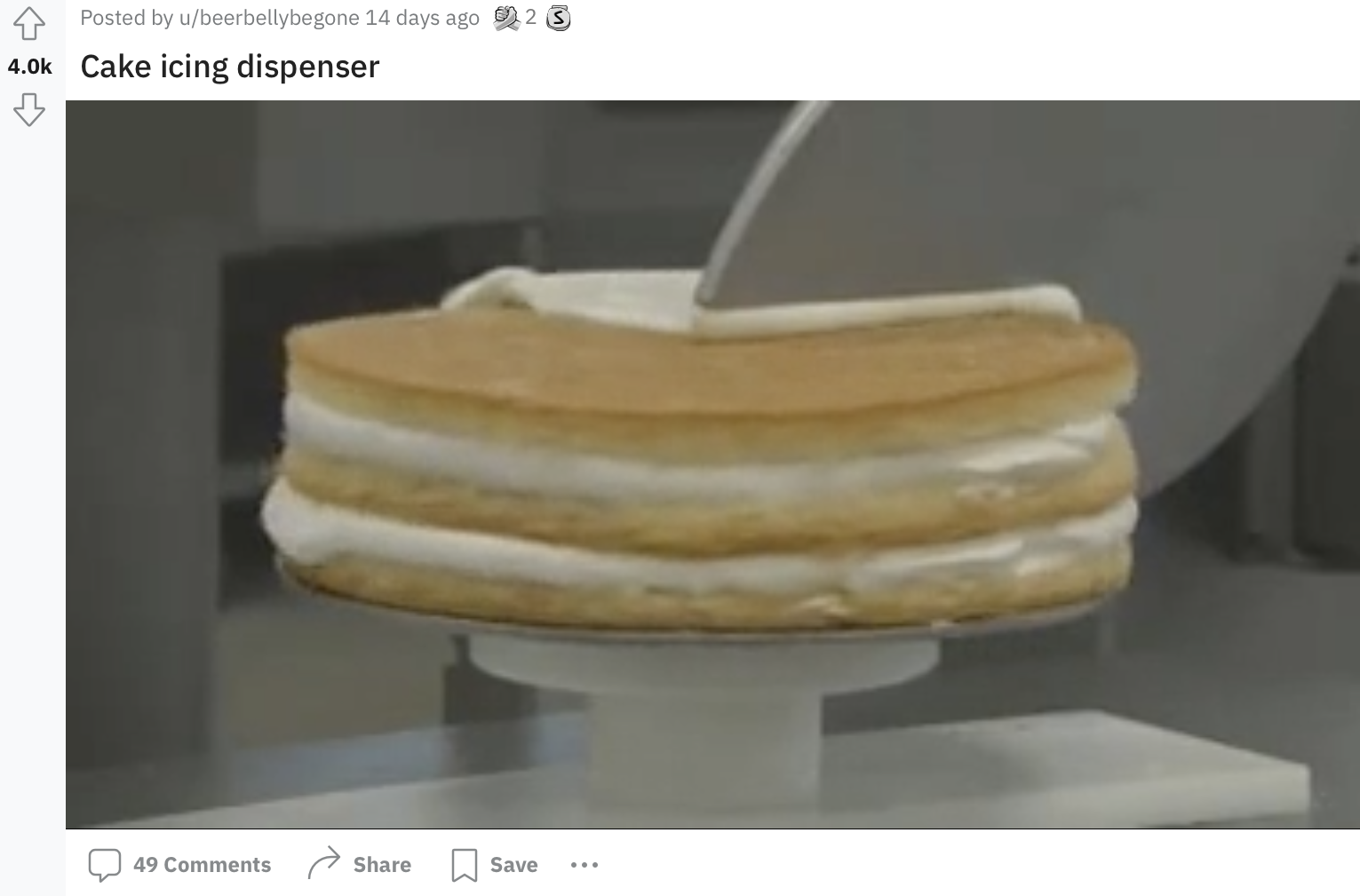 19. Cane juicer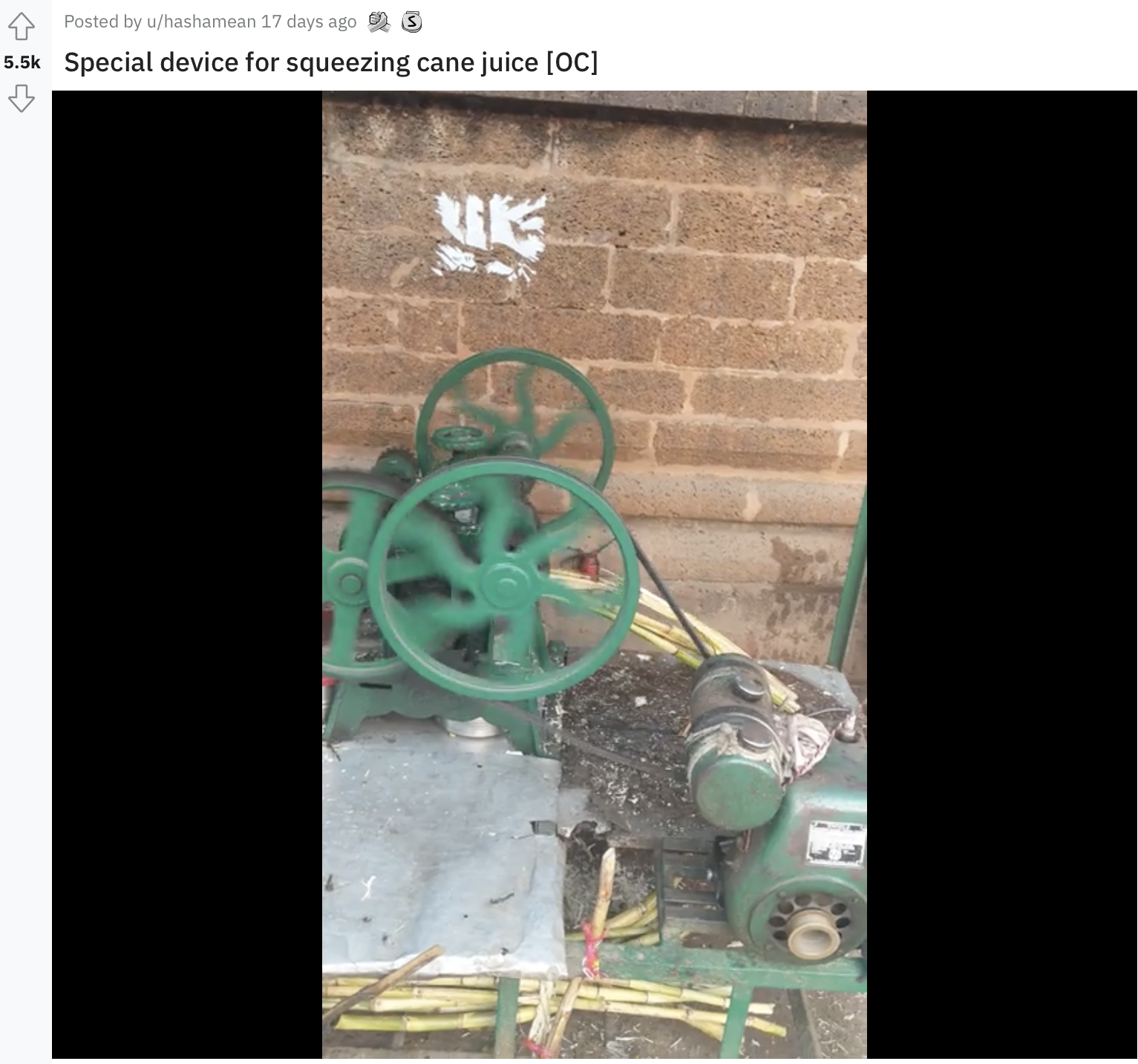 20. Cheese grater