Everyone has their own special tastes when it comes to home design.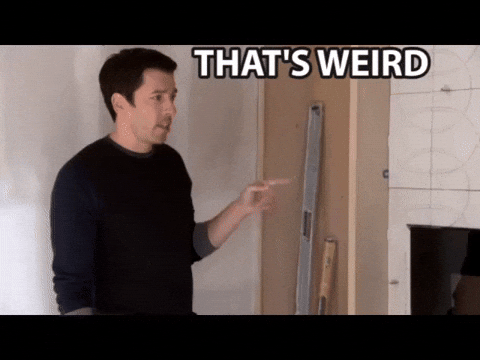 Some people, for example, like actual prisons in their home, while others have installed David Bowie-themed pools and built an entire home out of a goth fairytale. (Like the old scary ones that Disney watered down for us.)
On Reddit, people are sharing the home design trends they hate THE MOST, and they make some pretty good points.
---
1.
Not really a trend but who thought it was a good idea to make carpeted toilet seat covers

DeadWings651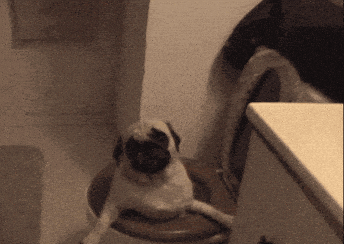 2.
The weird names on things kitchen stuff. I think that Rae Dunn brand is stupid. I don't need a butter dish that says "SPREAD" or a tortilla dish that says "TORTILLAS"

all_hornets_must_die
3.
I love smart tech in a home, but most of it is horribly implemented and just bad. You shouldn't need touch screens everywhere to control your lights, or have to pull out your phone.

Pulling out your phone to change the colour of your lights isn't "smart" that's just making your lights dependent on your phone. Having your lights auto dim when you start a movie; that's smart.

Also; my refrigerator doesn't need to connect to the internet, ever.

thingpaint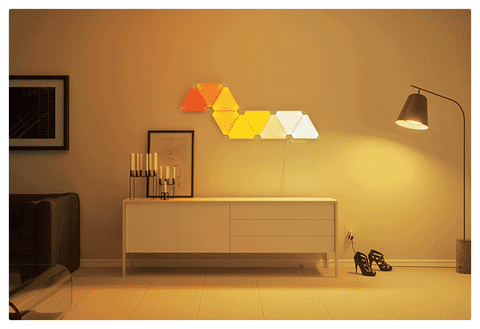 4.
I know the question was about homes, but I hate this on cars as well. Having a touch screen "media center" in a car just means it's that much harder for me to turn off the sound if things get dicey. I want a knob or button I can just reach out to slam off when I need to devote all of my attention to whatever is happening.

mmmsoap
5.
My fiancé and I are house hunting right now and I swear every other house has those sliding barn doors!

SnowsProphecy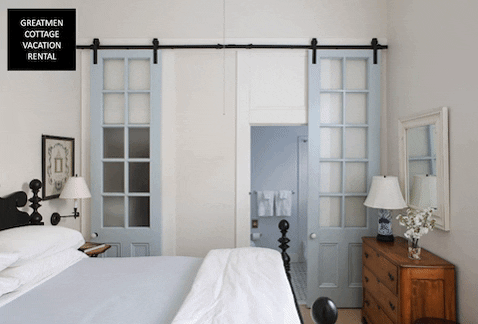 6.
I hate it when the front facade of a house has like nice siding, expensive stonework or brick, good quality windows with nice trim, windows and door sizes and arrangement are aesthetically pleasing, etc., but then the sides and back of the house are cheap vinyl siding with different, cheaper, uglier windows and trim, and the fenestration layout is hideous chaos. Like…you know people can see your house from angles other than directly in front, right?

FranzLuciferdinand
7.
I hate words in my house, in basically any form, hate the fucking live laugh love signs, hate it even more when people do it like my mom and plaster everything in a combination of bible quotes, motivational quotes, and the worst of all the names of our family members.

Also hate anything that is clearly supposed to have a practical use that is only around for decoration, pillows, chairs, tables, if it's something that anyone has to be told not to use because their first instinct is to treat it like any other thing of it's kind then it's stupid and I hate it.

hopecanon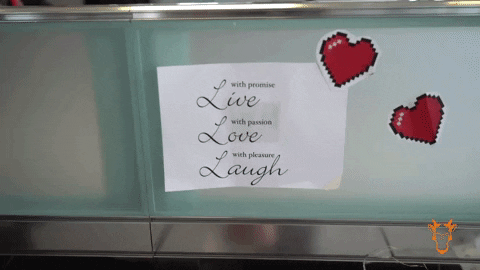 8.
HAND TOWELS YOU CAN'T DRY YOUR HANDS ON!!

RoaringCrow
9.
Has the 40 pillows on the bed thing died down yet?

Zuzublue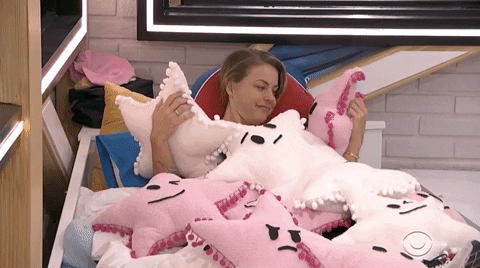 10.
At my request, my sister painted a sign for my kitchen that reads "die cry hate" in some nice calligraphy, and I love it

siggydude