21.
You're pretty for a big girl. Classic chubby girl insult: "But you have such a pretty face!"—u/Brandady
22.
One of the guys I was dating told me 'you share your emotions and feelings quite often'. I took it as I probably talk too much about things and shouldn't, but he told me that no it's a good thing and it helps. Still made me think twice the next time I wanted to share things.—u/brba12341994
23.
"you talk so eloquently" "you speak so well" towards a black person as if we all talk like we're from the depths if the hood—u/ifyyellow
24.
I don't know half of you half as well as I should like; and I like less than half of you half as well as you deserve.—u/IHeartBadCode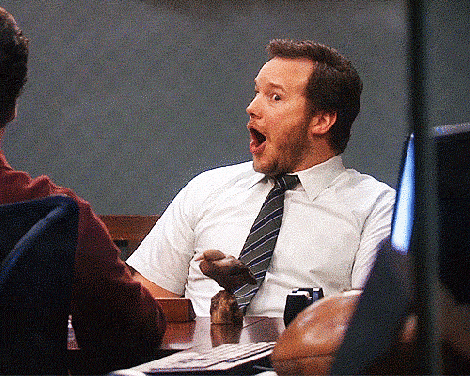 25.
"Wow, you're so brave" or "I wish I had your confidence" said completely deadpan. Add an exclamation point and the vibe can be changed.—u/JOI_Lives
26.
"You're so articulate!" https://t.co/zPuDBIFDb8

— Same Old Karen From The Block (@IWriteAllDay_) May 8, 2020
27.
Wow, beauty and brains https://t.co/vQzmiCb1HU

— Teni baby! (@t3niola) May 7, 2020
28.
"You're wifey material" https://t.co/QCgDqtlyha

— mojojojo (@johlyn__) May 7, 2020
29.
I hate when I hear people say, She's cute for a dark skinned girl!😩🤦🏽‍♀️ It literally makes my skin crawl. Like, what!?

— 👑Nahni✨ (@Browneyez200) May 7, 2020
30.
I got C and you got B how? https://t.co/1BDPfMBsdD

— Sheila (@IbukunSheila) May 7, 2020