If you live in the United States, you're probably afraid to have a heart attack.
That fear is partially because you could die, but mostly because your medical bills could literally bankrupt you.
The ride to the hospital in an ambulance alone could cost you almost five thousand dollars without the right insurance. It sucks.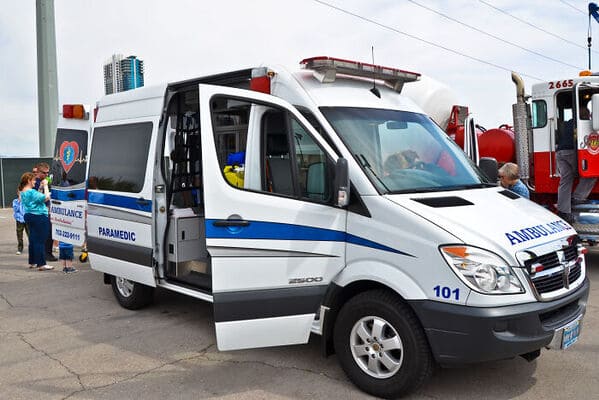 Apparently, when you're not worried about the cost of the ambulance ride or the possibility that someone else could *actually* need it more than you do, you're not afraid to call 911 instead of a ride share service. That's exactly what a woman in Salt Lake City did and it really pissed off the paramedics.
Unfortunately, they decided to give her exactly the services she called for.
1.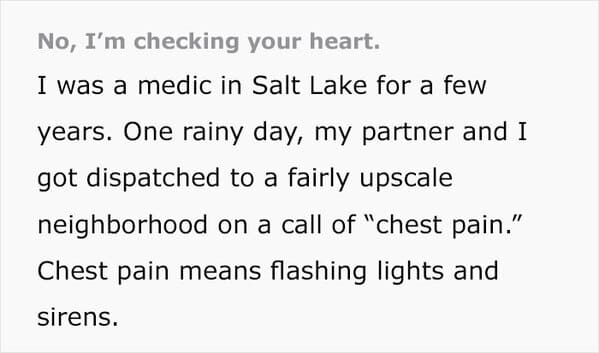 2.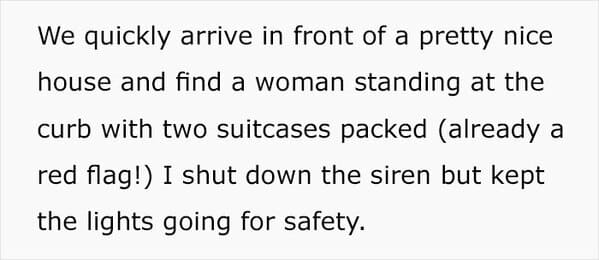 3.
4.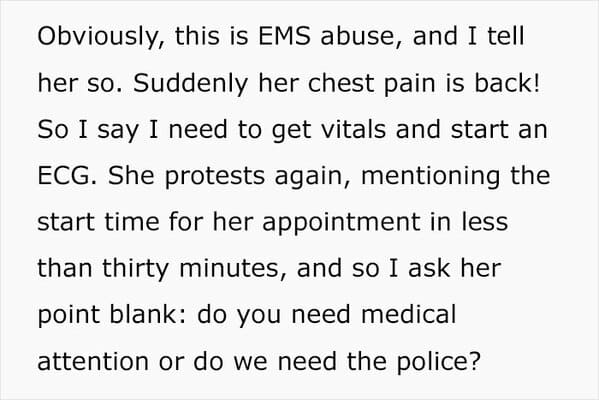 5.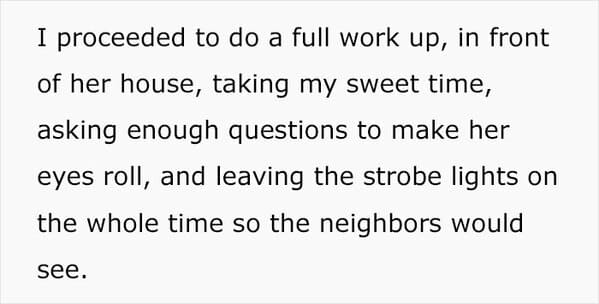 6.

7. People on Reddit had strong opinions about this.

8.

9.

10.
11.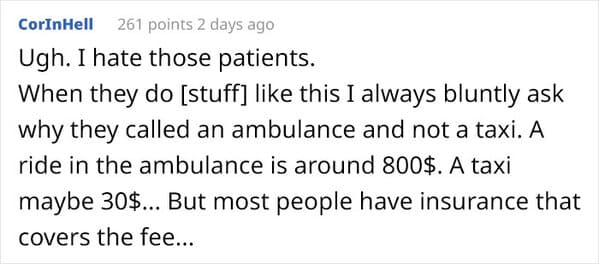 12.

13.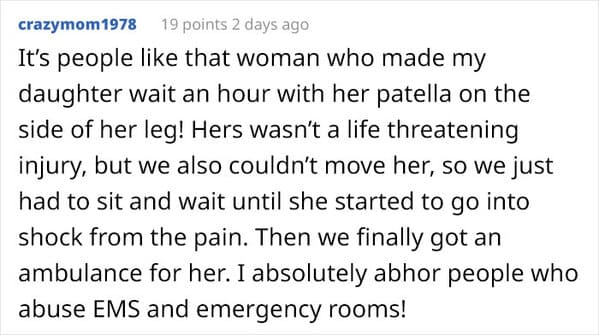 More comeuppance: