Here are some dudes who seriously raise the bar on keeping a relationship, umm, "exciting"
1. What my husband sends me while I'm at work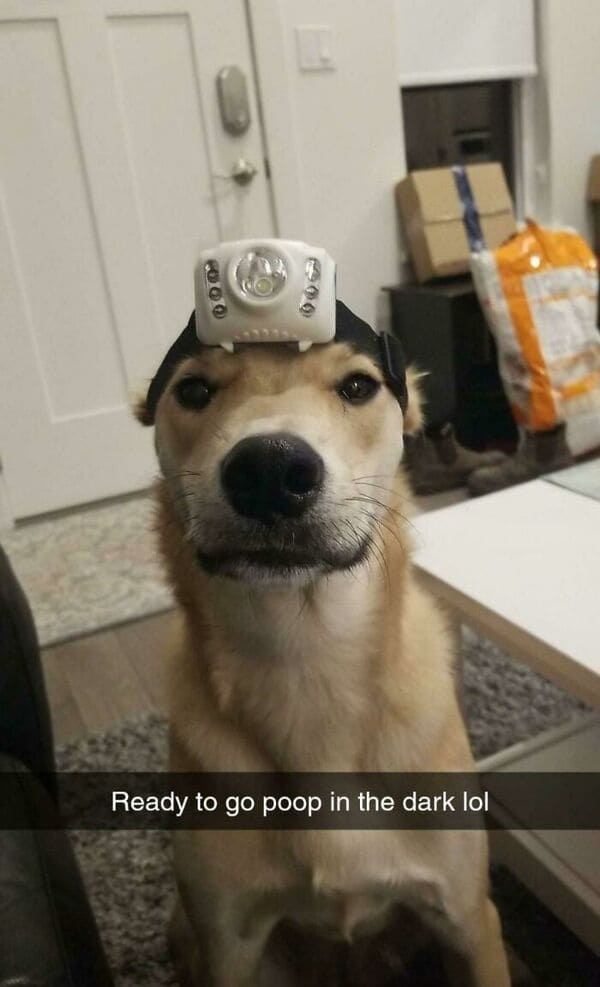 2. Today is a big day for my husband!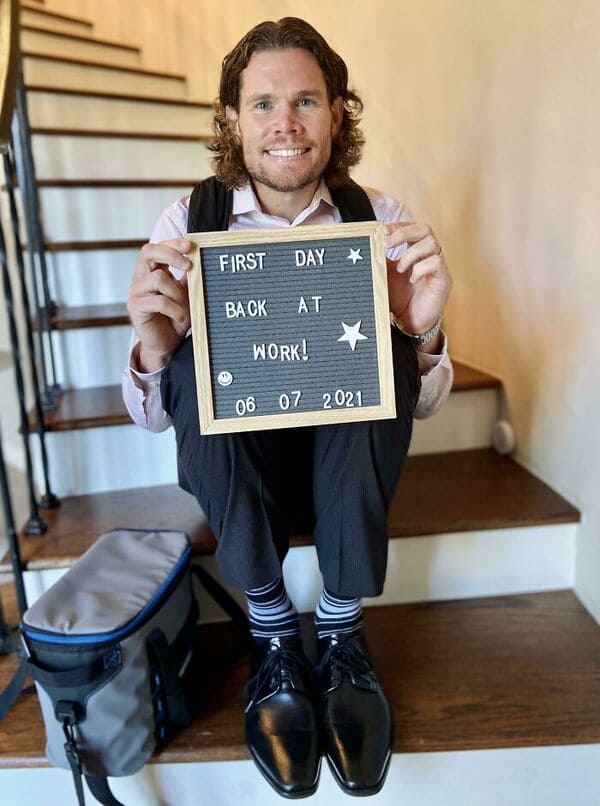 3. Looking through my husband's military coins and found this gem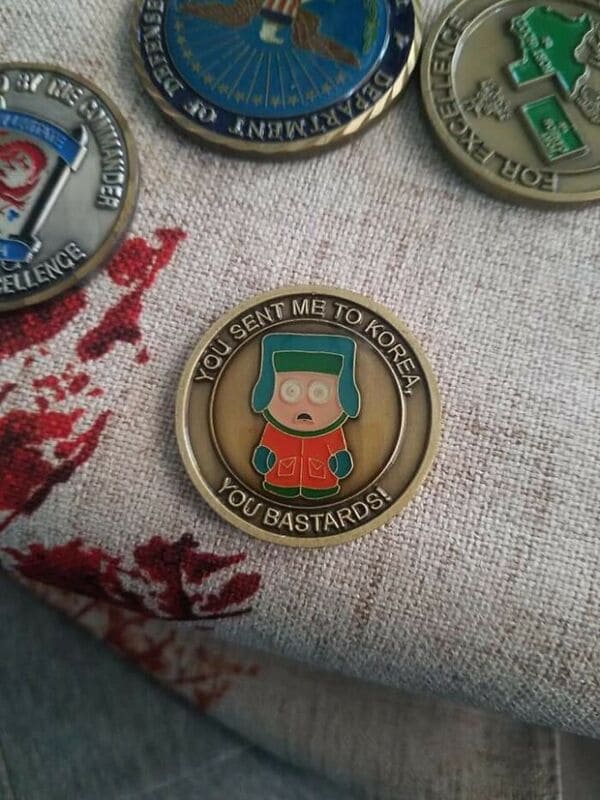 4. That one time we met Jason Momoa and my husband came up with this great idea. Two years later and I haven't washed my hair!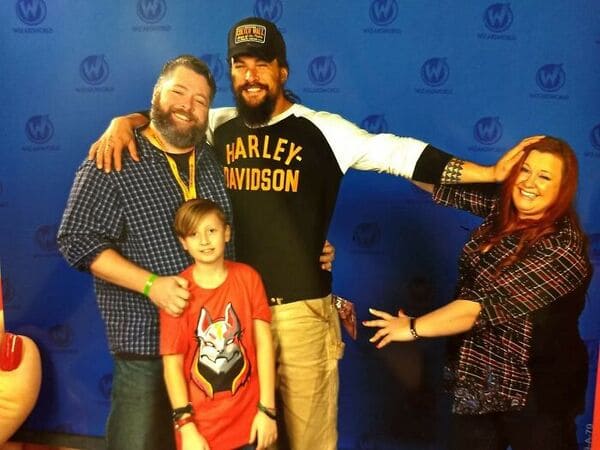 5. I told my husband I just wanted some "shitty earrings" for Christmas. He delivered…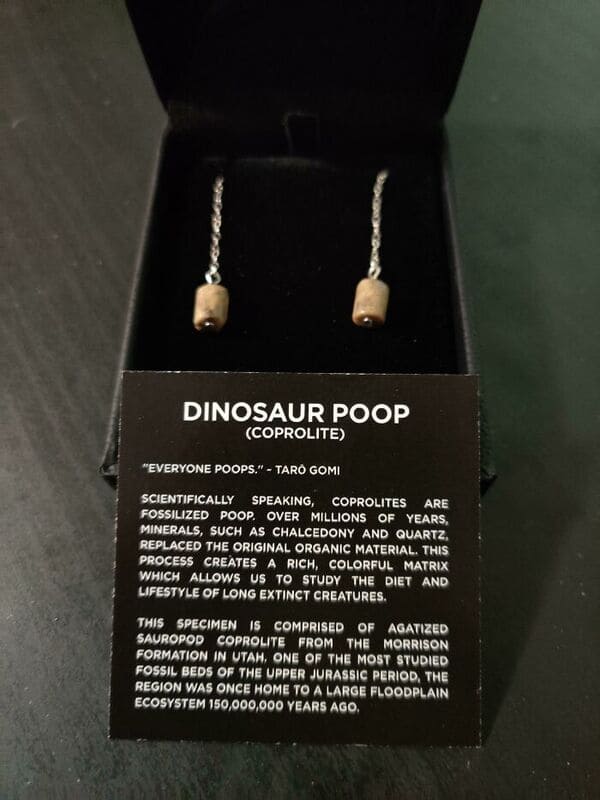 6. I asked my husband to take on some Christmas cards this year. My sister just sent me this picture of what he wrote😂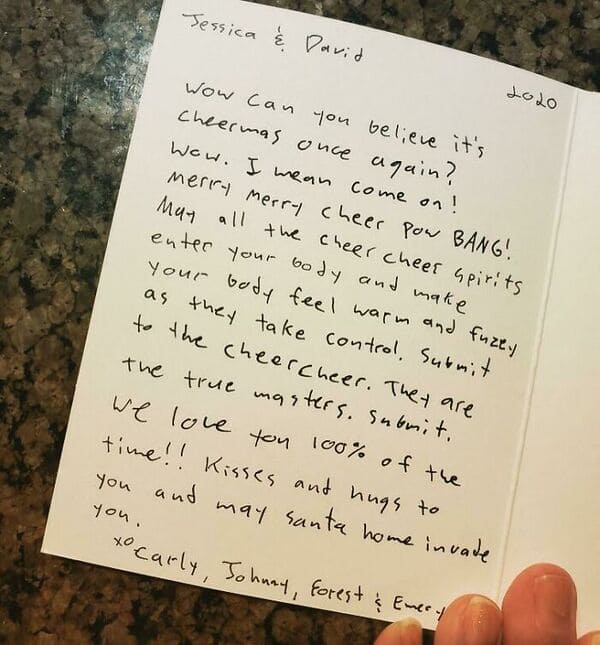 7. Husband says it's a Navy Seal
8. Twinsies! (Our grandson is convinced my husband really is Shaggy)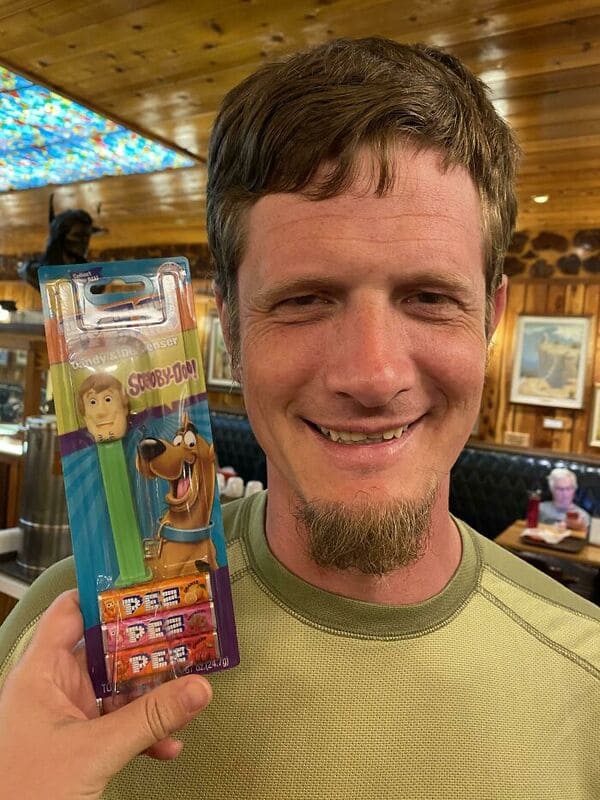 9. "Is that Jablinski?"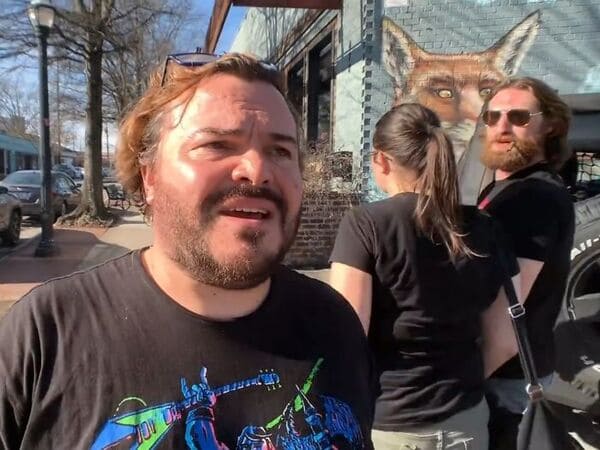 10. Wife said she wanted a small coffee table.
11. We had family photos and my wife doesn't want this hanging in our entrance…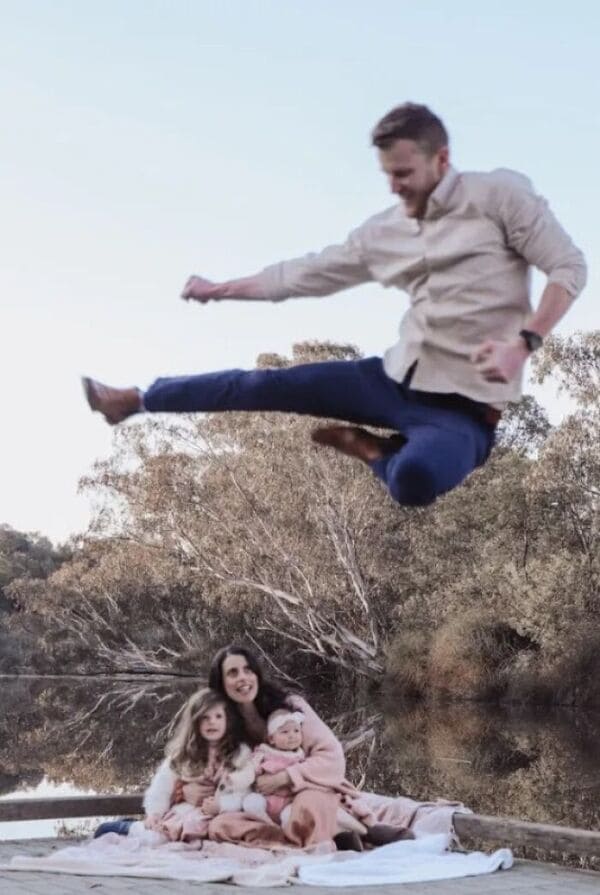 12. When your husband finds your hairbrush…
13. My Husband had a Baseball Display Case Customized for our Dog's Foreign Body Removal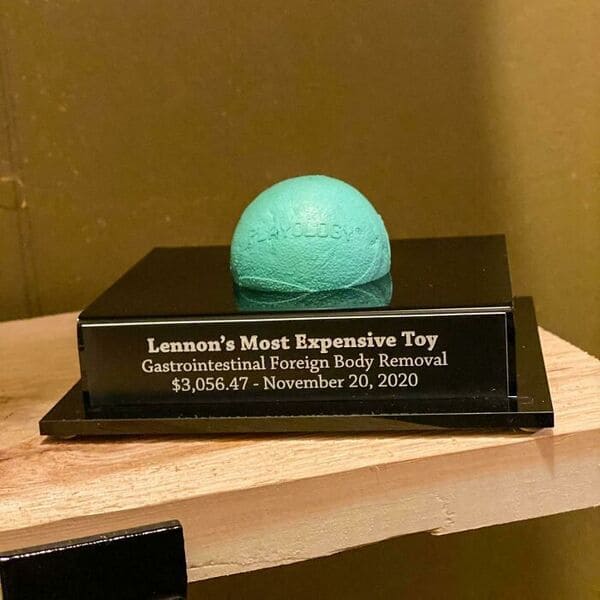 14. My wife and I graduated from med school today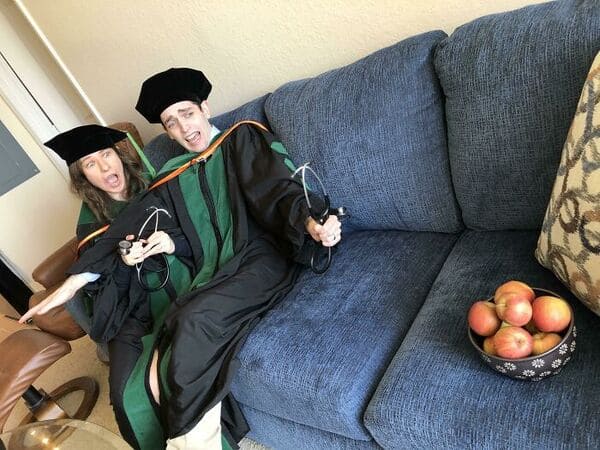 15. Asked my husband to take a photo of me with one of our new peeps
16. Our baby announcement photo. My wife looked so obnoxiously thin 24 hours after delivery that I joked I looked like the one who had just delivered. So we decided to swap for a funny photo.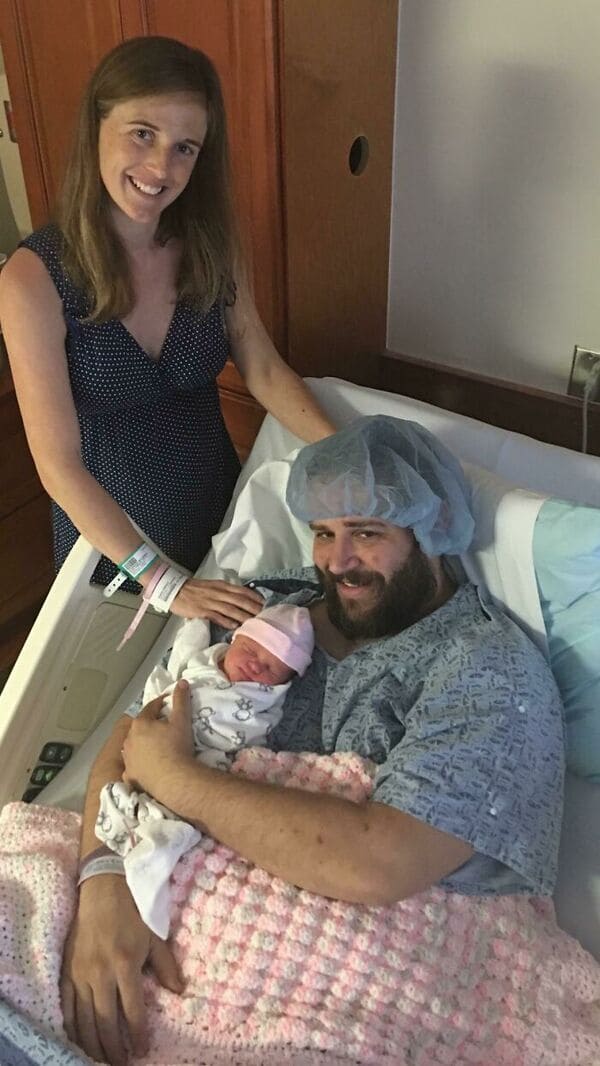 17. I annoy my wife by doing this every time she posts a landscape photo.
18. My friend finished wrapping his wife's presents. Left one a perfume, right one a sweater.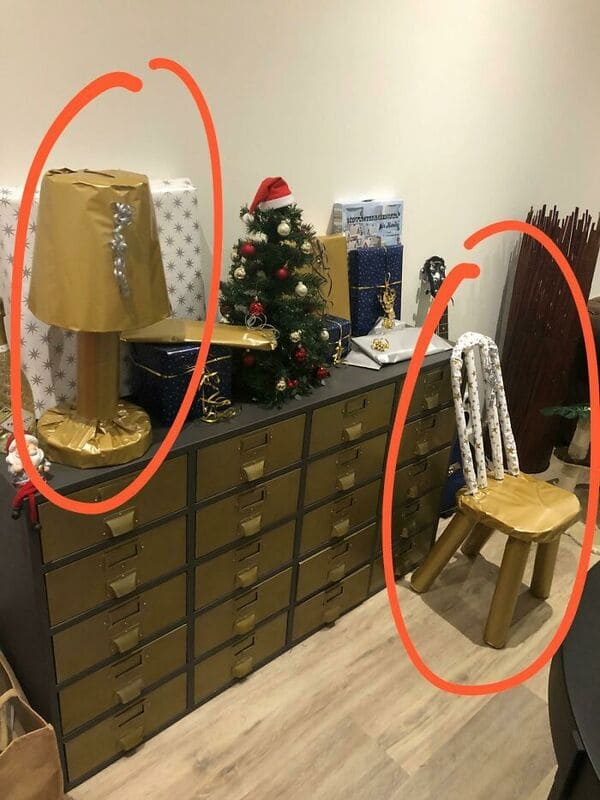 19. My wife has had this photo frame hanging on the wall for too long without any pictures in it. Tonight, after she went to sleep, I decided to take this matter into my own hands…I'll let you know tomorrow if I'm still married.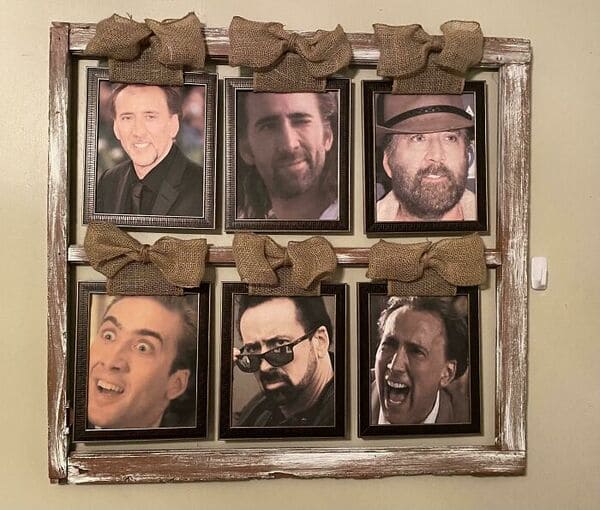 20. My boyfriend is a seller on Amazon. This is what I came home to.
21. My boyfriend thought it would be funny to bring our cat into the pool. This picture is the result. Please enjoy.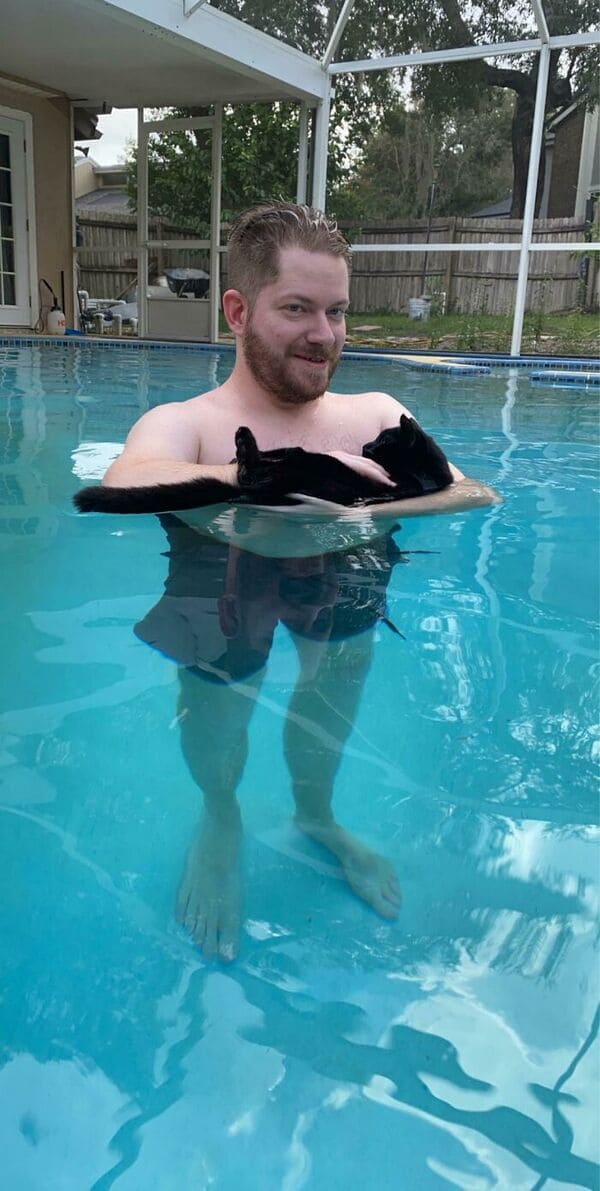 22. Trying to lure my wife to come hang out.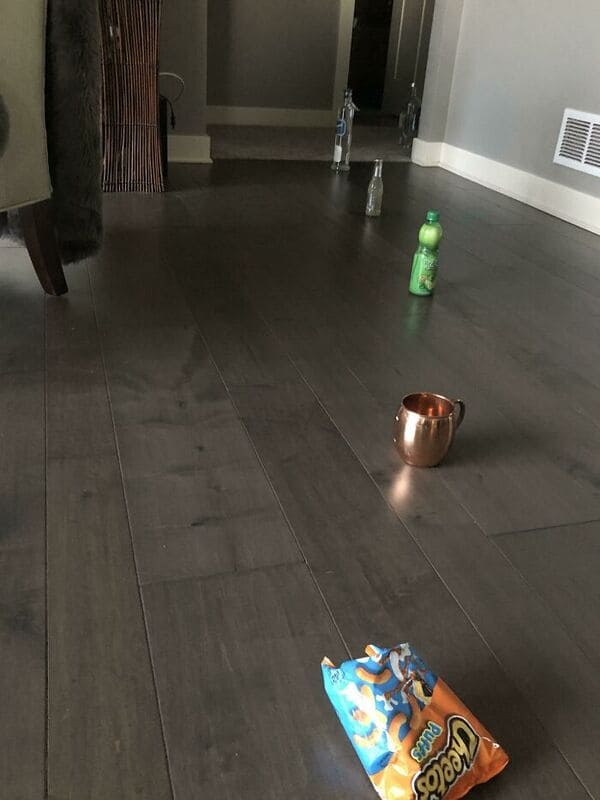 23. My sister asked for a Nintendo Switch for Xmas… her boyfriend must have misunderstood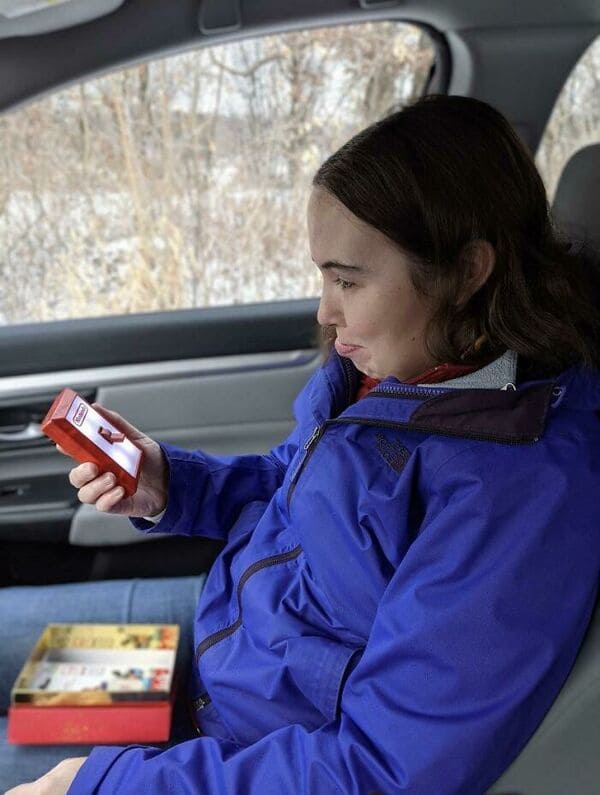 24. 10 yrs ago went to a party dressed as myself 10 yrs in the future. Nobody realized it was a costume & they avoided me all night. Folks kept trying to rescue my wife from me. Joined some smokers on front lawn, the party's host saw me out there, came out to apologize for the noise.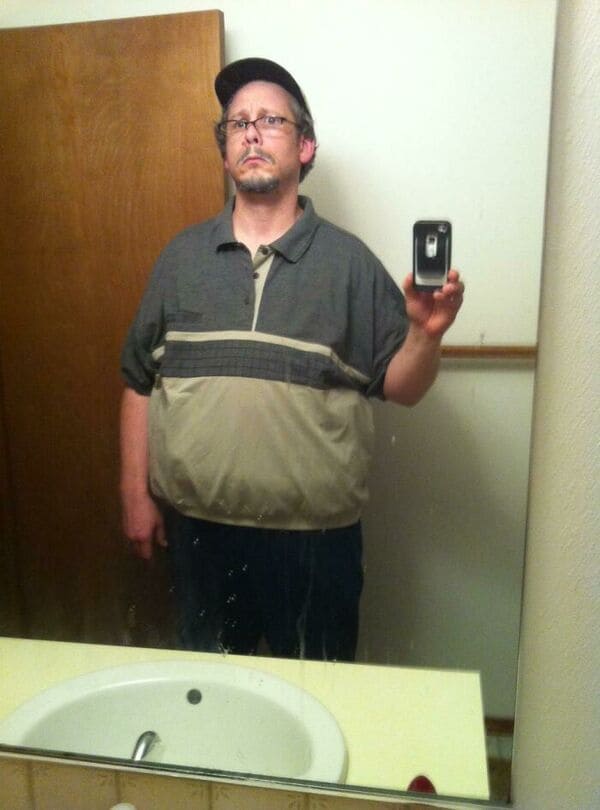 25. I went outside to pick my wife a rose. I think I found the perfect one…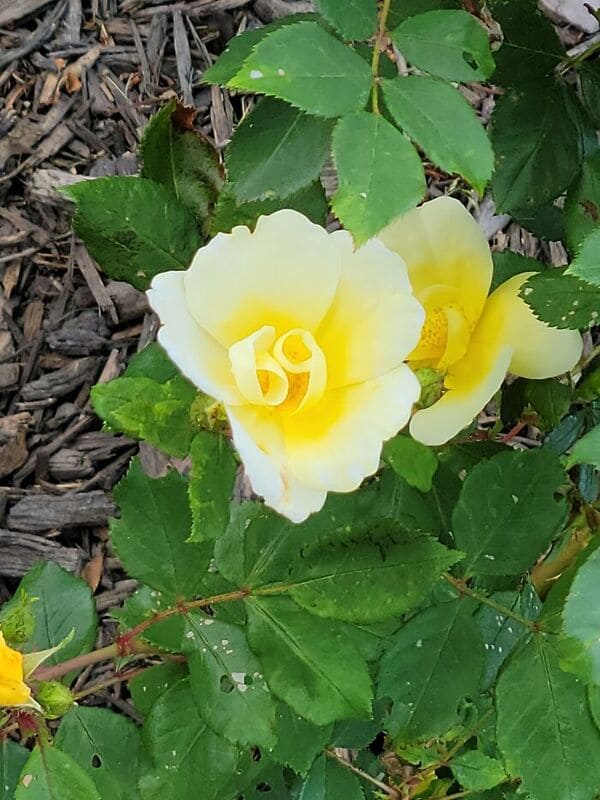 26. My father took the time to do this to my mother ladies and gentlemen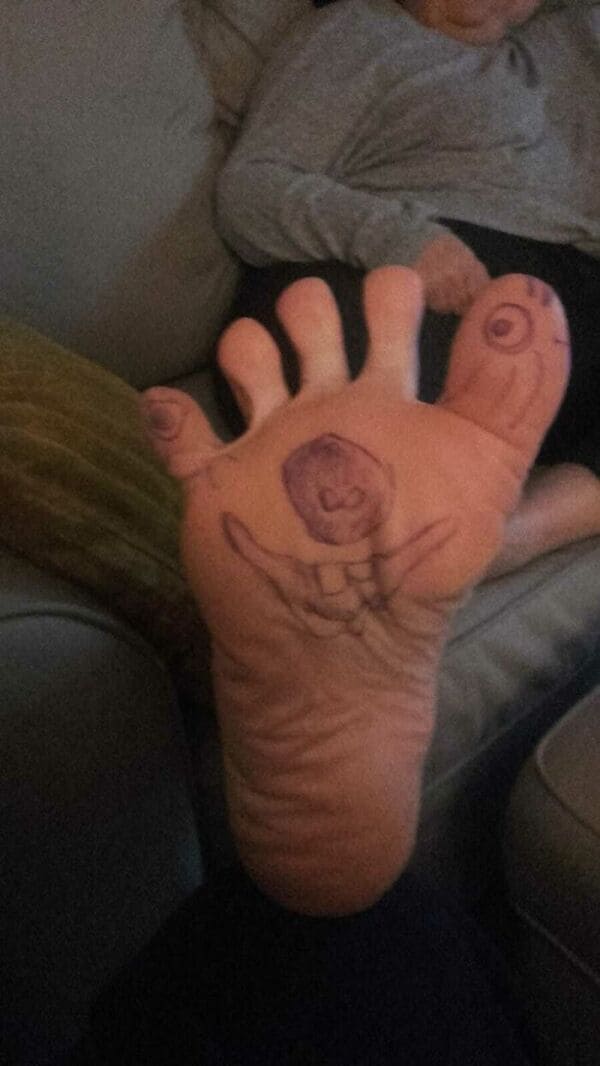 27. My husband started 17th grade (his masters program) on the same day my daughter started 5th grade. They're both ecstatic about back to school.
28. Target Husband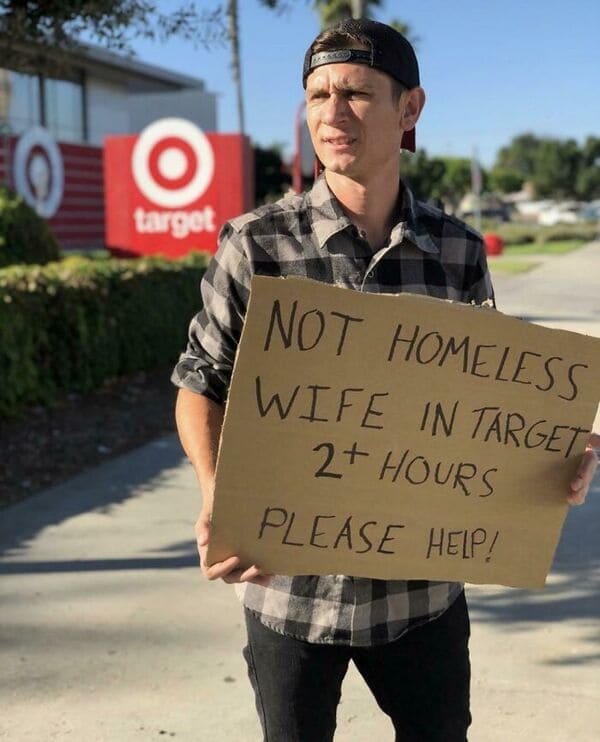 29. Wife was not a fan of my taste in boat names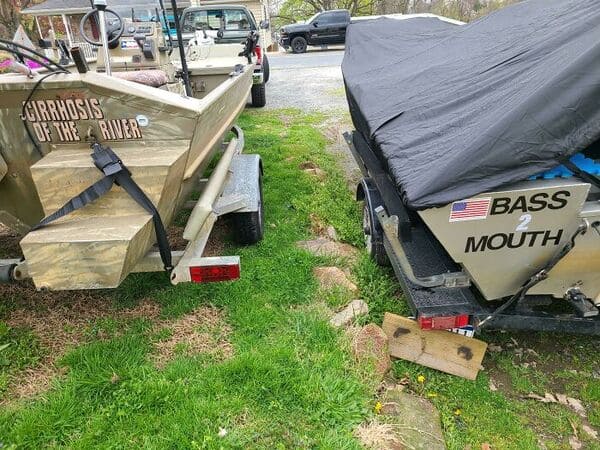 30. My wife and I decided to mess with our contractor…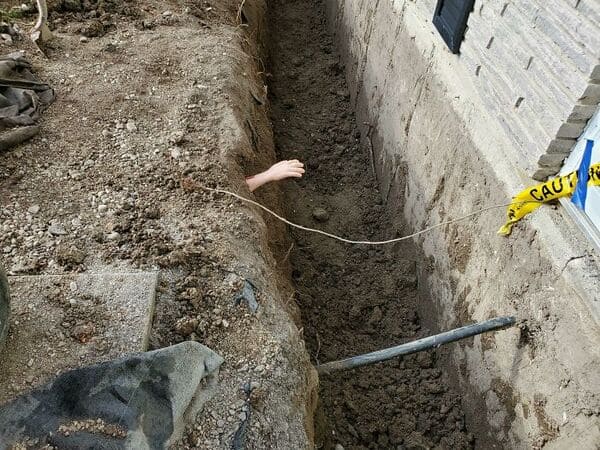 31. My fiancé and I had our ultrasound on 5/5 but because of the quarantine we couldn't celebrate. So I made this. She did not find it as humorous as I did.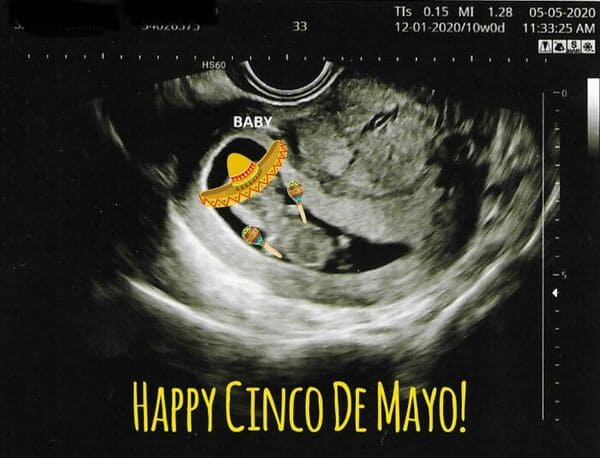 32. God speed. I'm counting on you
33. The house was way too quiet for a little while yesterday while the foster kittens were out having playtime and my boyfriend was supposed to be watching them. I walked into the living room and found everyone like this: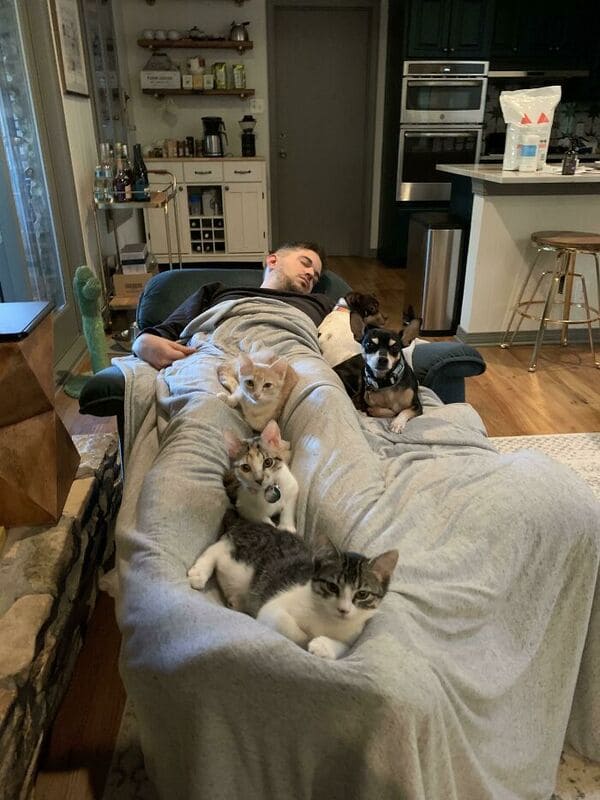 34. Not sure why my husband bought me this book 🤔😂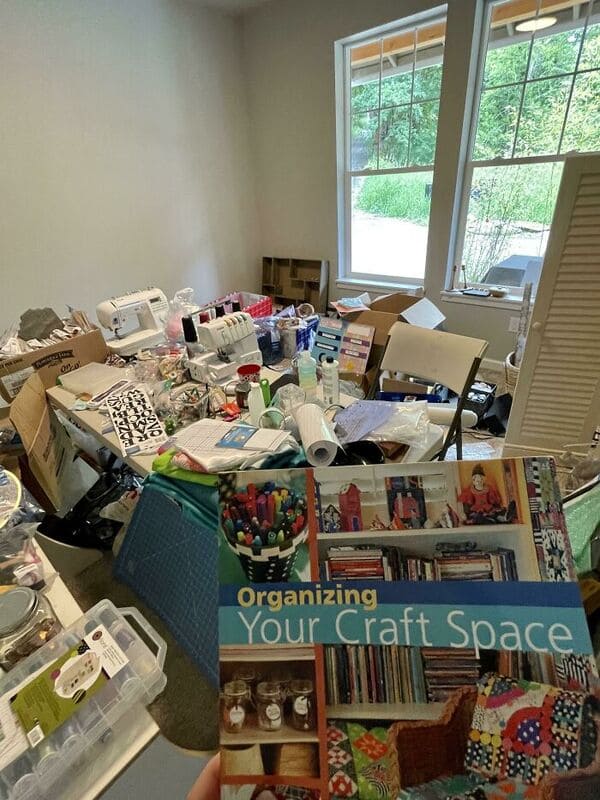 35.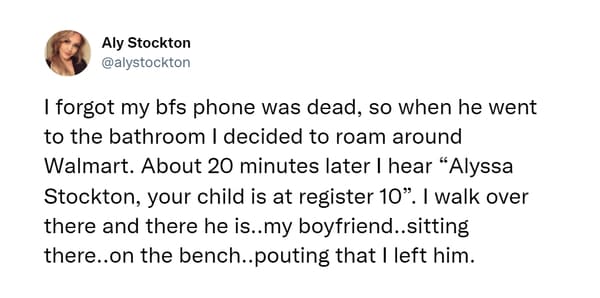 36.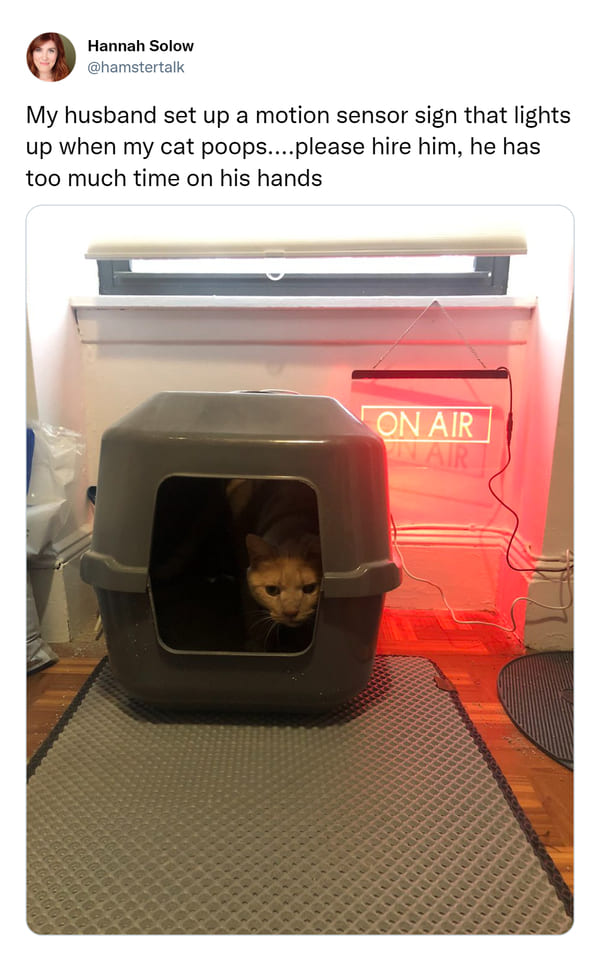 37. my european boyfriend surfing in australia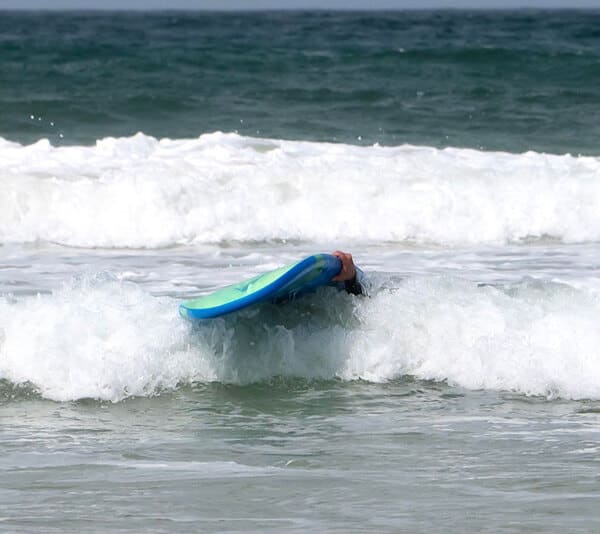 38. My husband brought home a label maker.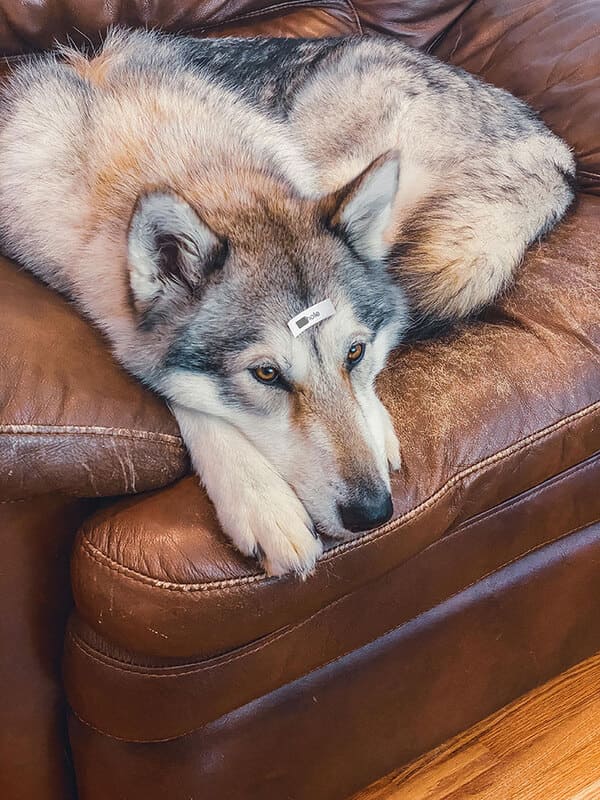 39. When my wife talks about having another baby, I like to remind her how painful breastfeeding was…works everytime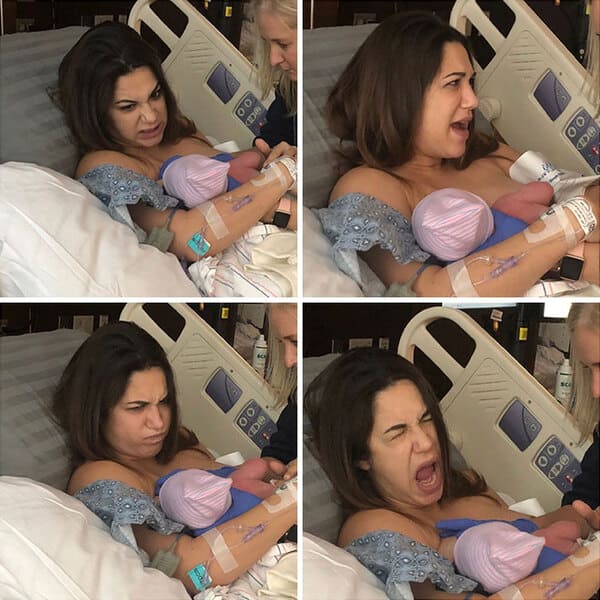 40.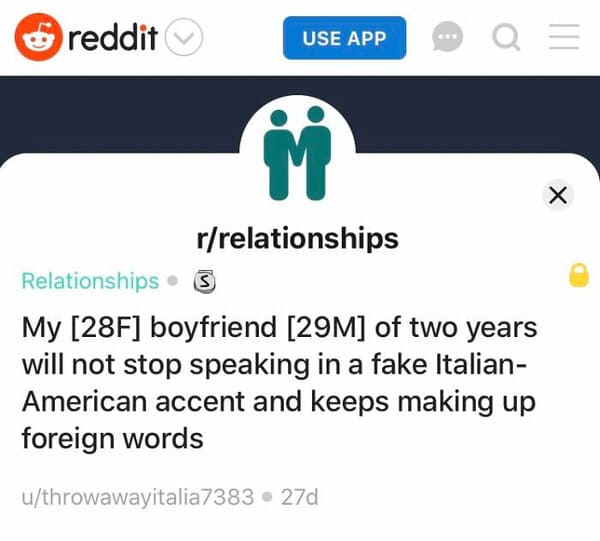 41. My now wife, now mother of my children, when we first met she was over me playing MW3 so much so I bought her a T shirt for X-mas, Now every year for 10 years I have bought her my favorite game Tee every year much to her delight!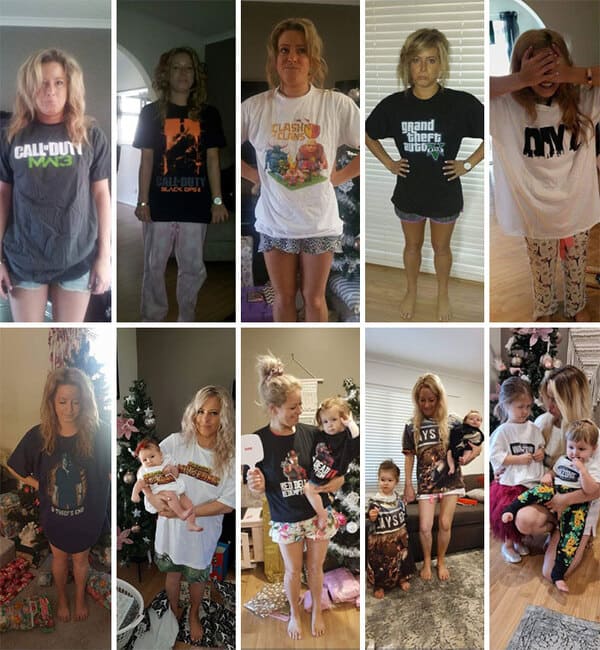 42. A year ago I started sending my GF these photos whenever she asked if the baby was ok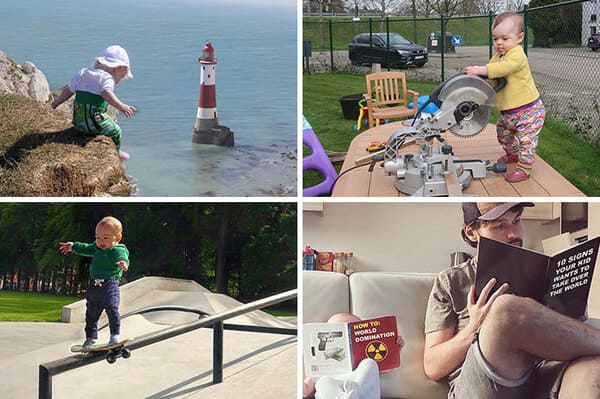 43. On the left is the photo I posted of my boyfriend and I, on the right is his response.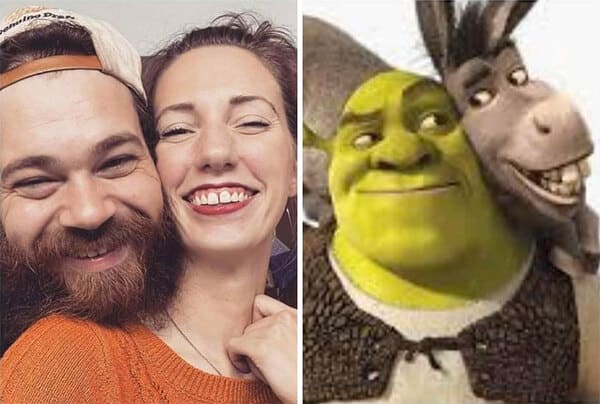 44. Wife said I was too fat to be a sexy fireman & I should be a firetruck. Jokes on her, now she has to go trick-or-treating with me while the flashing lights on my costume give the neighborhood children seizures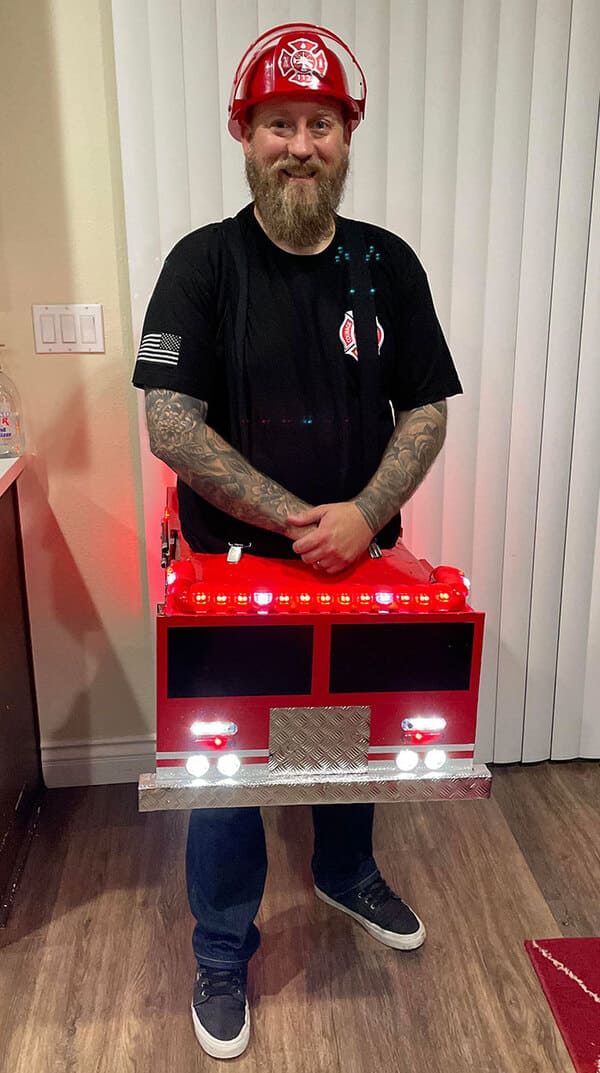 45. I don't know what to do…. my browser history just revealed that my wife is a cheating ass bitch.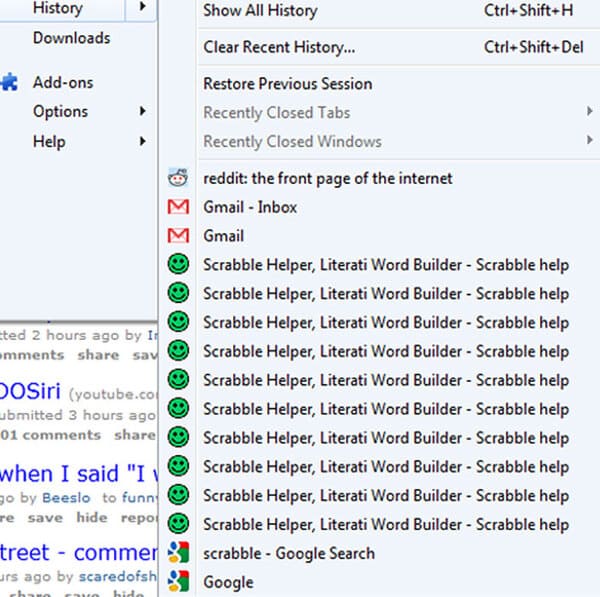 46. Made some labels for my wife's contact lenses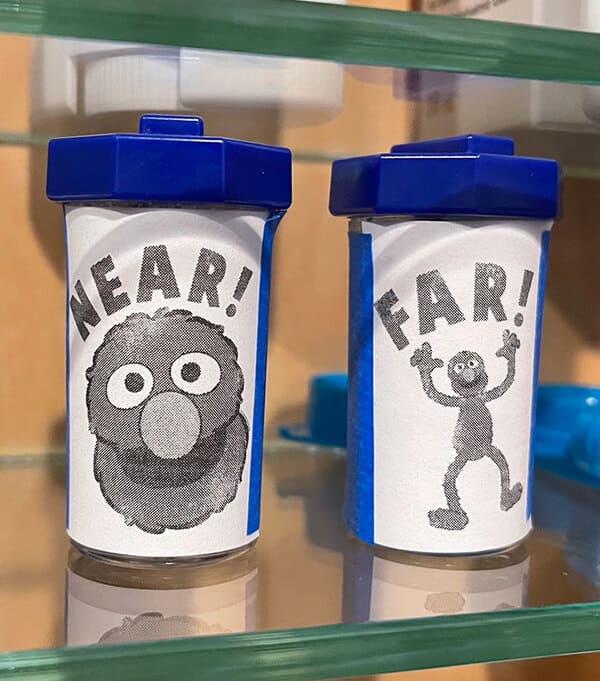 47. Our first child recently turned a year old. I had to acknowledge my wife's sacrifice as well!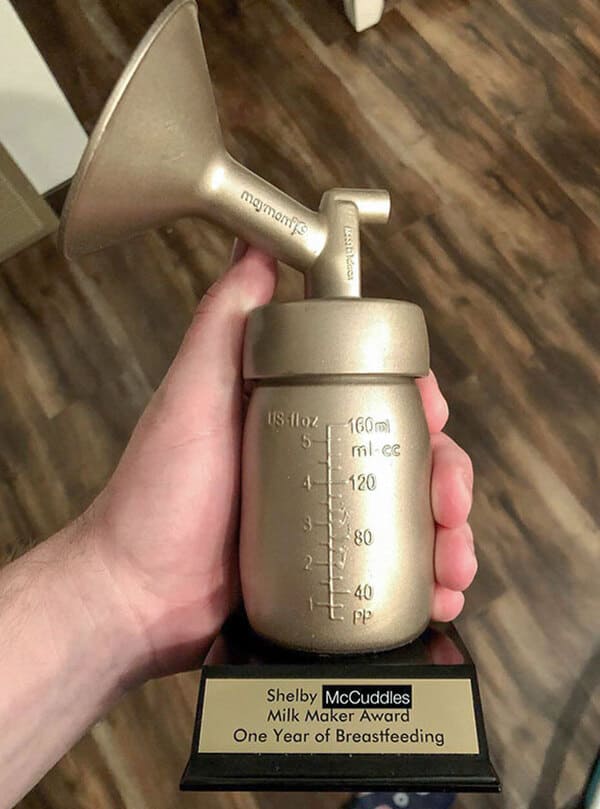 48. Wife and I are out of work during the shut down and she was beginning to drive me a little crazy. I installed the Sims on her laptop and I'm on my 3rd day of total freedom.
49. My wife can't stand it when I do this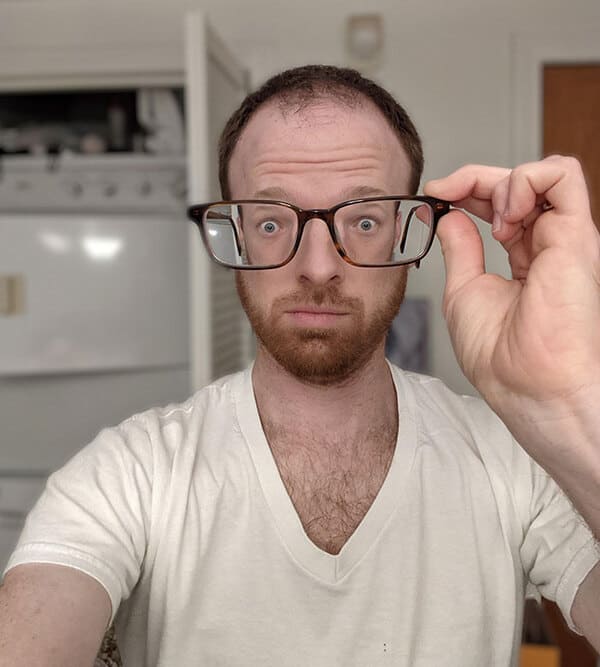 50. …husband got a label maker.