A Twitter thread by @brihindthescene discussing a TikTok of a woman who found out she and her boyfriend are siblings after 6 years of dating has readers stunned.
The couple found out upon receiving their 23 And Me results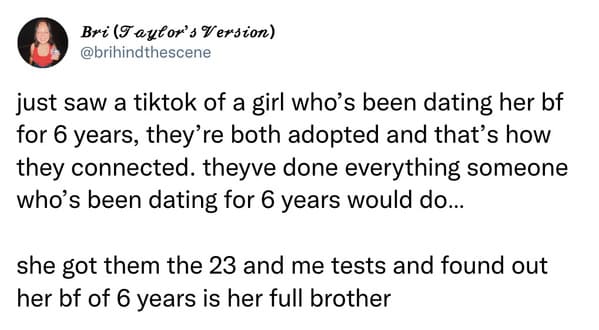 They've gone their entire relationship without knowing until these tests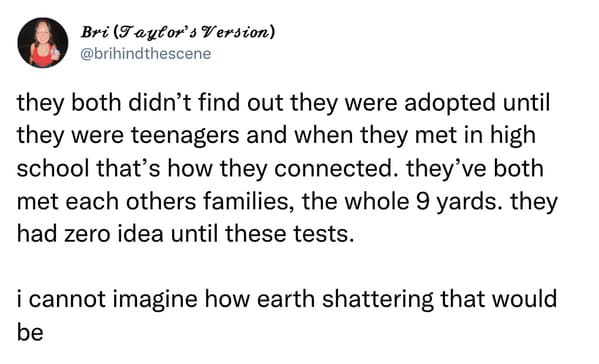 The shocking story resonated with folks on Twitter. Some were baffled, wondering how they'd react in this situation. Others had practical explanations.
1.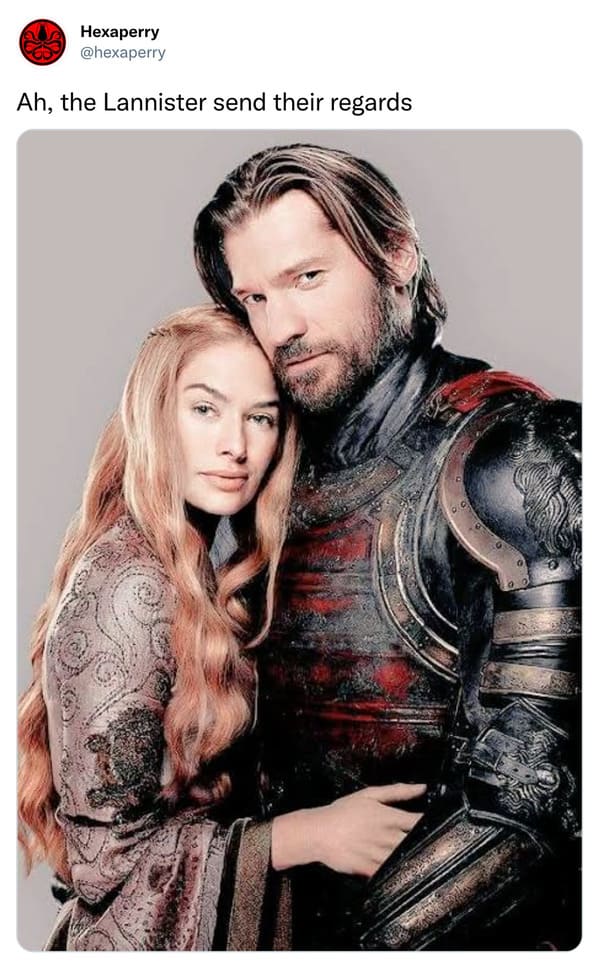 2.

3.

4.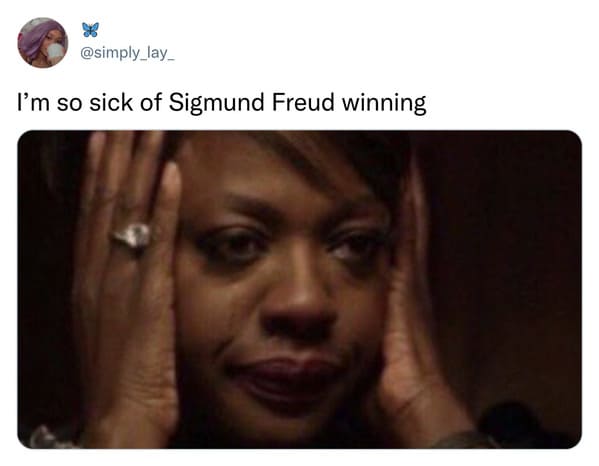 5.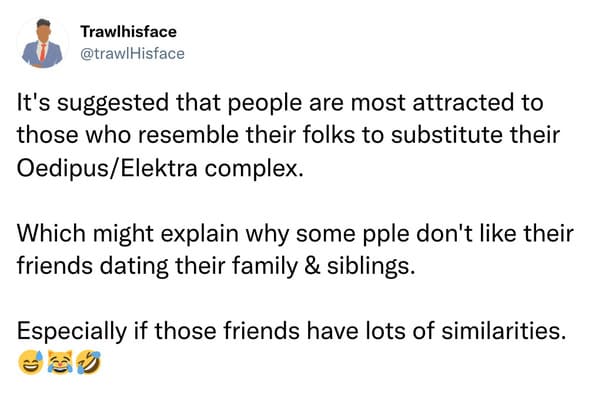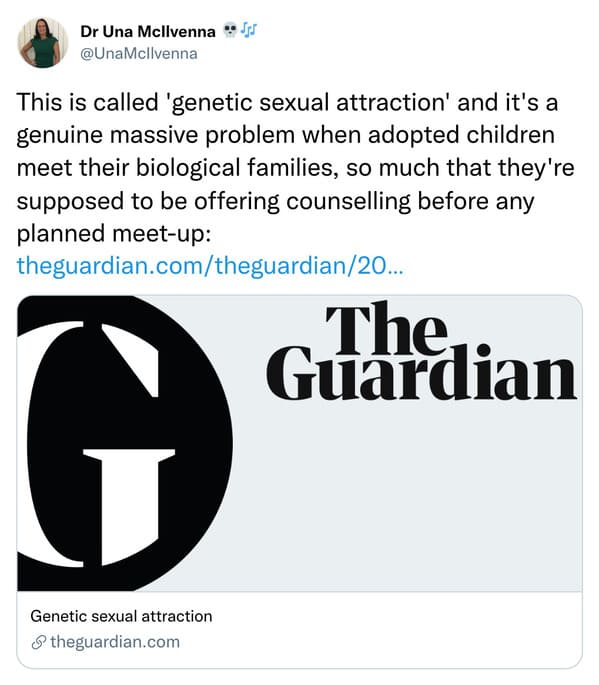 6.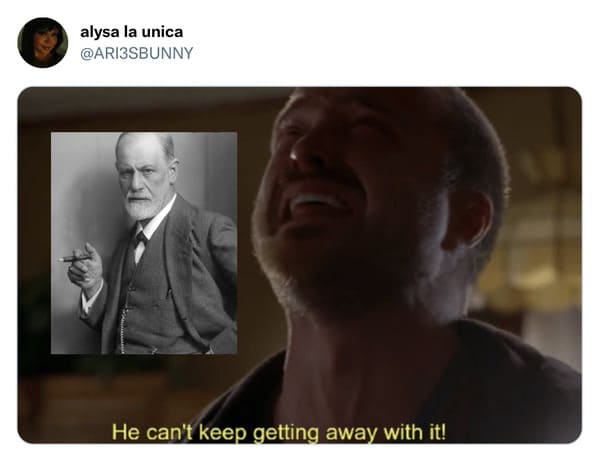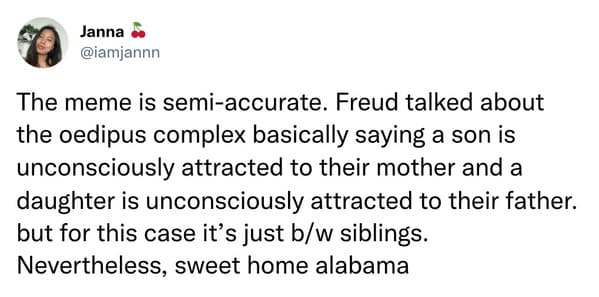 7.

8.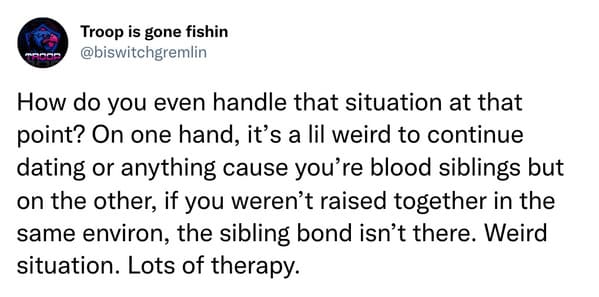 9.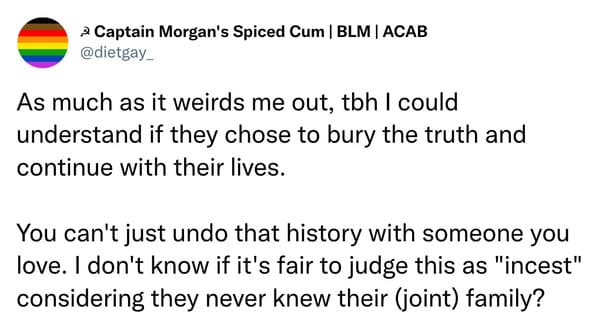 10.

11.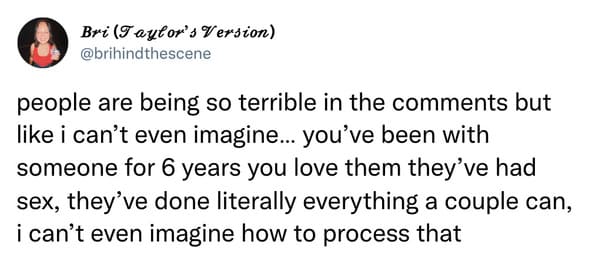 12.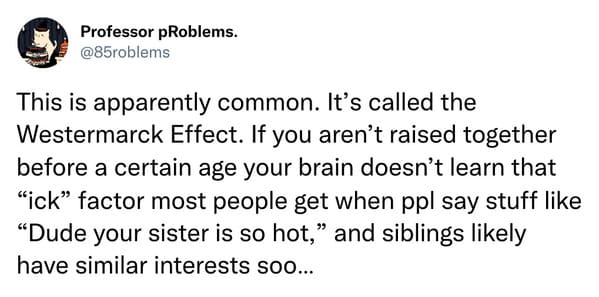 13.


View the oringal TikTok here: