A TikTok user says that she was ditched and ghosted by a man after flying to a different state to a city she'd never been to after meeting online through a mutual friend, leaving her panicked and confused.
The young woman, Samantha Marie, told the story of the guy who disappeared after she fell asleep and allegedly stole the vodka she had purchased on his way out.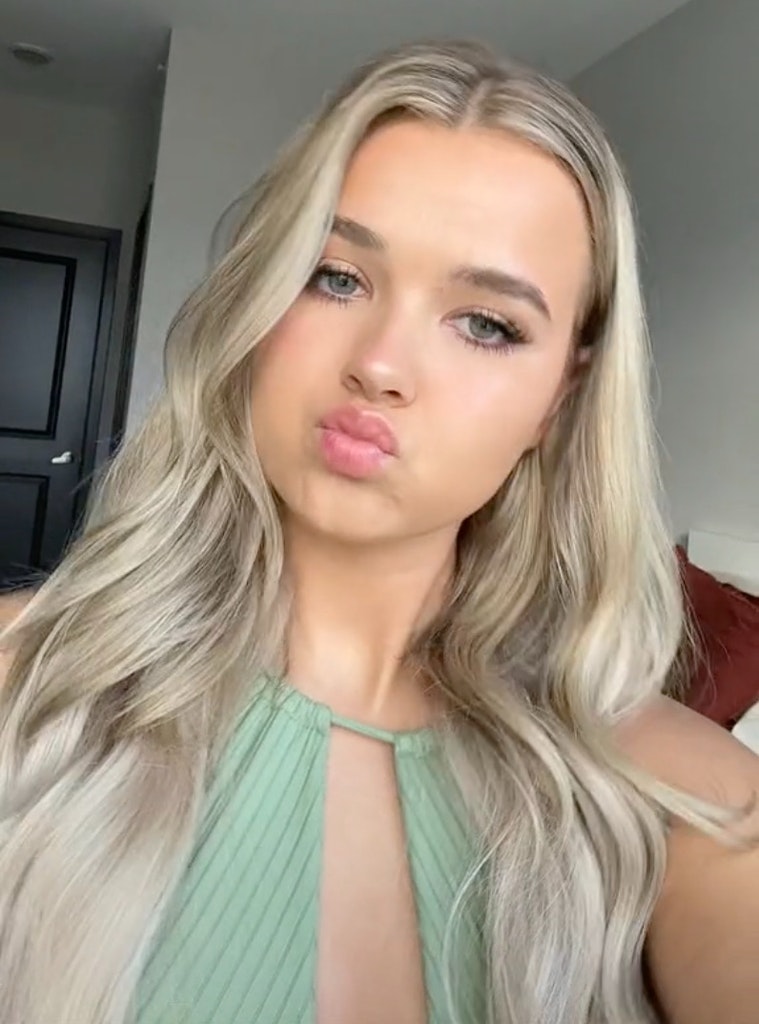 Her stitched video offering sympathy to another ditched woman went viral.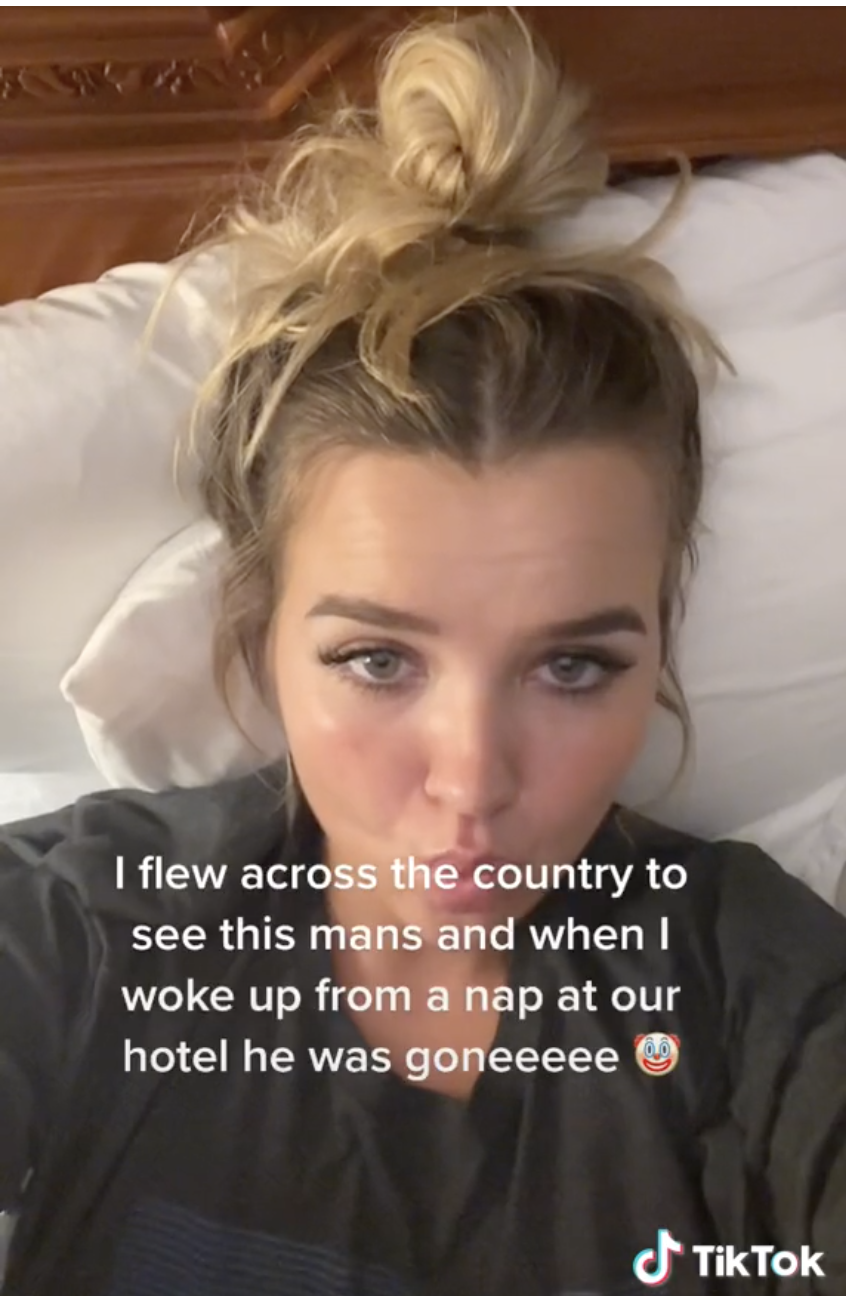 In the initial video, she responded to a user filming herself at a restaurant after her date went to the bathroom and never returned. She topped the story with her own, writing that "I flew across the country to see this man and when I woke up from a nap at our hotel he was goneeeee."
This was followed by a screenshot of her phone showing a series of baffled and anxious texts asking the man where he went and begging for a call or some explanation of what happened.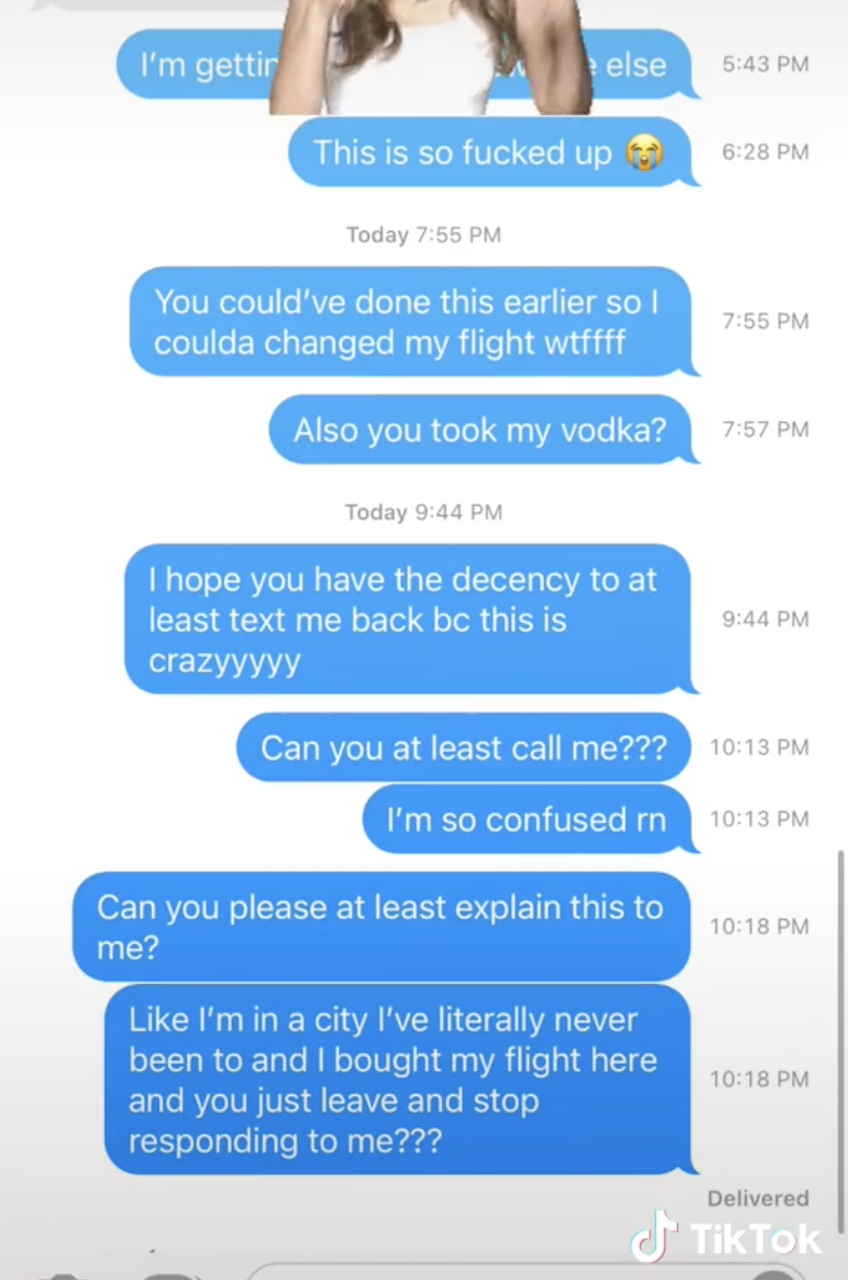 She also notes that it would have been nice if he had warned her earlier if he wasn't having a good time or something because then she could have caught an earlier flight home.
After getting over 1.2 million views and a whole lot of curious comments, Marie followed up with an explainer video telling the "short version" of the story that ended with her stuck in a place where she didn't know anybody (and without her alcohol).
In the new video, Marie says that the man messaged her first through a mutual friend and that they got to know each other through FaceTime for a while until he suggested that they meet up in person. She agreed to fly to him, and they seemed to mostly enjoy their first day together, having brunch and playing board games in the hotel they got together.
After he went to the bathroom, Marie ended up falling asleep for half an hour only to wake up and find that his duffel bag was gone, along with himself and the bottle of vodka she had purchased with her own money.
In another video, responding to being called "desperate," she explained that she paid for the flight and her own stuff because she is afraid of men expecting sexual favors in exchange for them buying things for her.

Of course, the really desperate ones are those who can't get any without resorting to emotional manipulation.
After he disappeared, Marie felt highly anxious from both the confusion and the fact that she was in a strange city, far away from anybody she knows except the man who pulled a vanishing act. After he wouldn't respond to her texts or calls, she called their mutual friend and got her to try and call the guy. He answered, but the friend says that she could hear "loud music" in the background and that he hung up right after realizing who she was.
The man later tried to claim that there was a "family emergency," but this story didn't hold up considering that he answered the friend's call when he wouldn't answer Marie's (and also does not explain why he stole her vodka). Some have tried to blame Marie for this, but she rightly points out that regardless of whether she made mistakes or missed red flags along the way, nobody deserves to be treated this way.
Many commenters feel that it's much more likely that he simply ditched her for whatever reason and didn't have the nerve to just tell her he wasn't having a good time. Another popular theory is that he was in a relationship with someone else and was sneaking around on them, which would explain why they got a hotel even though it sounds like he had a place in the city.
"We need his name so we can tell his girlfriend," said one TikTok user. "He 100% has a girlfriend!!"
"Girl, he didn't want to play board games," wrote another. "The moment he realized he wasn't getting any, he bounced."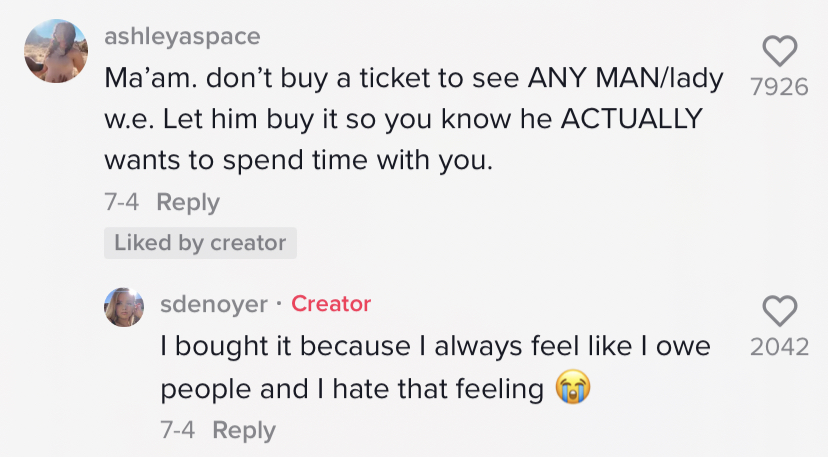 What do you think?