Winter can be a truly breathtaking time of the year. But it's also one that is owed our deep respect because it can quickly turn from pretty to dangerous, as some of these photos below show.
We've found some of the most stunning photos of snow and ice to scroll through — and a few that should send a shiver down your back. Check out the lovely pics below!
1. Cars in Russia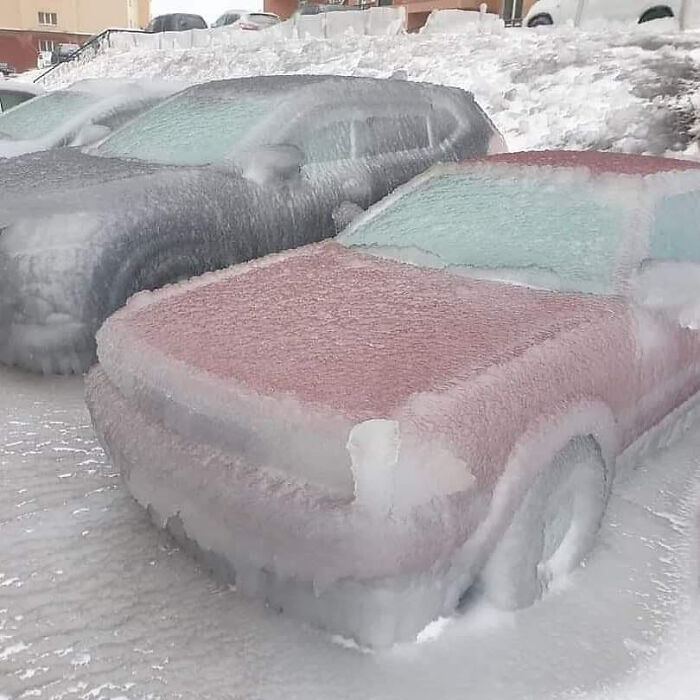 2. The ice and snow flattened a tree
3. This may be my favorite — it's like you're in a snow globe because the snow fell on netting in an aviary!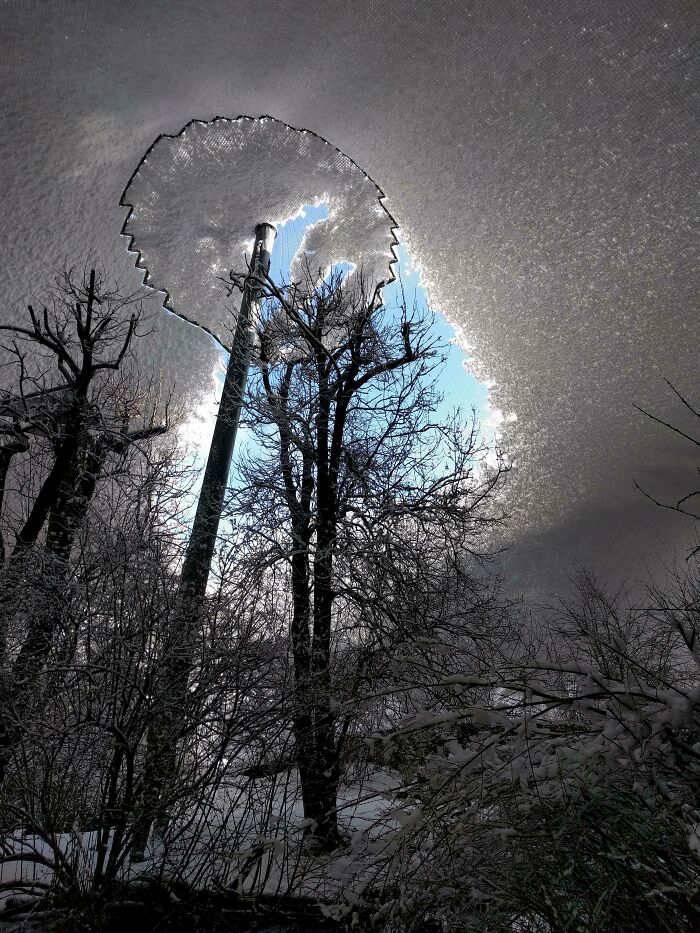 4. Frost patterns on a car
5. Ice via a pipe's hole
6. WINTERIZE YOUR HOUSE.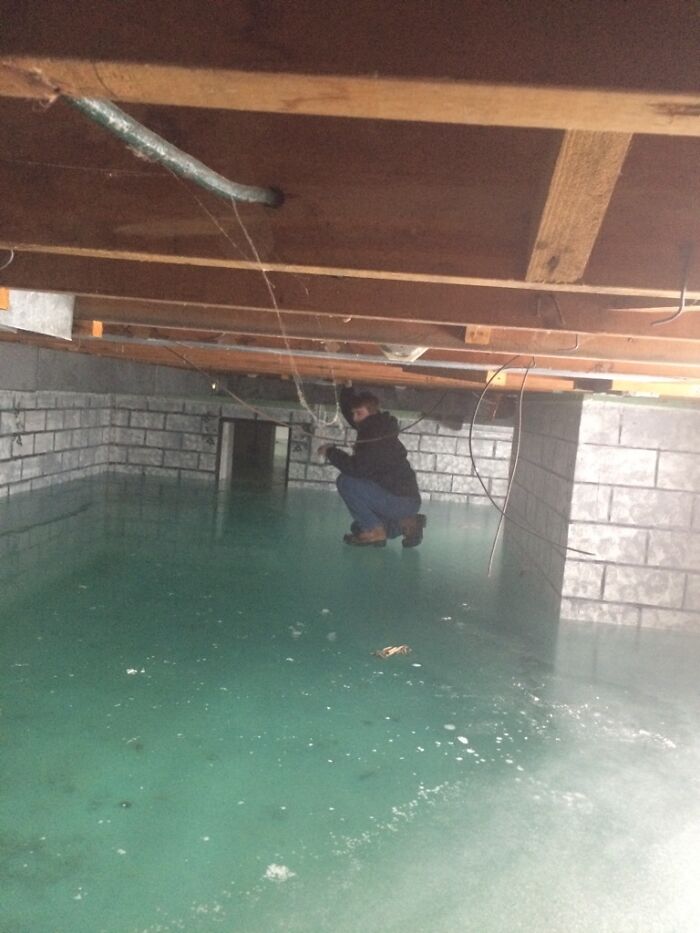 7. Ice on a wheel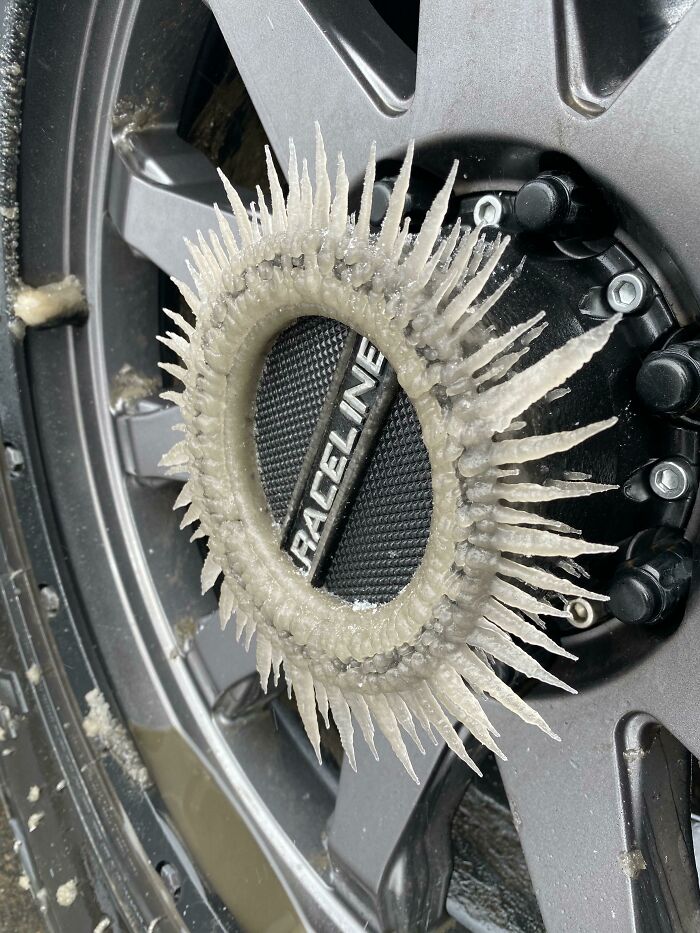 8. Like something out of a Russian novel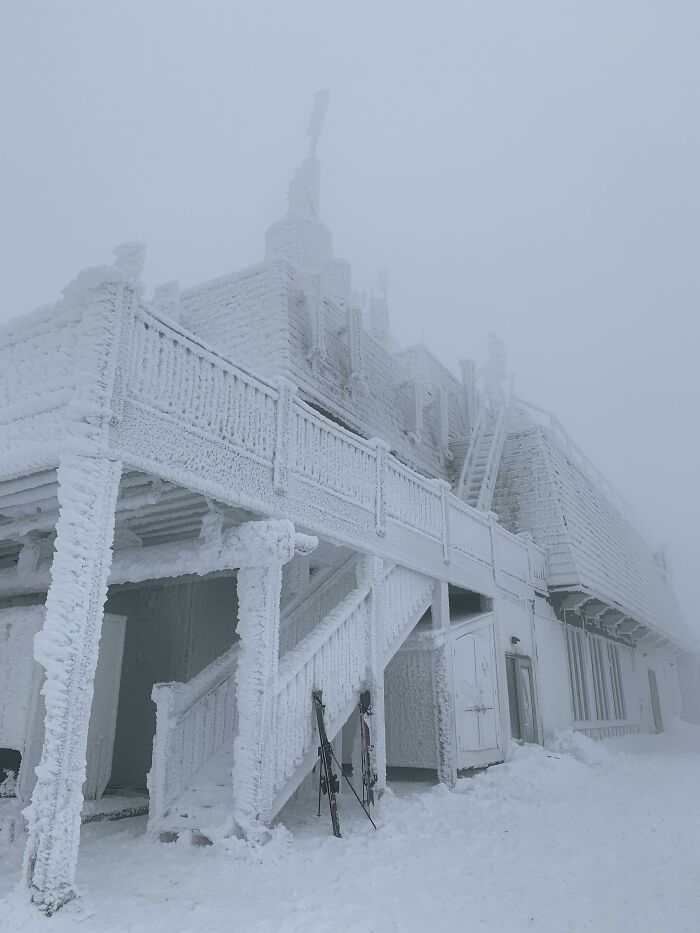 9. Christmas bush
10. This dude is icy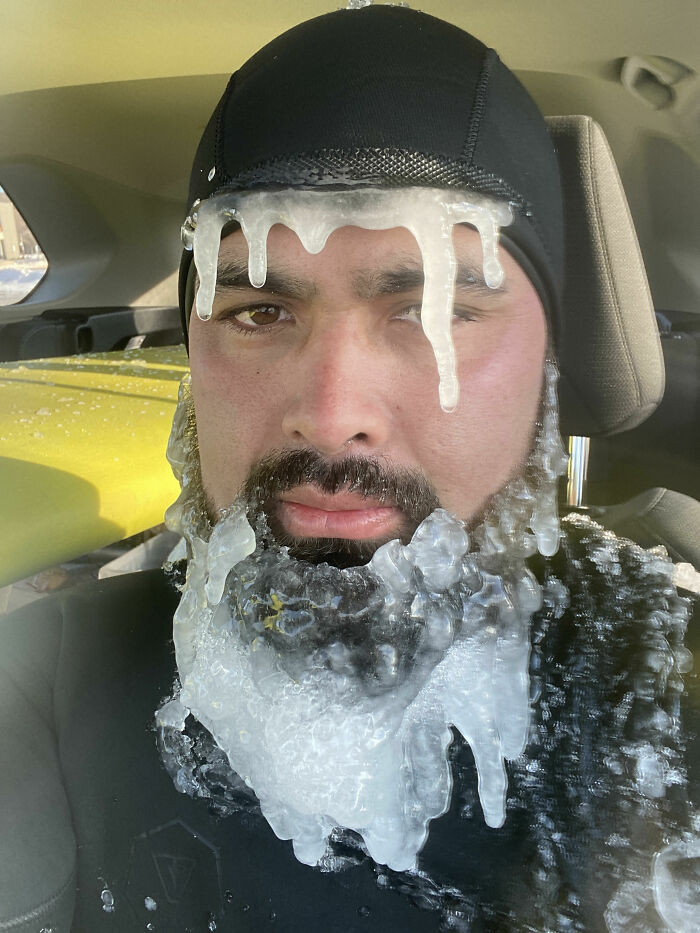 11. Frost patterns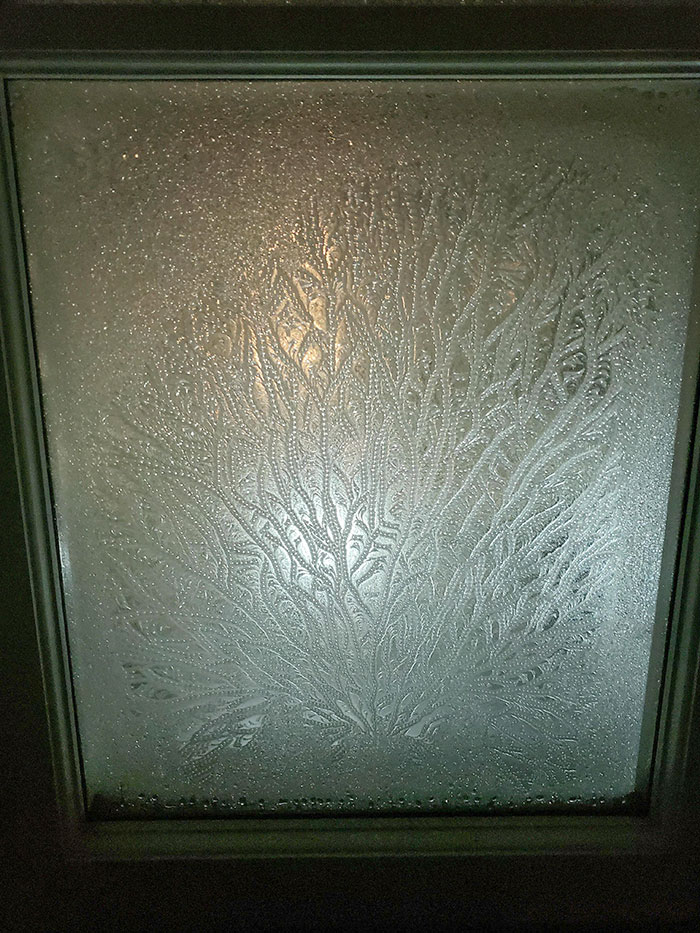 12. Like smoke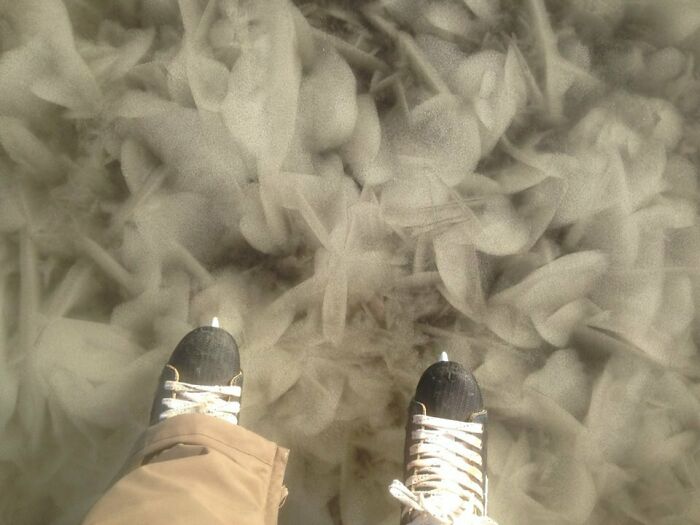 13. The colors…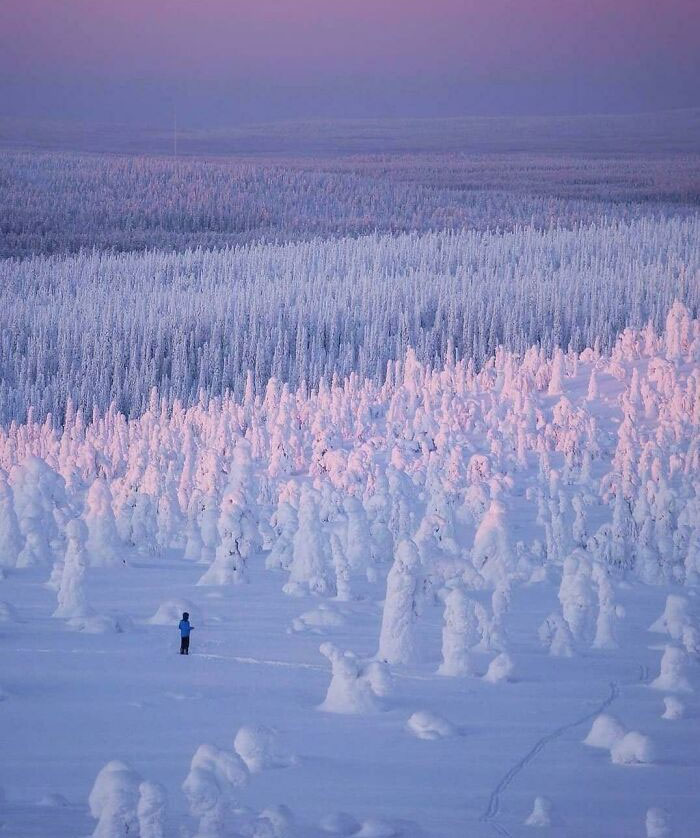 14. A cat in the snow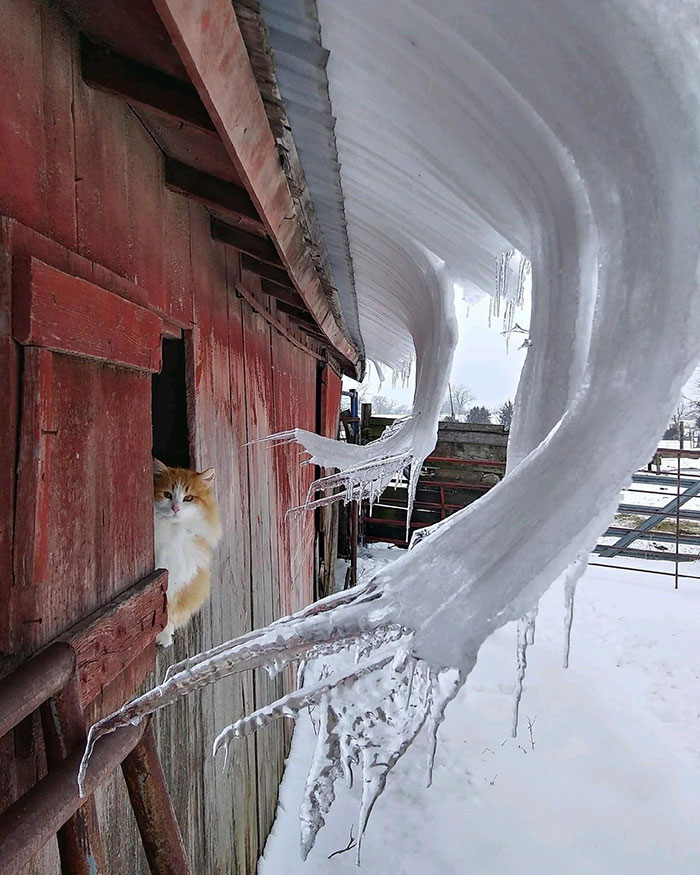 15. A wild shot in the wild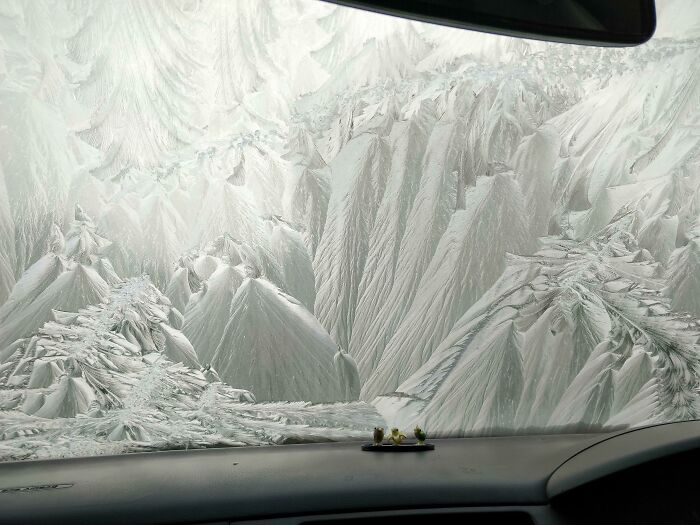 16. Snow crater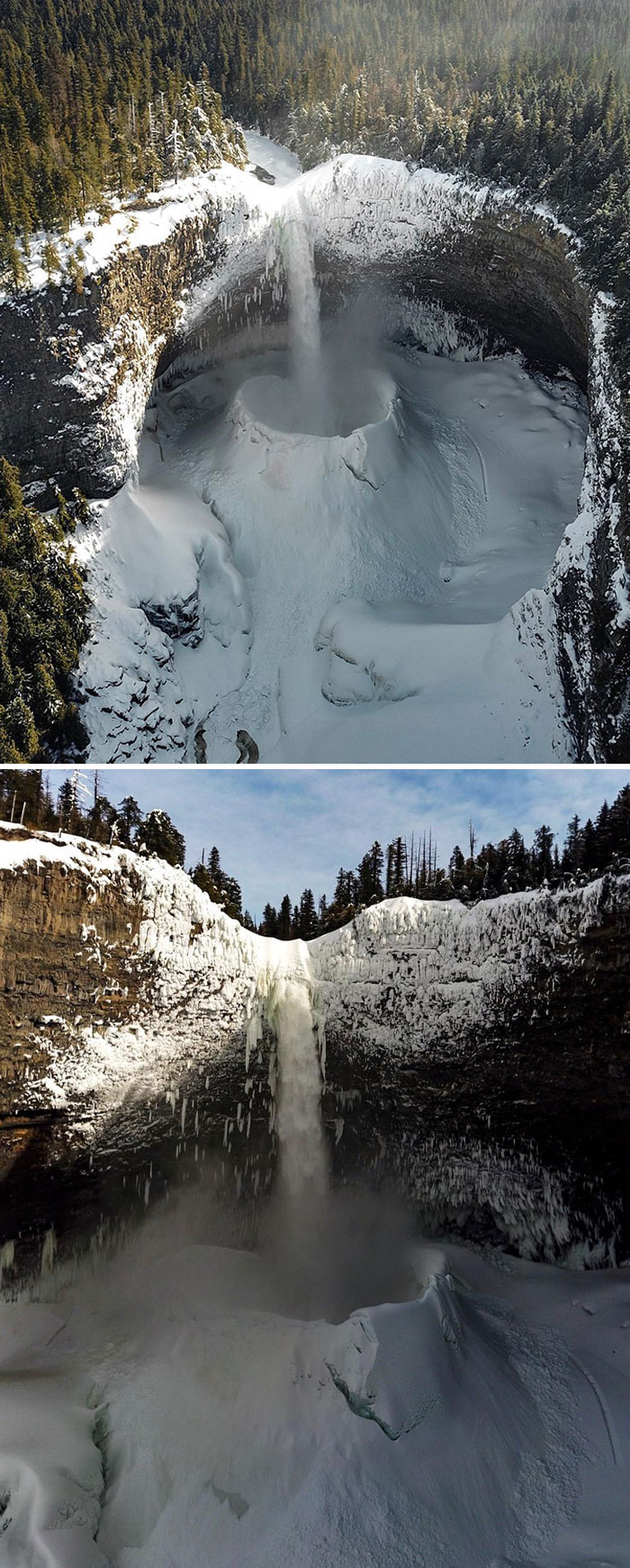 17. Frost patterns on a car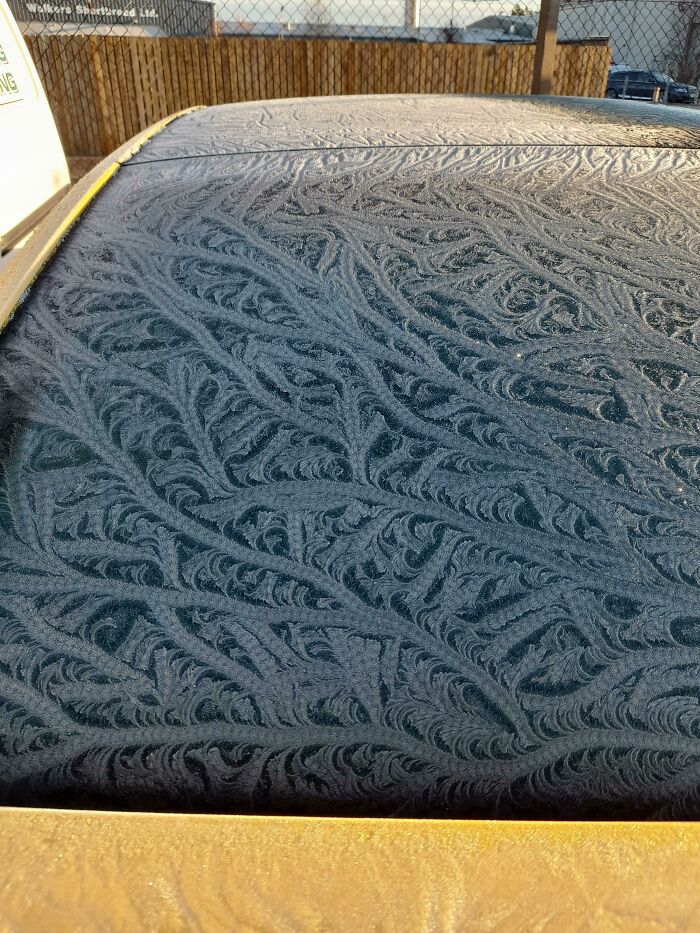 18. Shards of ice — the ocean froze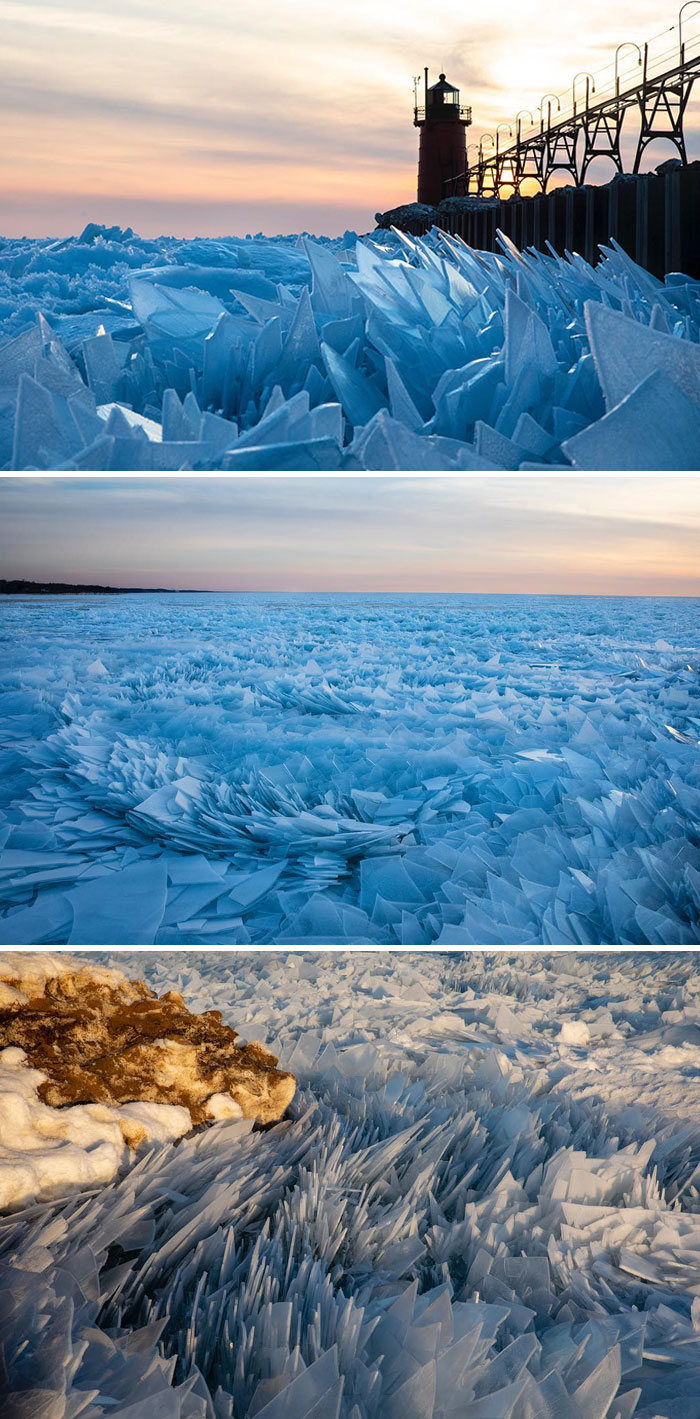 19. A frozen "bird" of ice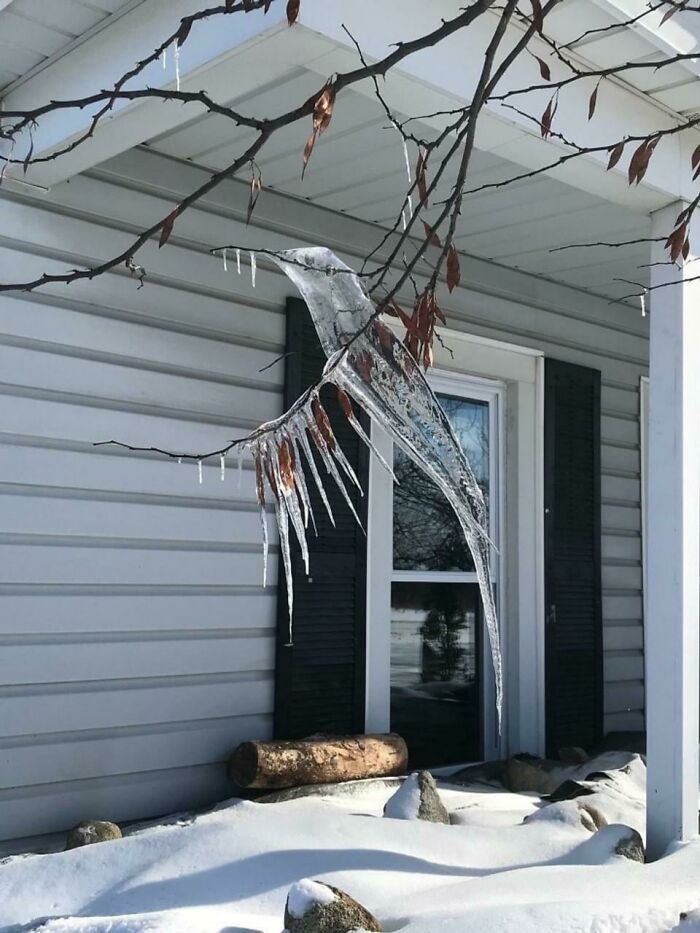 20. The water level dropped