What's up texters, SMSers, and/or DMers (or whatever you call them in your neck of the woods.) It's "that time of the month again!" By which I mean, time for the best texts from January, naturally.
At Texts From Last Night we kinda specialize in the most brilliant, funny most deranged texts on this here internet, all sent to our Instagram straight from users like you.
Here's some of the best of what y'all sent us this month.
---
1. At least it's still better than getting a call.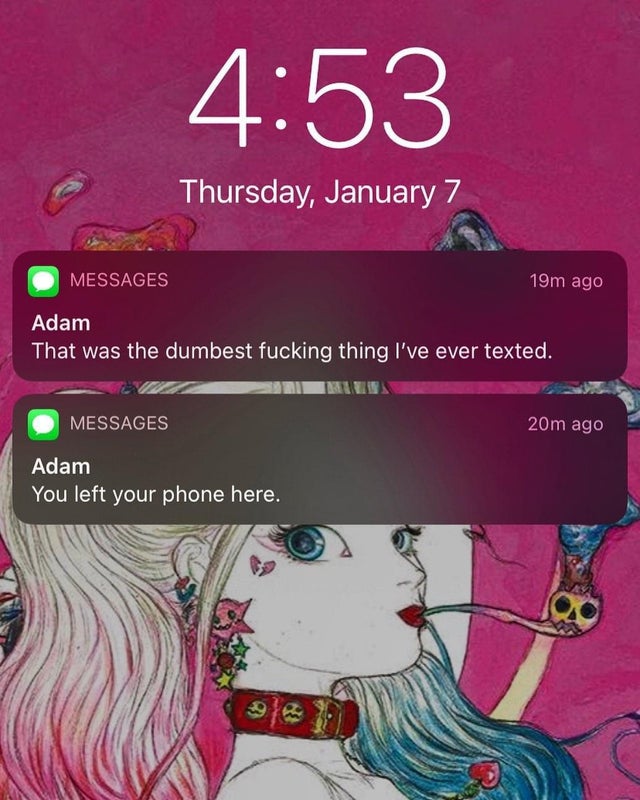 2.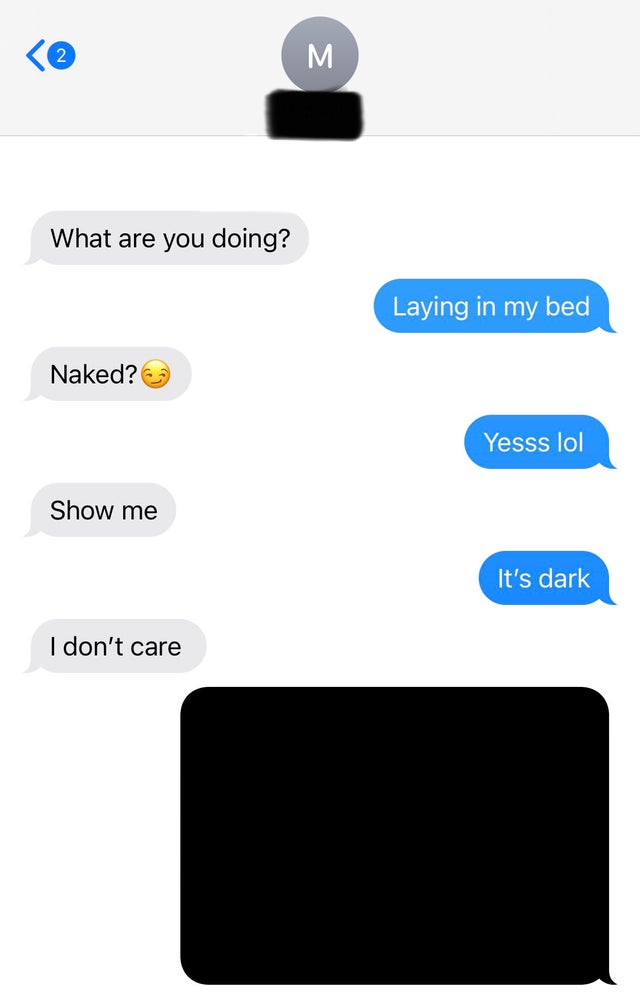 3.
— nick (@parrspective) January 13, 2021
4.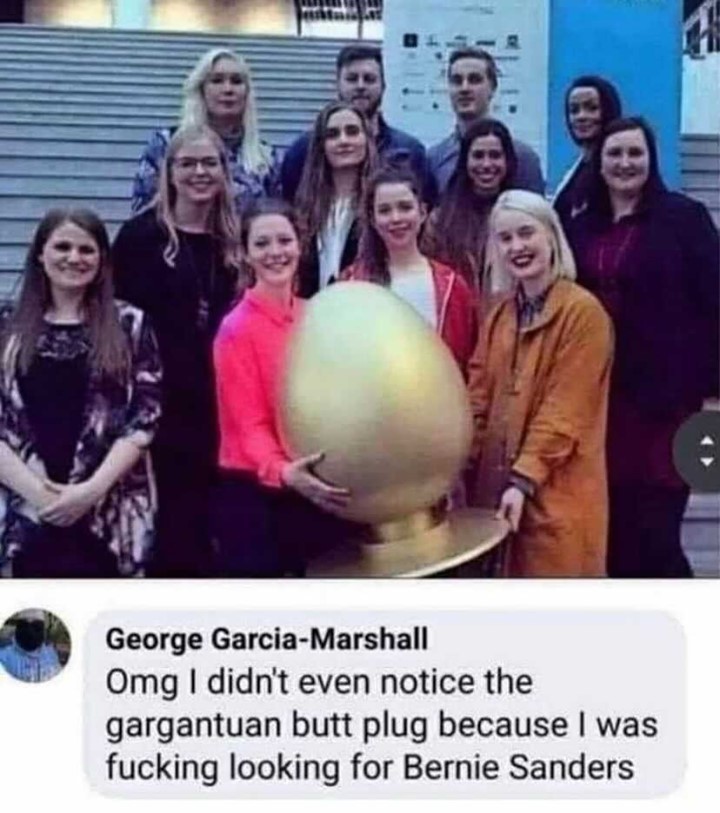 5.
my dad is even worse than Bean Dad pic.twitter.com/F59GUrcu8d

— From the Warped Imagination of Strider (@LadyCelery) January 5, 2021
6.
It's been fun Twitter ✌🏽 pic.twitter.com/9DPlEgnmLM

— Itachi Uchiha (@cam__roy) January 13, 2021
7.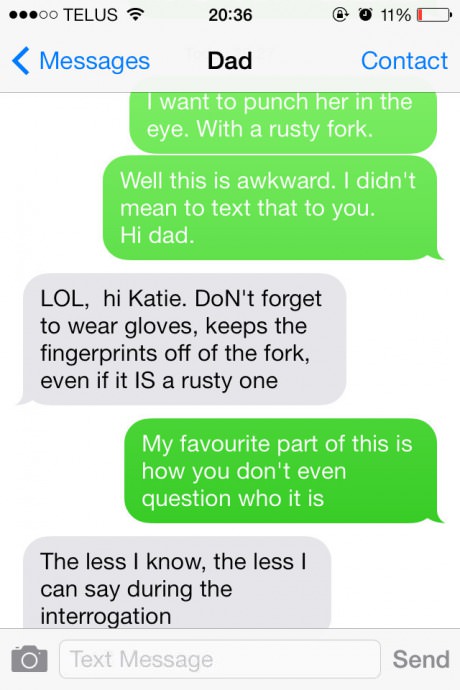 8.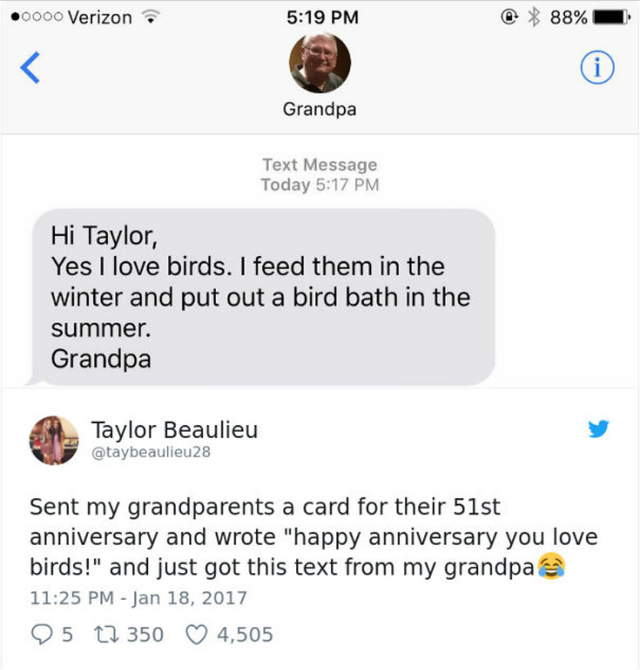 9.
I ordered food from the kebab (again) and when the delivery man come to my door I said omg I'm gunna get so fat and then he text me this😩😩🤣 pic.twitter.com/5rrnsyAKsN

— Shannon (@shannoncharnick) January 10, 2021
10.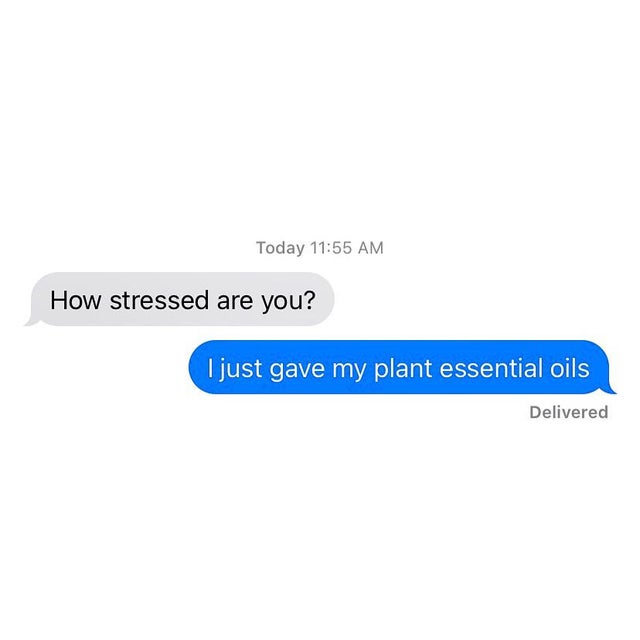 11.
12.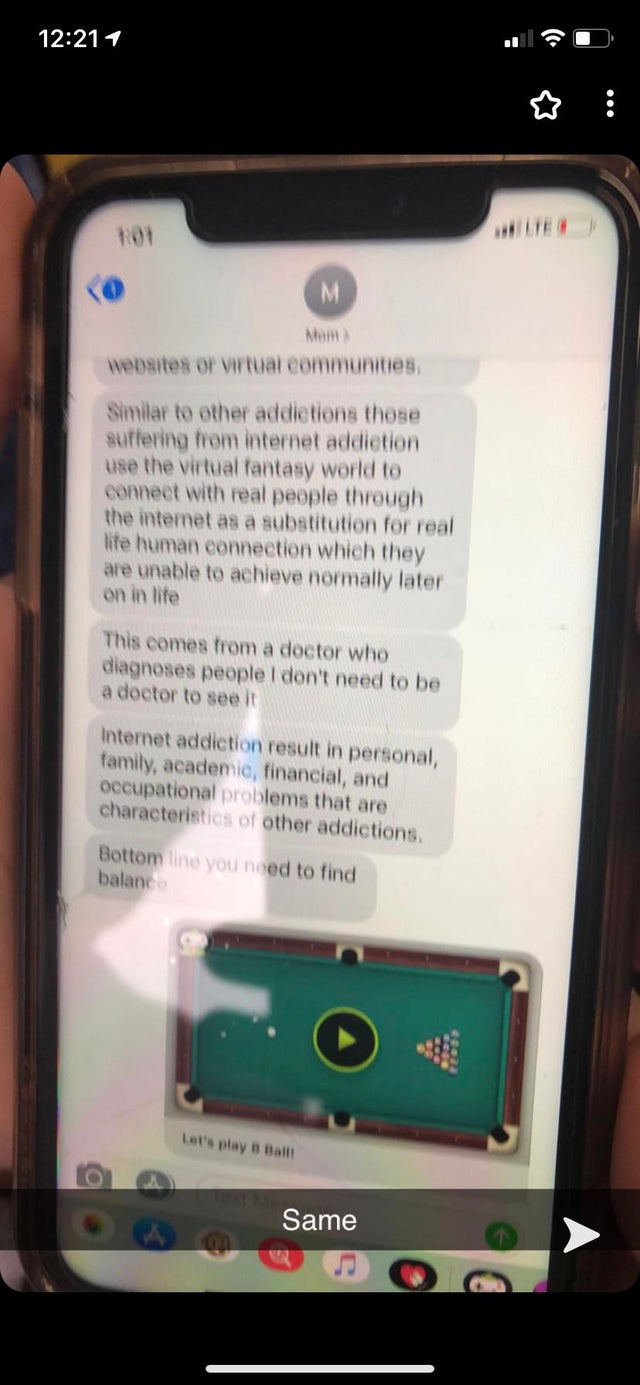 13.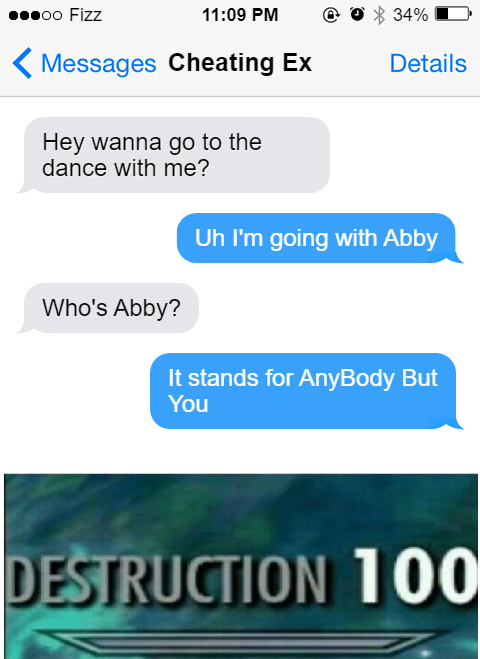 14.
15.
https://twitter.com/sadbyan/status/1343288075997212674