It's that time again.
The time for celebrating the funniest, weirdest, most deeply concerning texts that we sent each other from our socially-distanced hovels during the month of August.
These texts range from the minds of the brilliant and the deranged, either the type of hilarious friend you wish you had, or the type you wish you could finally block.
At least it's still better than getting a call.
1.
2.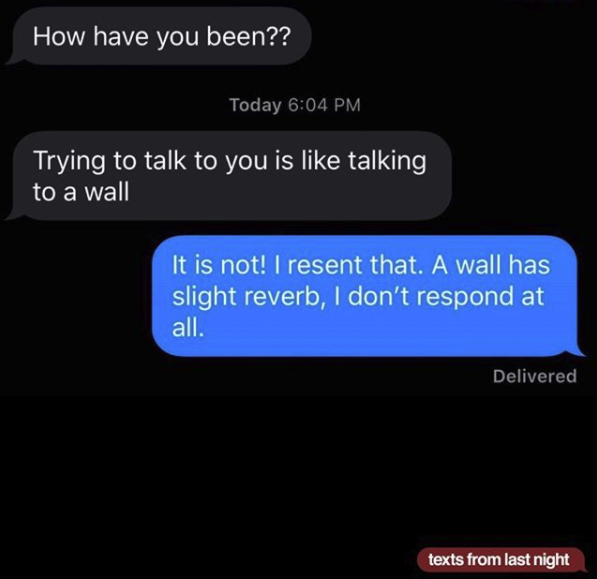 3.
4.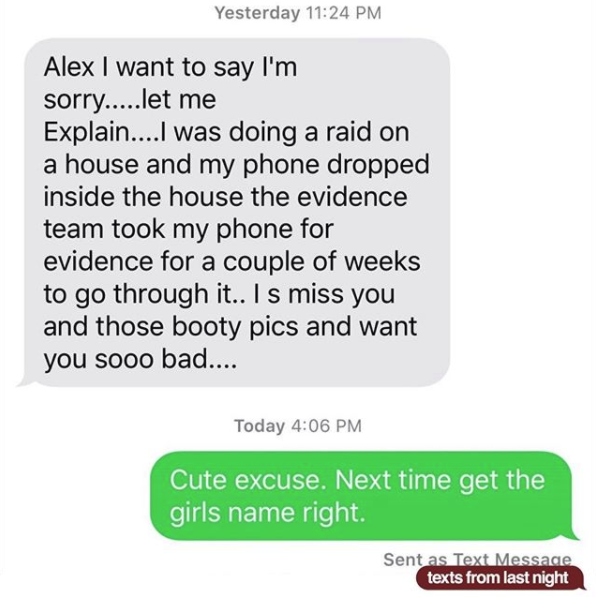 5.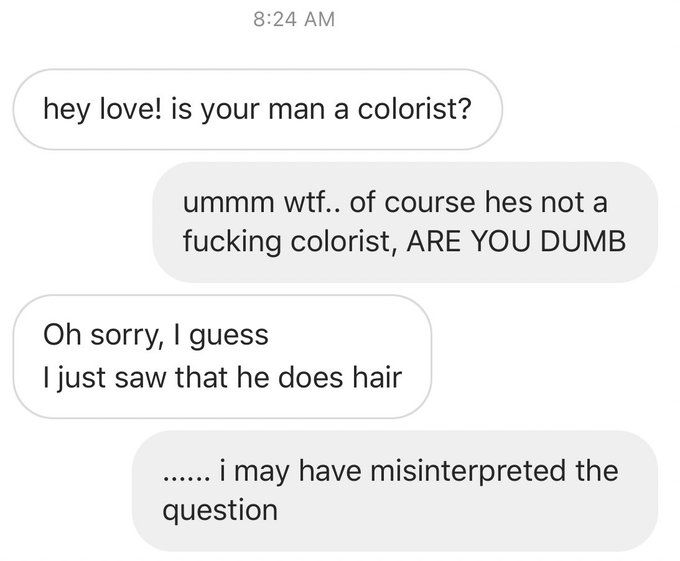 6.
7.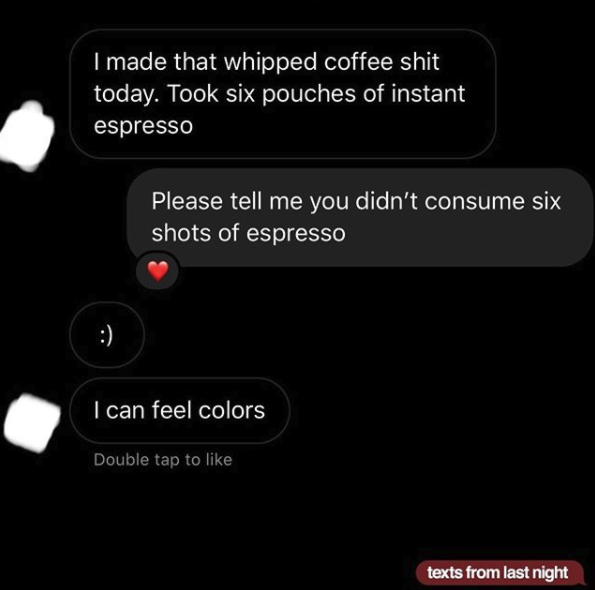 8.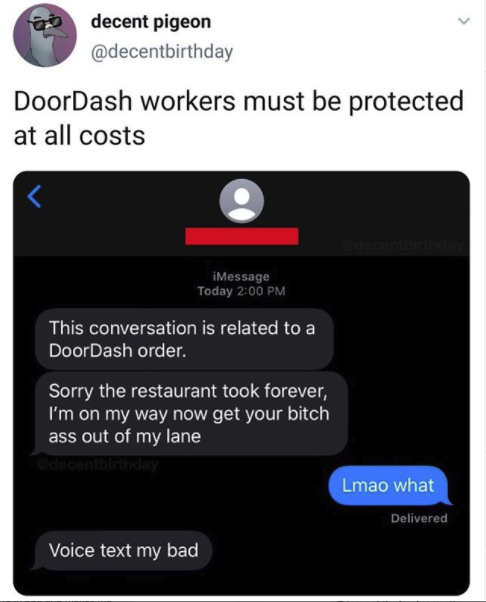 9.
10.