Even as COVID winds down, I don't think any of us are going to turn totally away from the ease of having dinner delivered to us via app. Food delivery work has exploded and we have all come to depend on the folks who dash dinner to our doors. So bless these people and bless them tenfold for the amazing texts they've sent us — because some of these are laugh-out-loud ridiculous.
1. Drunk Text The Pizza Guy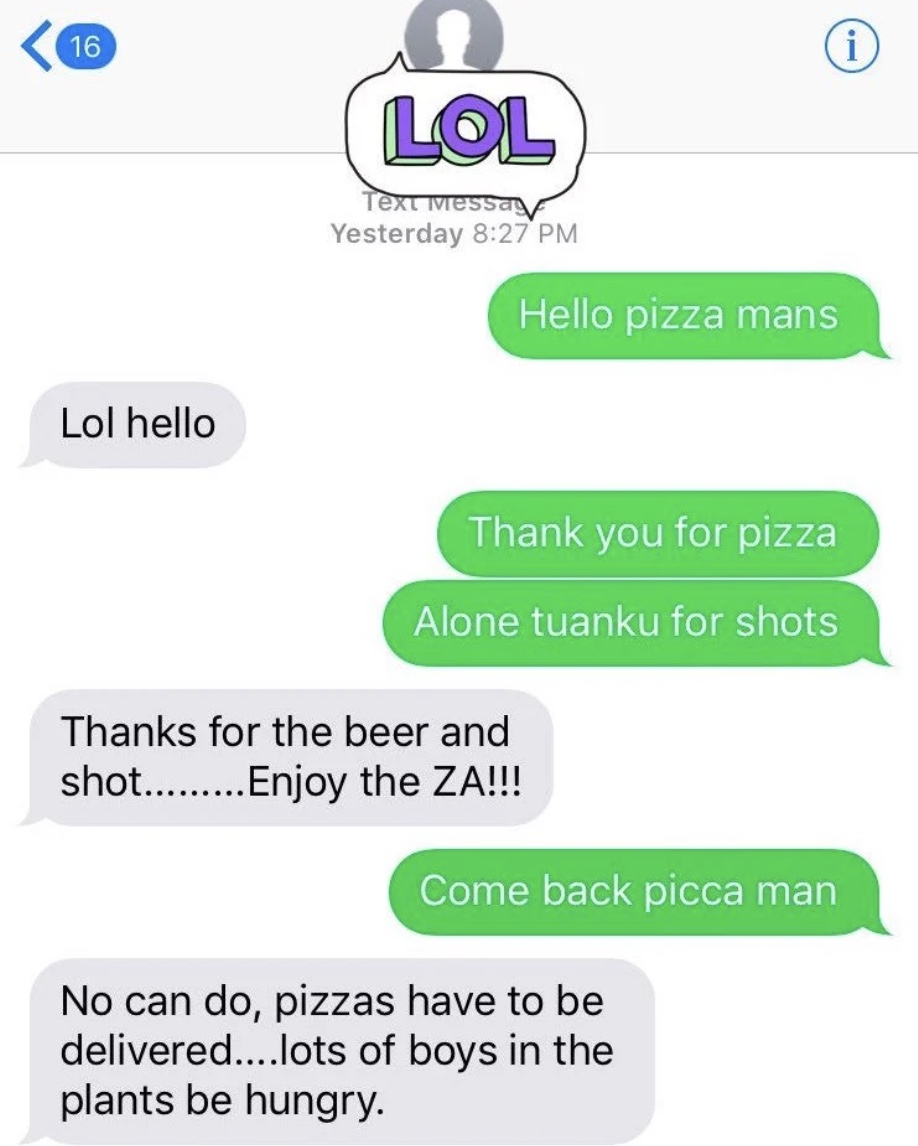 2. Just hashtags?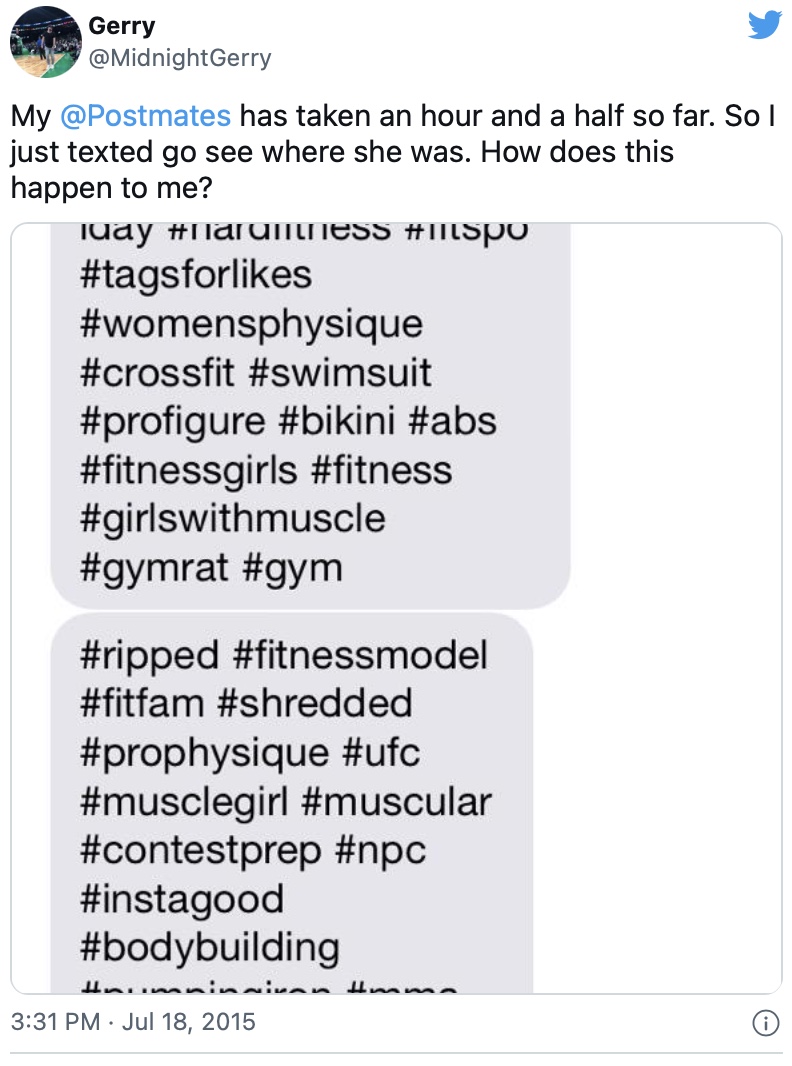 3. Mixtape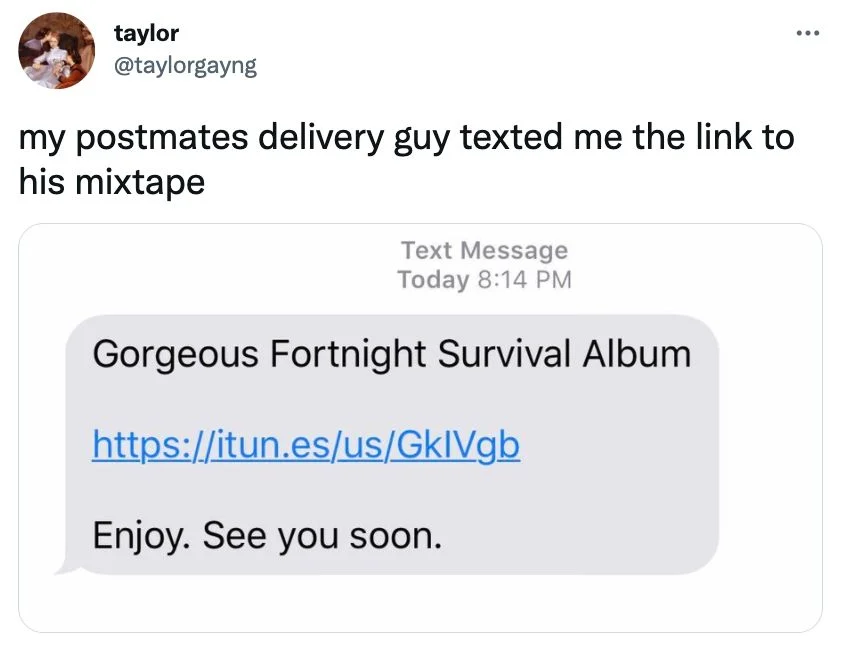 3. Yes. Be concerned.


4. Superhero memojis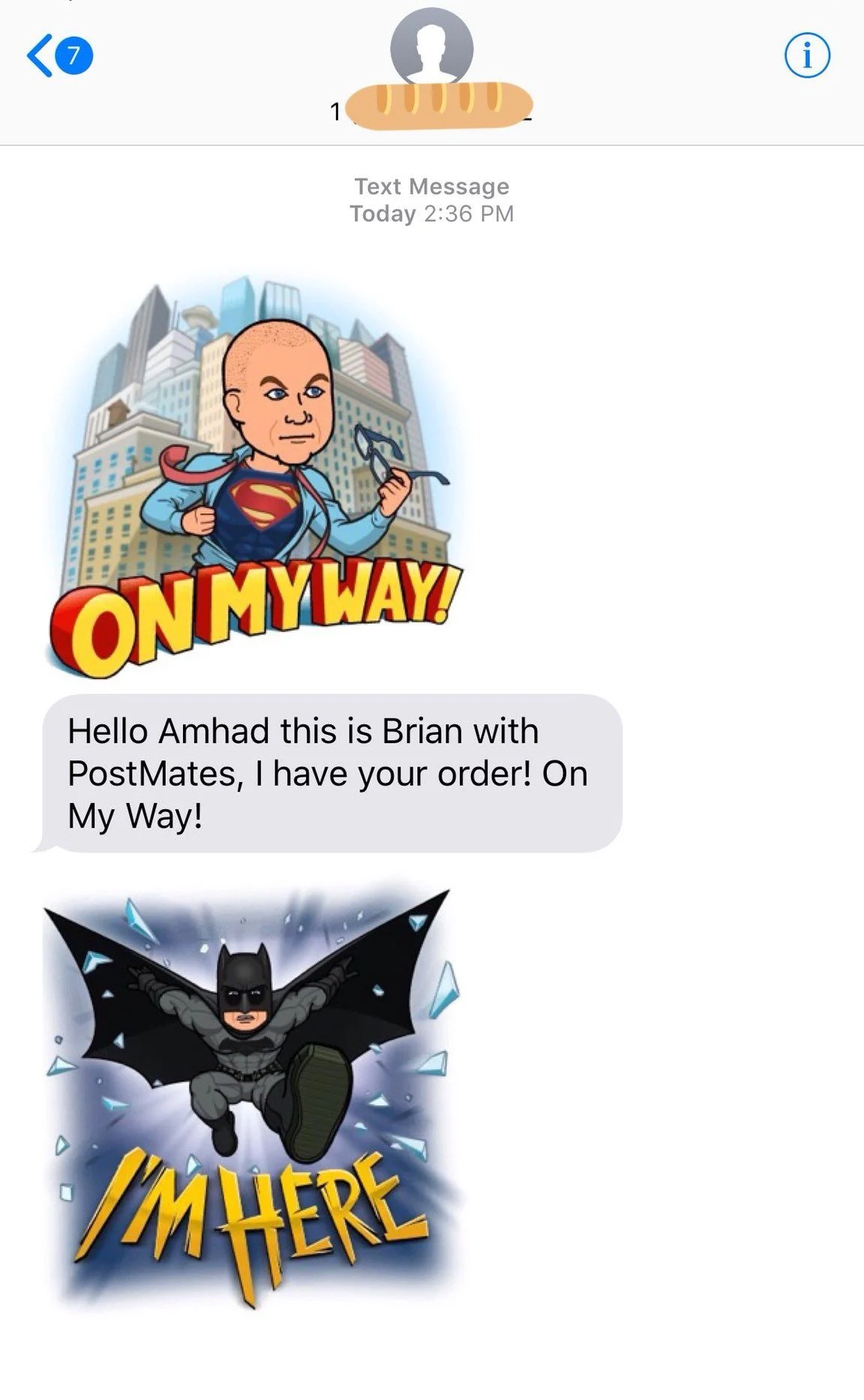 5. Man, YIKES to this one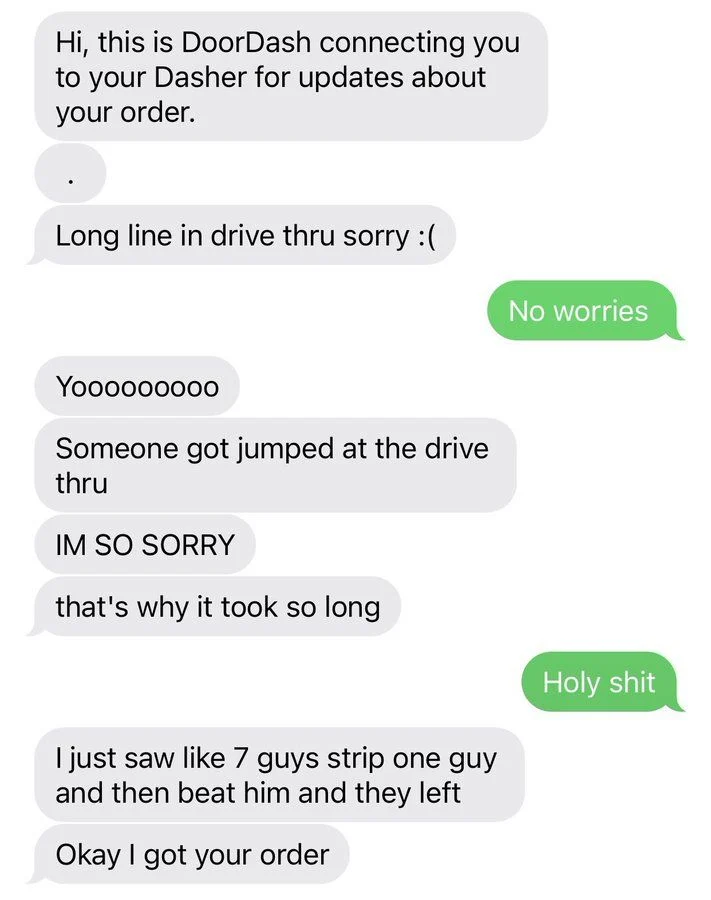 6. This would horrify me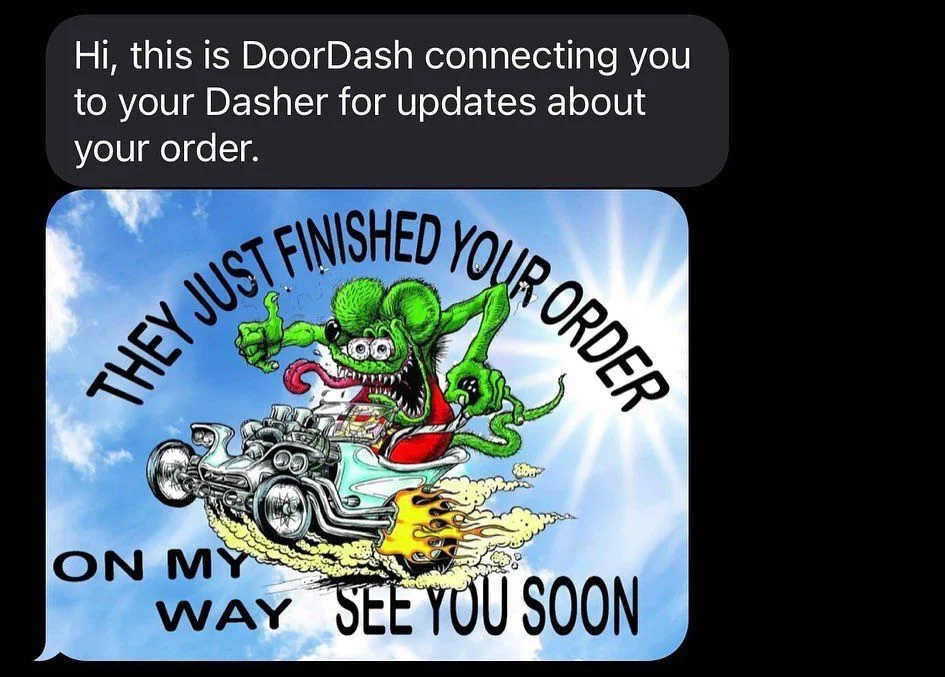 7. A nightmare. An actual nightmare.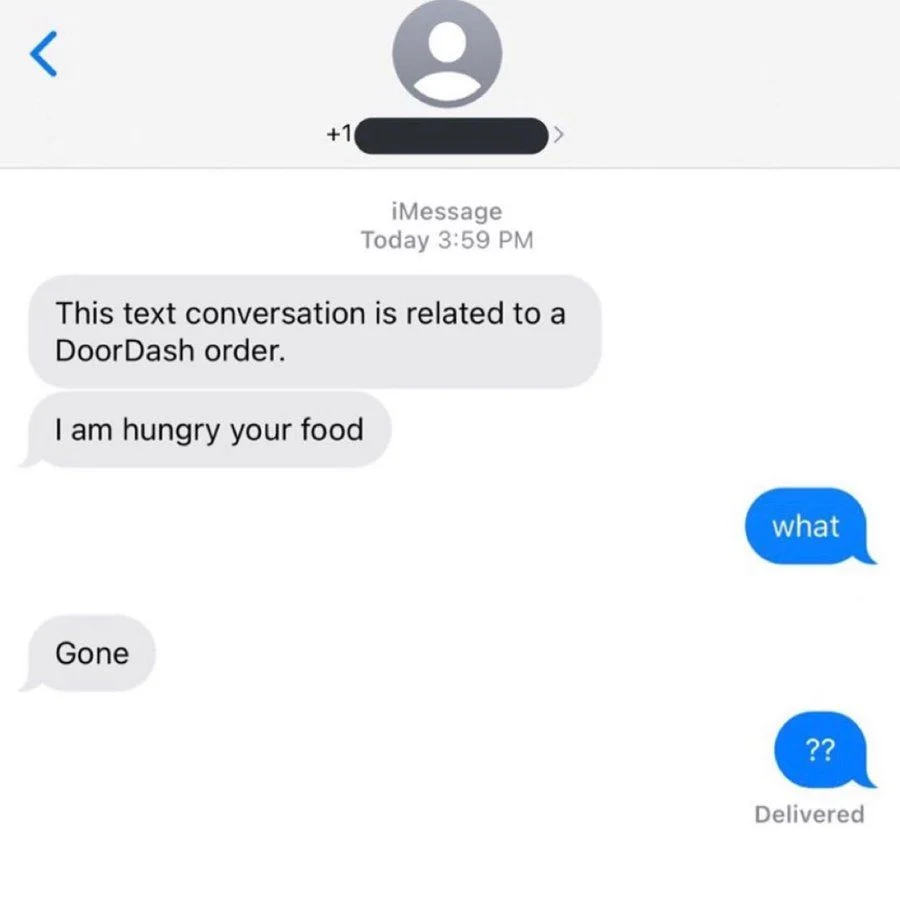 8. Why would you waste the time.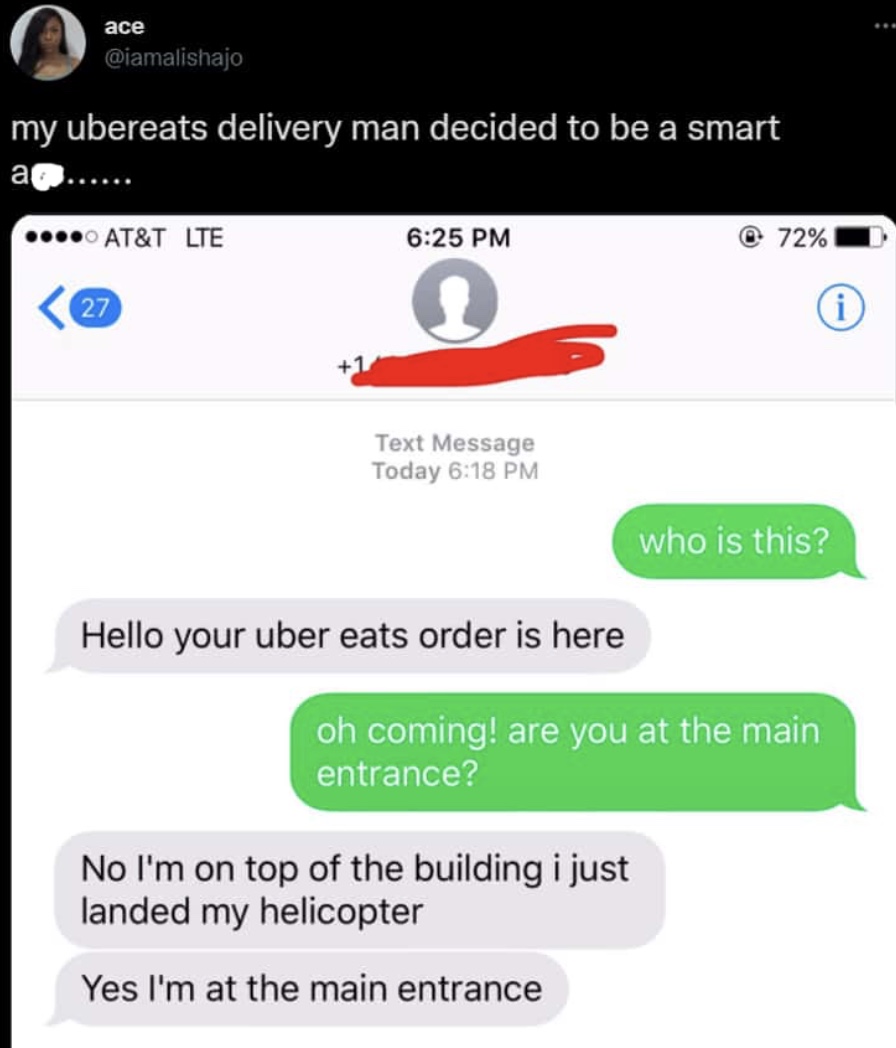 9. Voice text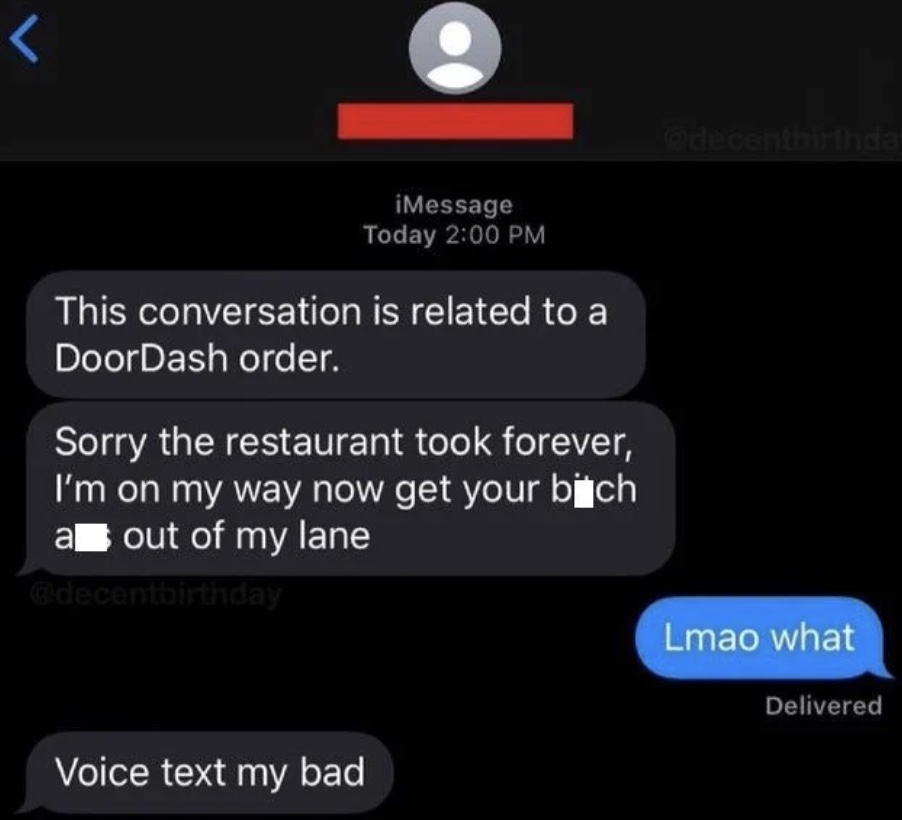 10. Nice try, fella.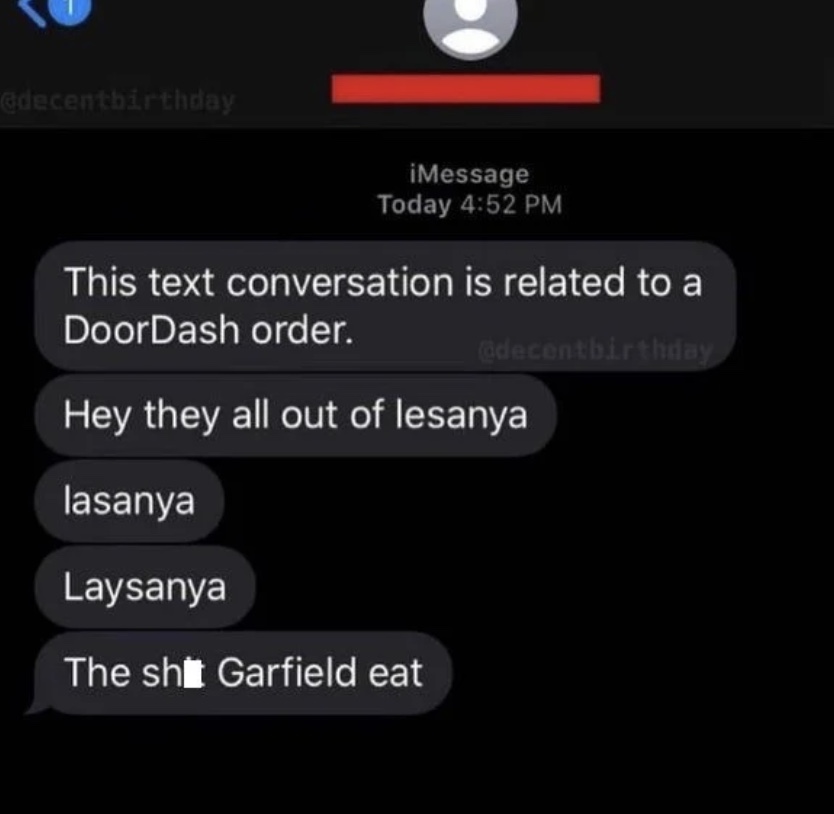 12. Oh no, this poor guy!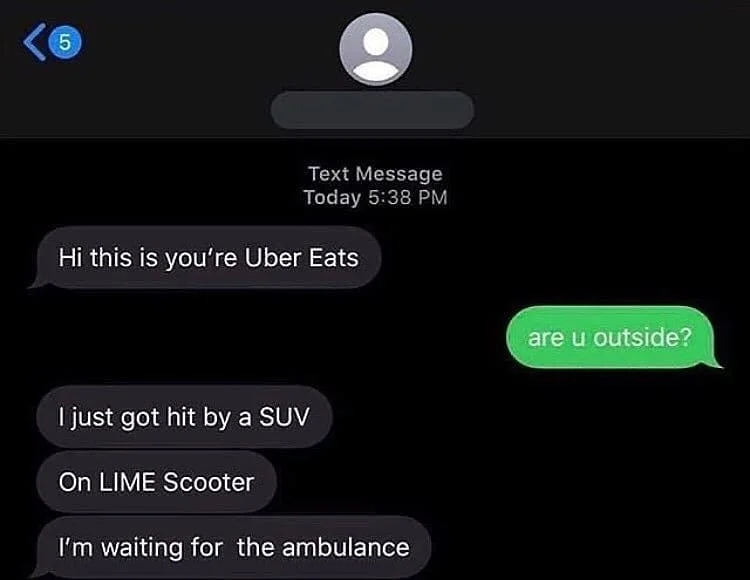 13. Jesus, settle DOWN
14. Panda Express Delivery Dude
15. I'm Batman
17. Just walk right in and let the dog out?