We've made it to the last month of 2020. There's a lot of hope for a fresh new start on January 1st but there's no real guarantee it's gonna be any better.
There is ONE thing we can all count on: More hilariously humiliating text convos bravely shared by other people for our entertainment. Nothing's better than laughing at someone else's stupid mistake because really, we are all one "sent it to the wrong person" away from experiencing that same agonizing embarrassment.
Let's look back at the worst year of all time and laugh at the funniest texts of 2020.
---
1. Mooooom…
2. So selfish.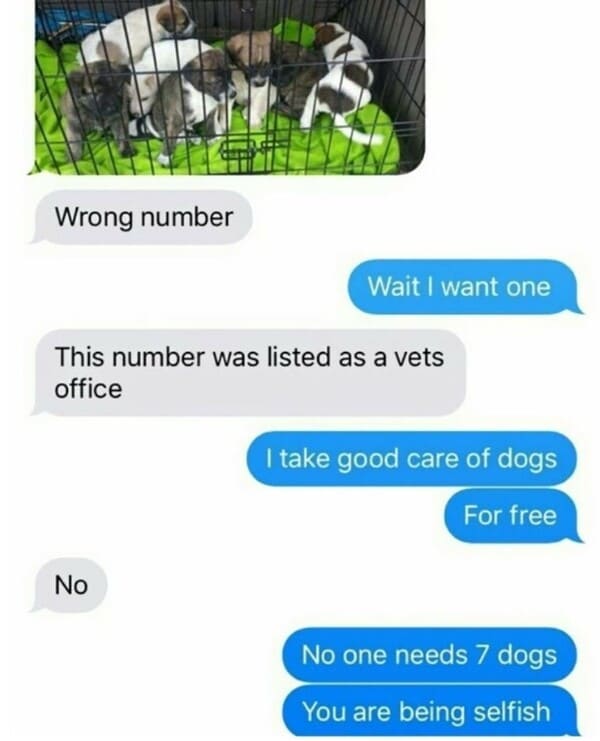 3. You should be put in jail.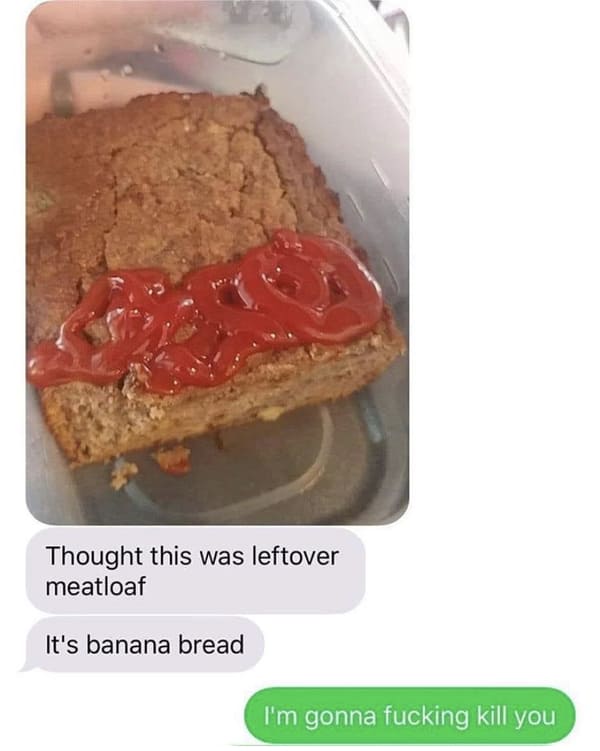 4. You can also check for job opportunities on LinkedIn.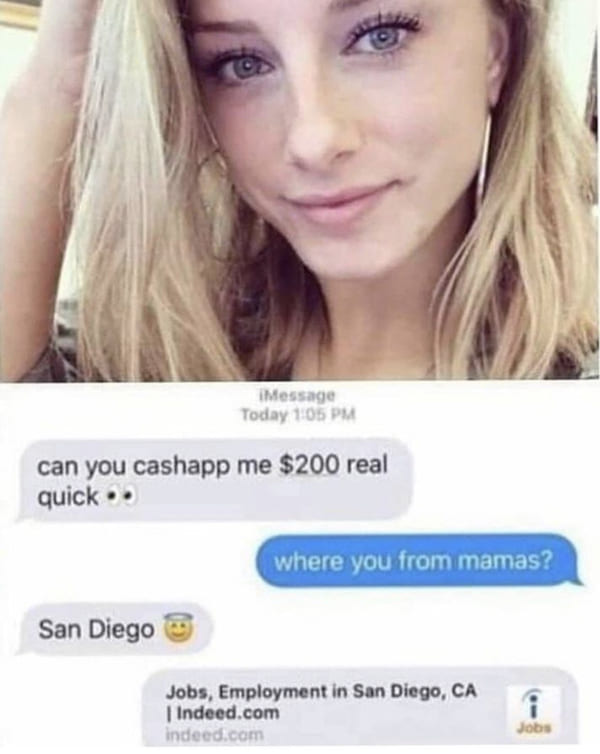 5. Thanks, really helps me visualize.
6. GIRLFRIEND HACK!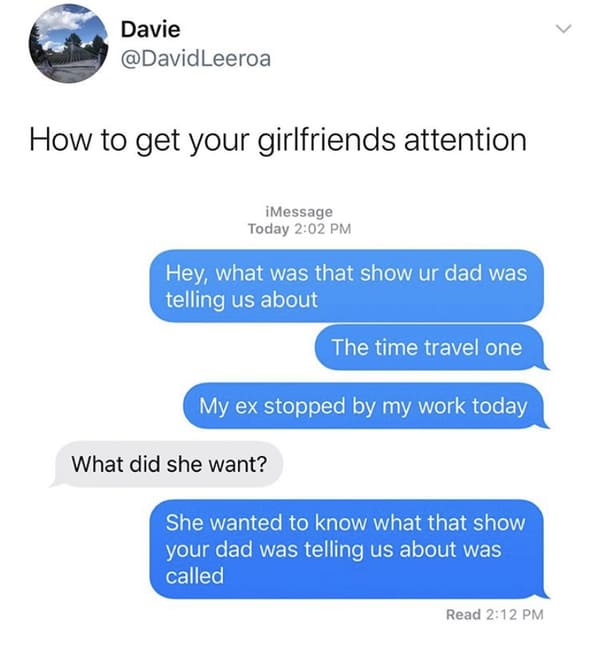 7. We were so obsessed with whether we could, we never stopped to ask ourselves if we should.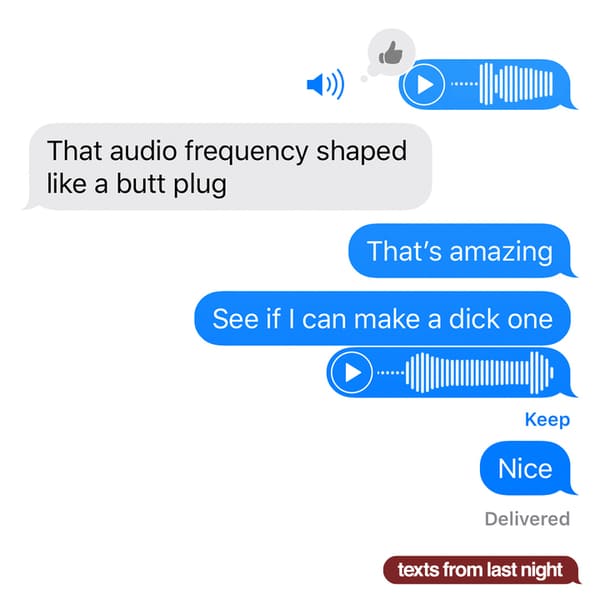 8. "Grills"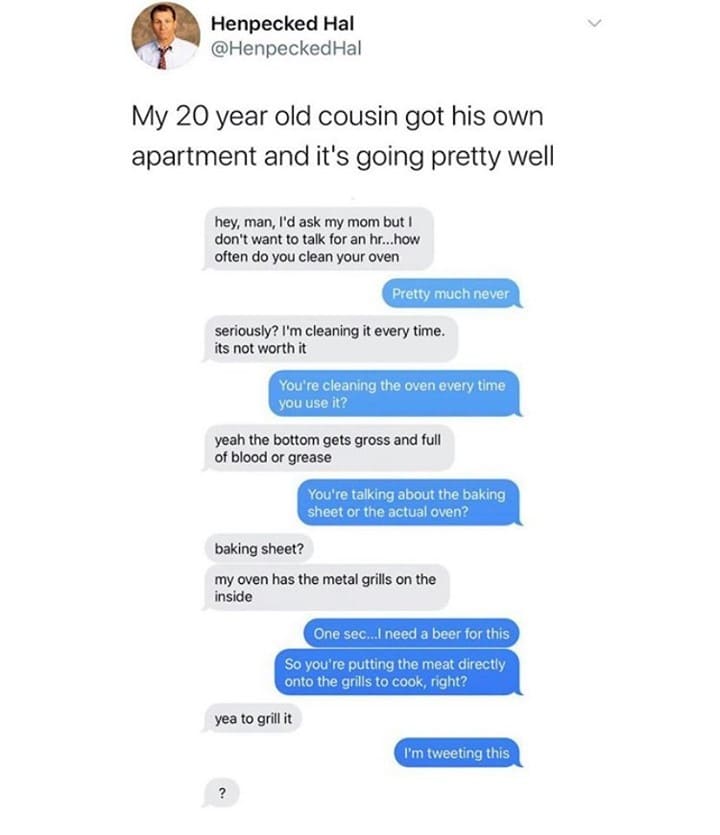 9. Fair point, carry on.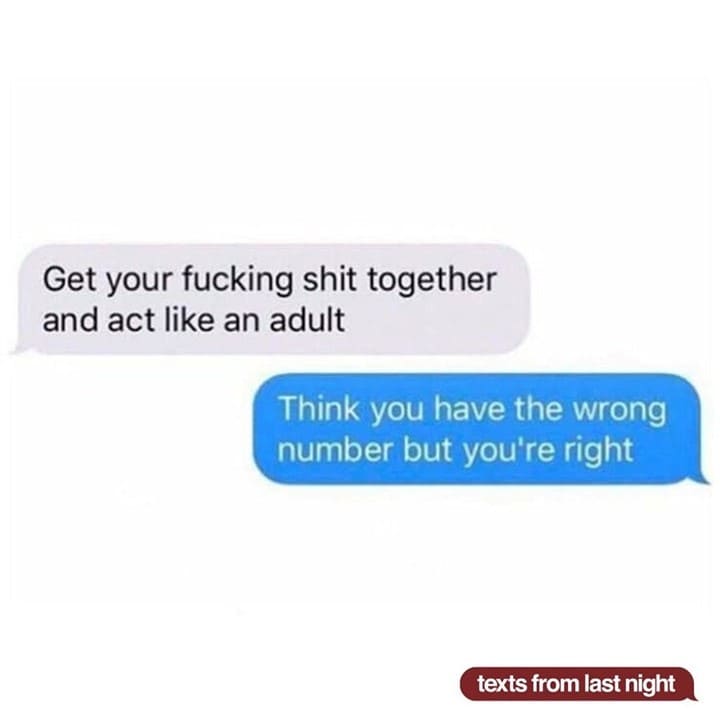 10. I had to see this so now you have to see this.