There are very few things quite as persistently annoying as spam and scam texts. Like, we all know what you're doing. The only people you're going to be effectively able to target at this point are The Olds or the very, very Dumbs.
And that's no way to conduct business.
So if they get a little f*d with? Oh, it's so satisfying.
1. Puppies!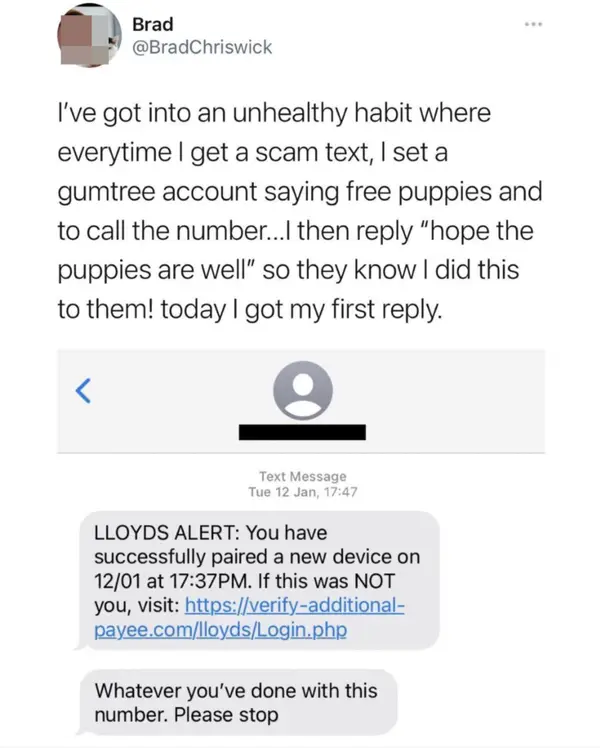 2. Pizza time.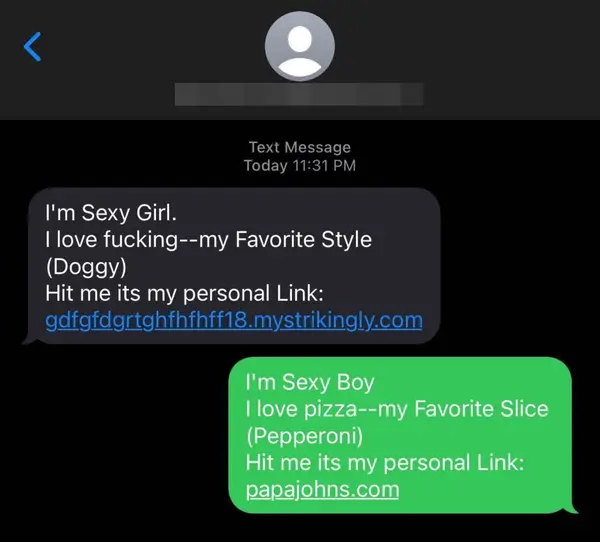 3. Nice try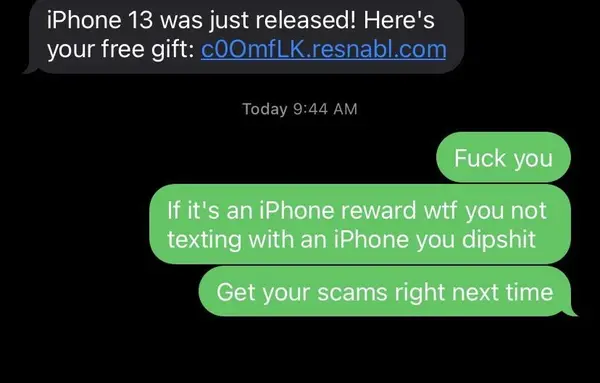 4. 18th Century Payment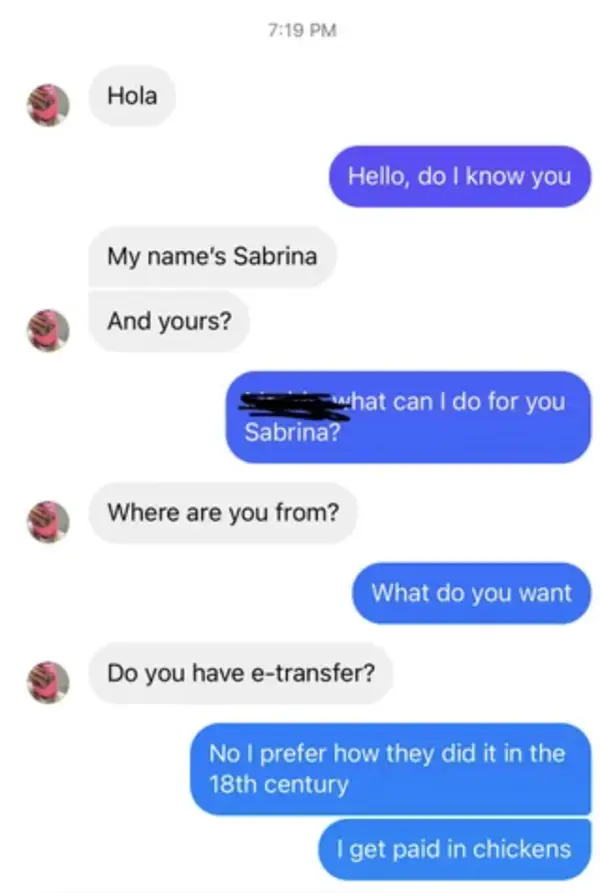 5. He waited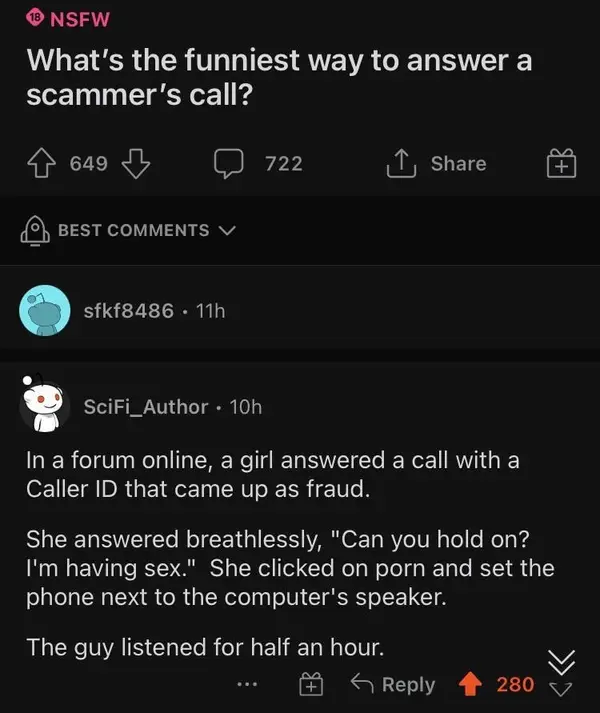 6. The URL…
7. Really though
8. It's a group chat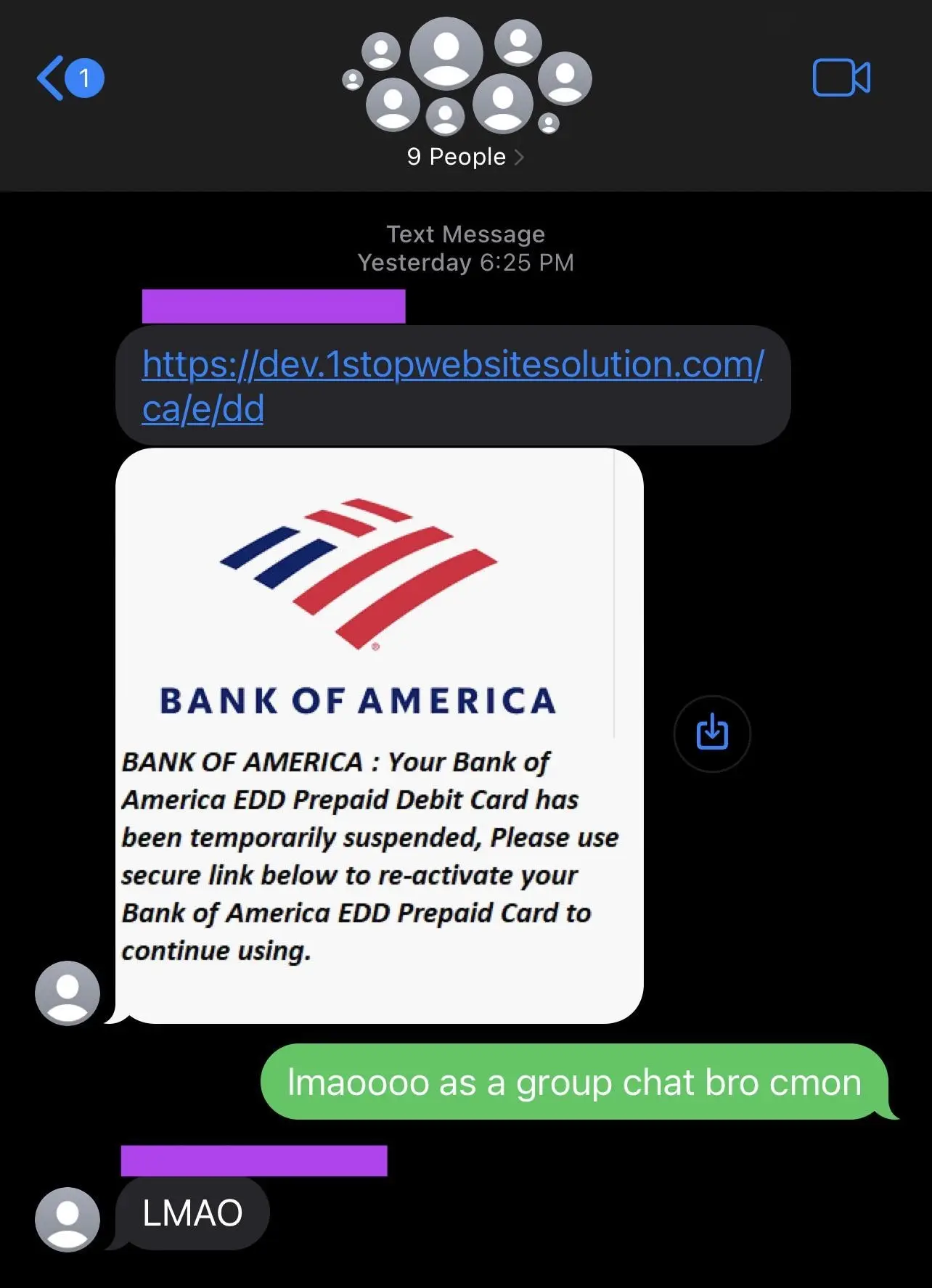 9. Where?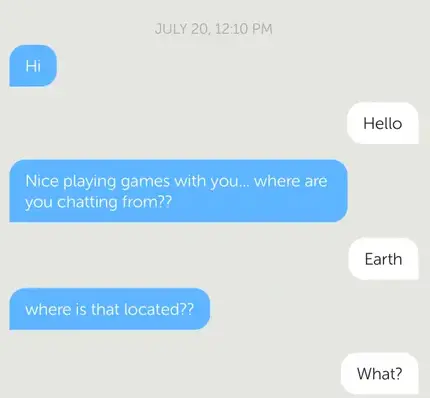 10. Limited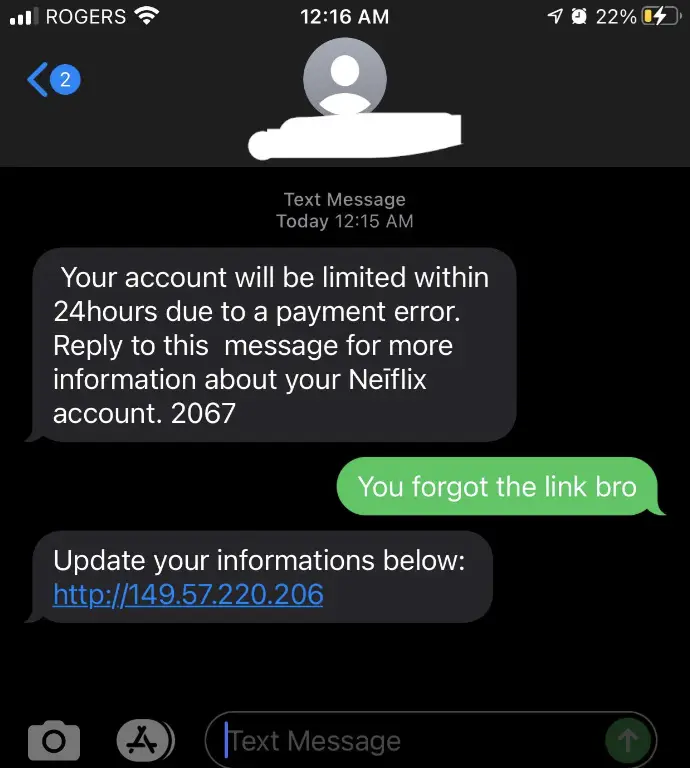 11. Honesty
12. Off script
13. He has good taste
14. Invest?
15. Robots
16. Ryann who talked at Ryann's party
17. Can't get the blood out
18. Just RESEARCH
19. Plot twist
20. Naked humanity
21. Sold Out
22. Apple pay
23. GFY
24. Nigeria
25. Sure. SURE.