One thing I really enjoy about travel is being gently boggled by everything around me. The language is different, the culture isn't the same, and I find it enjoyable to have no real clue what's going on at any given moment. It forces me to step out of the way and just observe.
Obviously Britain and America share the same language and we have a lot of the same laws and customs, but there are a few British-isms that still leave Americans wondering: what is happening right now?
When swfinds moved to Britain, they began a TikTok to create videos that share the things in the UK that "puzzle" them. Check out some of the best ones!
1. So tiny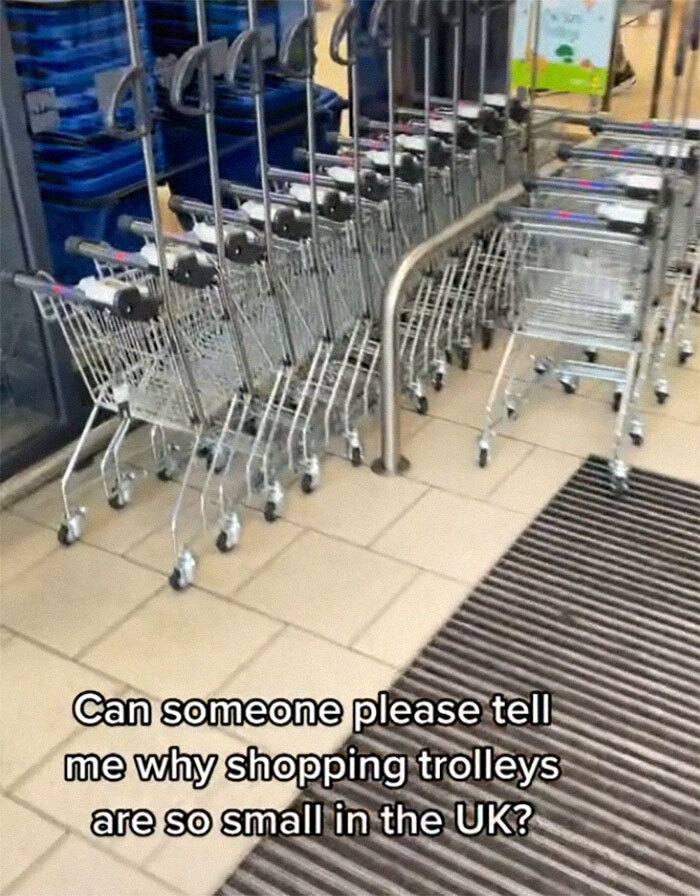 2. Cheese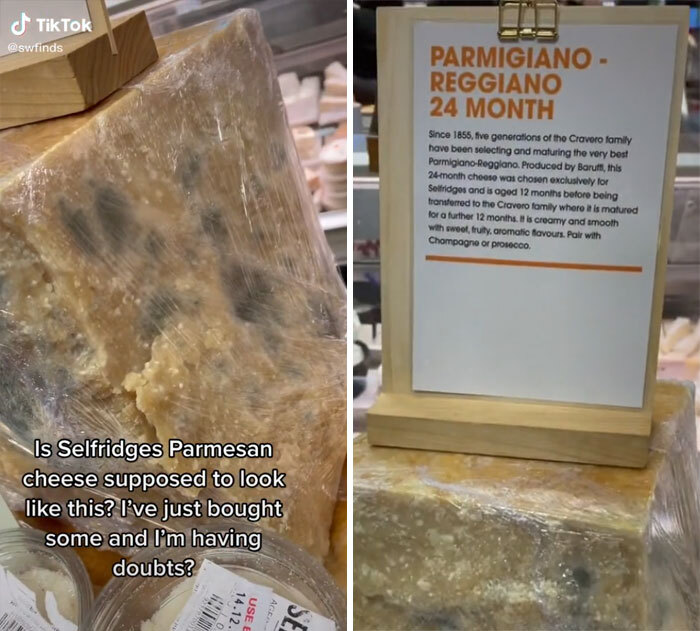 3. In the kitchen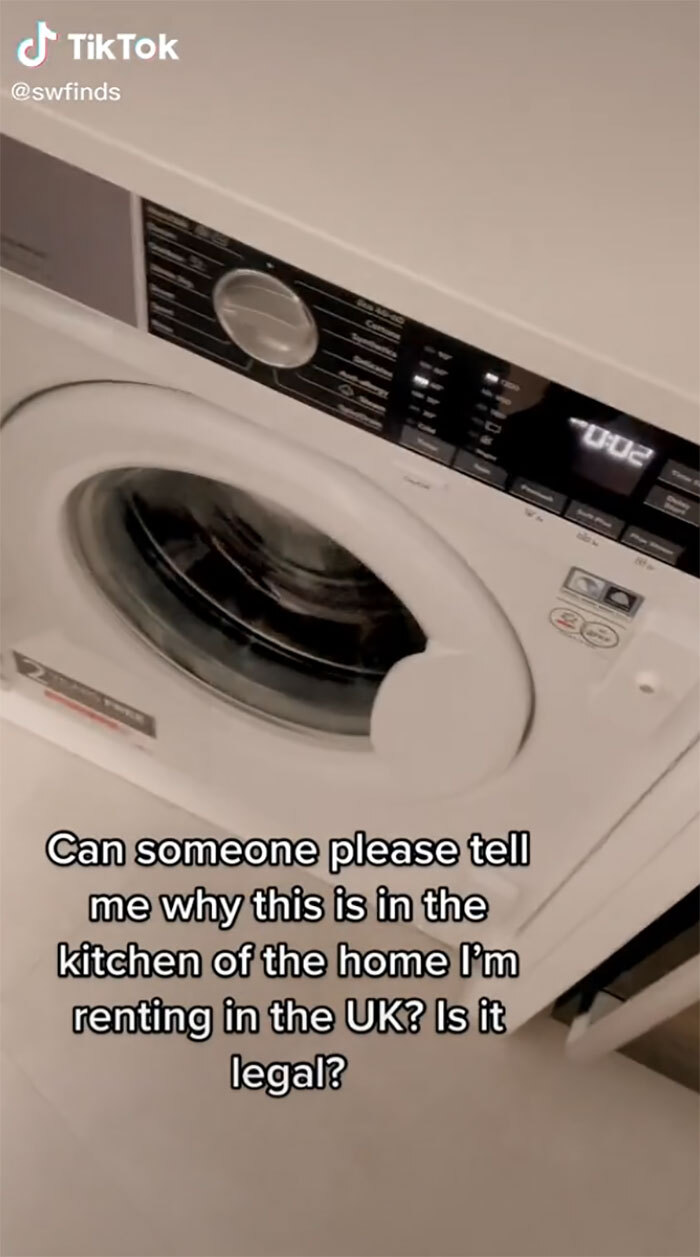 4. Eggs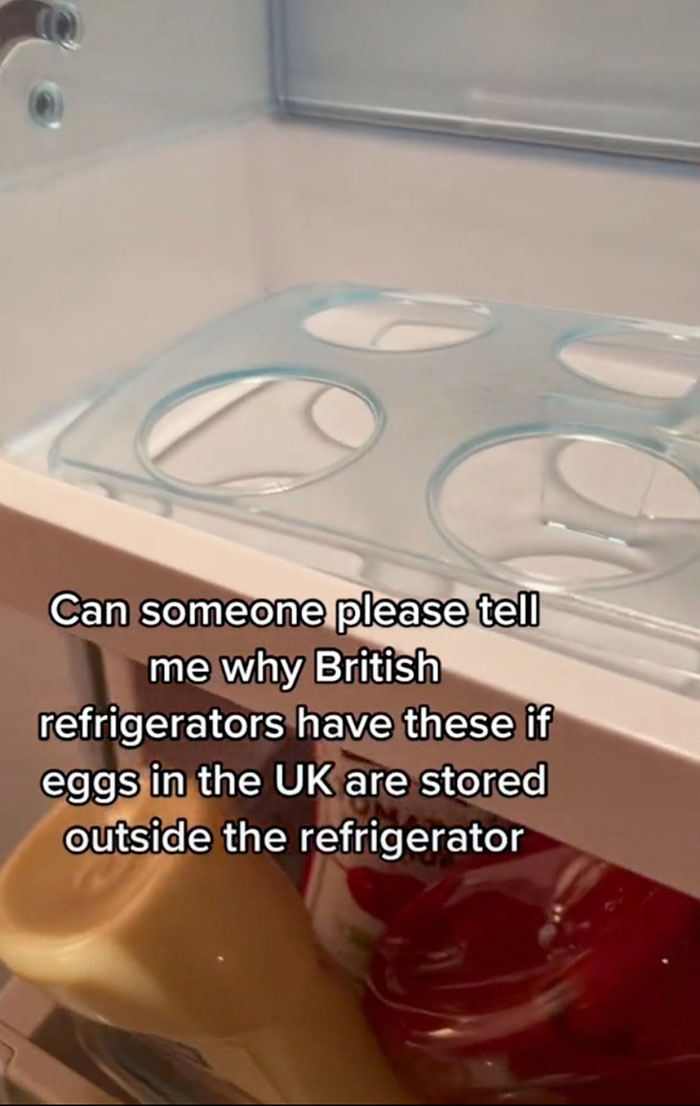 5. McDonalds House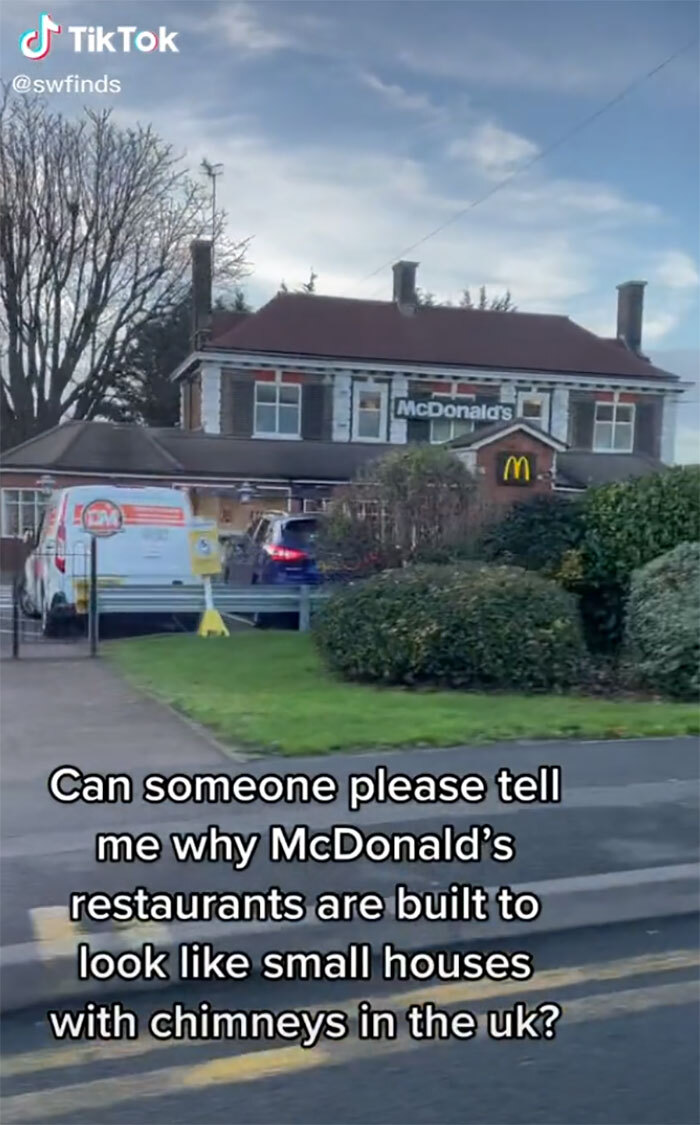 6. What is this?
7. So many circles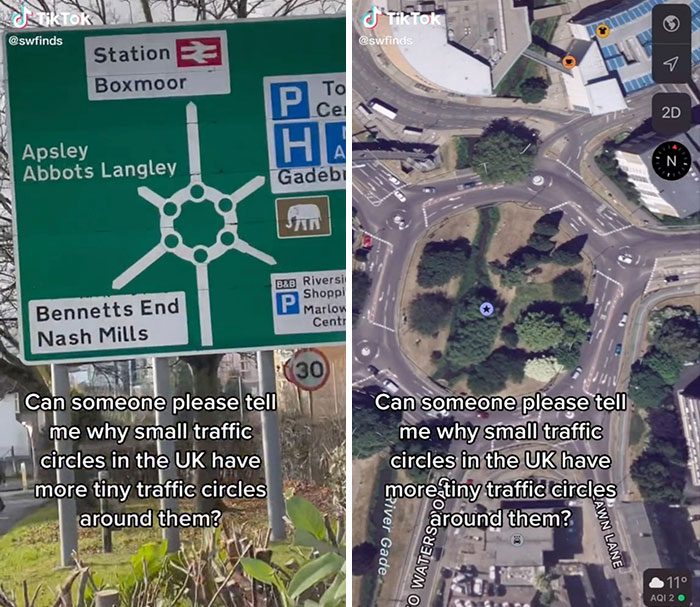 8. Tiny doors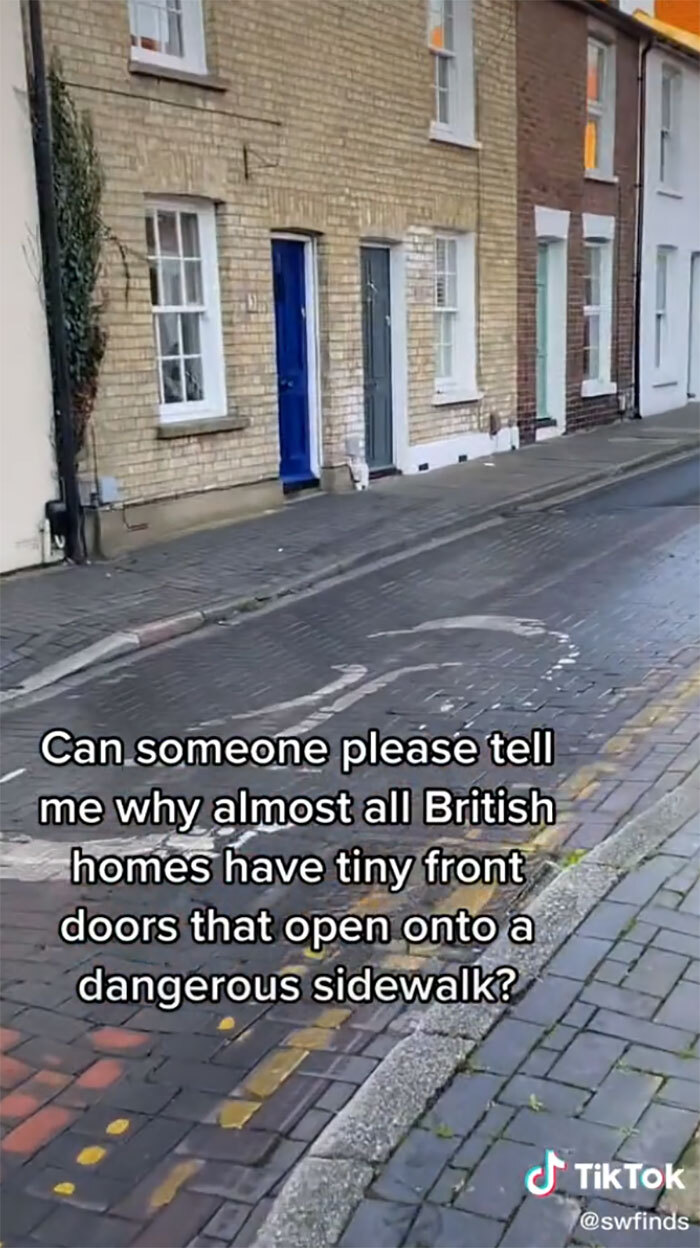 9. Living room parking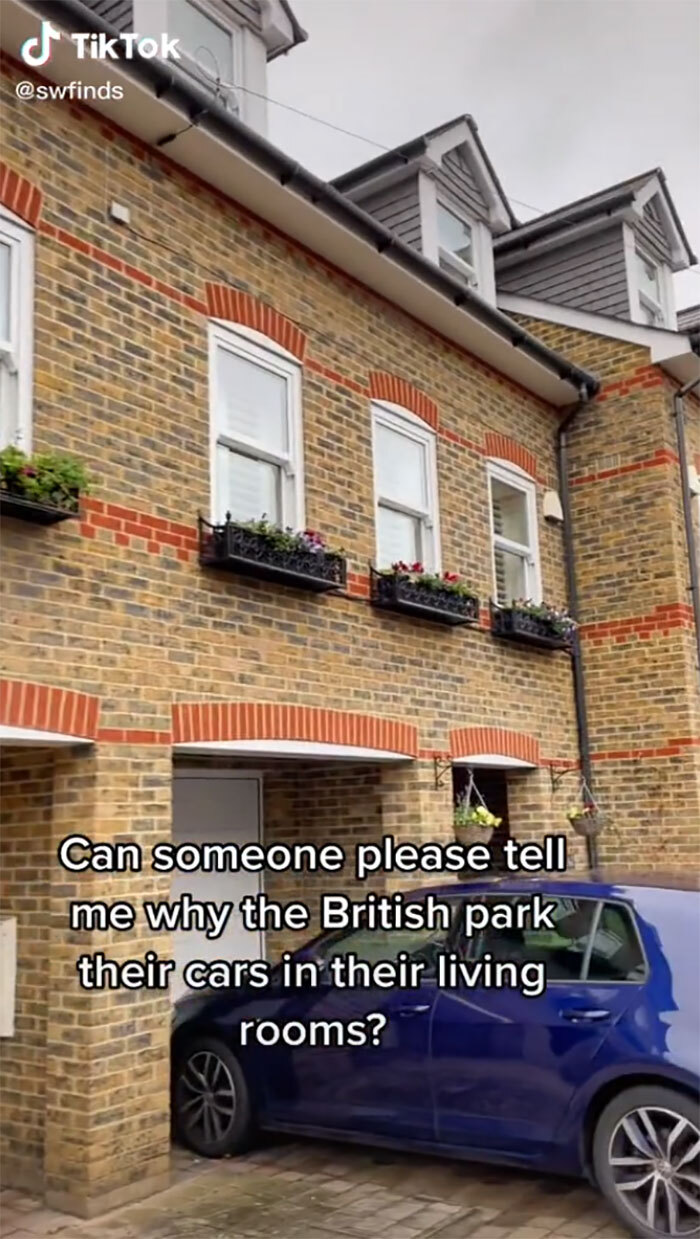 10. Fruit Loops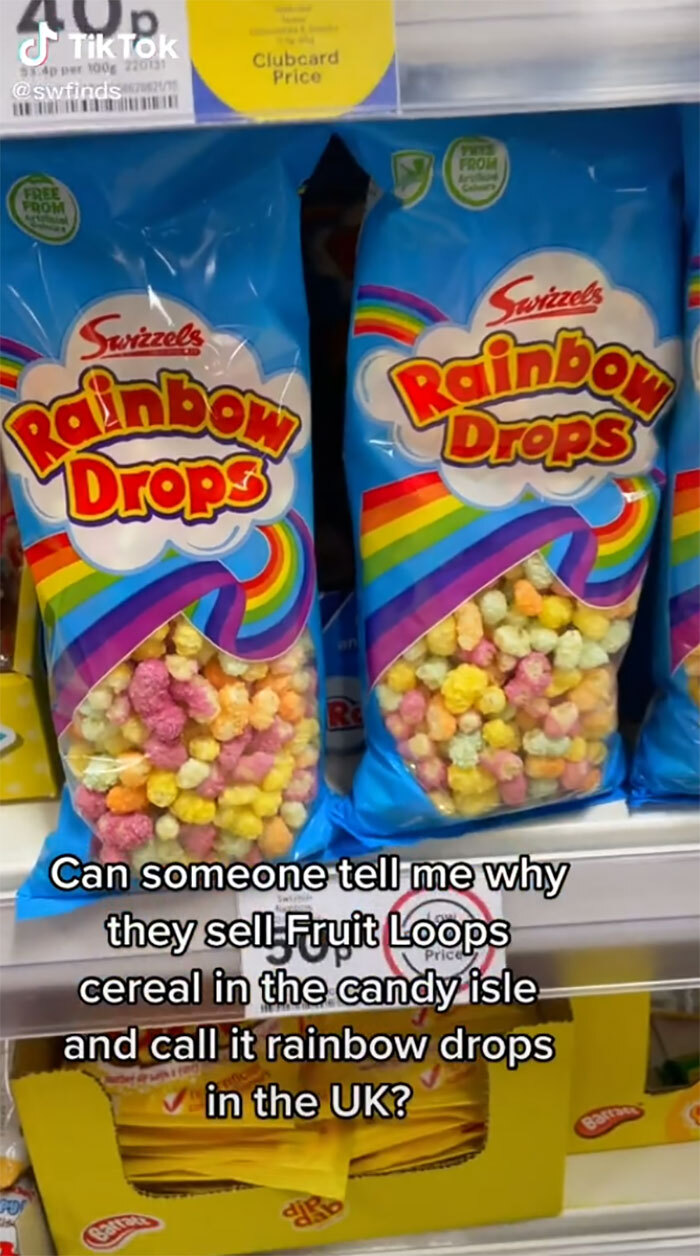 11. Signs
12. What's this?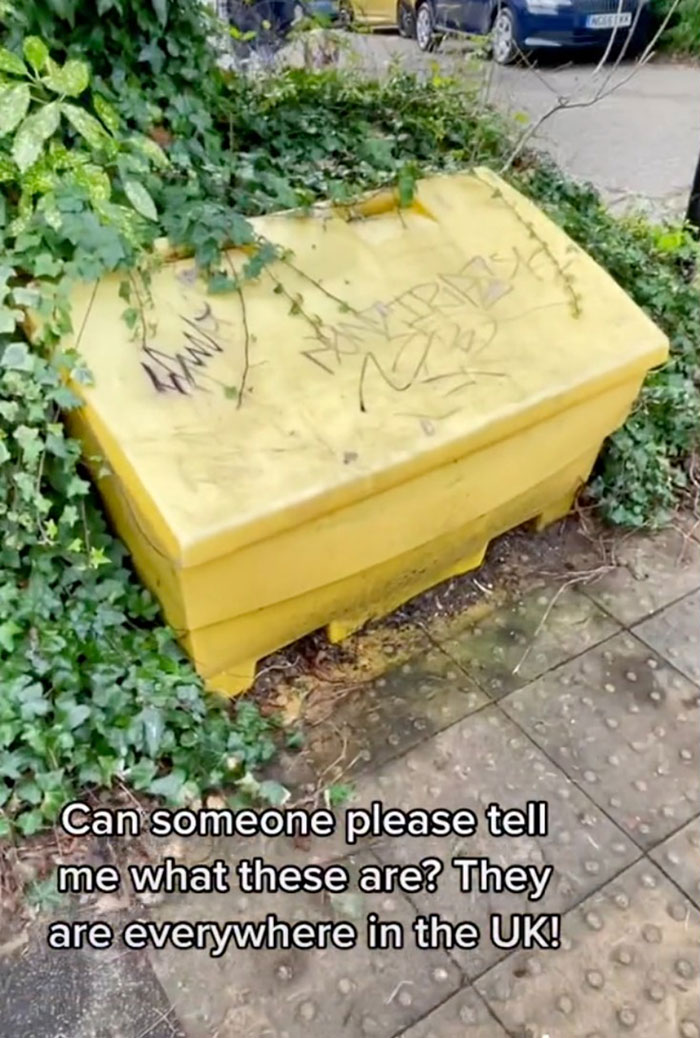 13. Old cellars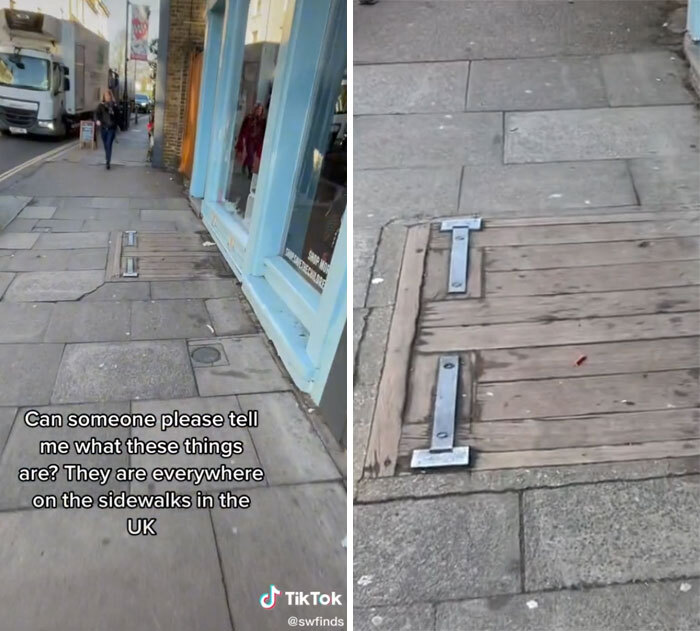 14. Corn dogs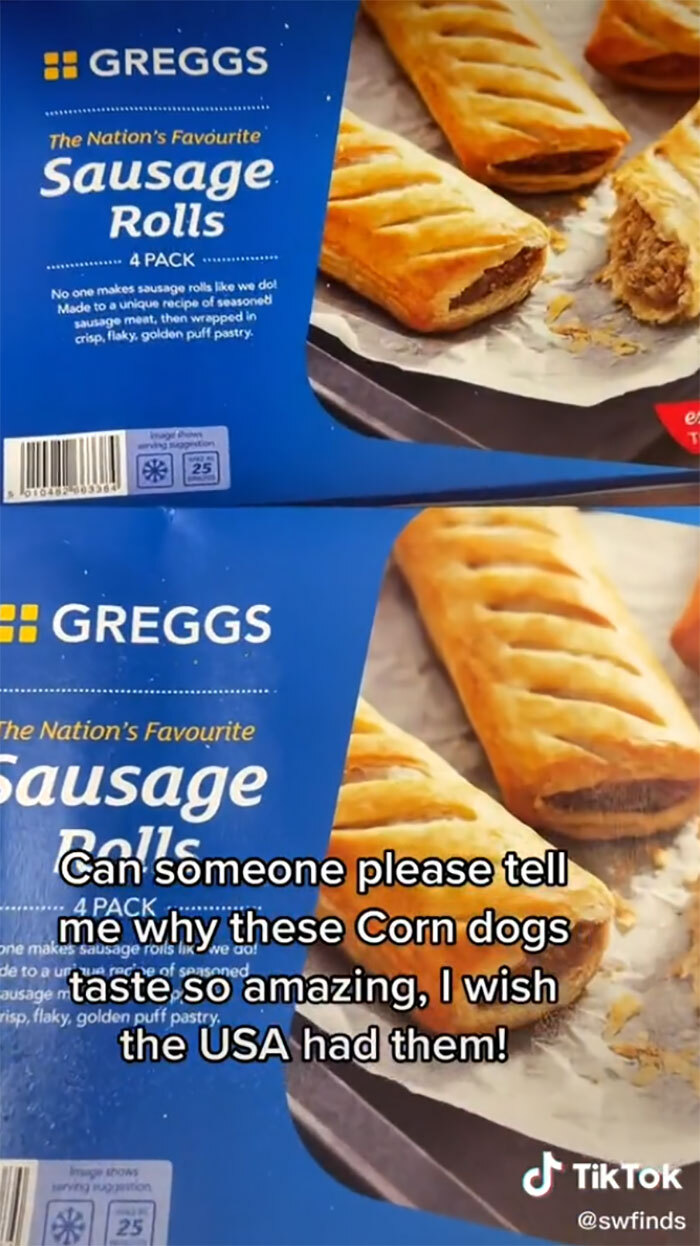 15. Black pudding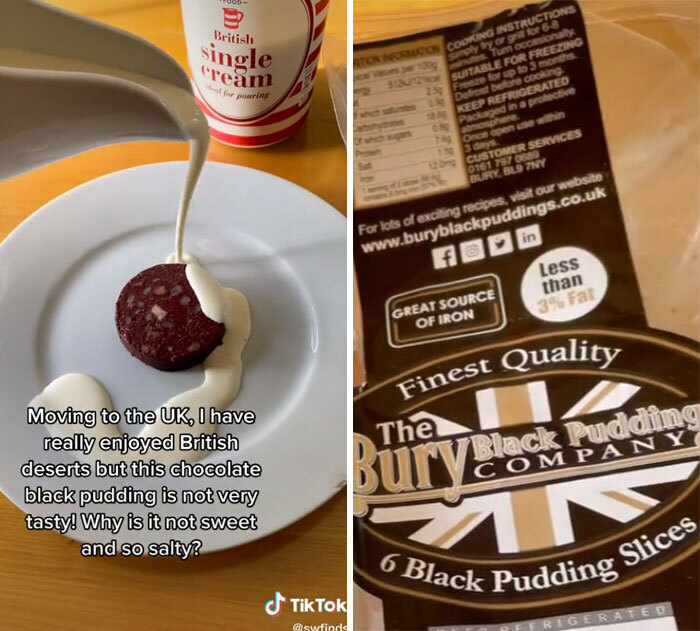 16. Fake windows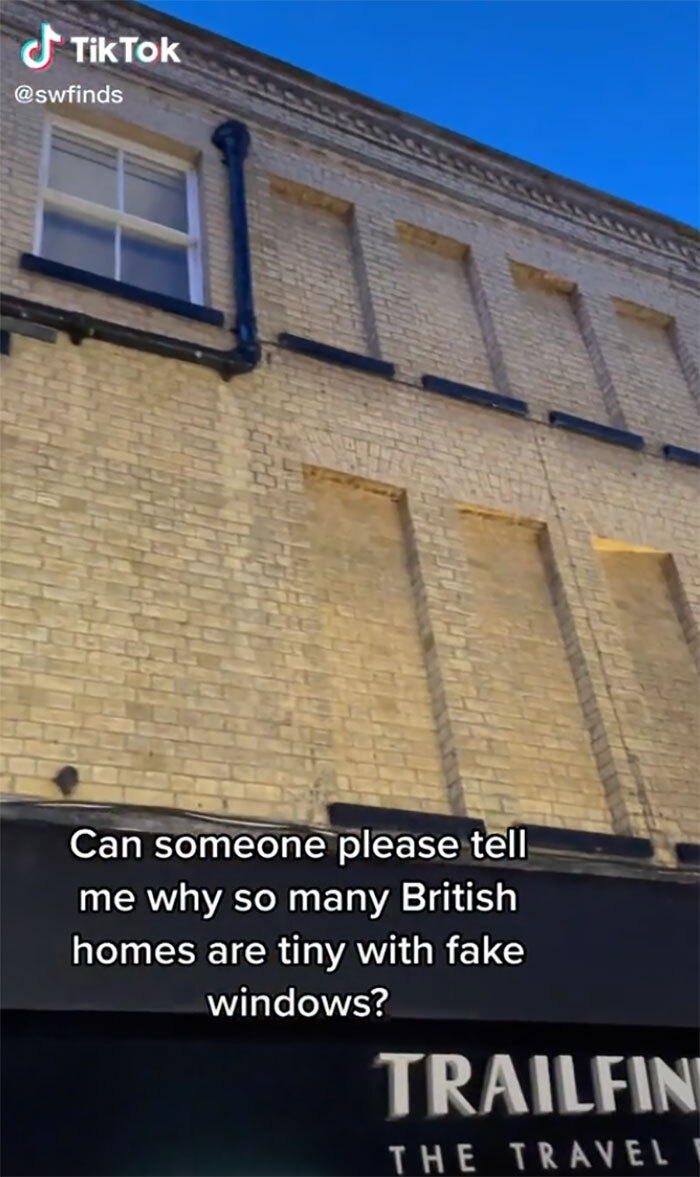 17. What is this?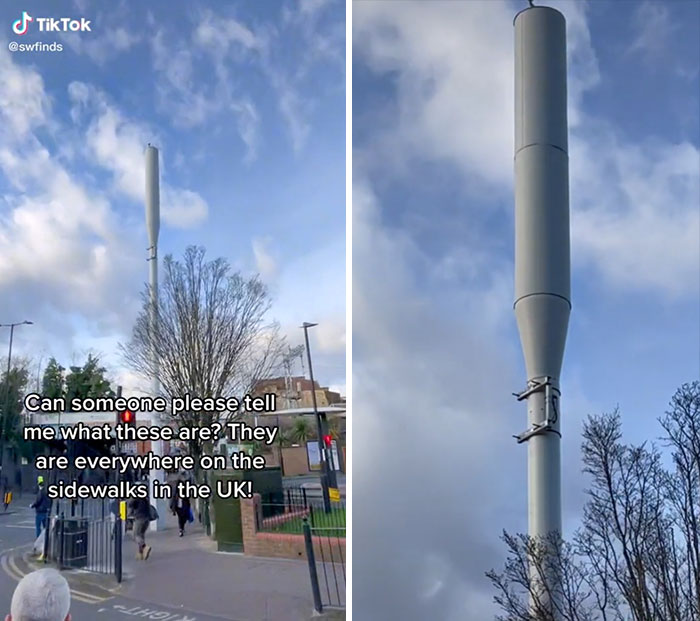 18. Also what is this?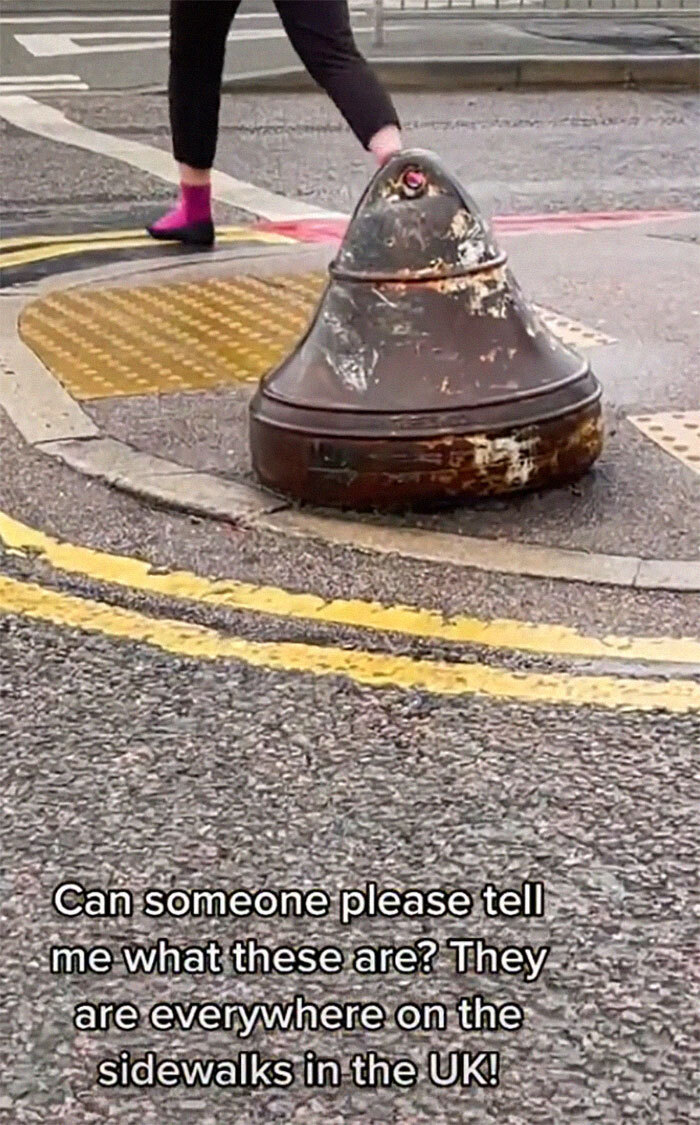 19. Clocktowers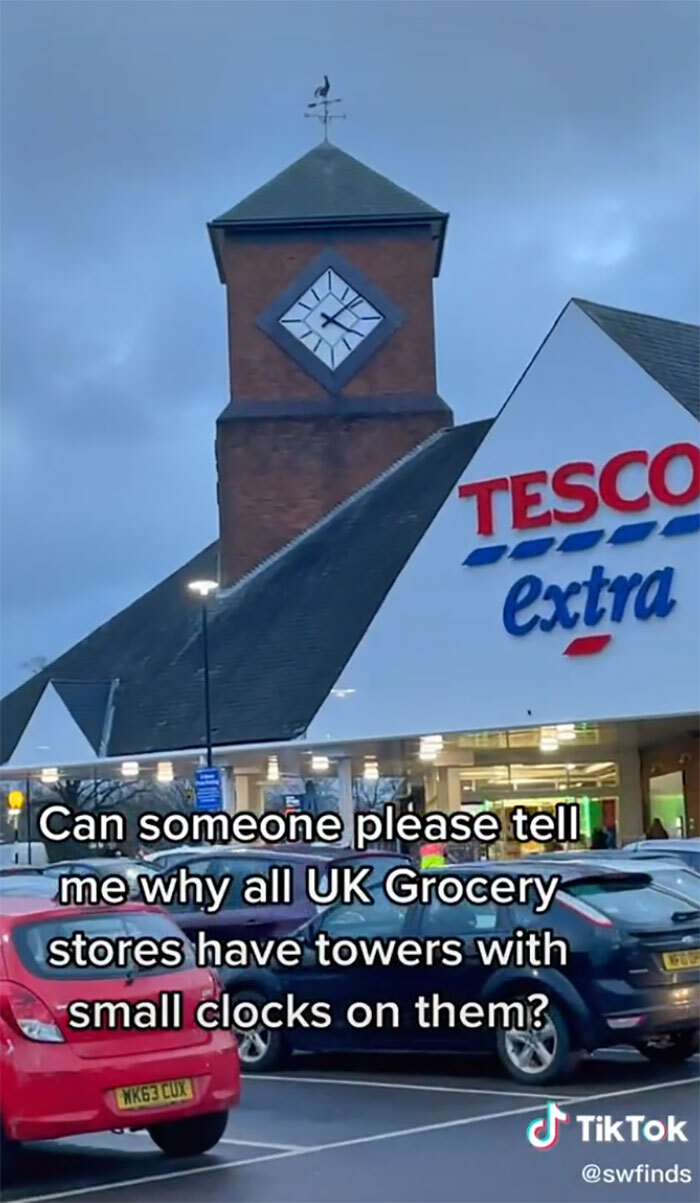 20. Very tiny doors