When talking about the differences in social classes, tons of double standards start popping up. The way the justice system works for poor people is very different for rich people.
Authority figures treat you differently if you're poor and living with your parents is totally fine if you're rich and trashy if you're poor.
These differences led TikTok user, cajunvenures, to post a video with the prompt, "What is trashy if you are poor but classy if you are rich? The video quickly went viral and people started sharing their opinions of double standards between classes.
Here are some of the best responses to the challenge:
---
1.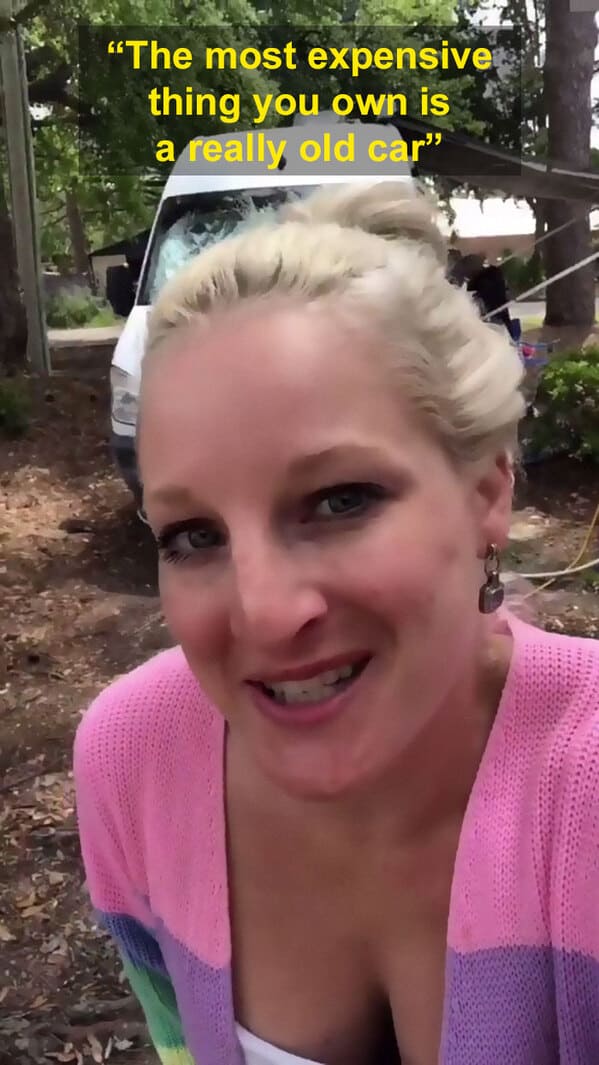 2.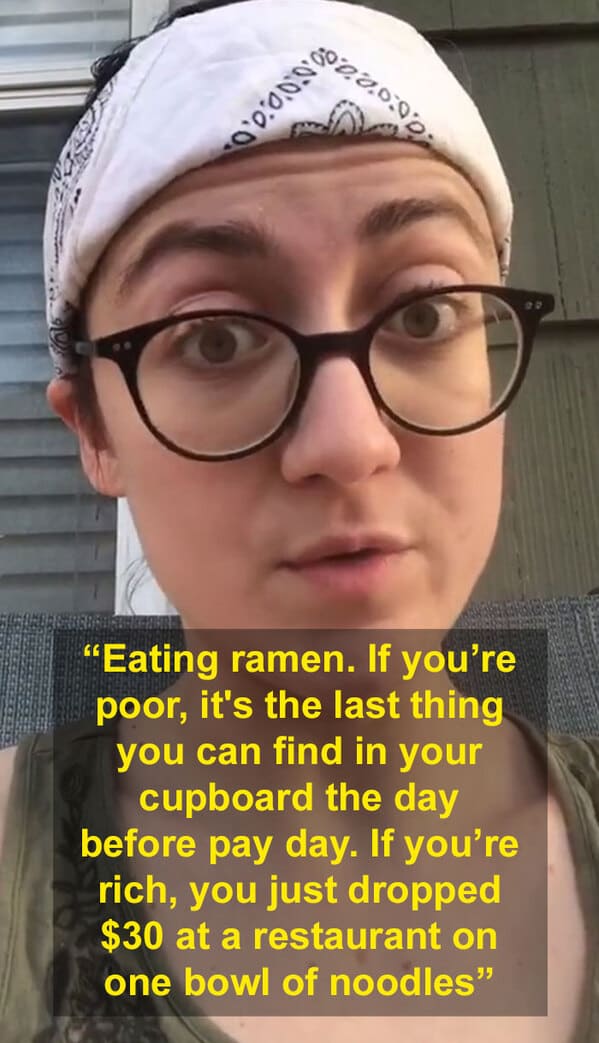 3.
4.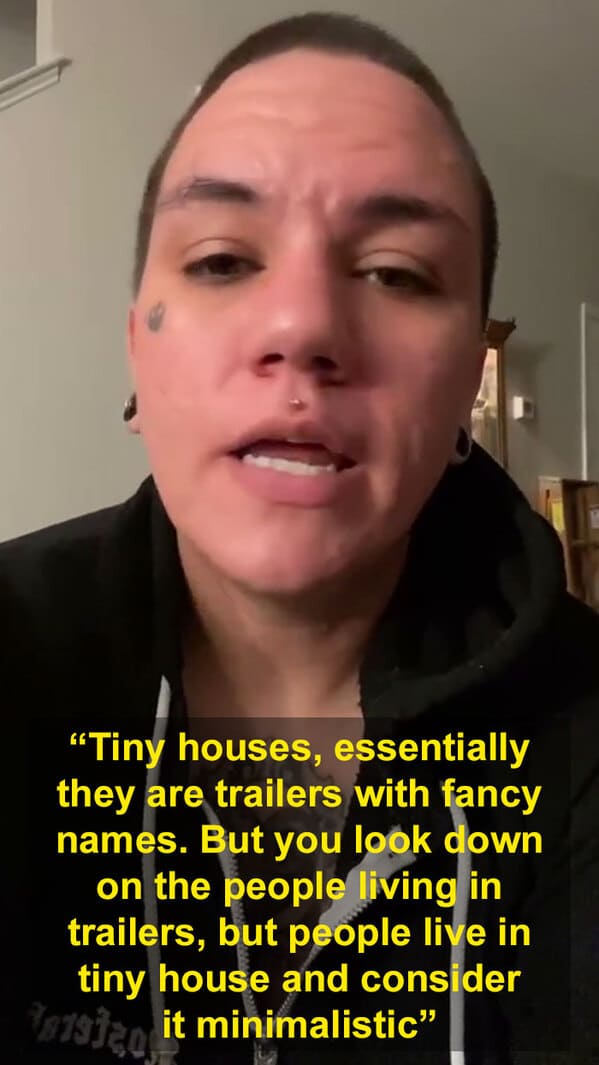 5.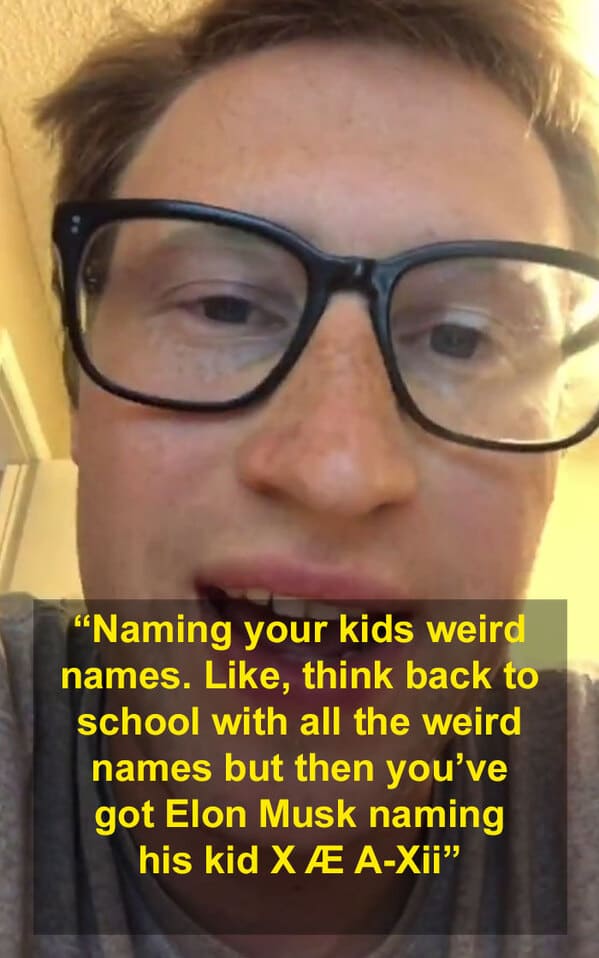 6.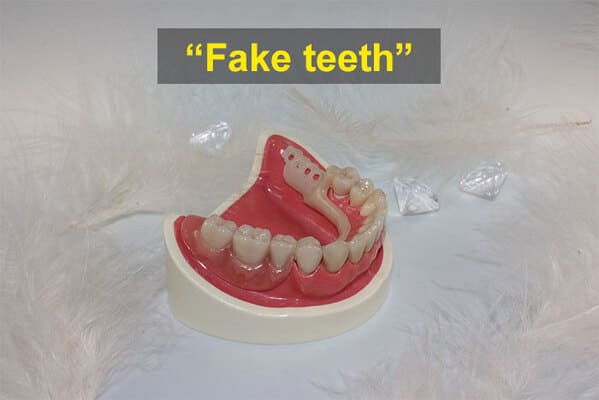 7.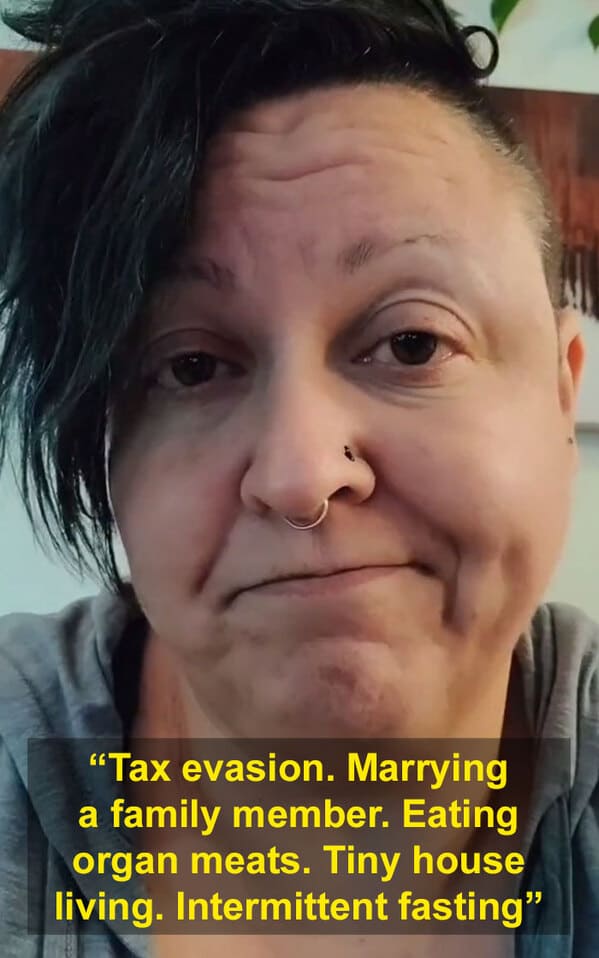 8.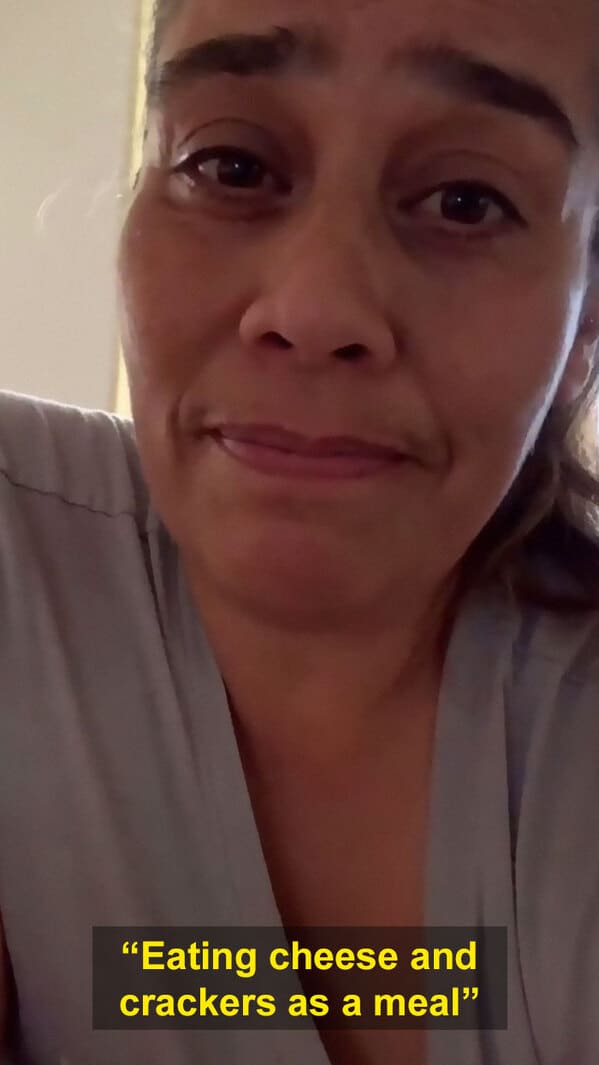 9.
10.
11.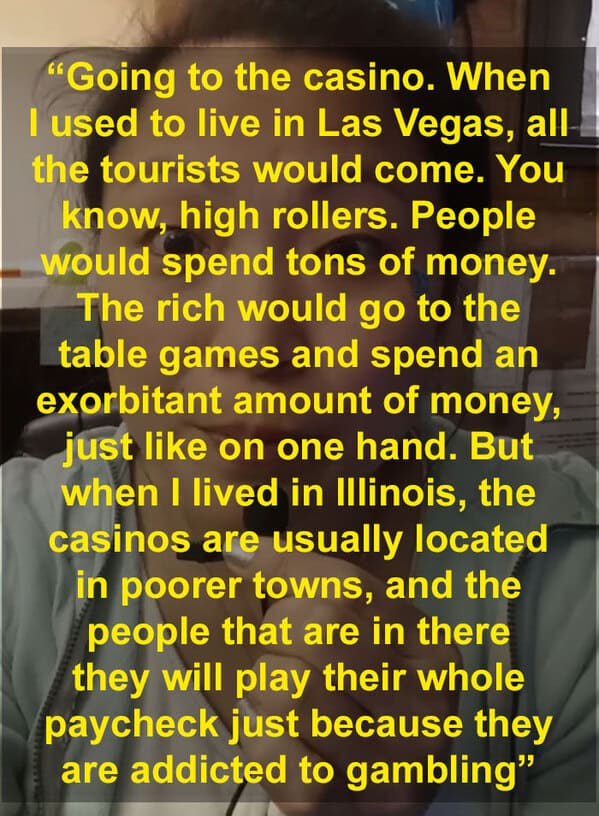 12.
13.
14.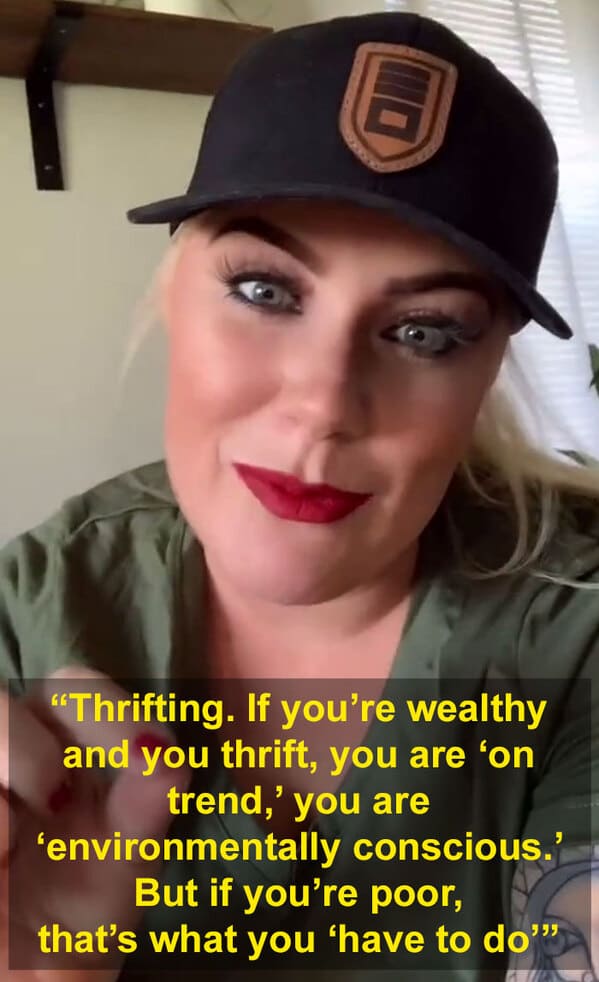 15.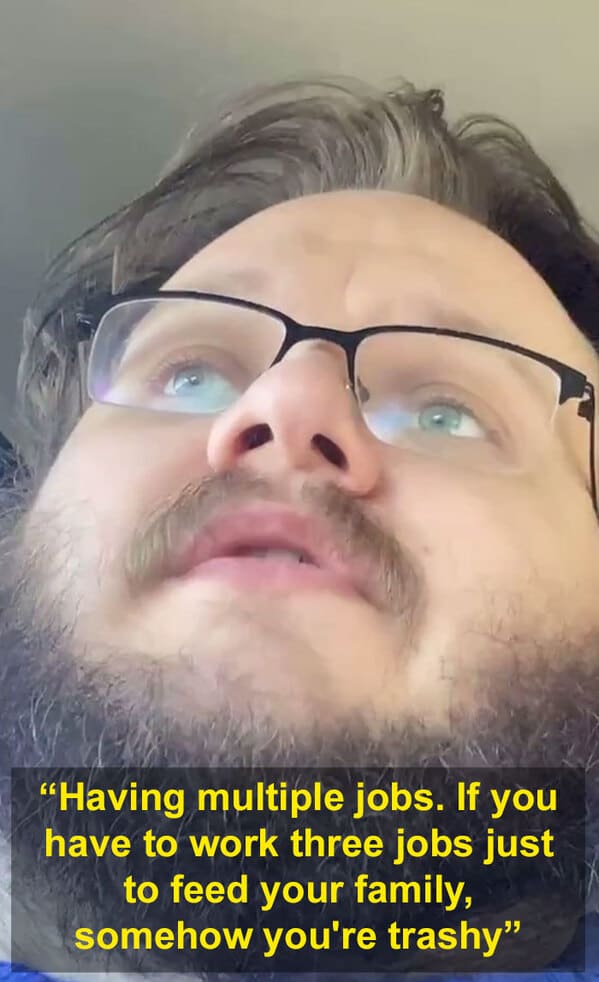 16.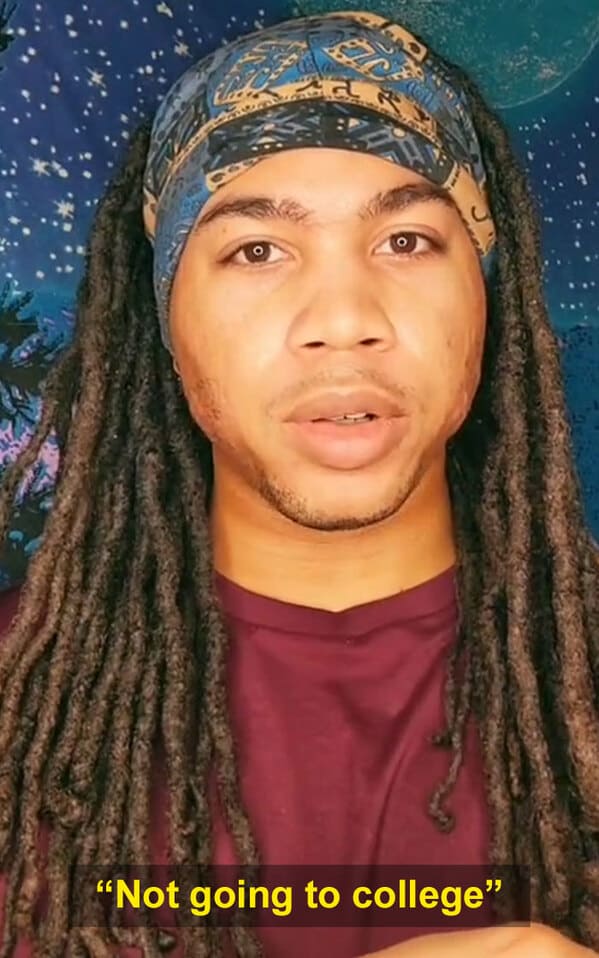 17.
18.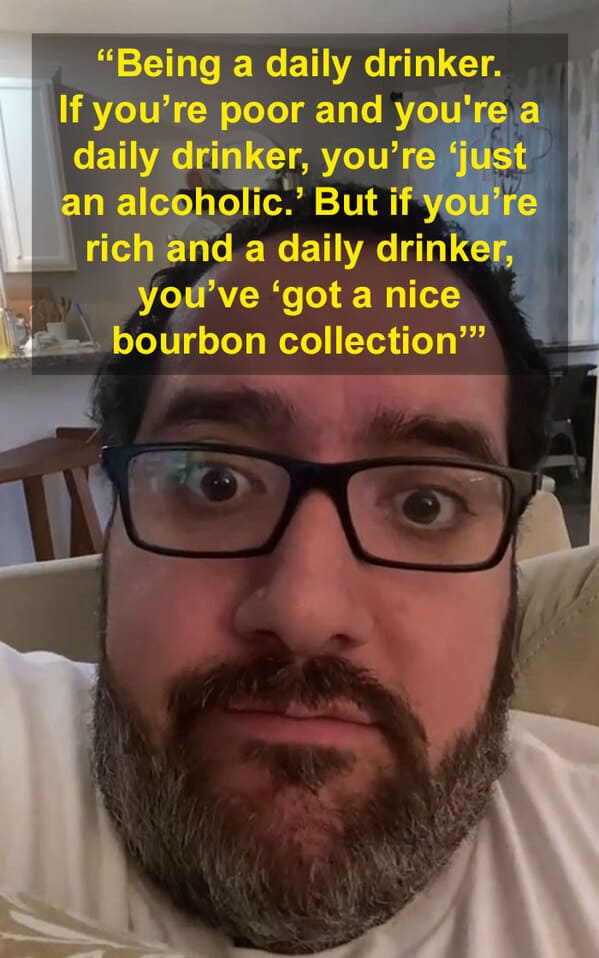 19.
Here is the original video:
H/t: BoredPanda