'It's the same as the Pick 2… but they're just like way cheaper'
In a viral video, a former Panera Bread worker is sharing money-saving hacks on TikTok now that she no longer works for the company. According to ex-employee Meredith, the chain offers a special called "Duets," which is similar to their "You Pick Two" special. The only difference is that Duets are "way cheaper." Which is great news considering Panera Bread is generally way over-priced for a sandwich and soup.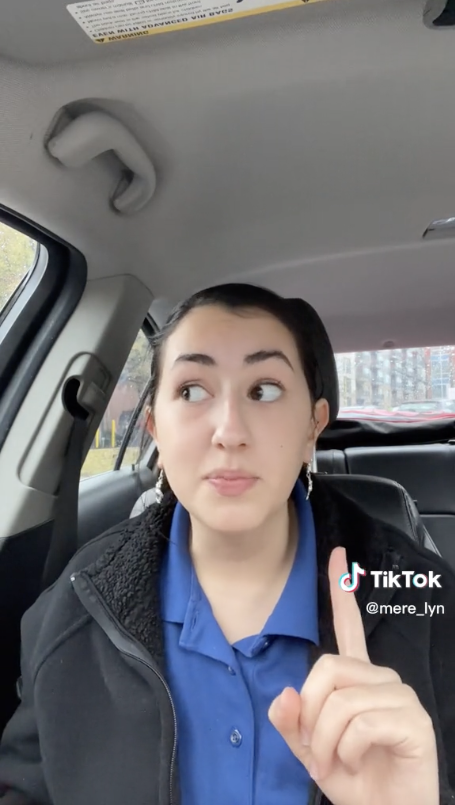 Video poster, Meredith Clemmer (@mere_lyn), says she worked for Panera for about three months while she was in college. She claims the company has attempted to keep customers in the dark about the Duet deal.
The "You Pick Two" special allows customers to combine two items: a cup of soup or mac, a half salad, a half sandwich, a chef's chicken sandwich, a pizza, or a warm bowl. On the contrary, the "Duets" special allows a similar combination but with fewer options to choose from. The special is officially known as "Value Duets" and has six options for $6.99 each, according to the Panera website. So, if you aren't too picky, you can get the same deal as the Pick Two for almost half the price.
In her video, Clemmer claims Panera has to put the Duets special on their menu, but they strategically put it where customers are unlikely to notice it. She says,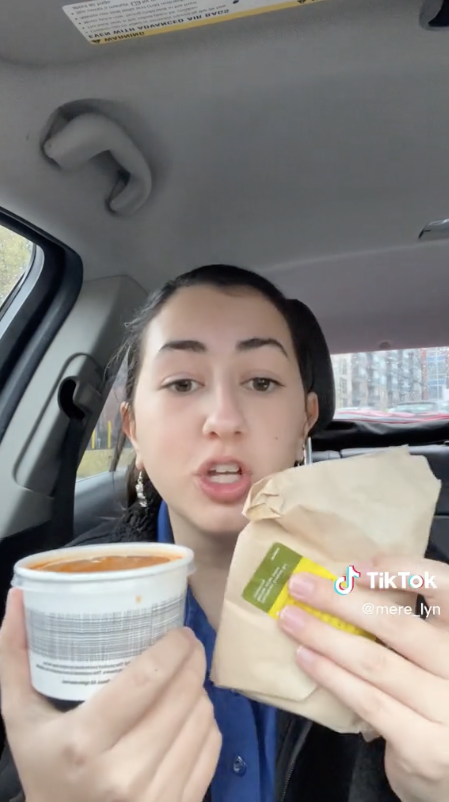 Basically they're way less than if you would have got this exact same thing but not specified that you wanted a Duet. So it's a good loophole if you wanna eat at Panera Bread cheap because Panera Bread is not cheap.

The Duets special seems to be a closely guarded secret, but a few commenters said they know about it, too.
The informative TikTok received over 150k views and was a gamechanger for many Panera regulars everywhere
Viewers in the comments commended Meredith for sharing this information, and even Panera Bread gave the video a small shoutout of appreciation:



With all that being said, you know what to do next time you stop by a Panera Bread location!