Sometimes TikTok trends filter up (or down) into other ecosystems like Twitter and Facebook and we get a glimpse into the wild world of the shared zoomer brainspace that is TikTok, with its lip-sync challenges and hilarious boyfriend pranks.
The latest TikTok trend is the "Y'all were raised by Karens? I was raised by…" meme, apparently started by one of the lesser-known Jonas Brothers.
The meme basically lets the TikToker brag about how their parents aren't Karens by sharing some photos or video of how cool, loving, or weird they are.
(Note: If your mom is actually named Karen this might get complicated.)
1.
2.
3.
4.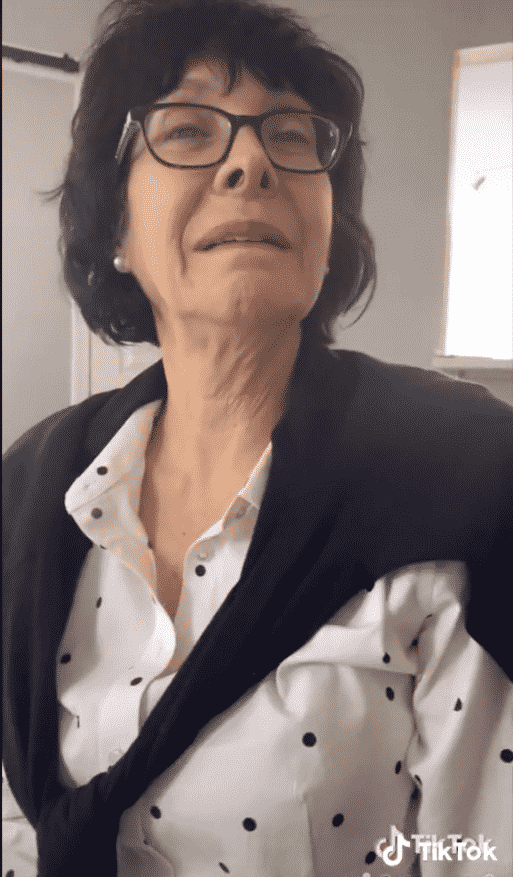 5.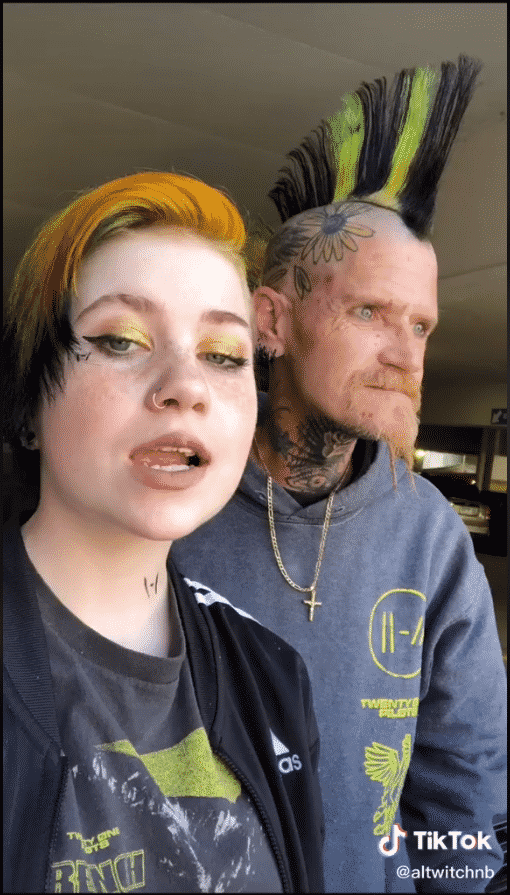 6.
7.
8.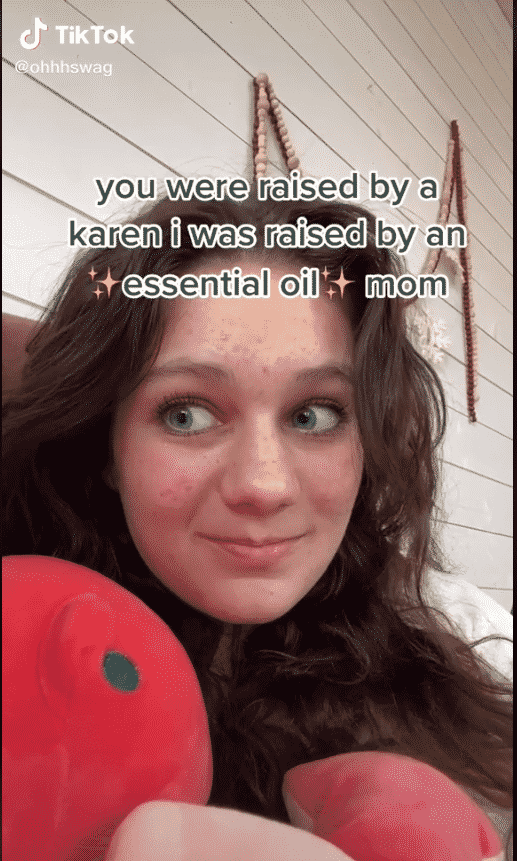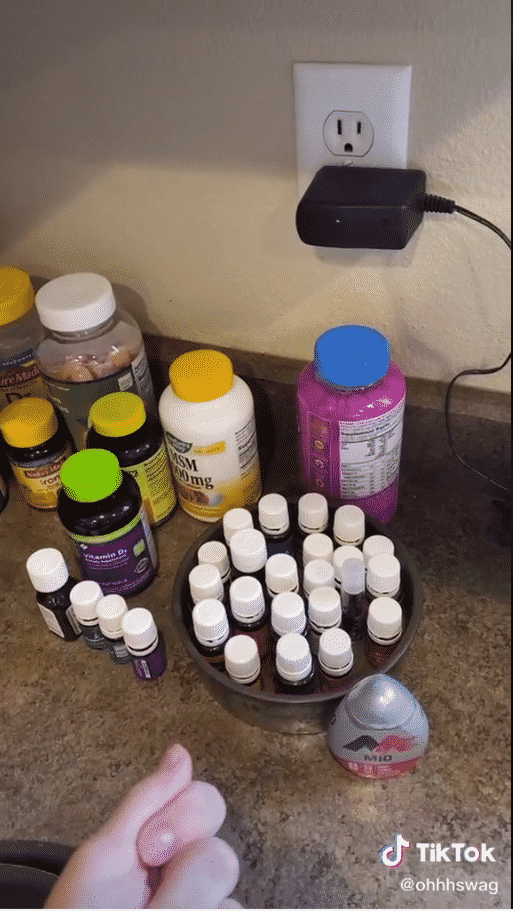 9.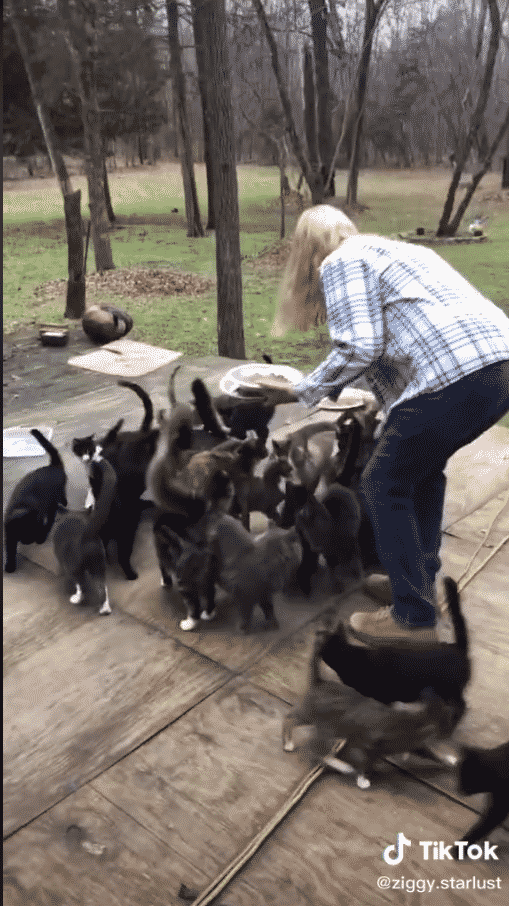 10.