McDonald's isn't known for its organic, high-quality, farm-to-table menu. So hearing that McDonald's does something gross is never really a surprise.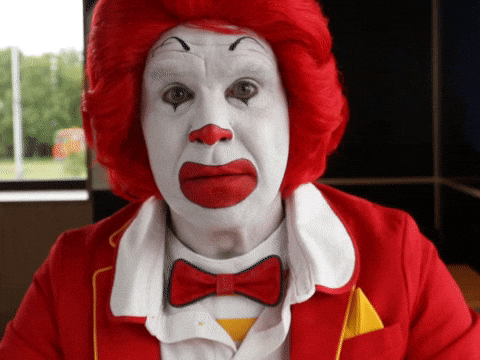 But yet we still go there.
Thanks to a TikTok video, now the public is learning how McDonald's onions are made.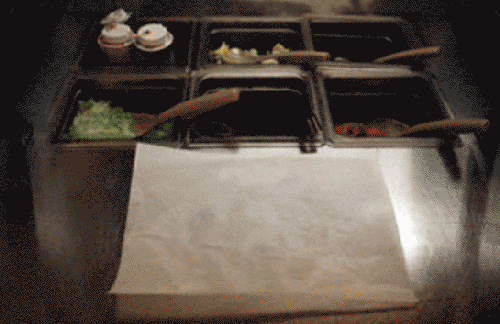 Justin Albert is a McDonald's employee who shares behind-the-scenes videos via TikTok. And they are hilariously unflattering.
First off, the onions are dehydrated. If you know anything about fast food or how sea monkeys work, this won't come as a surprise.
The onions come pre-chopped and in little packets.
The video went beyond viral, receiving 13 million views and 1.2 million likes.
Oooooooo, McDonald's is definitely going to see this one. Something tells us Albert doesn't really care.
The video also received 23.8K comments, which were all very divided.
Some people have a high bar for fast food joints, some people understand that bar and others are in awe of what that bar can produce.
After the success of the onions videos, Albert began posting more McDonald's "how this is made" videos. Next up: McDonald's breakfast.
The McDonald's breakfast process is a little more what we'd expect. Frozen bacon, square cheese in plastic, frozen meat and eggs.
Pancakes, however, are a little different.
They're pulled out of a box, taken out of their plastic and thrown in the McMicrowave.
That's it. That's how it's done! You'd have better luck in the frozen foods section of your grocery store.
See?? Carter Barker agrees!!!!!!!!
There they are in all their golden glory.