Get ready for serious YIKES vibes.
TikToker @kristamackenziee  started the trend when she asked people to share the most unprofessional thing a doctor has said to them.
She also told her own story about when she saw a new doctor for her psoriasis. She showed the doctor a rash but was having trouble showing the location without removing her shirt, so she asked if she should take it off. The doctor evidently said, "Yes, excite me."
Other users quickly shared their own experiences.
@Ogpeelar shared a story about how when she was pregnant and bleeding, the ER told her nothing was wrong with her. She wound up going to the bathroom and giving birth in the toilet. The doctor who came in to assist flushed the baby down the toilet. "Well, what else were we supposed to do? It was already dead," he reportedly said.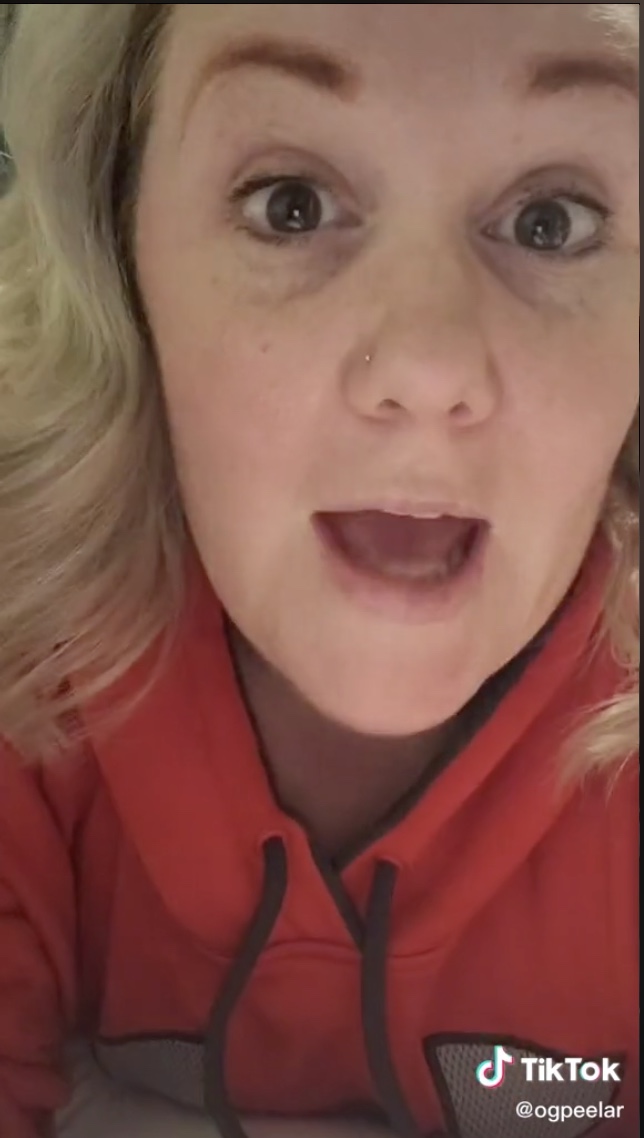 Then there's @oliverhalliwell5's story about facial numbness. When he went to a neurologist, that doctor asked Oliver if he was "a homosexual". Oliver said he was and the neurologist said that his sexuality may be causing him anxiety, which then leads to facial numbness and sent him out with a psychiatrist referral. When Oliver went to another doctor, they discovered he had a brain tumor.
Another TikToker @cosmotriesit shared that her new OB-GYN didn't bother to even look at the chart. The doctor simply walked in, told @cosmotriesit to lay off the hard drugs so she doesn't trigger another high-risk pregnancy. The TikToker didn't have high-risk pregnancies due to drug use; she had a bicornuate uterus. When she tried to explain, the doctor accused her of lying. Doc had the wrong person!
Here's another doozy:
@Cosmeticgenie was told to "GOOGLE IT" when she asked about what her doctor's diagnosis meant.
He told her she had gallstones. She asked what that is; he told her, "The best thing I can tell you is to google it."
@Lunar_Moon_Witch shared story about how she had chronic pelvic pain and waited to see a specialty doctor. He didn't review her file at all. He asked her some questions, skipped the exam, and told her she was constipated.
She was later diagnosed with endometriosis.
@Giselebeaulne went to a doctor for postpartum and was told,  "You need to go straight home and have sex with your husband."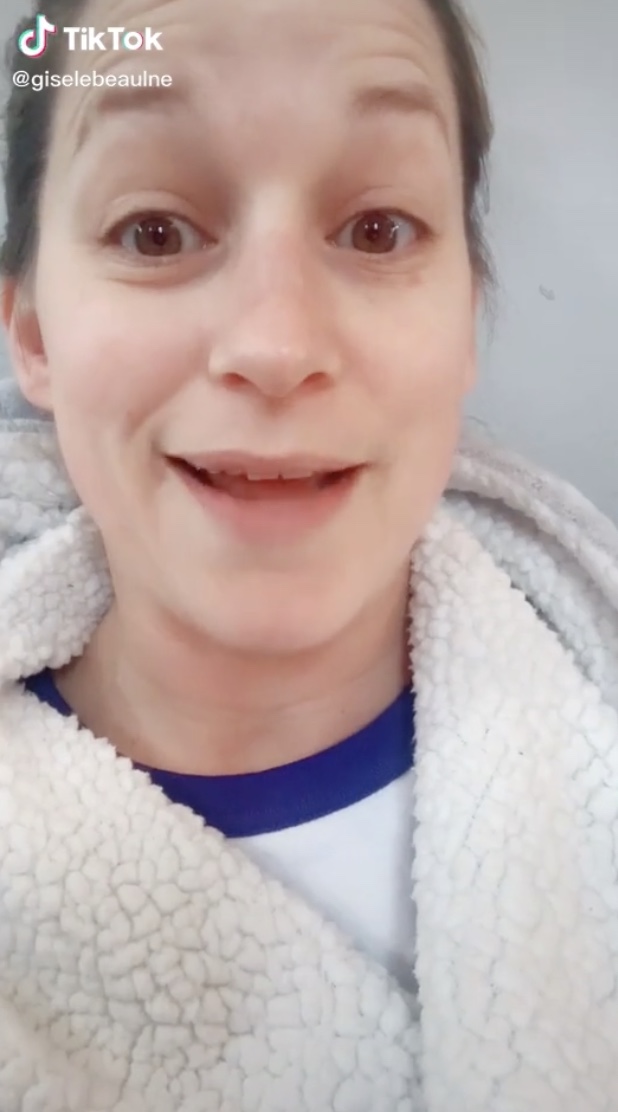 And here's a pretty horrifying IUD story by @jadehersley1993:
After going to the doctor worried that her IUD had fallen out, the doctor said it was fine. She asked to have it removed and was told "No, you don't need any more kids. You're young, you have enough."
The doctor then checked the IUD with an ultrasound and, surprise, it was indeed out of place. She was taken in for surgery immediately and found out after that she was pregnant and the pregnancy was terminated when they removed the IUD.
HOLY SHIT.