A TikTok by Emma Kinsley is making the rounds online after her esthetician discovered beads from the face wash she uses inside of her pores.
Emma breaks down the story in the video. She says, "Guys, this is wild. So, I just went and got my facial — I'm feeling sleek. And, she asked me, mid-facial, 'What kind of face wash are you using?' And I was like, 'Well, I ran out of my normal stuff, so I've been using Neutrogena — the grapefruit stuff.' And she was like, 'Are there orange or red beads in it?' And I was like, 'Yeah, there is…'"
"BEADS. Neutrogena beads have been stuck in my face. She pulled out multiple Neutrogena beads. If you are using Neutrogena Grapefruit scrub — stop, STOP."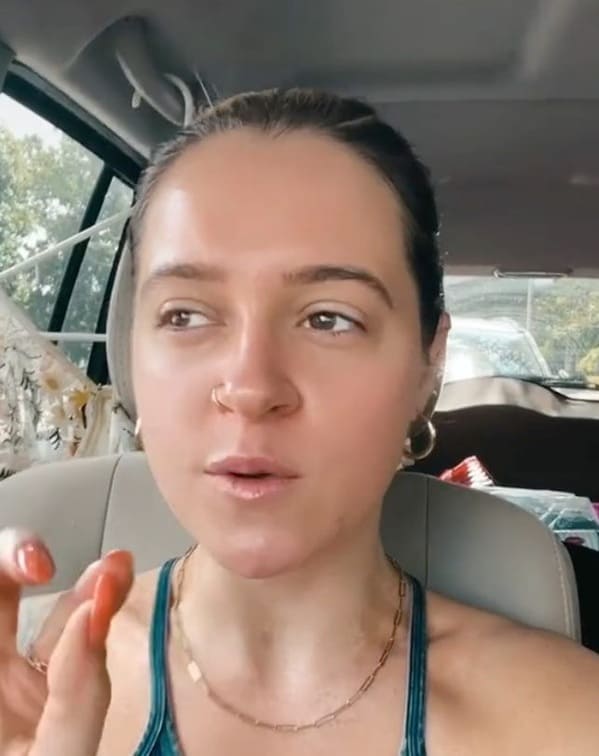 "This was a bead, this was a bead…there were beads in my skin, and I'm so freaked out — and so thankful for my esthetician."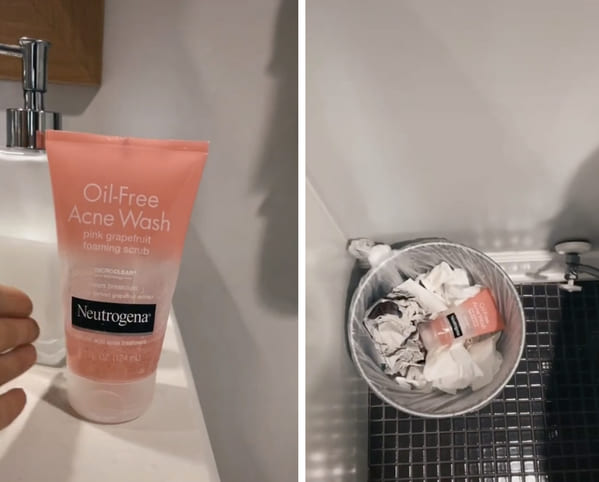 The weirdest part is that Emma actually had no idea the product was defective. In fact, the product was working just fine according to her.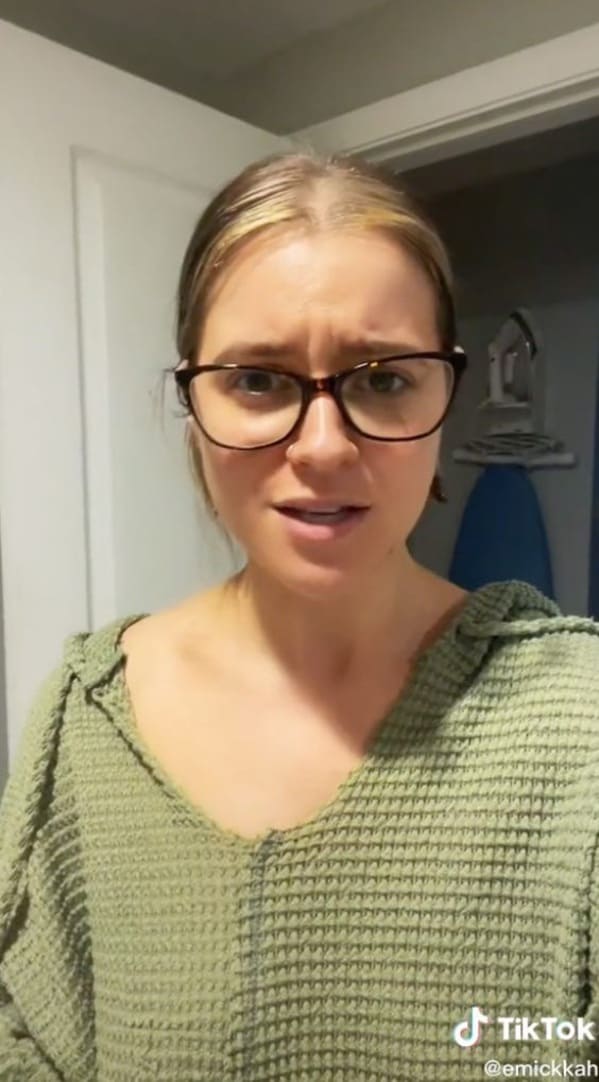 Luckily, Emma has a consistent relationship with her esthetician who noticed she was pulling pink and orange beads out of her pores.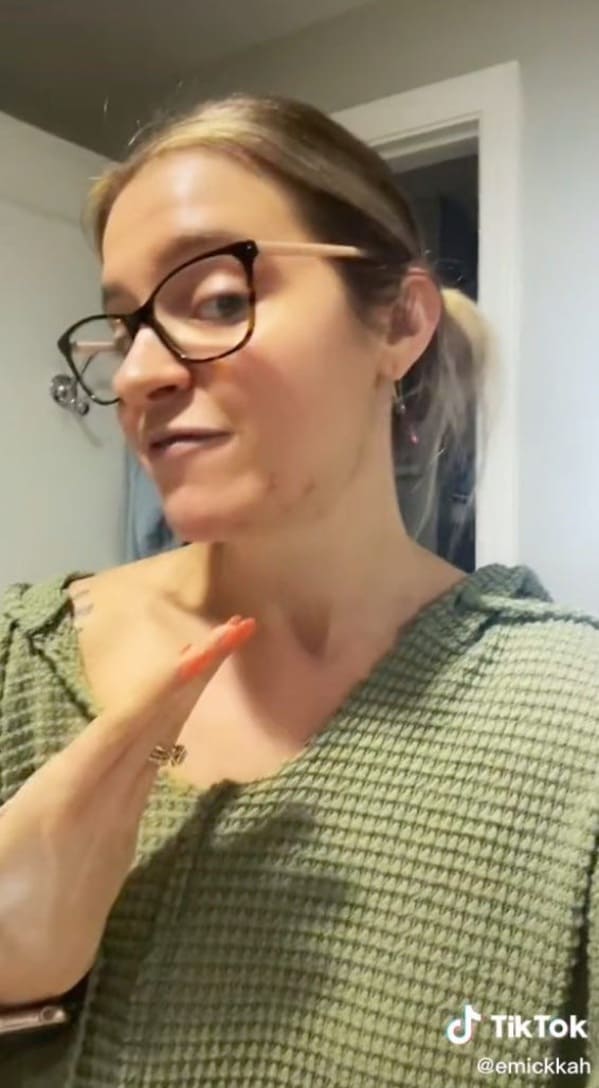 Emma's esthetician, Taylor, explained that when you use warm water on your face, it opens the pores. In this case, the beads were infecting her clean pores and getting stuck in there. Upon finishing the wash, your pores close and they're stuck in there under all of the dirt, etc. from throughout the day.
The
Neutrogena
says it does not contain plastic beads, but Emma is convinced that they aren't natural because if they were, they would've dissolved. In turn, it's harming her body and the environment.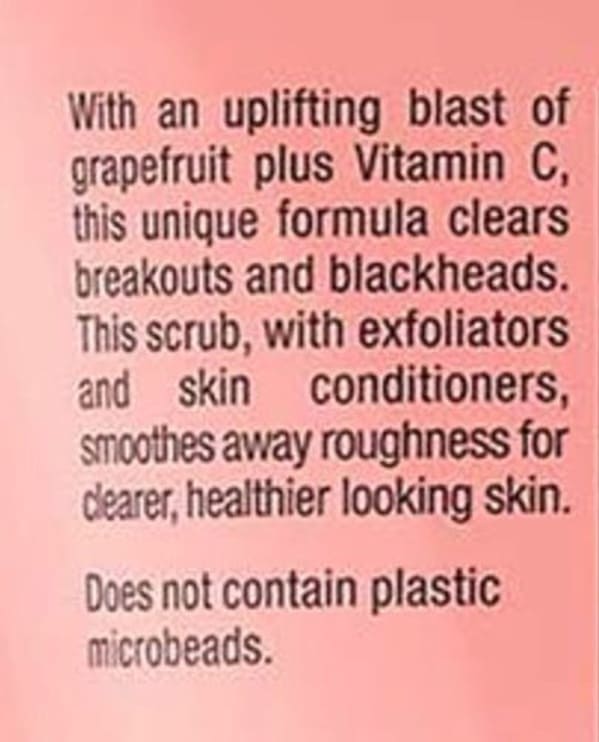 Emma's preferred natural face wash is Fré Skincare because they use natural ingredients. Fré uses jojoba as their exfoliant which naturally dissolves. Taylor also turned her onto Naturopathica and Cosmedix, including samples for her to try and heal any inflammation from the bead extractions and help clear her pores.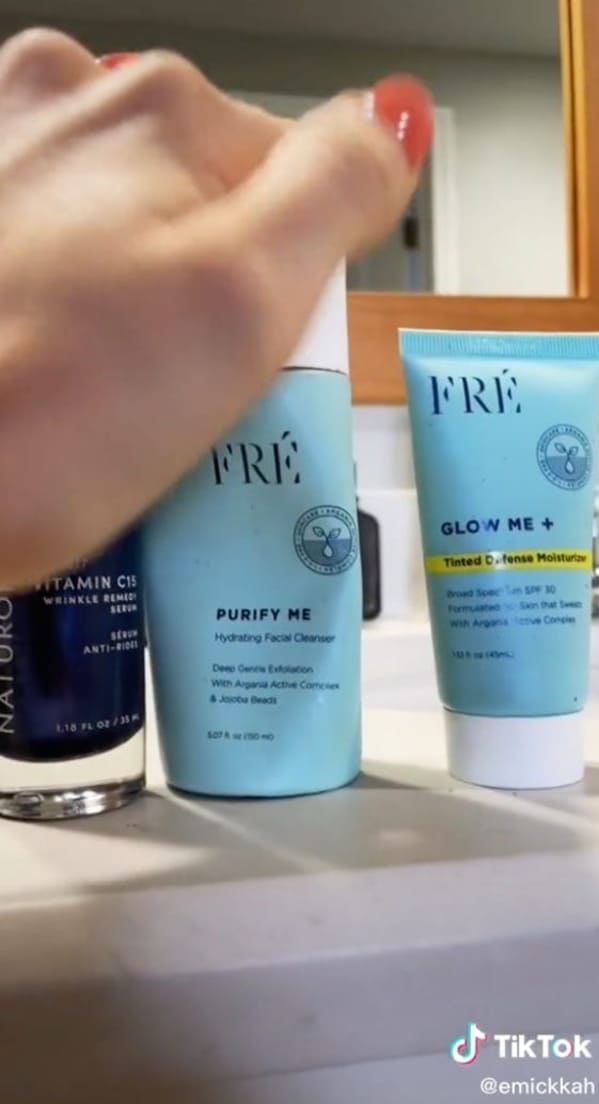 Dermatologist Mamina Turegano, MD, FAAD says she's not a fan of exfoliating face washes with beads because they could potentially cause micro-tears in the skin.
View this post on Instagram
According to Tuegano, many exfoliating beads are in fact made out of microplastics such as polyethylene, polypropylene, and polyurethane. However, the label of the facewash Emma was using does not list any microplastics.
It should be noted that it's not a very common problem for beads to get stuck in pours, so there's no need to panic. However, Turegano recommends always using a pH-balanced cleanser that's gentler on the skin.
View this post on Instagram
Turegano said, "You want to use a cleanser that feels like it's not stripping your skin of oil. For those with dry skin, I recommend a hydrating or cream-based cleanser. For those with normal-to-oily skin, I recommend a gel or foam-based cleanser. If you have acne-prone skin, you may want to look into a salicylic acid or benzoyl peroxide-based cleanser."
View this post on Instagram
Emma just wants people to know what they're putting on their skin concluding, "Just because it's on a shelf at your local store, doesn't mean it belongs on your shelf at home."