It's important that women know a few personal safety tips. I'm not saying go about living your life in fear—it honestly sucks that it feels like our safety is entirely up to us and need to take a thousand precautions just to do something as simple as run to the drug store once the sun goes down.
Women's safety should be a collective effort because guess what? Men are mostly responsible for enacting violence on women, and we need to work on making sure that men learn from an early age that aggression isn't okay and that psychological help is available to them if they are struggling.
Until that day, take note: there are a few things you should keep in mind. And what better way to remember than with a splashy graphic.
TikTok user Lauren, aka Cardy Couture Boutique, posts many videos sharing advice on safety from her dad, who is a former Secret Service member.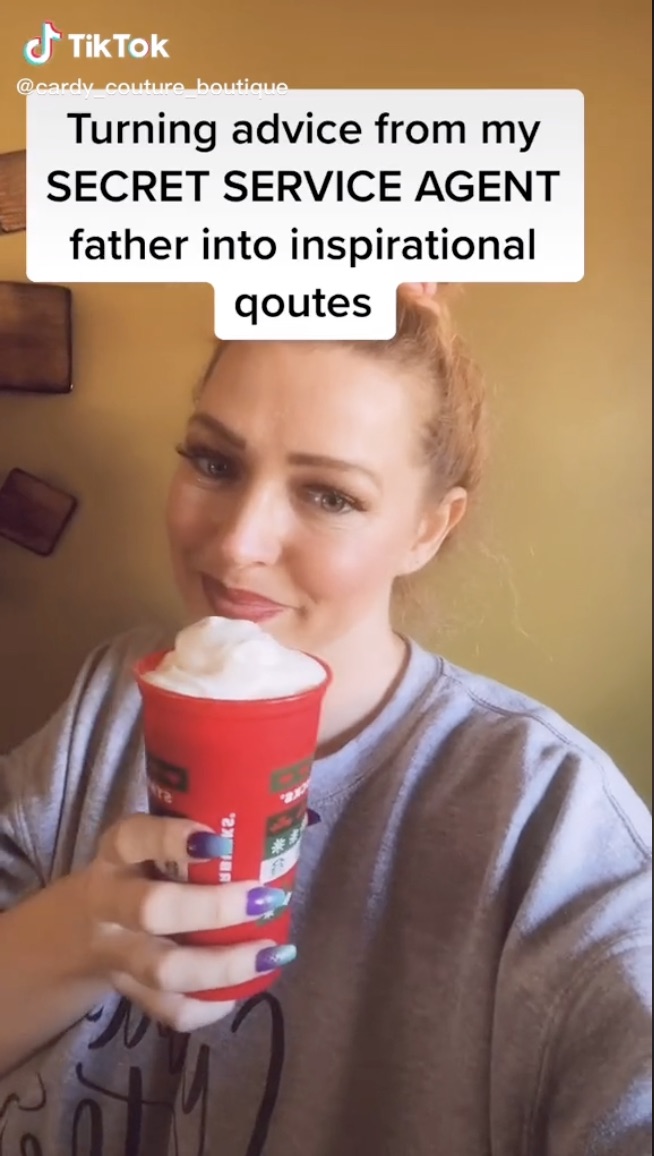 Here are some of the "inspirational quote" cards that Lauren made to share some of her dad's advice to her.
1.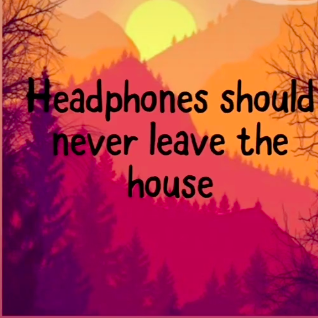 2.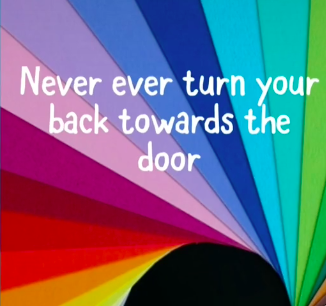 3.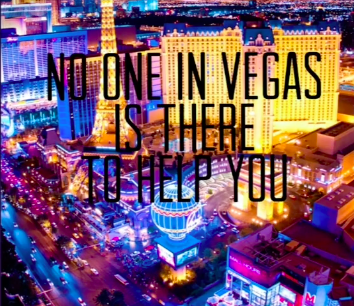 4.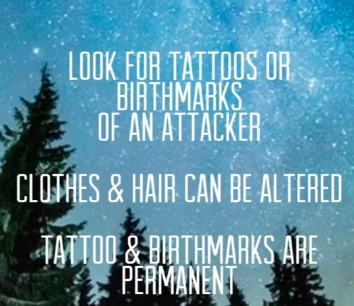 5.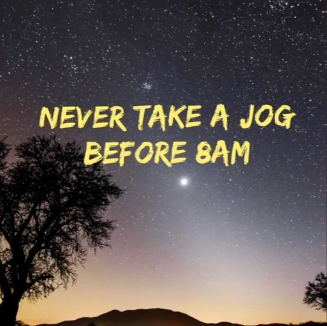 6.
7.
8.
9.
10.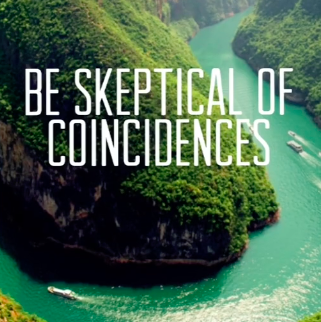 Twitter user Ryanne shared Lauren's dad's advice and started a viral thread about peoples' experiences with personal safety when they were approached by sketchy men.
"tik tok really be out here saving lives. they have this former secret service agent giving advice on how not to get abducted. & he said 'men never ask for help if a man asks you for help you need to run,'" Ryanne tweeted.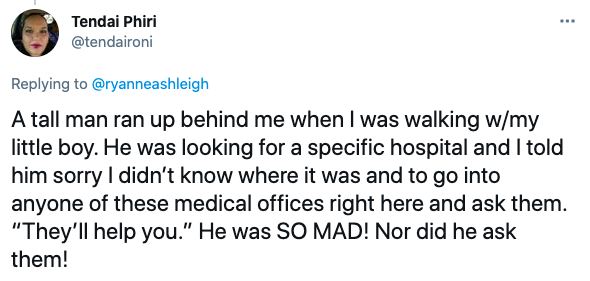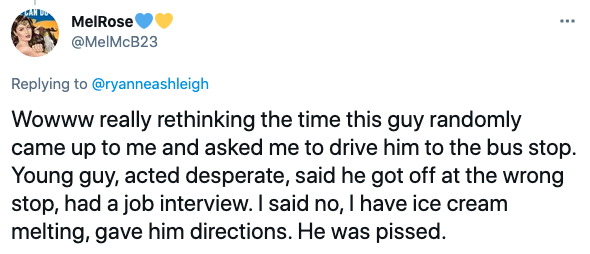 Stay safe out there!
Featured Image: TikTok