Work can be really draining; always being "on" for someone else takes its toll and it's important that workers have the opportunity to relax and entirely leave the office – on vacation, say.
One TikTok user expressed his frustration with people sending emails knowing that he was out of the office and taking some vacation time.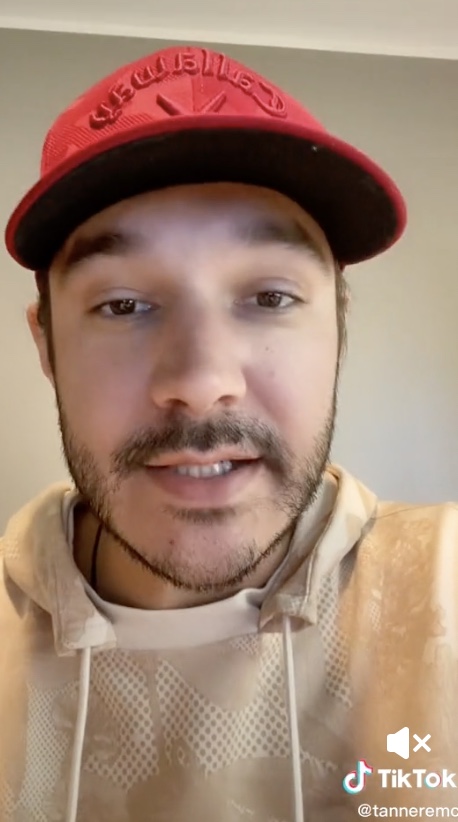 "'No really, you should use as much PTO as you can!' This is what I get for attending to my mental health in corporate America. I truly and sincerely hate everyone," said @tanneremc.
Frustrated with corporate life and the faux-offers of unlimited PTO, his rant quickly went viral with over 424K views, 72.4K likes and 2083 comments.
"I'll tell you what, there is nothing quite like going on vacation in the United States. I have an out-of-office up that says 'I do not have my laptop. I have zero access to email. I will not be back until this time," he said in the video.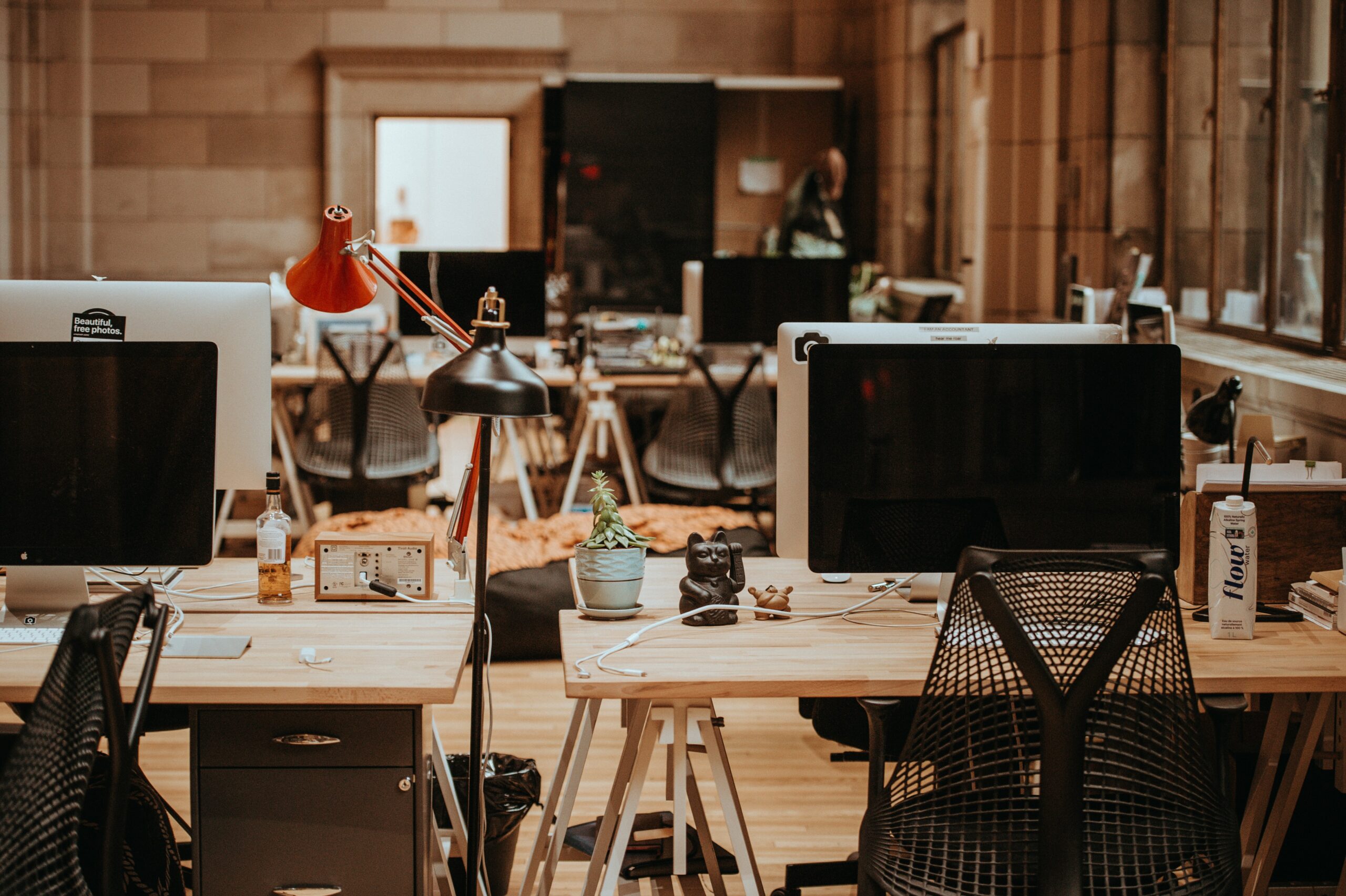 "You want to know how many emails I have been like 'hey, we emailed you didn't hear a response back.' I am not near, around my computer. There should be zero expectation that even if I did have my email go into my phone that I would be answering it on my vacation."
He explained that before he left, he put an out-of-office message on his email to let his coworkers know when he'd be back and warned them that he would not be checking in.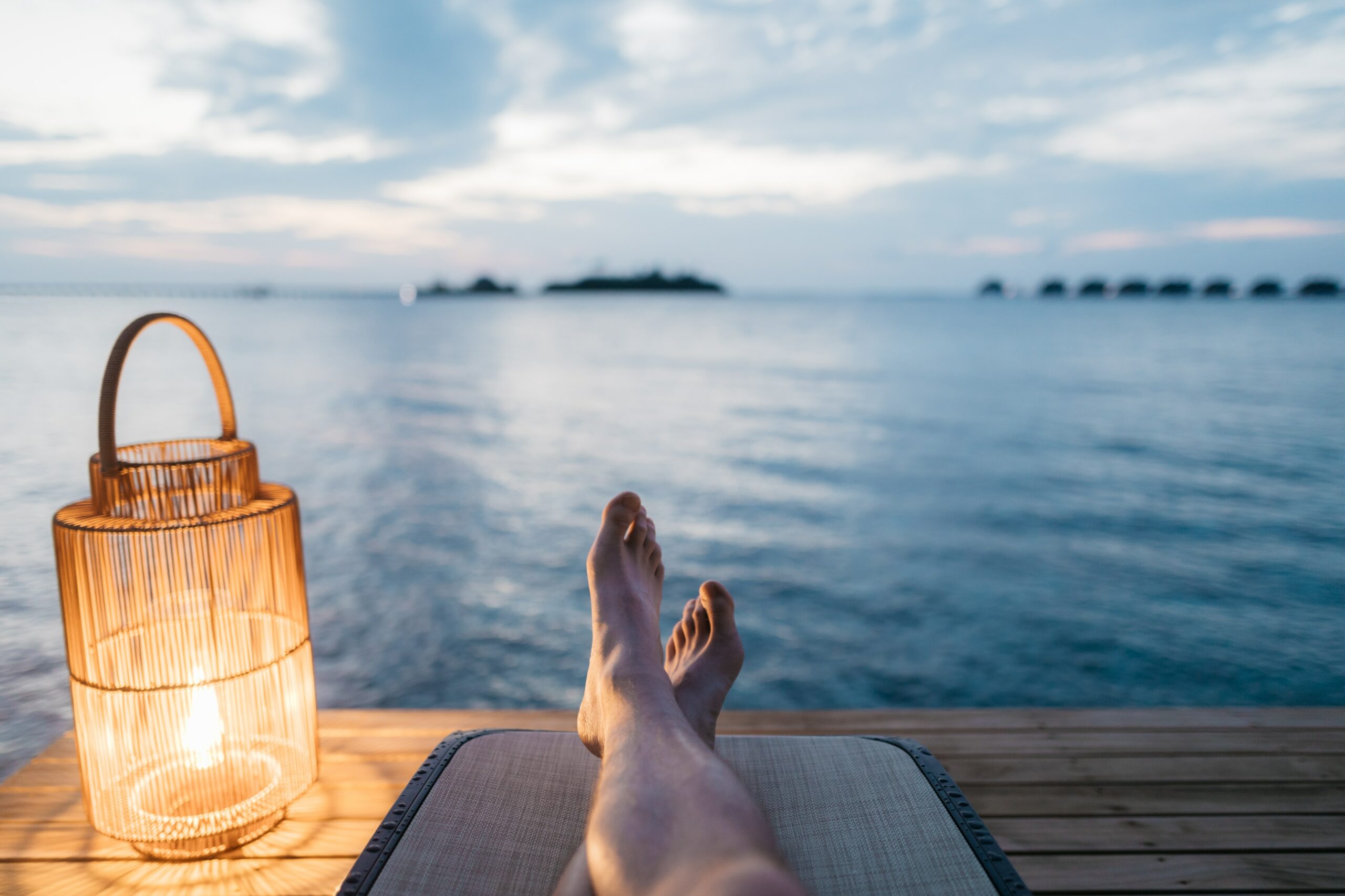 Did everyone respect that? Nope. According to the guy, he got "17 contentious emails [and] hundreds of others" that were basically all, "Hey, we emailed you but didn't get a response back."
He ranted, "'Dear Tanner, I still have not received any feedback from you on my question below. Please, can you confirm the impact of adding?' No! I am out of the office.
Do not f*king talk to me. 'Mr. McIntosh. We will need to escalate this request if we do not hear back from you within 24 hours.' Go the fk ahead. F*ing go ahead."
As a freelancer, I feel you, fellow TikToker. I feel.