Pavel Grozdov is a Russian-born, Australian-based TikToker who has been going viral for his "no one" x "me" posts, which are truly hilarious.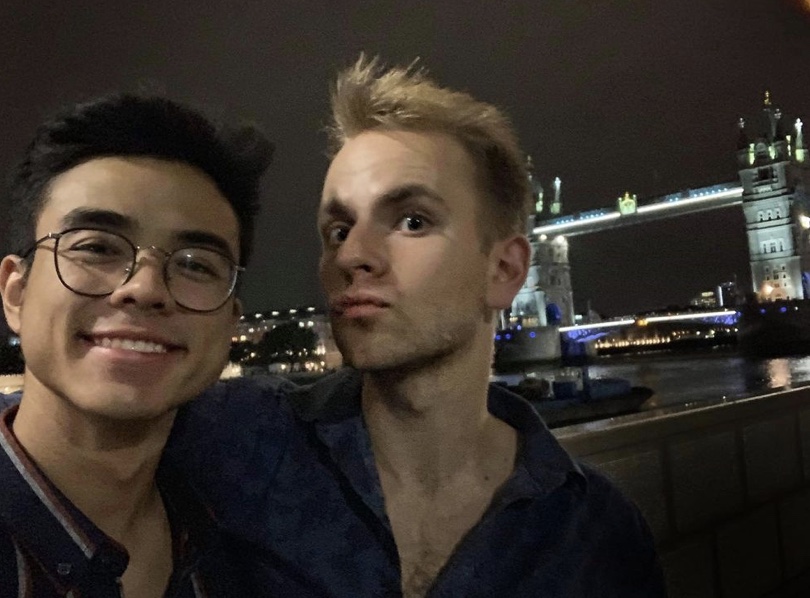 He cracked-wise at people who were born in 1999.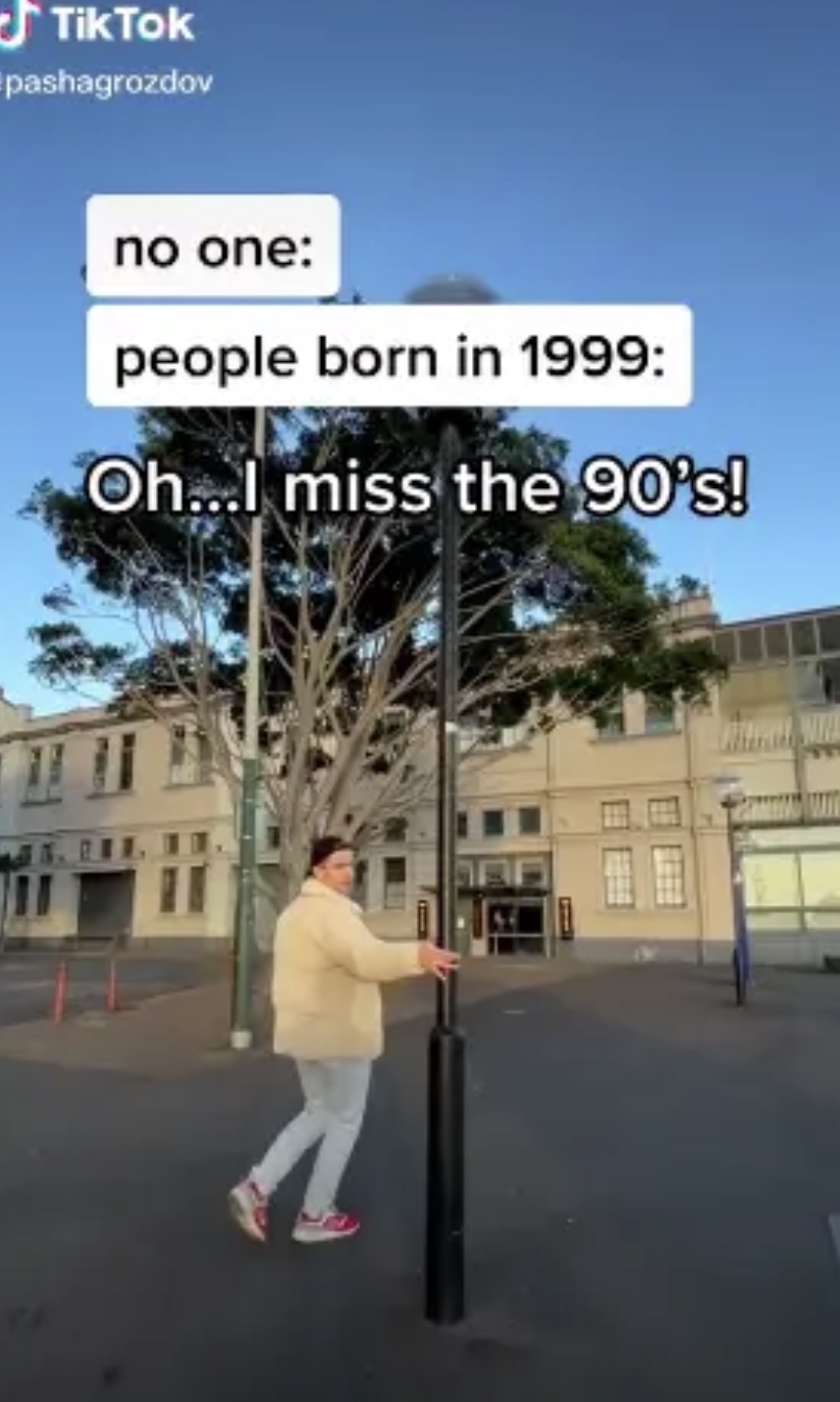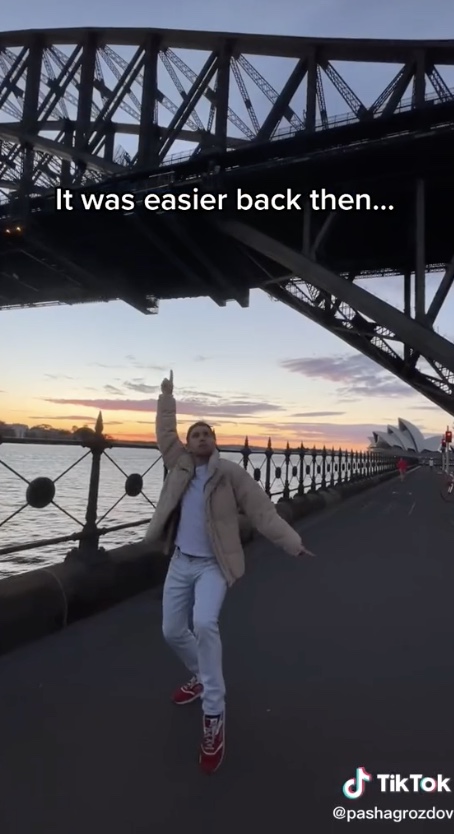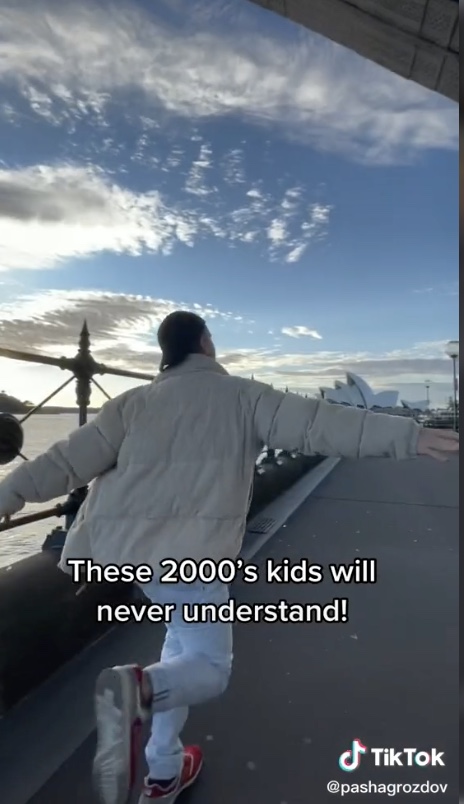 Check out the entire TikTok right here:
And then he took on — I'm serious — job descriptions: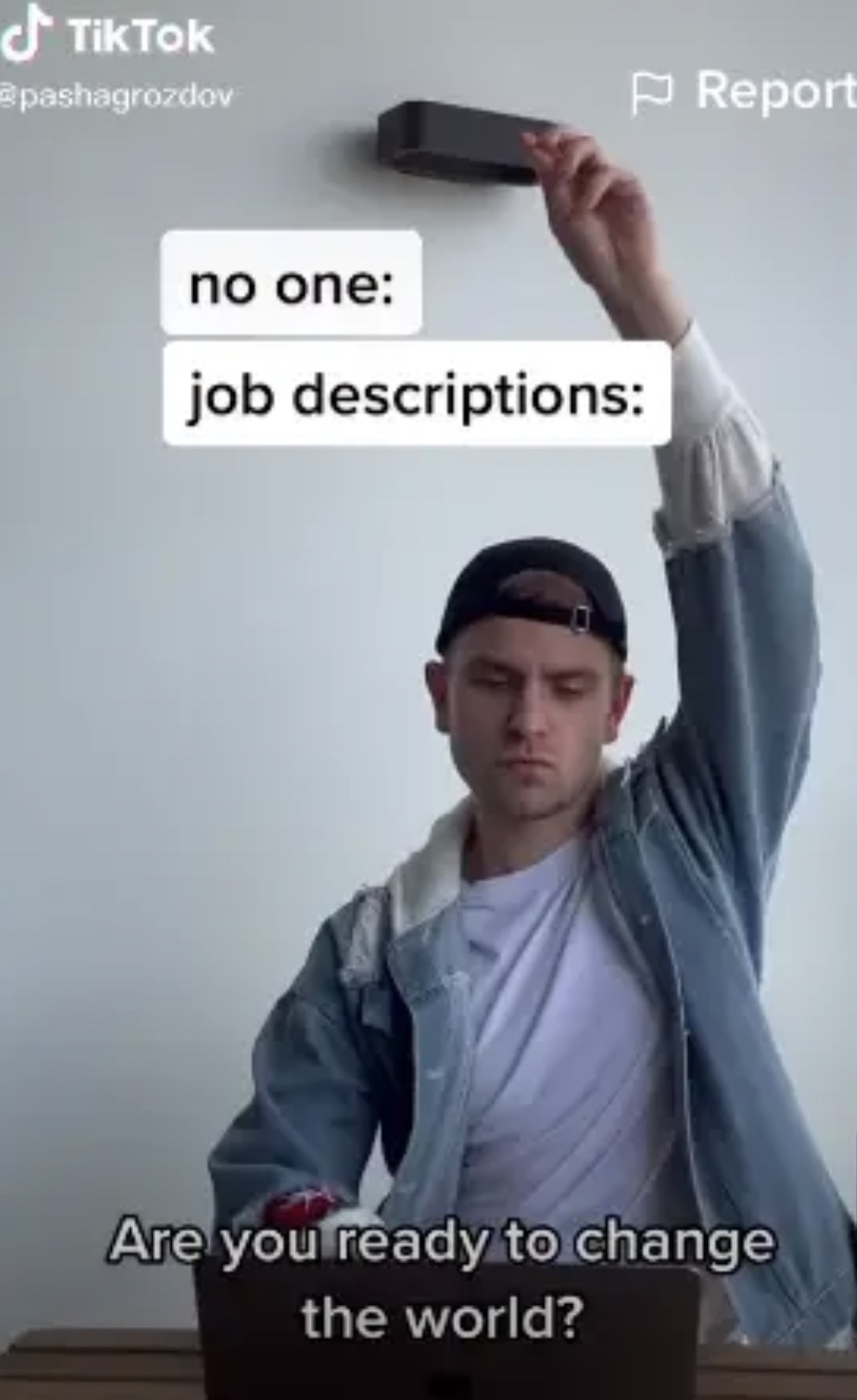 But it's the videos of him mocking tourists that really *chef's kiss* Like, we all know this self-absorbed Instagrammer: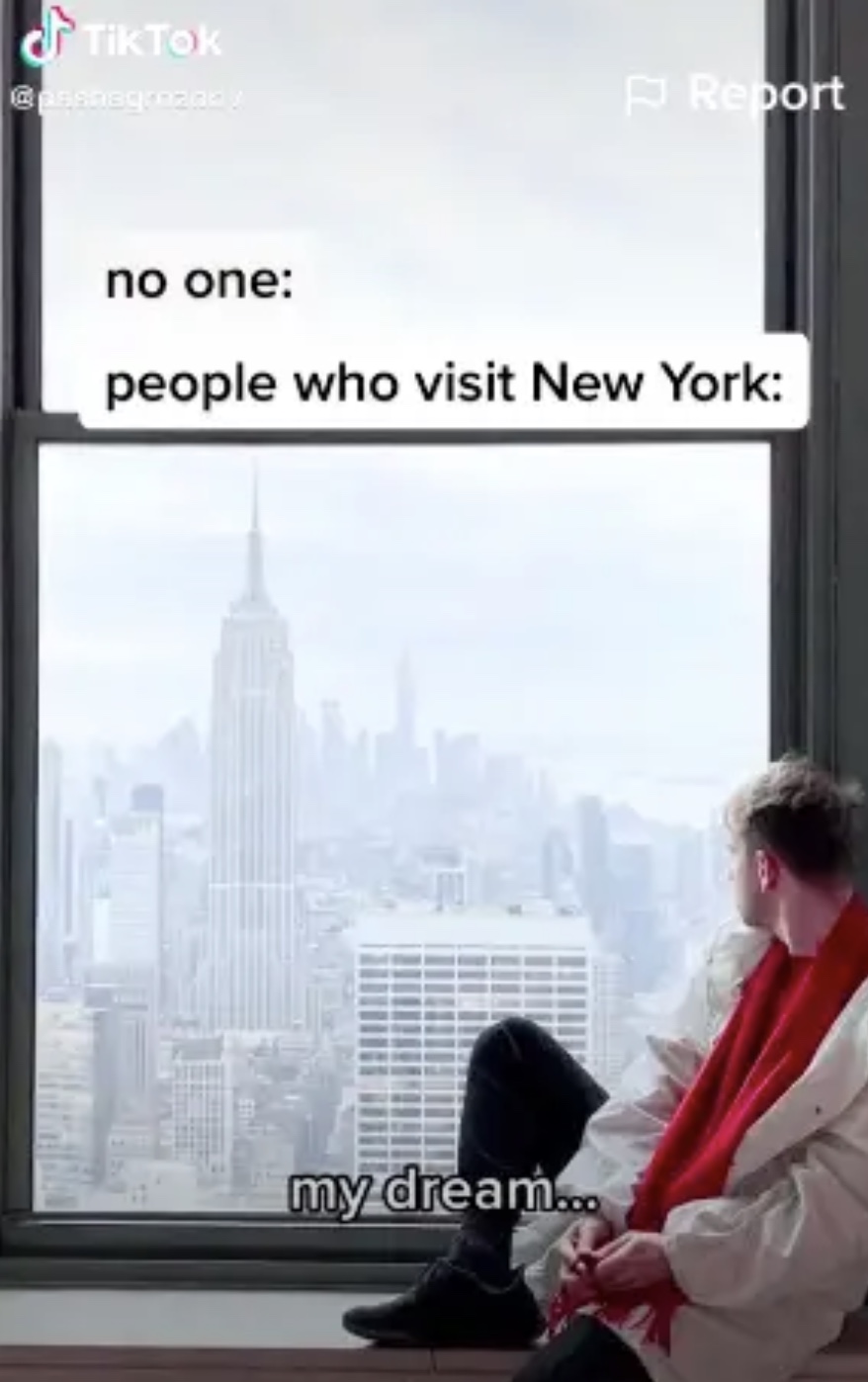 Bish, nobody cares.
Here's the whole video of him doing New York tourists.
And then he does London…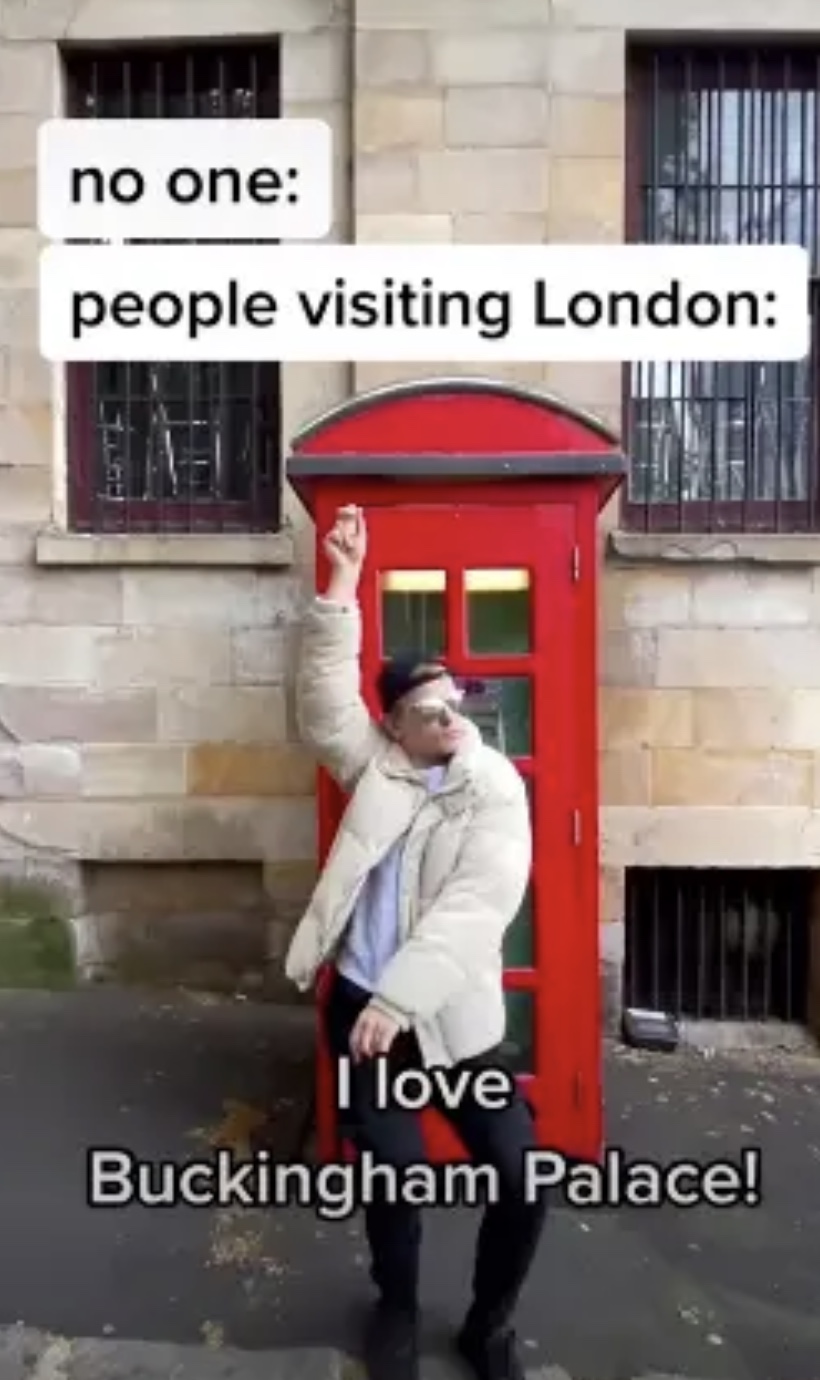 And L.A…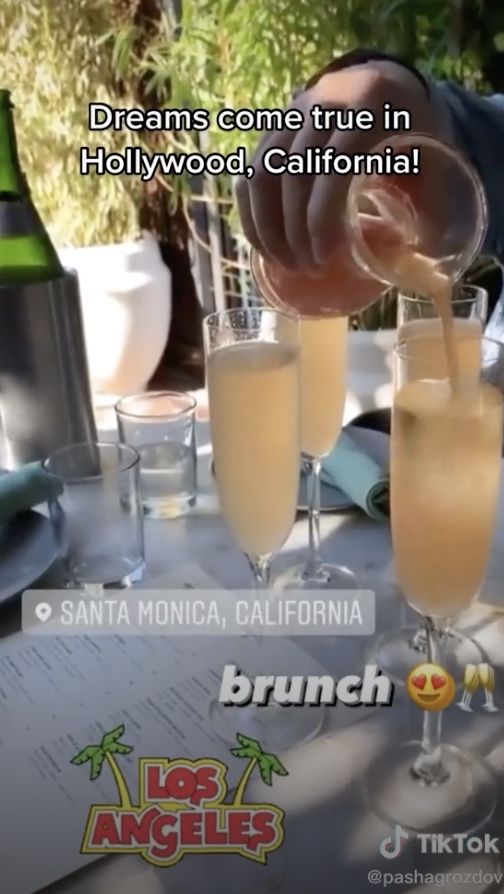 You can check out more of his hilarious takedowns here here.