It isn't a uniquely trans experience to wonder just who we are and where we fit into the world, but it is a uniquely trans experience to have to do that in a body that does not feel your own.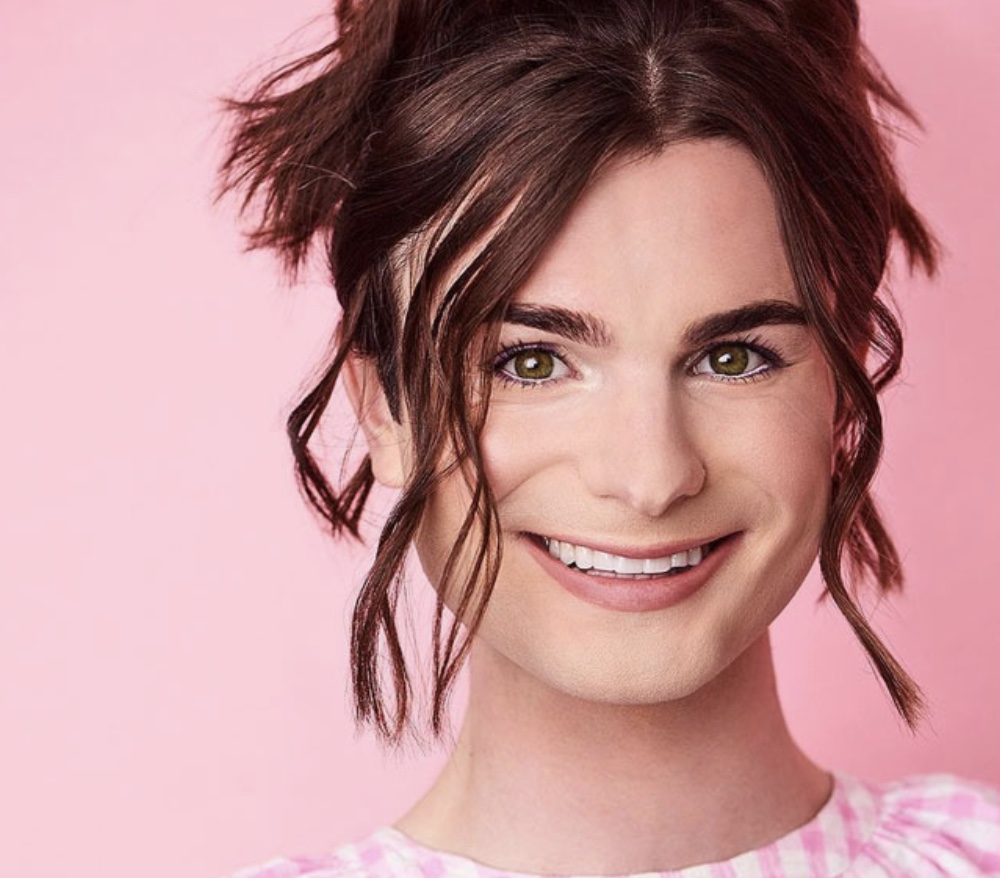 That's just what Dylan Mulvaney went though and shared with her 2 million followers on TikTok. Dylan is a trans actress and comedian who has been trying to find herself for over 25 years. Even as young as 4 years old, she shared with Good Morning America, she knew "I'm a girl trapped in a boy's body".
Dylan came out as a woman in March and has been sharing her new life and transition ever since.
She first came out as gay, then queer, then non-binary, and then trans. Her parents and grandparents were wonderfully supportive.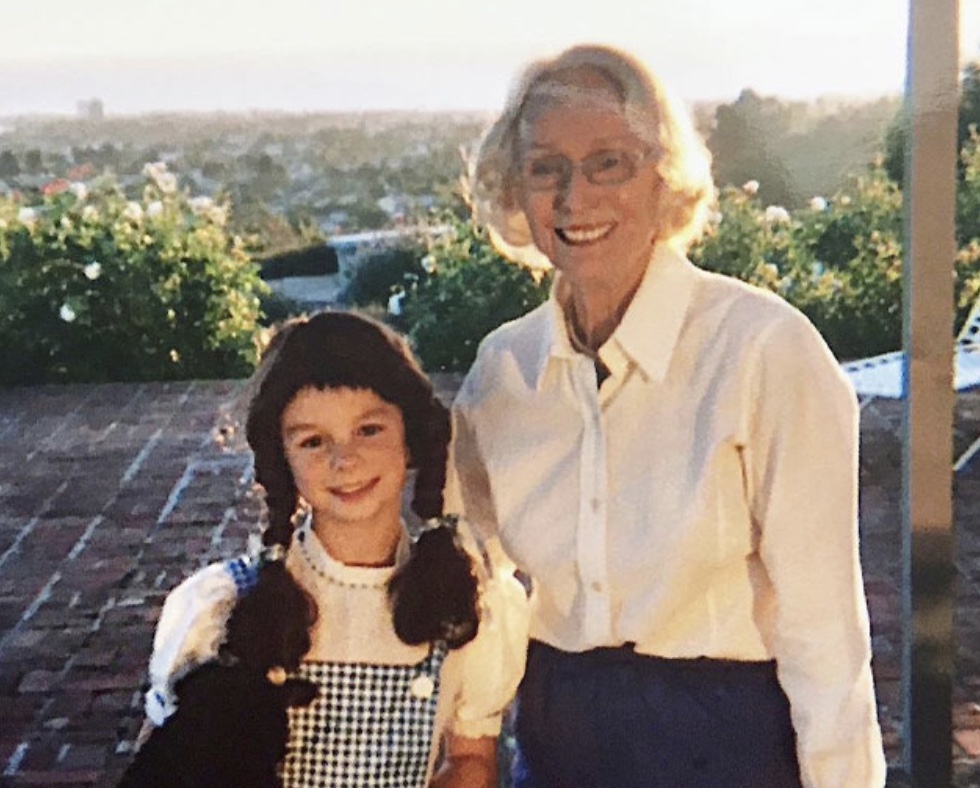 Her caption for the image below read, "That was back when I knew very much that I wanted to be a girl or some version of feminine, and wasn't clouded with societal judgment of what that meant."
Her grandmother has since passed, but Dylan shared a memory she will always hold close.
"When I was over about a year ago, she asked if I had a girlfriend. I froze and she quickly picked up and went, 'or do you have a boyfriend?' And I said not yet. She said 'you will.' And gave me the biggest smile."
Dylan said, "Ultimately, I had to do that to honor who I truly am. And now I've never been happier. And it feels so good to know that, like, all of the darkness throughout my life, all of the experiences that I've gone through… the hard conversations have all been worth it."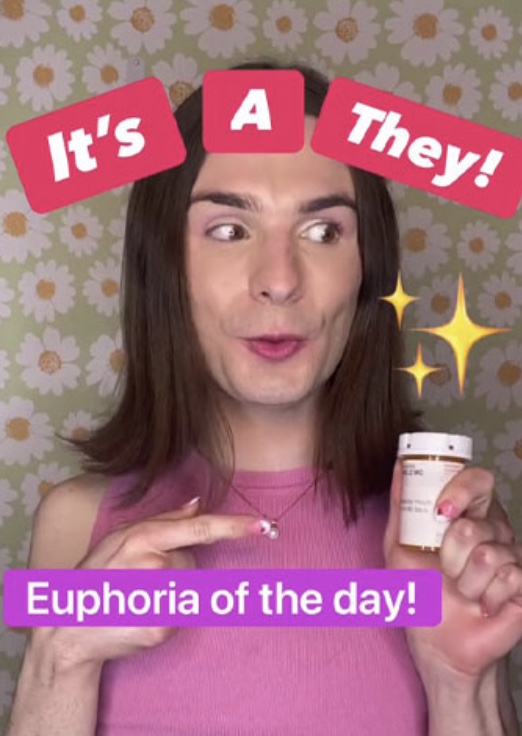 She came out as trans online with an "It's a They" celebration. She shared that her mom said "God doesn't make mistakes."
Dylan introduced herself as Dylan on TikTok and Instagram. She explained, "while I was non-binary, I would often say that I felt less and less like a boy every day. Now I realize it really was every day I was feeling more and more like a girl and I didn't know that. I was so scared and a little bit ashamed to even consider myself back on the binary as a trans woman."
Twenty years later, she understands her what her mom meant by "god doesn't make mistakes". Dylan said, "I'm not a mistake, I'm here for a reason and now it feels like I get to honor that inner child within me that knew it so long ago. I finally get to be that person and I really am so excited for you to meet girl Dylan and she's excited to meet you too!"
And thus began Dylan's "Day X of being a girl" series.
Dylan said to Good Morning America, "I was so scared of coming out, because I didn't know what that process was going to look like."
But the feedback has been largely supportive (even after the first Day 1 of being a girl caught a bit of backlash and forced Dylan to issue an apology for feeding gender stereotypes). Dylan has talked about hormone replacement therapy and bought dresses with her friends.
"I didn't know I was this worthy of love or this worthy of attention, and there's something really affirming in the fact that, like, I now know that I am a good person. I have good to put out in the world and I am grateful for every single human being that's along with me," Dylan said to GMA.
Her stories are wholesome and sweet, including a video in which Dylan decided to carry tampons around in case other women needed them. So cute!
Congrats, Dylan, and welcome to being a lady!