A TikToker warns travelers not to get overcharged on their Uber rides by sharing in a viral video that she saved $30 by walking to a nearby hotel near the airport.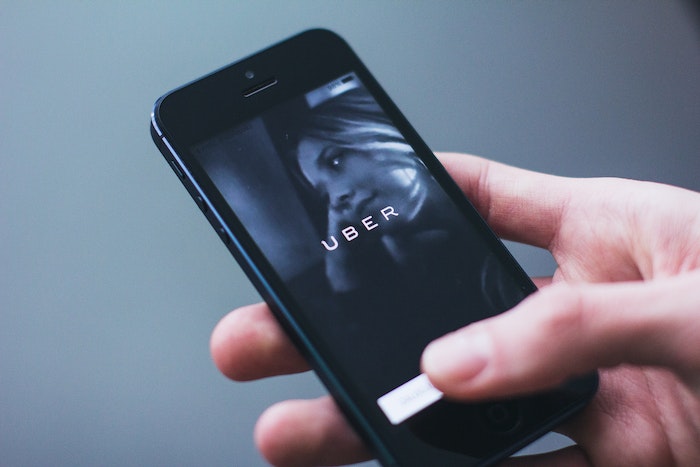 Liv Engstrom posted the video in which she walks from the airport terminal to a nearby Hilton Garden Inn just a few blocks away in the snow, showcasing an alternative to an expensive Uber ride.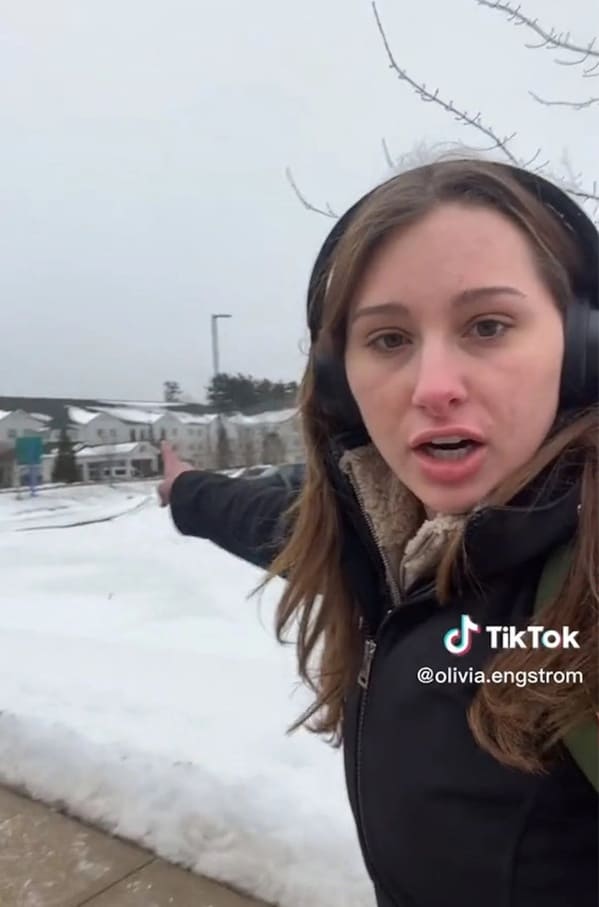 She says in the clip:
"Pro-tip: Stop having Uber pick you up and drop you off at the airport. They're just trying to rip you off"
She continues:
"$40 for the Uber to pick me up here and drive me a mile to my house, or I can walk to the Hilton Garden Inn and have the Uber drop me off at my house for $7."
The video inspired comments with more cost-saving tips for airport trips.


Others commented that they can't walk to their local airports, so they have to opt for a more expensive Uber ride.


You Can View The Full Video Here: