TikTok's latest trend is unearthing users' various phases they went through over the years.
The "watch me grow out of my phase" meme shows people using images to showcase how they grew out of a certain phase in their lives. The videos are set to a sound by TikTok user chillytunees and was posted in June. The sound has since developed a life of its own.
The "watch me grow" meme ranges from funny to heartfelt and everywhere in between. Scrolling through, it's fun and — in a way — touching to get to experience a part of a stranger's journey.
Below are 20 TikTok users who use the meme format in their own personal way.
1.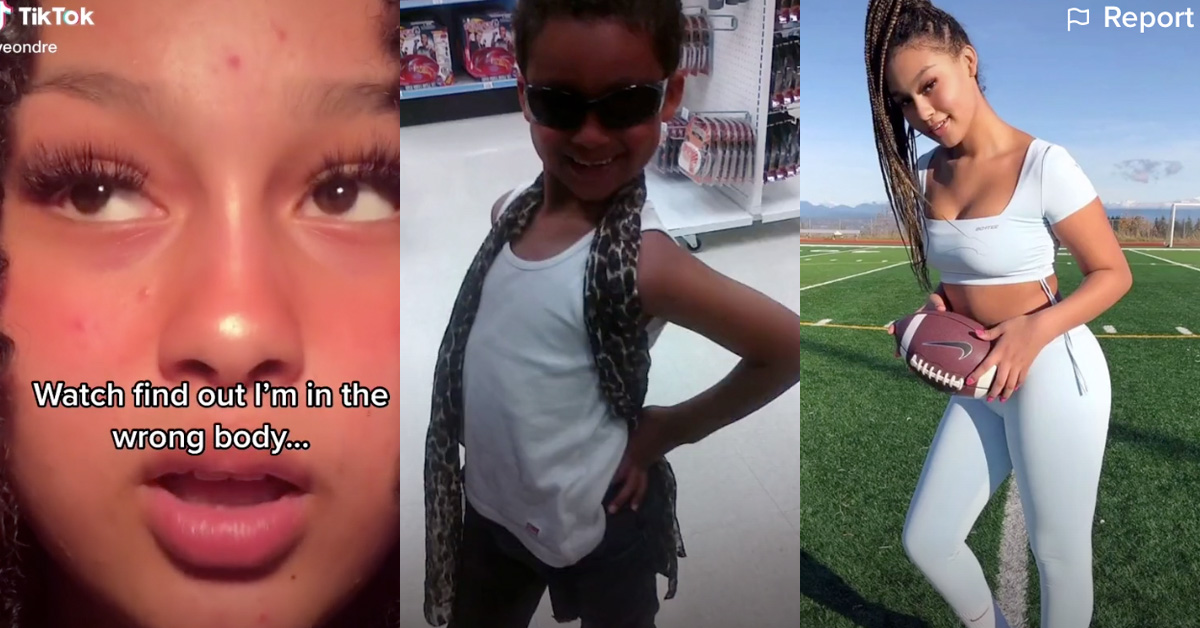 2.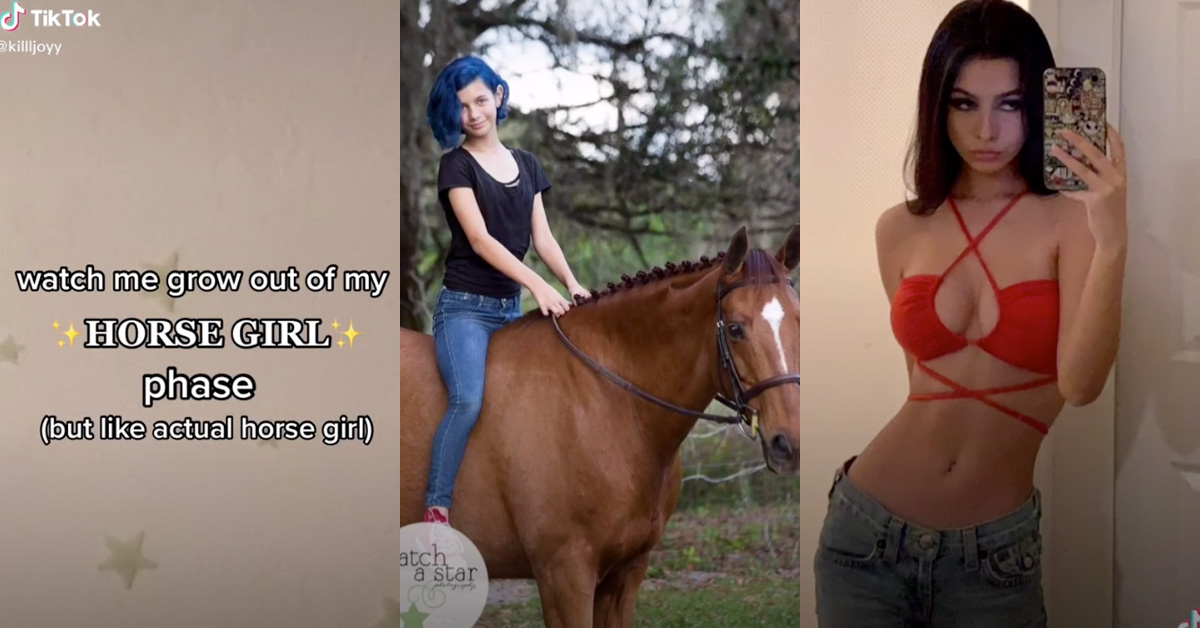 @killljoyy

rode competitively for 8 years n i still live on a farm 🙂
3.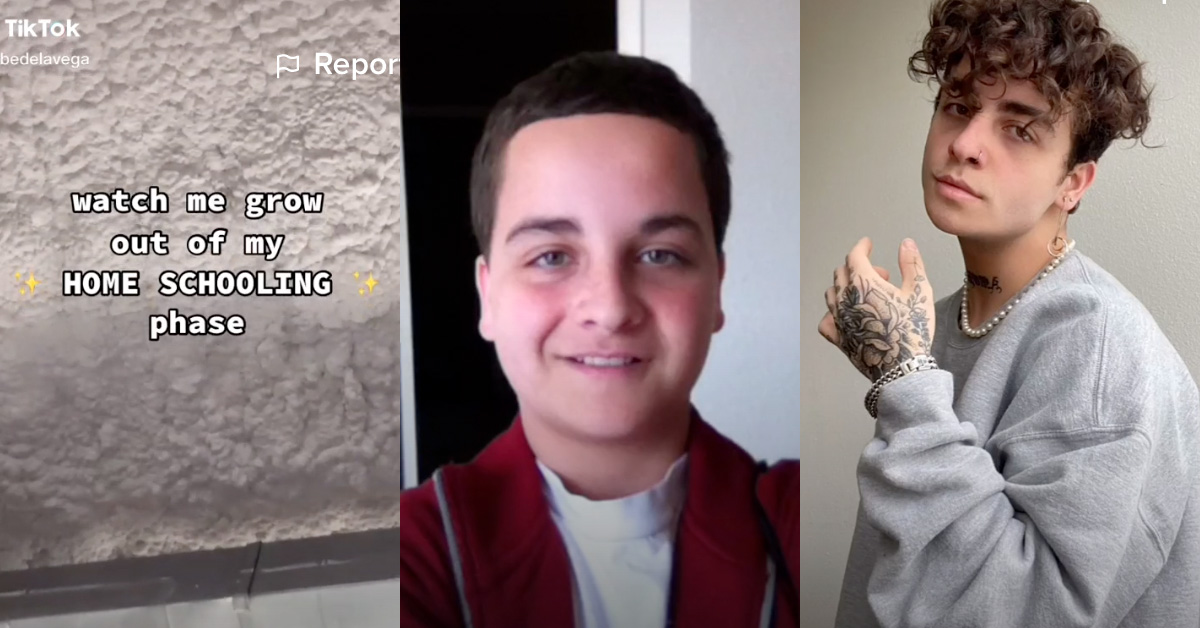 4.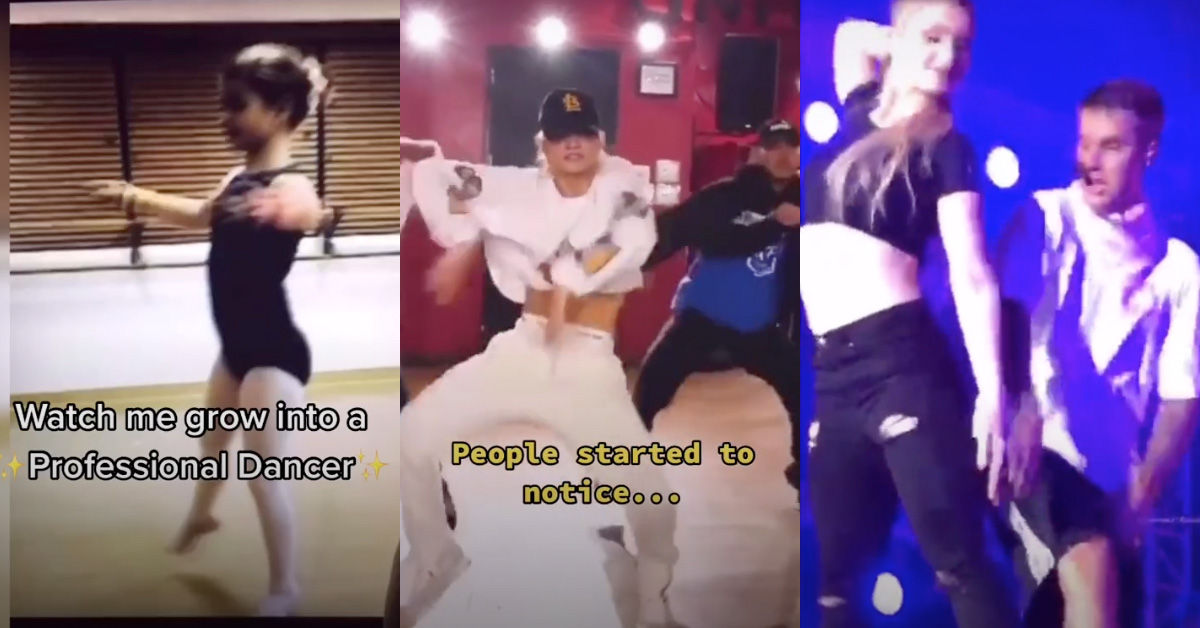 @deeglazer

Had to do this trend… professional dancer edition 🥺✨💫⭐️ #fyp
5.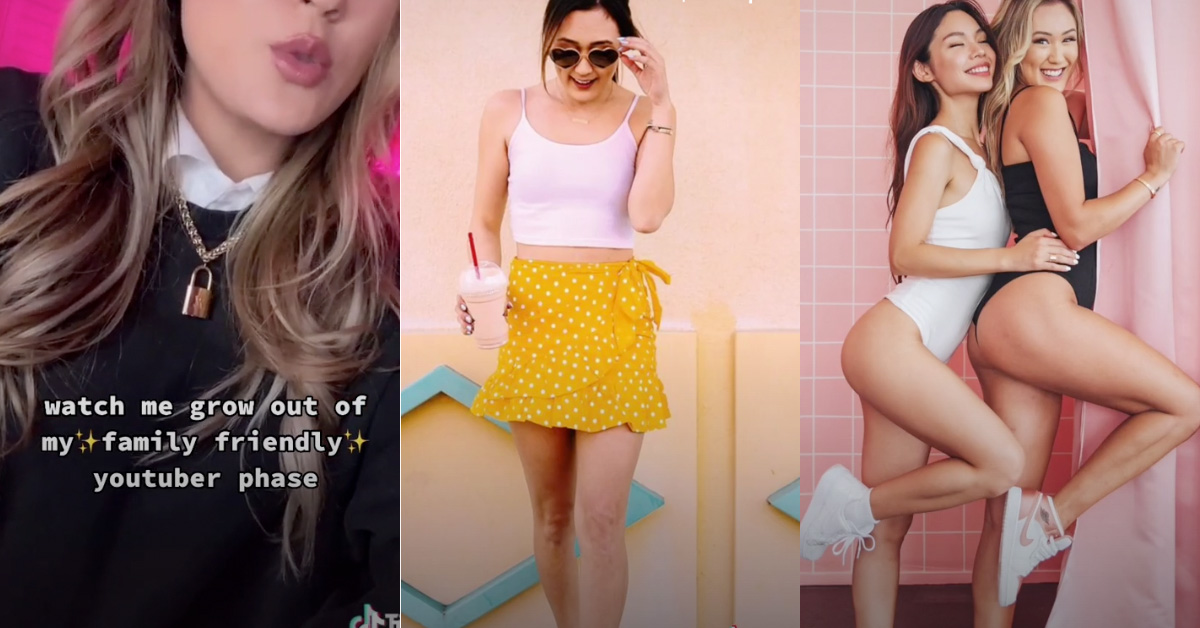 @laurdiy

and that's on finally feeling like I can act my age ✨
6.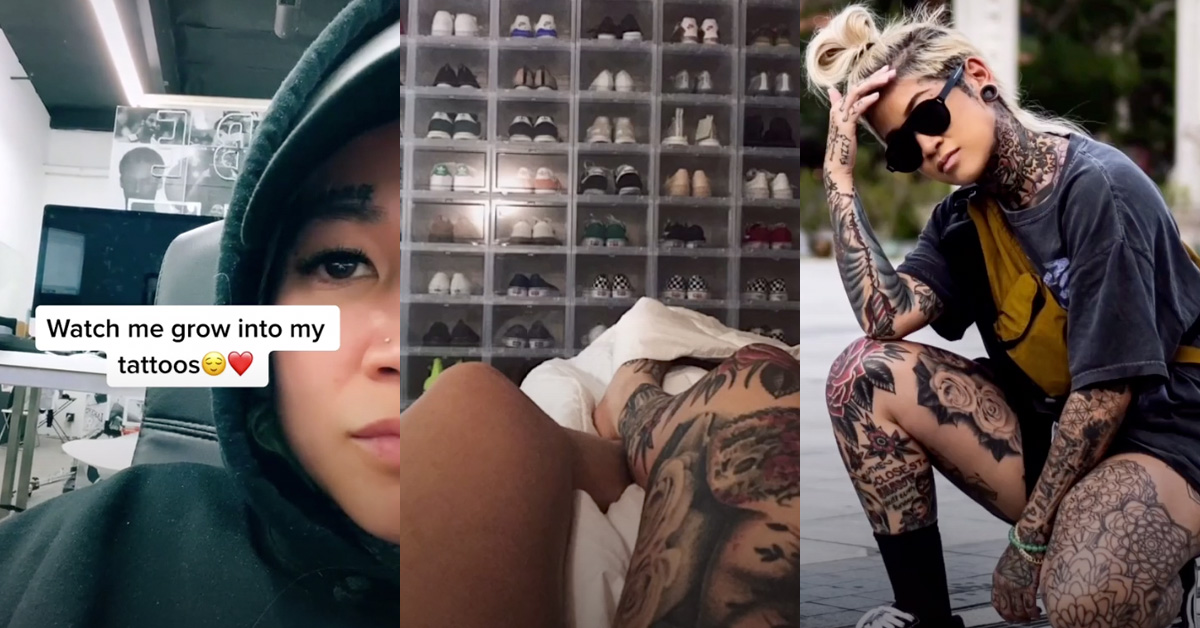 7.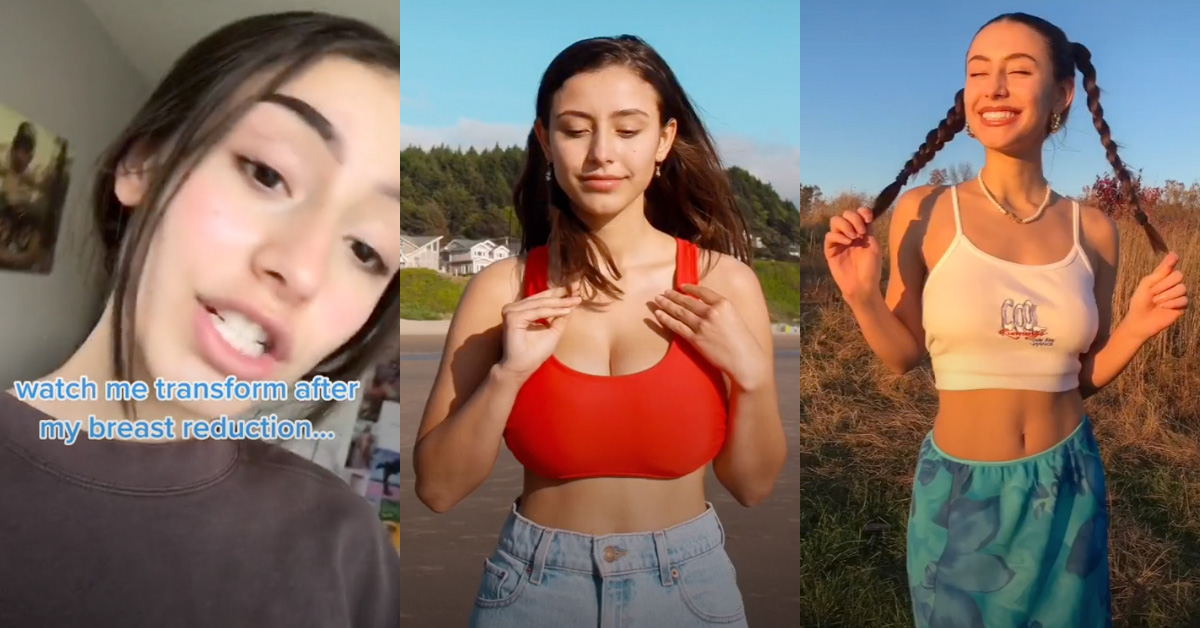 8.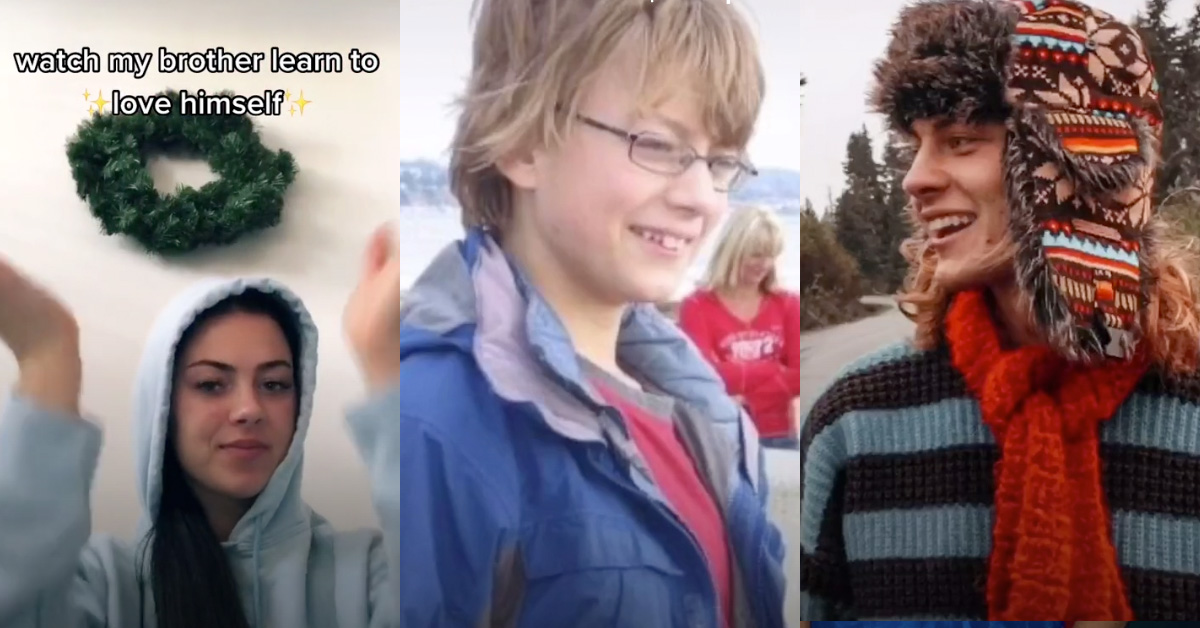 9.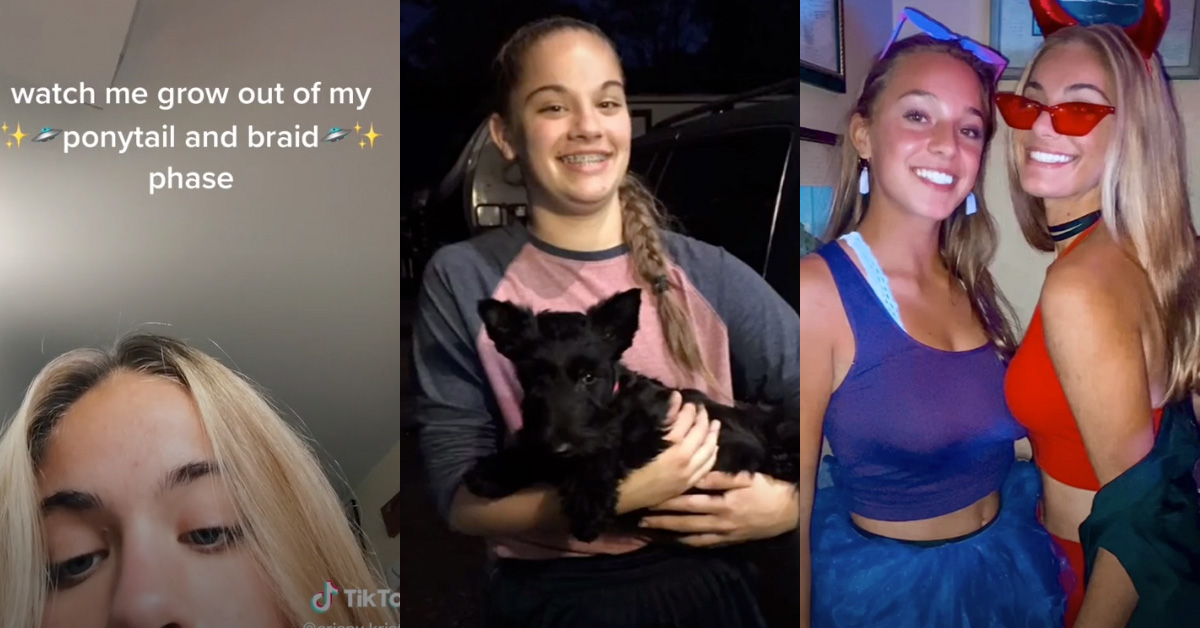 10.