There are awkward texts. And then there are, change your name, move to Antarctica awkward texts. This story is of the latter. And the internet is incredibly invested in how it's going.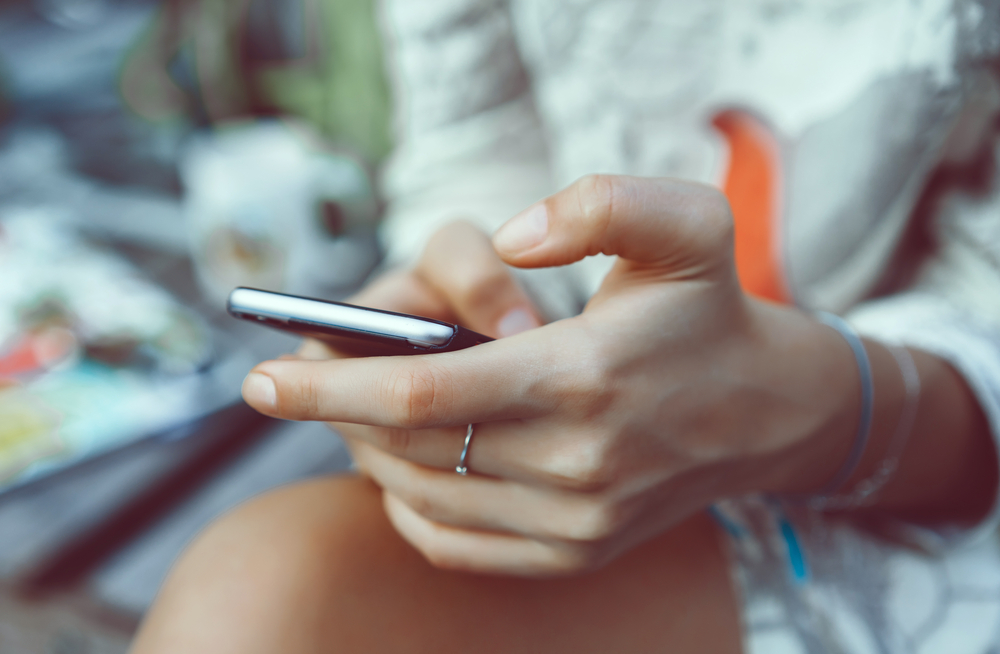 Trigger warning: this article contains mentions of self-harm.
Setting the scene:
A widow has gone viral on TikTok for sharing how she told her husband's mistress how he died.
In 2018, Bridgette Davis, 36, lost her husband and the father of her two children to suicide. She decided that she should tell the other woman he was seeing about his death.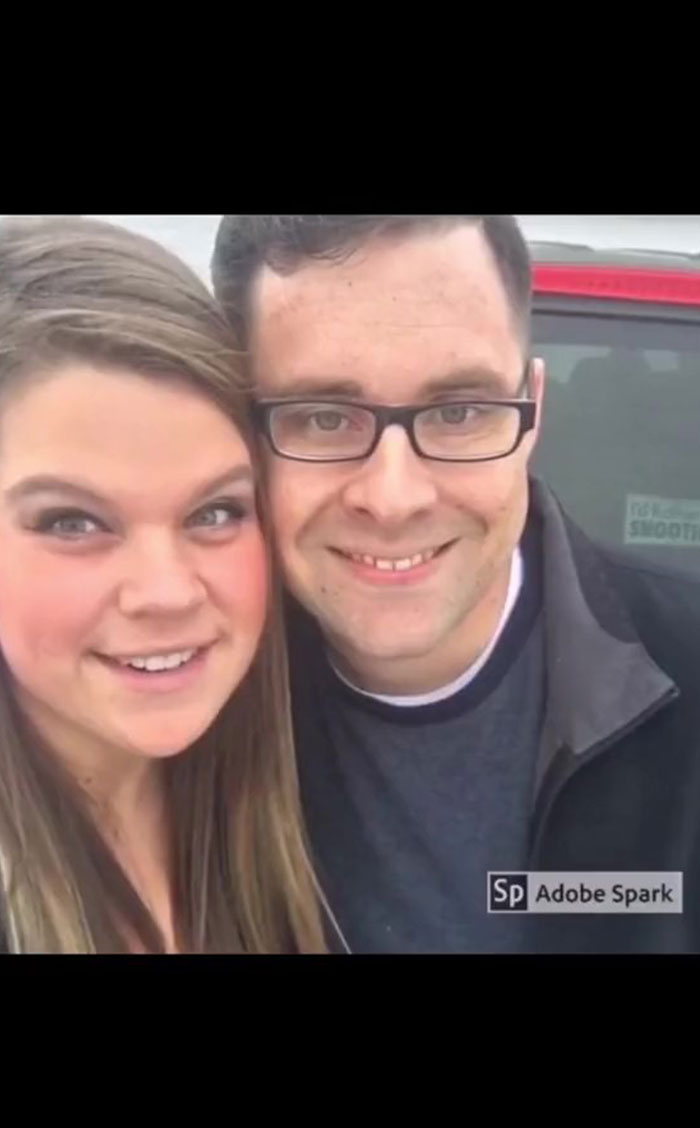 "When your husband of 10 years dies and you have to tell his mistress," Bridgette writes in the video.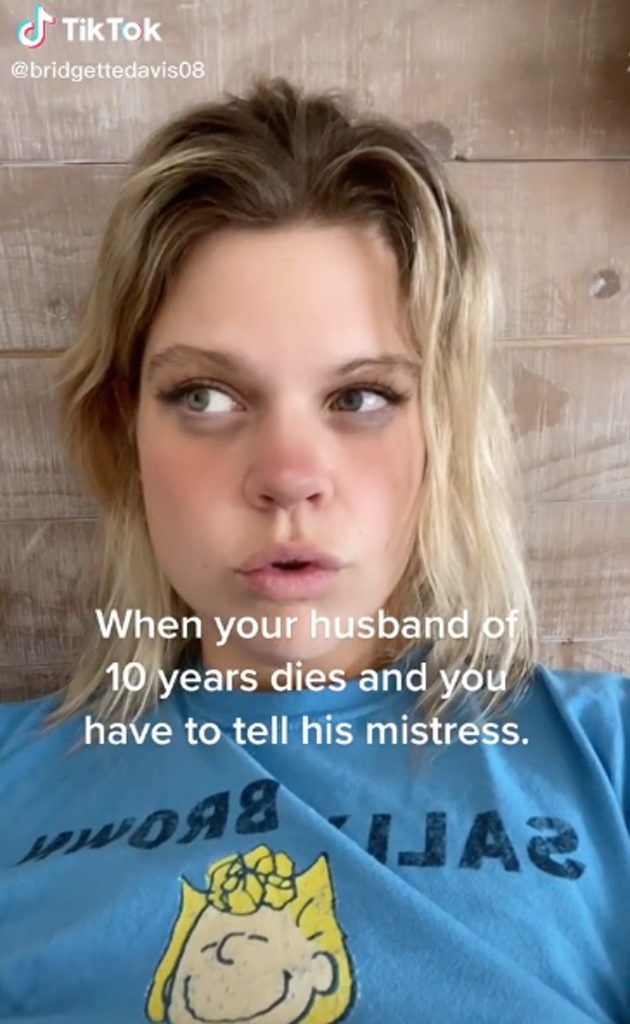 She then shares a screenshot of their Instagram DMs, starting with the other woman's reaction to the sad news.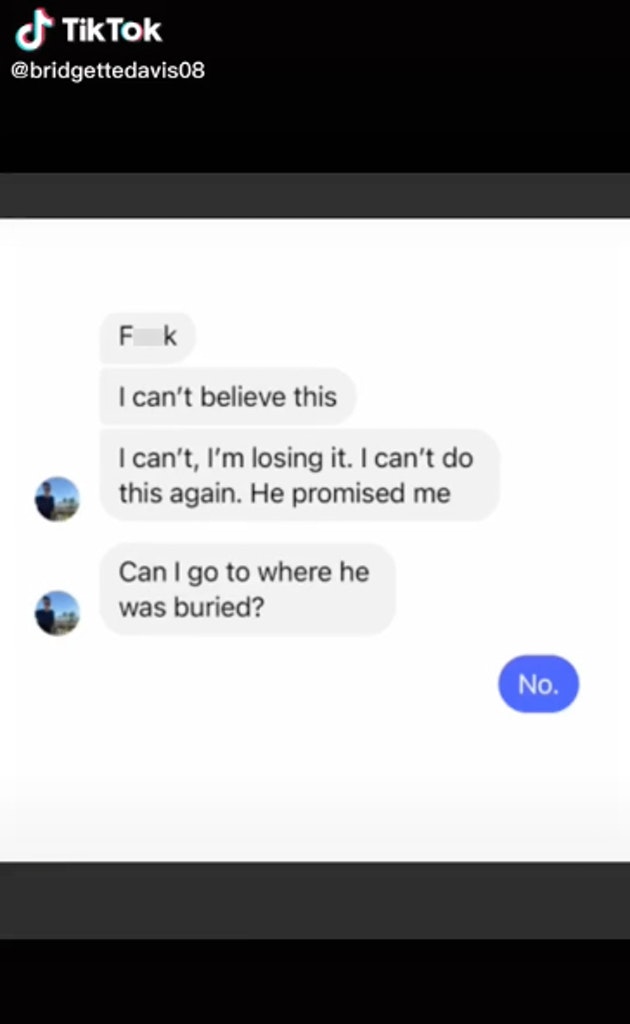 "F**k. I can't believe this," the mistress wrote. "I can't, I'm losing it. I can't do this again. He promised me."
"Can I go to where he was buried?" she finally asks.
"No," Bridgette says.
Then, in the video, Bridgette cuts to a shot of her face as the Patsy Cline song "Crazy" plays in the background.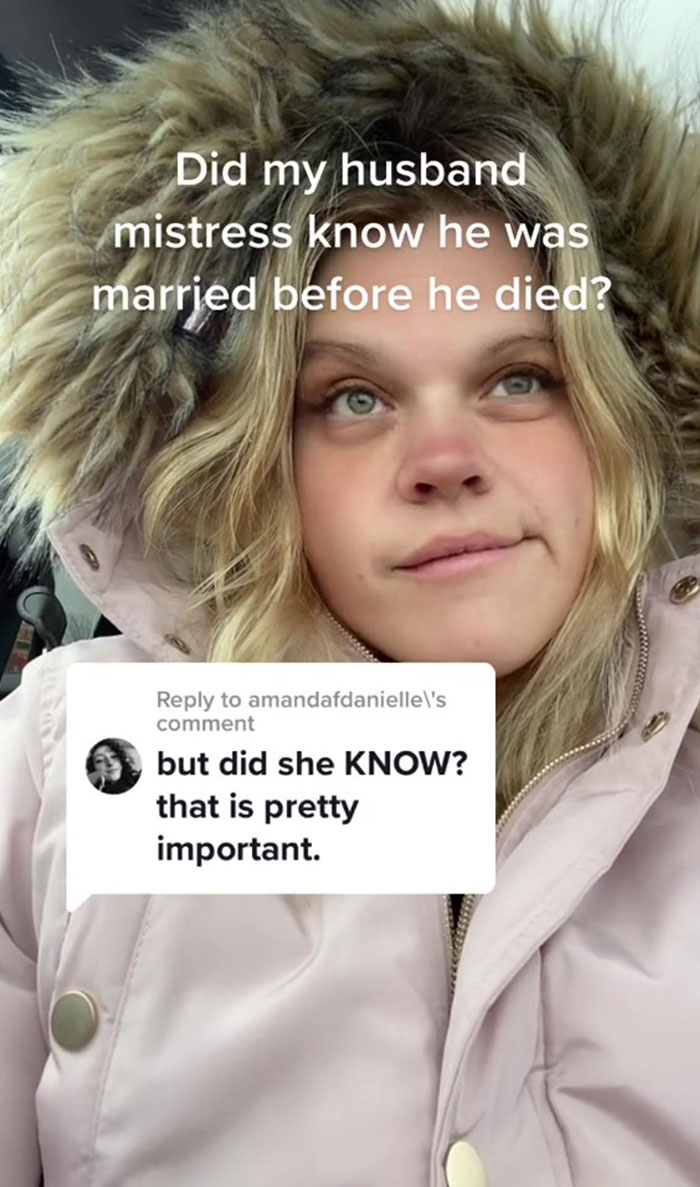 In later videos, Bridgette shared more details about her relationship and the exchange with her husband's mistress.
In these exchanges, Bridgette asks the mistress if she knew that he was married to her for ten years and that they have "two amazing kids together…that I homeschooled."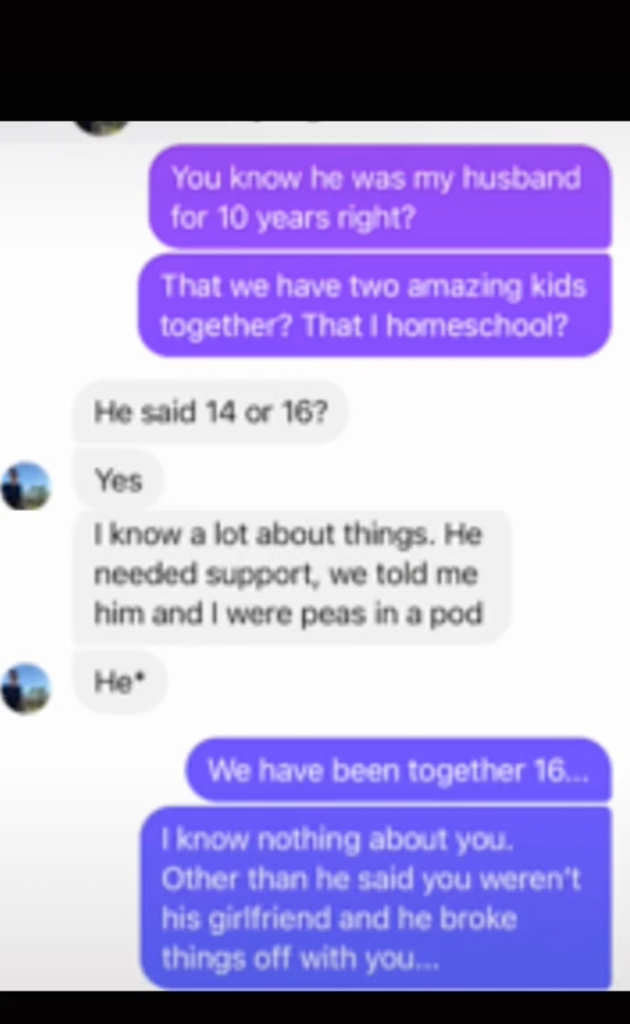 The other woman knew about the marriage and children, saying, "He said 14 or 16 [years]? Yes. I know a lot about things. He needed support, [he] told me him and I were peas in a pod."
"We have been together 16. I know nothing about you. Other than he said you weren't his girlfriend and he broke things off with you," Bridgette said.
Bridgette also spoke about her husband's struggle with mental illness: "My husband struggled with mental illness his entire life, and in fall of 2017, he was diagnosed with bipolar II," she said.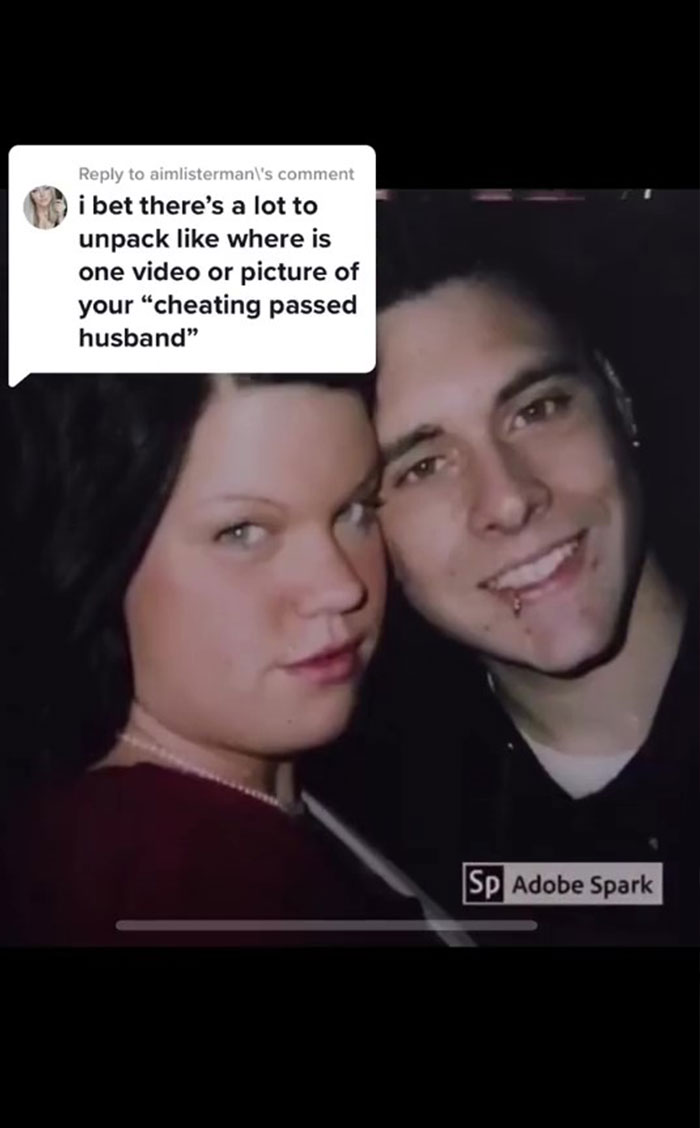 She added that he briefly moved out and began seeing another woman. Shortly before his death, Bridgette said he had broken up with that woman and she and her husband began marriage counseling.
Bridgette said that she told her husband's mistress about his death because she felt she "had a right to know."
"I didn't have anything against her, and I knew that the man that I married and the man that she was dating were two different people," she said.
"Although putting my dead husband's mistress on blast all over social media sounds almost therapeutic, I can't," she said. "I don't wanna cause any further trauma in her life."
See the full viral videos here:
Responses seem weirdly mixed, although, they're right, we don't know the whole story, and who are we to judge whether it's right or wrong for Bridgette to let the mistress come to the grave?





What say you?
Featured Image: TikTok, h/t boredpanda