This is a list that is guaranteed to make you roll your eyes and worry for the future regardless of how old you are. Look at these absolute snots! Which one do you think is the worst of the worst? Leave a comment and let us know.
---
1. MacBook Jerk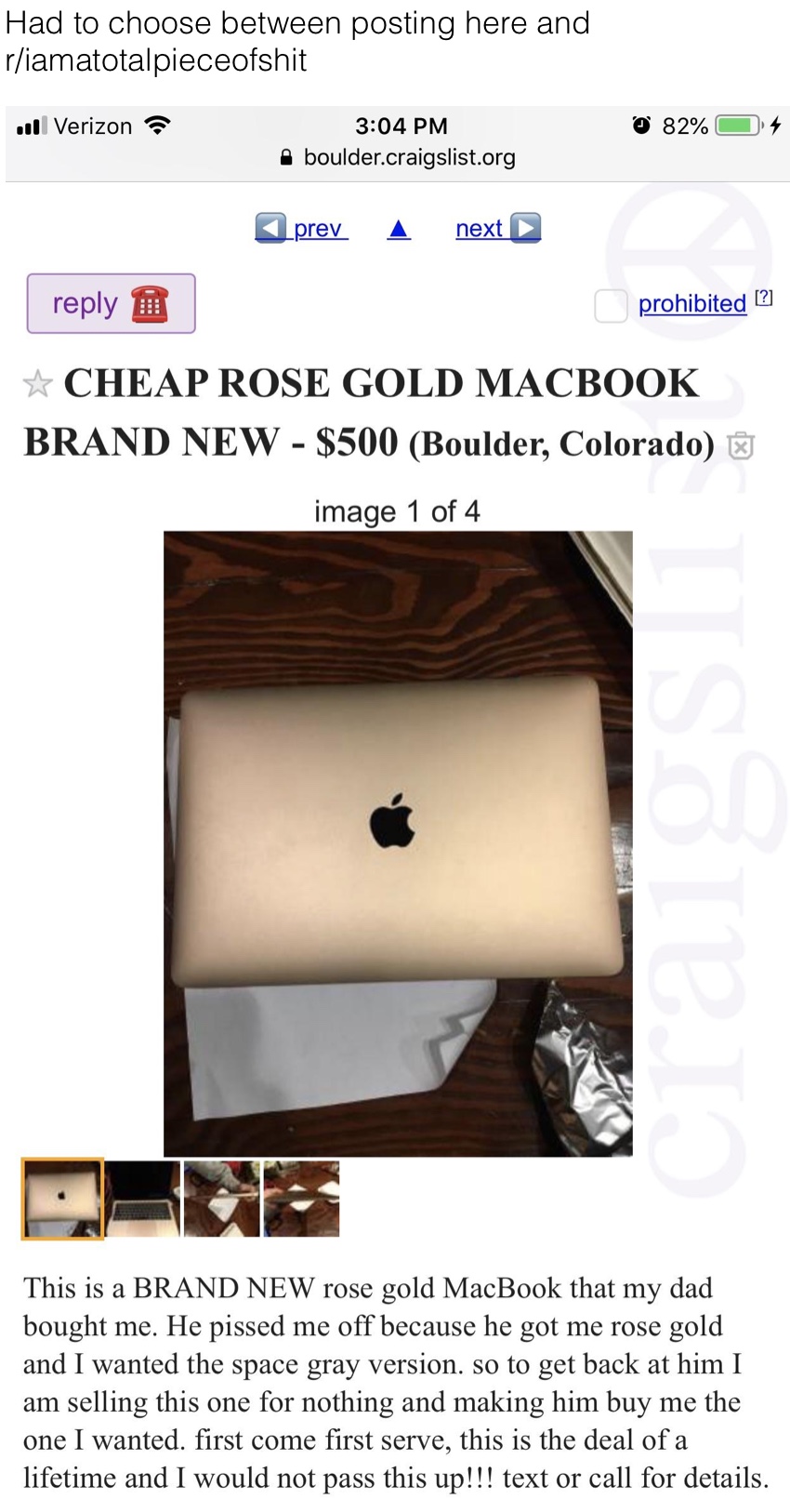 2. Disney Hater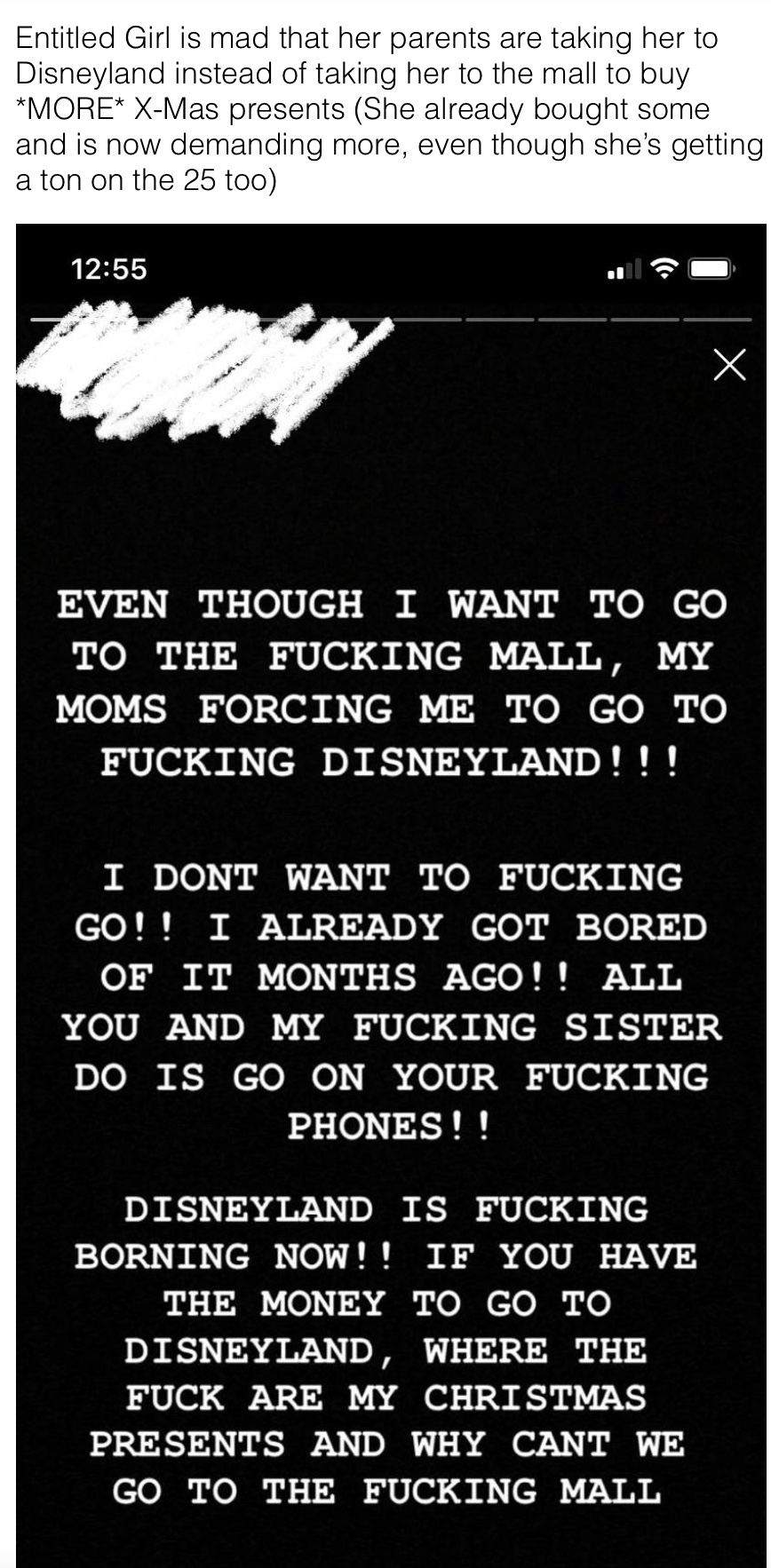 3. 🙁 🙁 🙁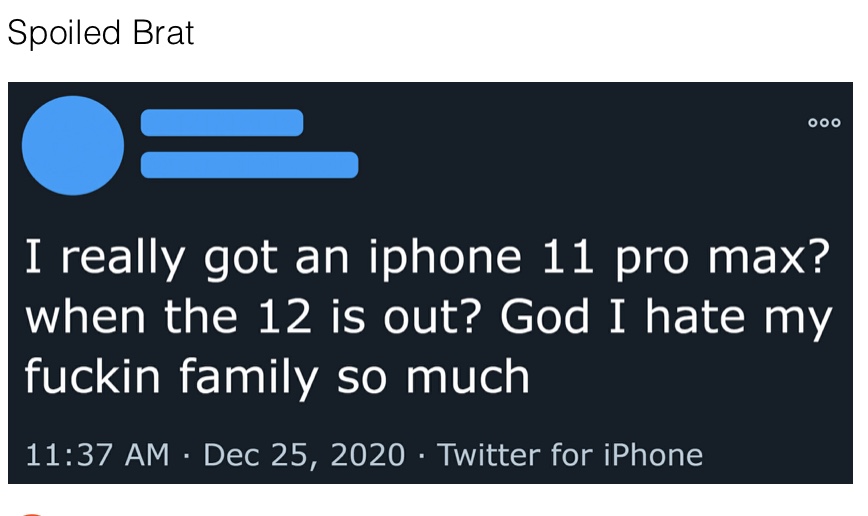 4. Wrong Car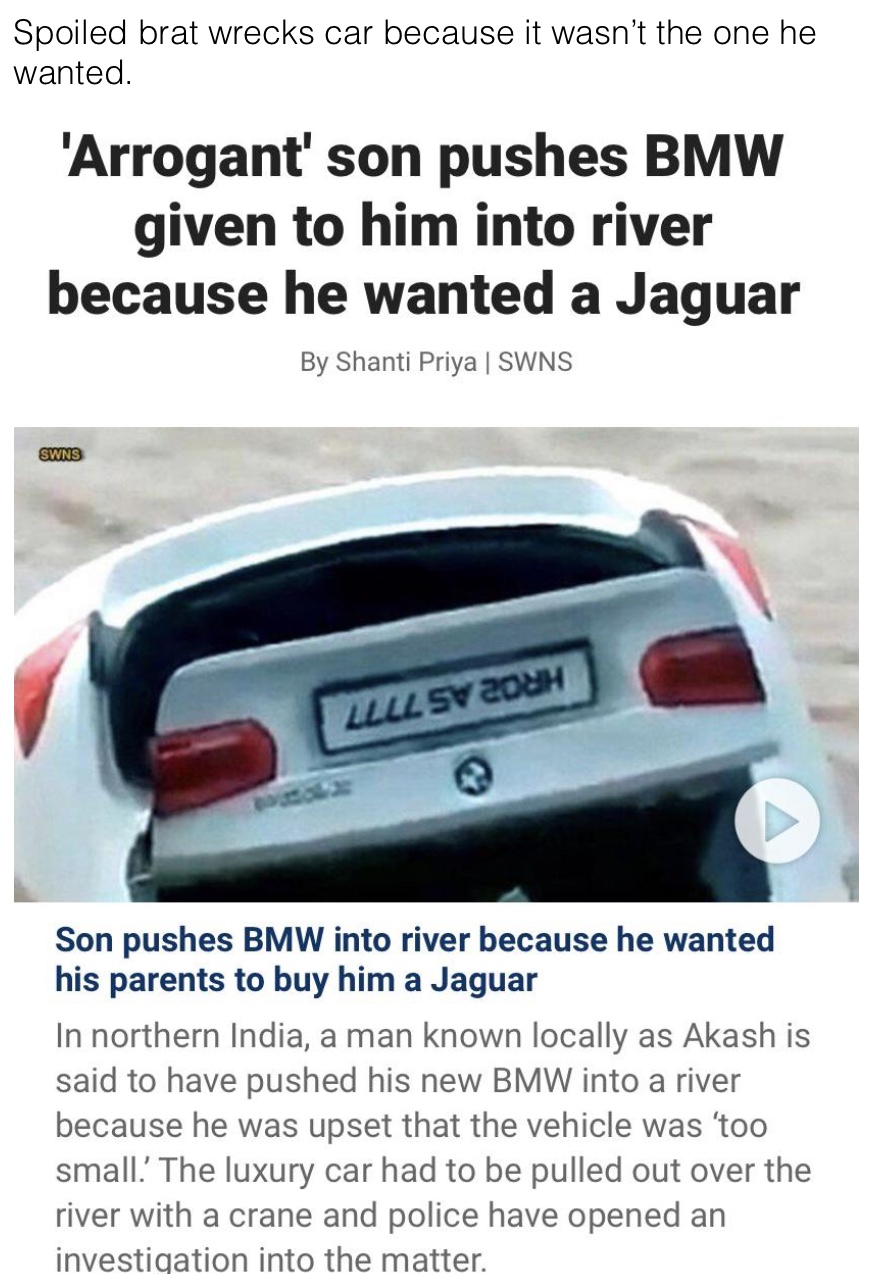 5. What an ask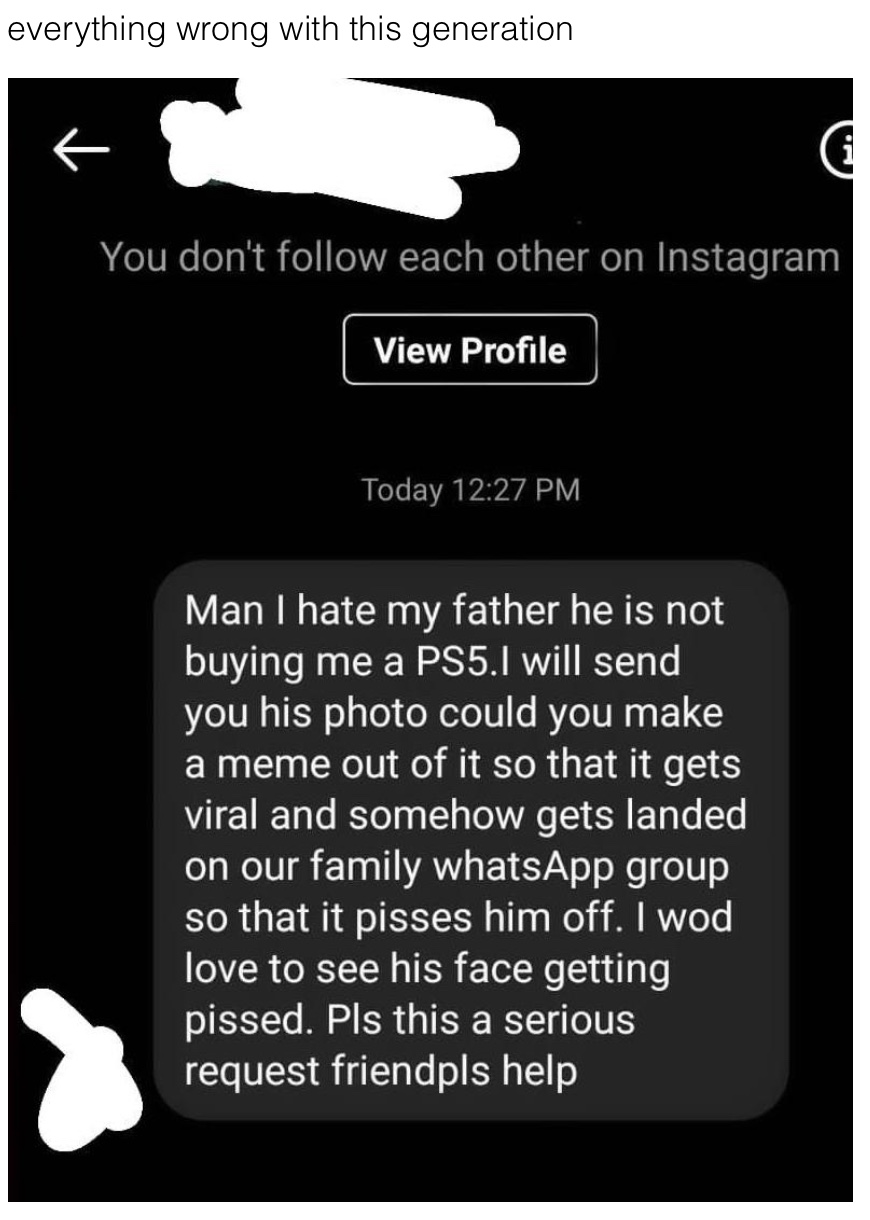 6. So many wrong cars in this list
7. So hard to tell. ARE you the asshole?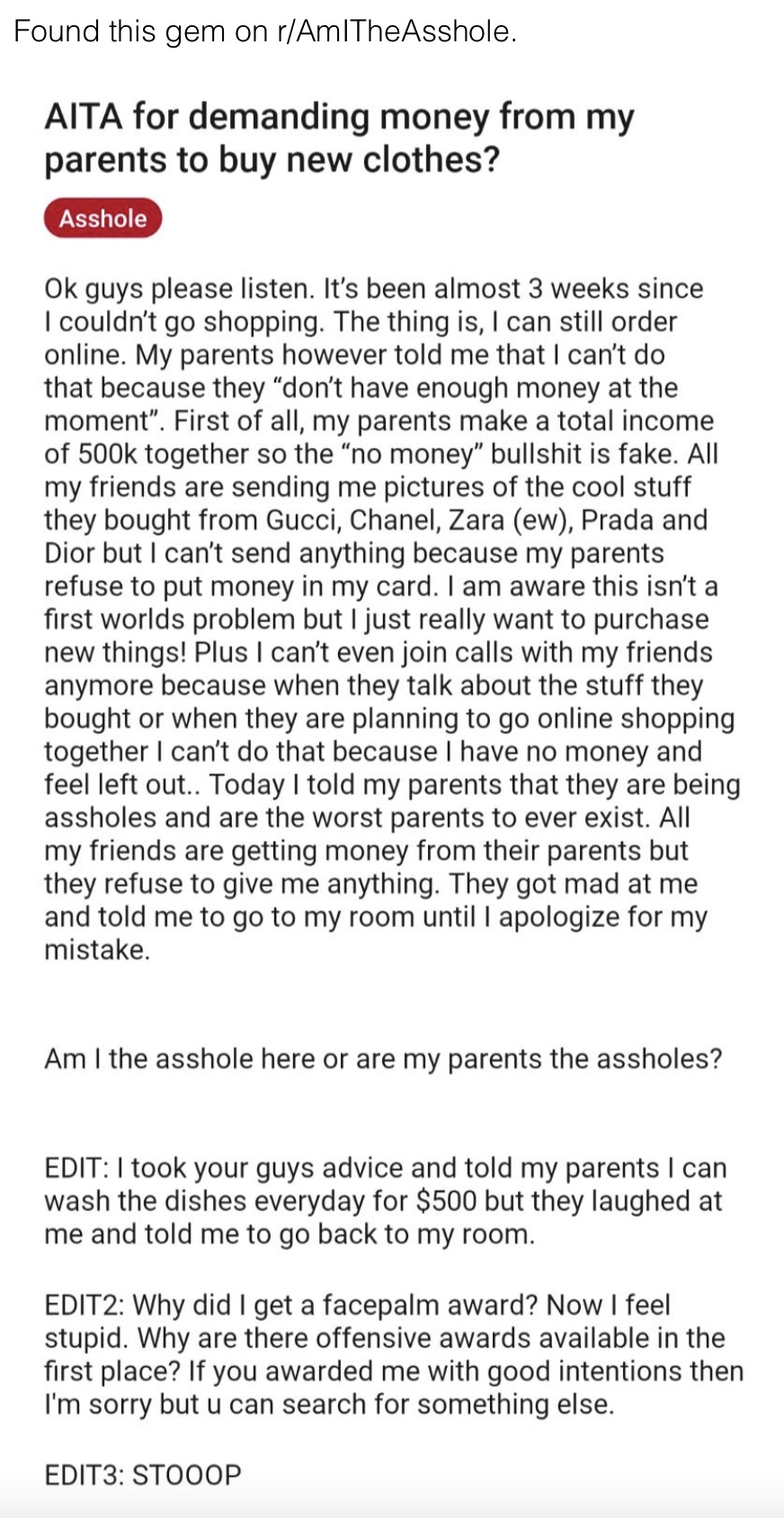 8. What?
9. Uh, no
10. Yikes
11. Beggin
12. Real emergency
13. How could he
14. Kids
15. Stop buying this kid TVs!
16. Poor fish
17. Good lord
18. Yes, they sure do suck