If you're a true Halloween fanatic, you're never really okay with just running to the store and buying a packaged 60s hippie costume.
It's just not acceptable.
You want to do something creative.
You want to do something original.
You want to do something that makes people say, "Holy shit, you win. That's incredible."
I feel like all of the following Halloween costumes fit those criteria, but I'll let you decide for yourself.
Here are the most awesome Halloween costumes ever, all in one convenient place, just for you.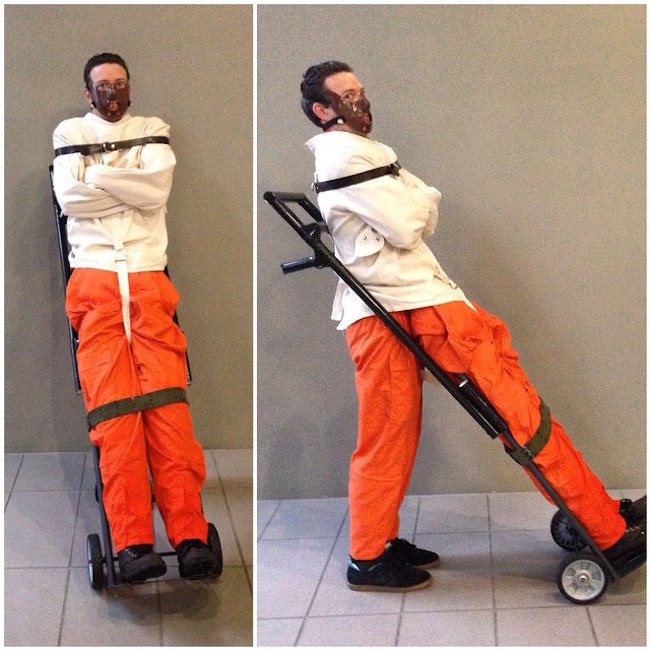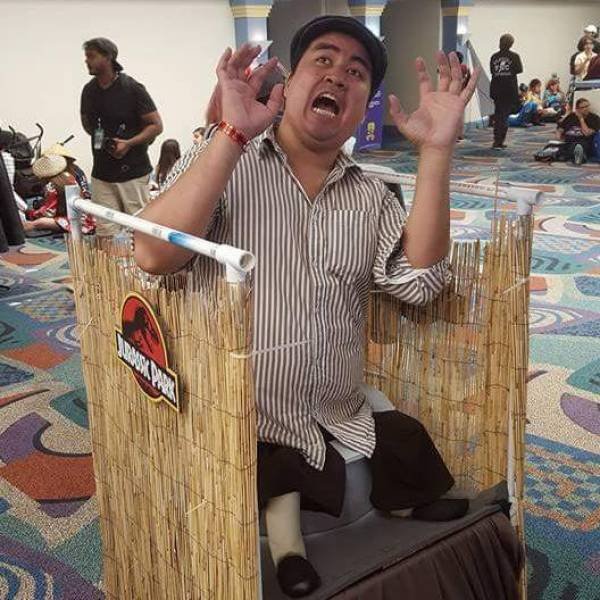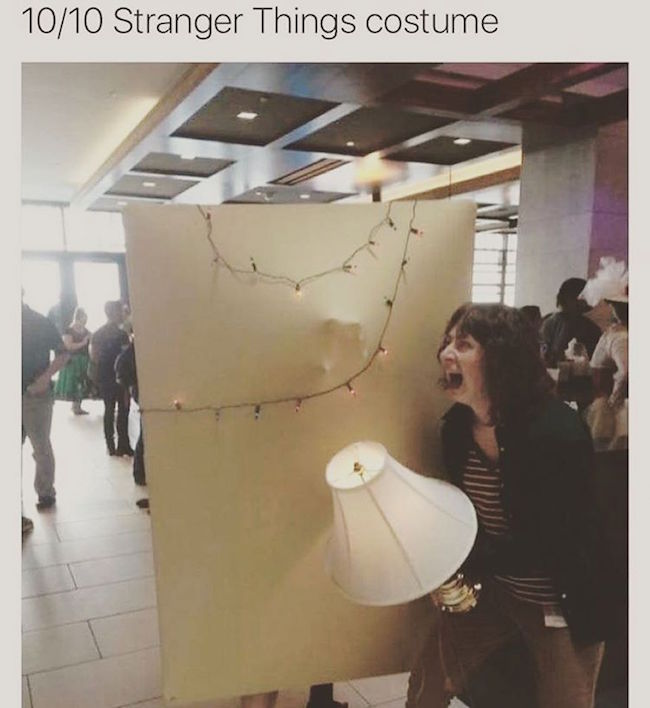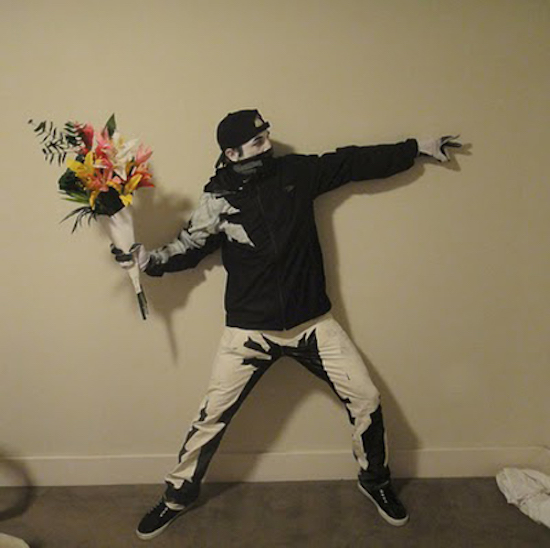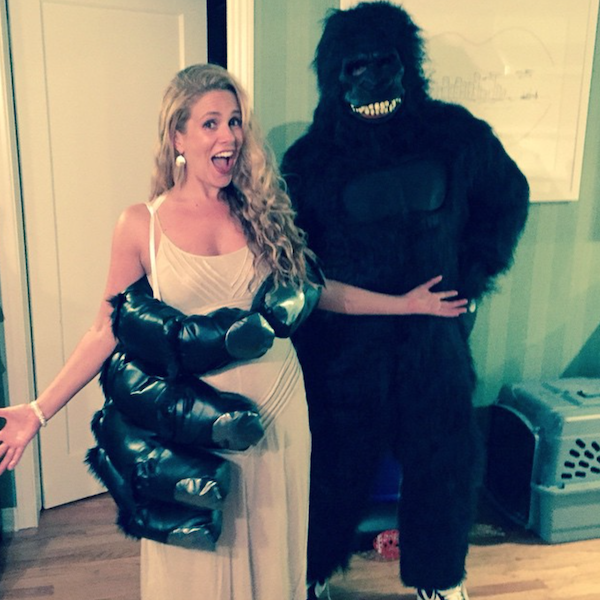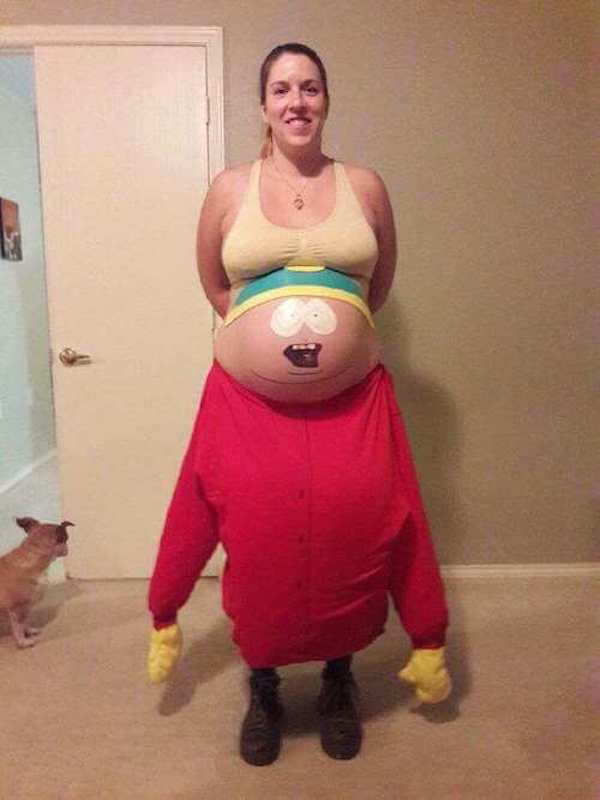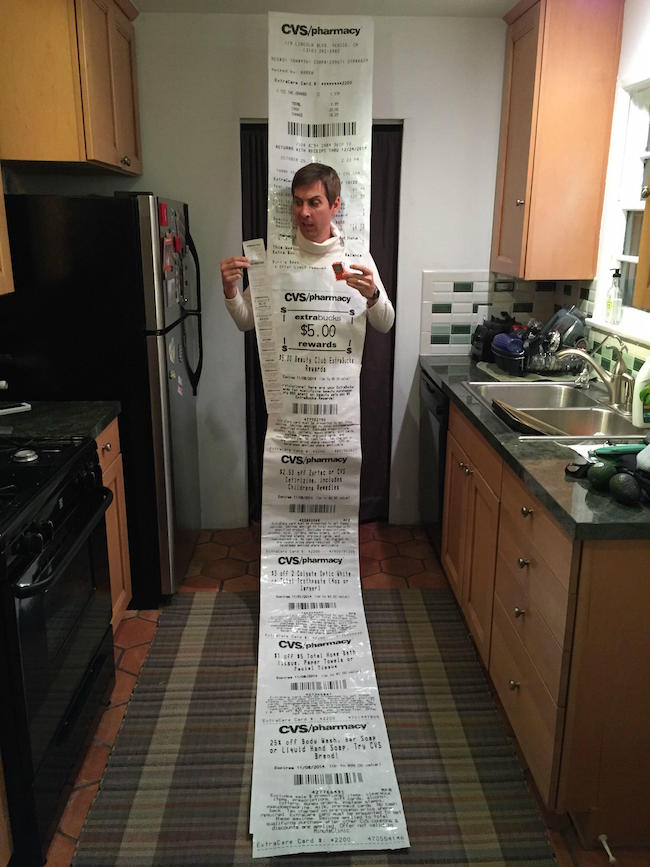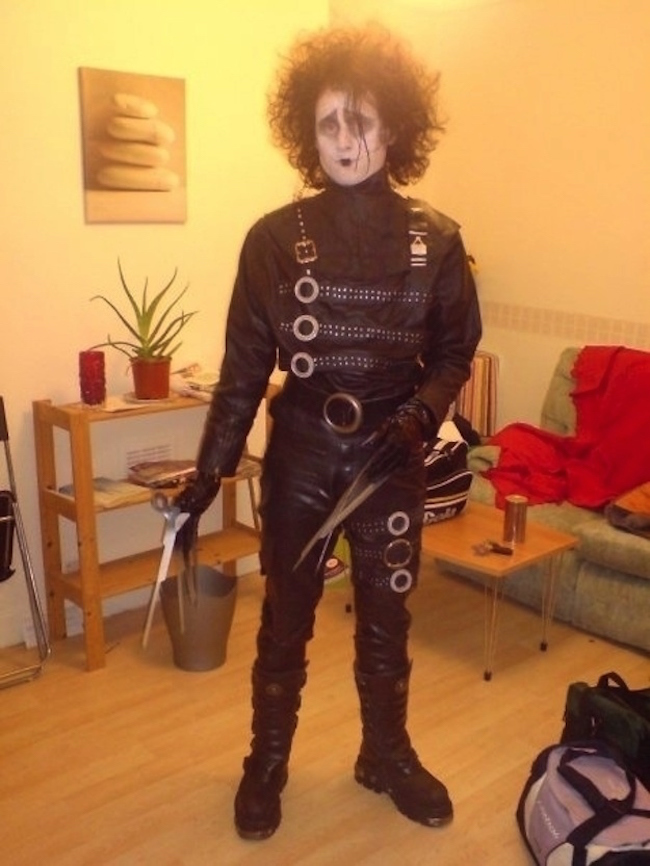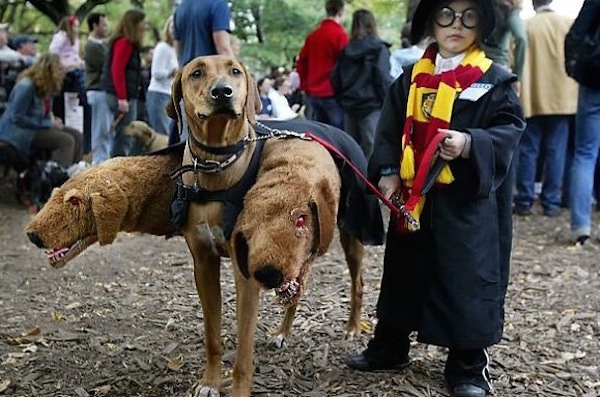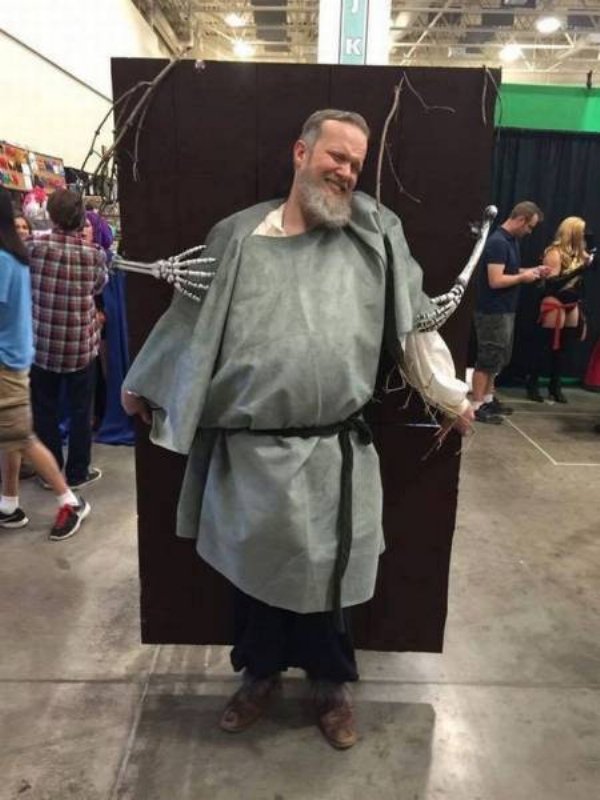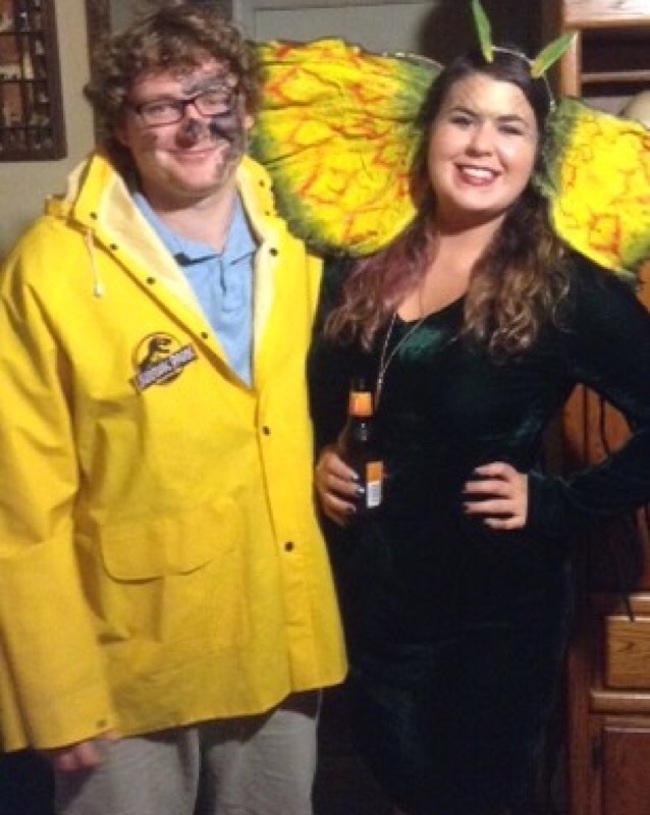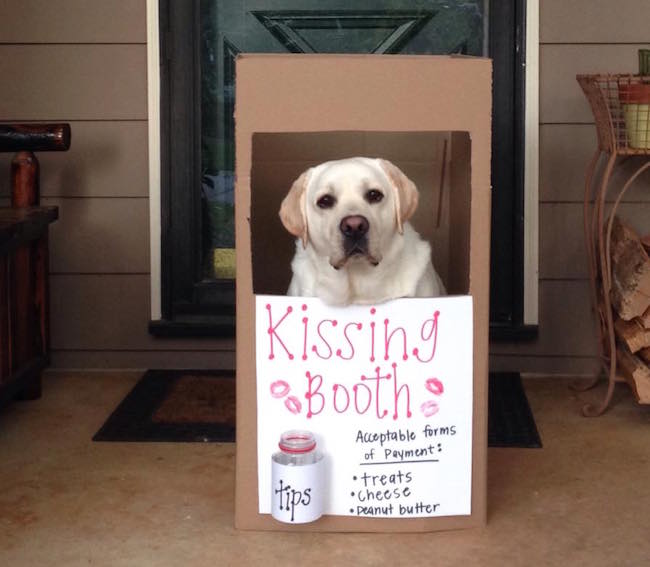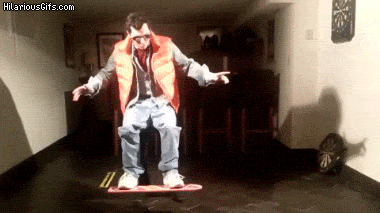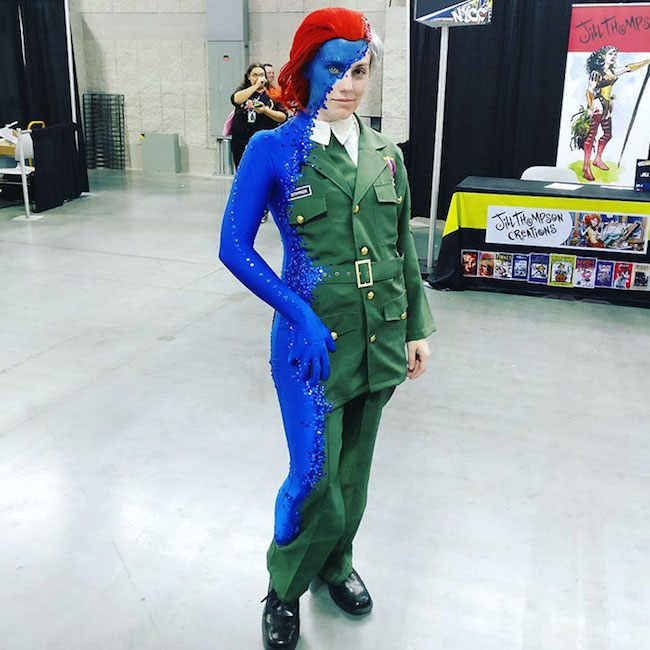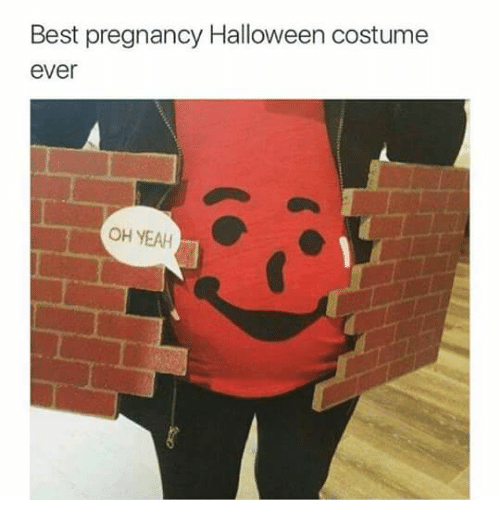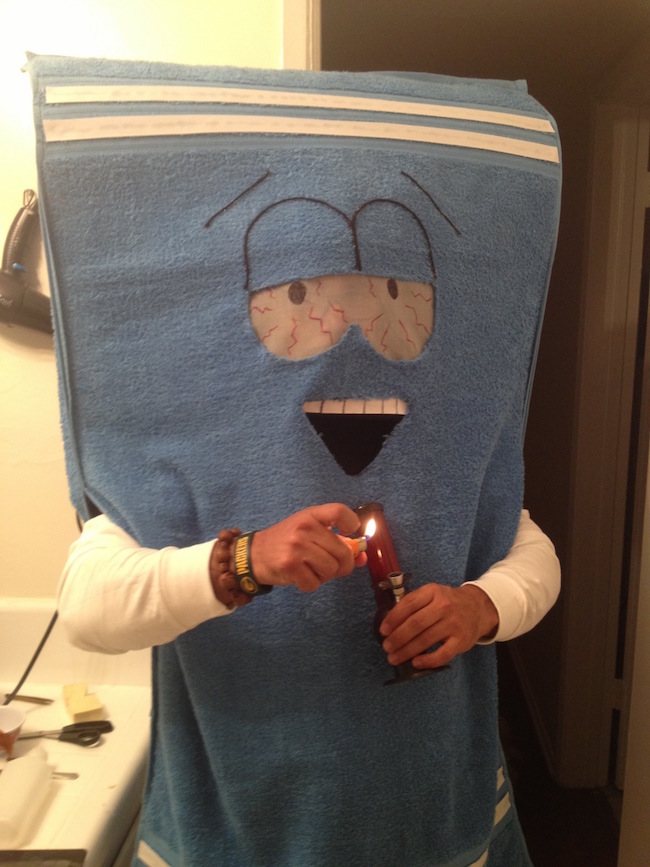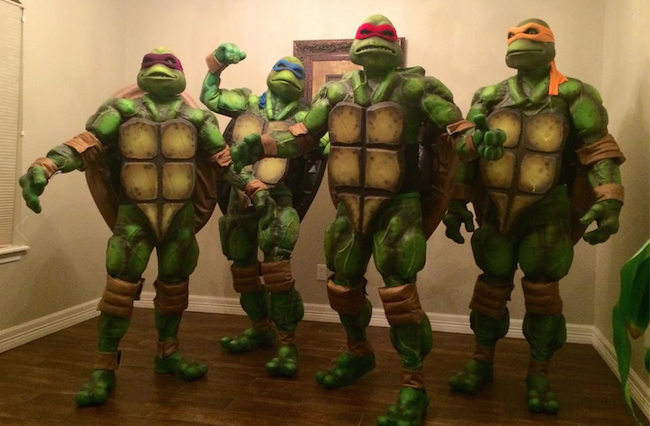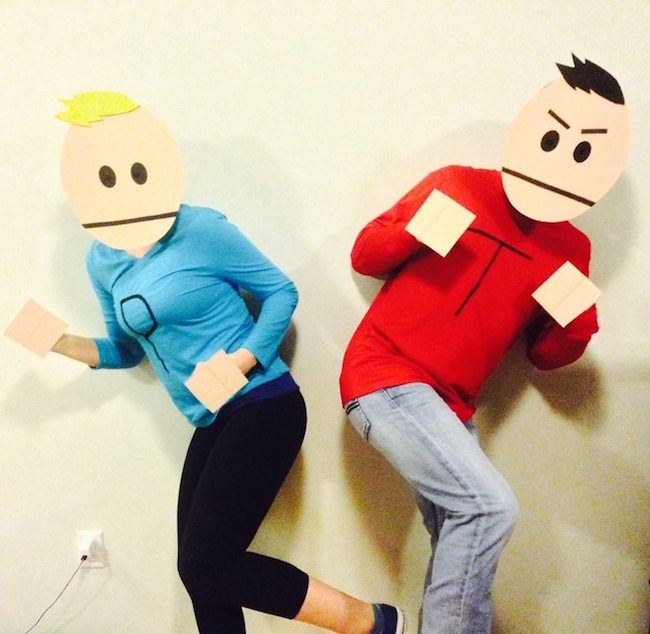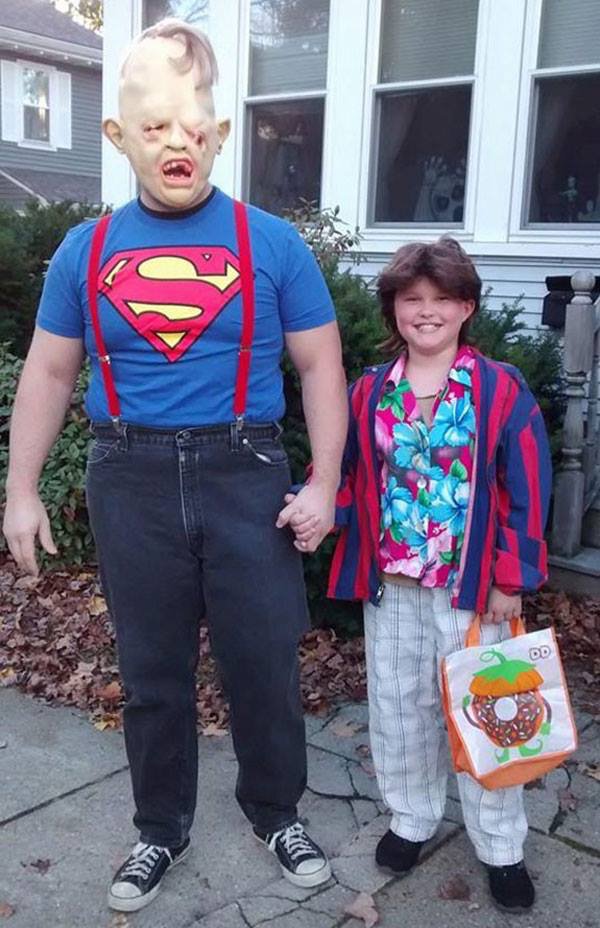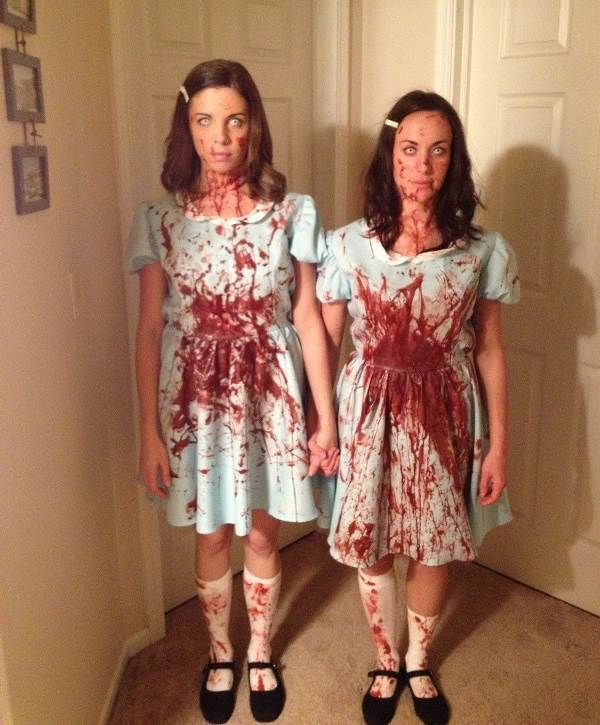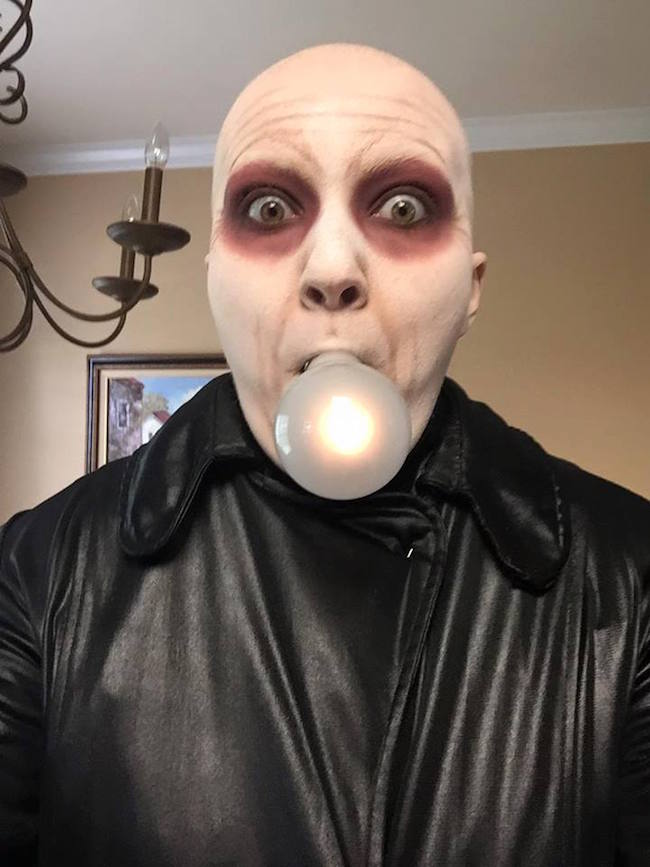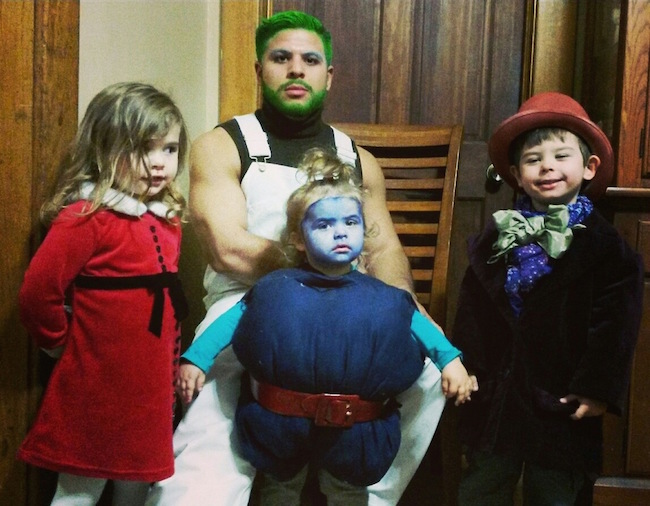 Still not impressed? Maybe These Amazing Halloween Decorations That Will Put Yours To Shame will do the trick.
_____

Save
Save
Save
Save
Save
Save