What this world loves is a good food trend. Remember the 'cake or no cake' trend that haunted us well past the meme's expiration date?
Well, it's happening again all because someone made a hyper-realistic purse that looks identical to a loaf of bread.
Netherlands artist Rommy Kuperus, who owns Rommy de Bommy, is going viral on TikTok for her unique and realistic take on accessories. Specifically, a bag she created to look like bread.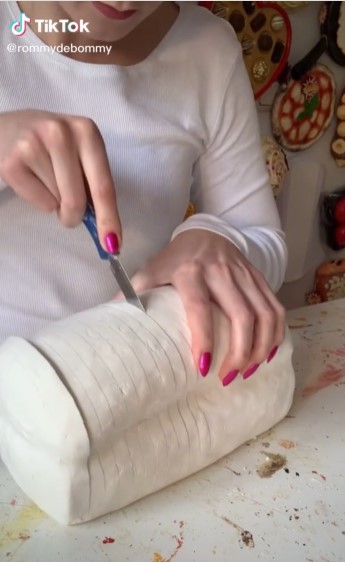 In a video posted last month, Kuperus took viewers through the process.
Once bread slices are cut out of the mold, they are stacked to make it appear realistic.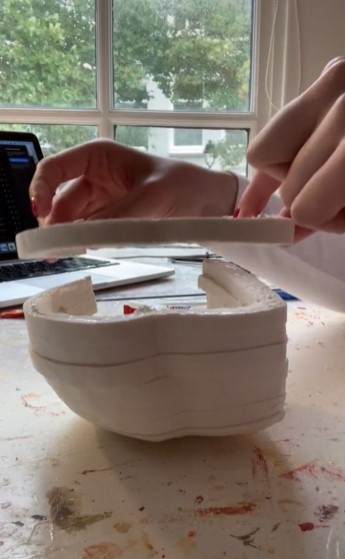 Kuperus then begins to paint the outside of the bag to resemble a loaf of white bread.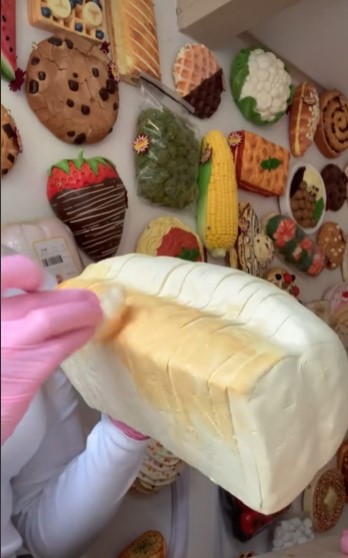 Here's what the loaf looks like fully painted.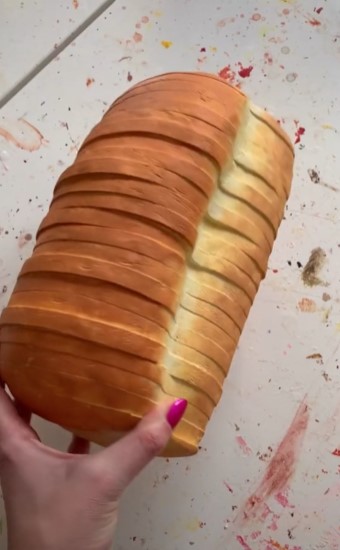 The "bread" is then bagged.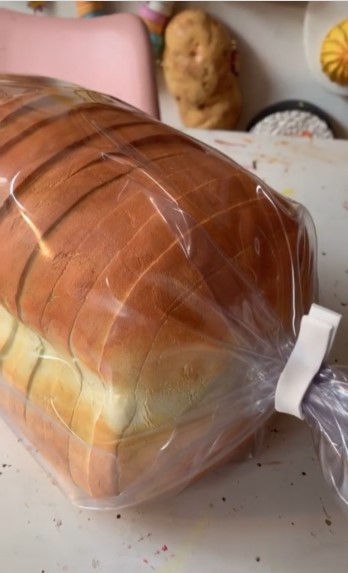 And given the necessary adornments.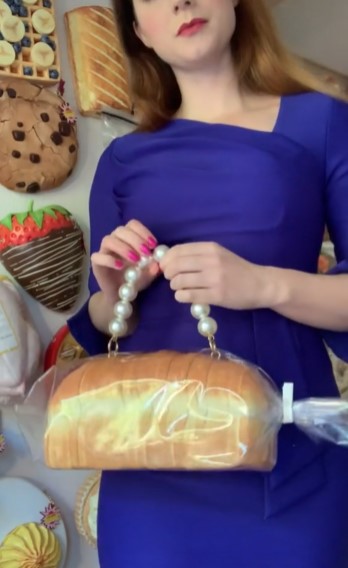 And, of course, functionality.
The bread bag video received 1.7 million views and 311.2K likes.
However, Kuperus' audience had a more popular video: one of her at work making pastries.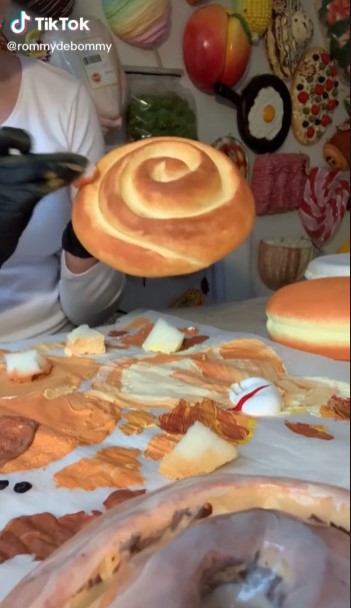 Because even though bread is great.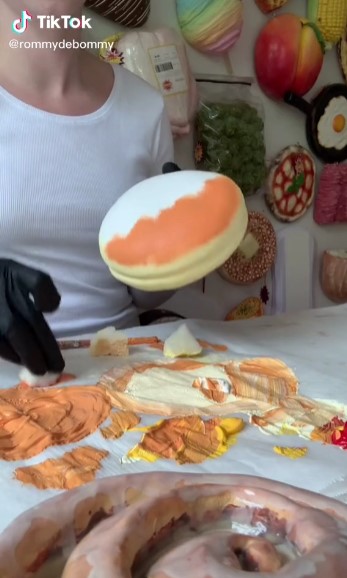 Baked goods are even better.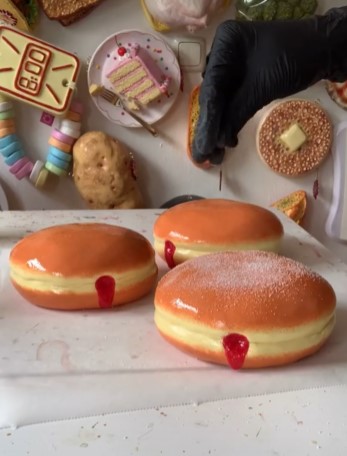 Kuperus sells her one-of-a-kind creations on her website, with the accessories ranging ranging from $52 to $1,155. Most of the products are bags inspired by food, however, there are also a couple options for bowties. Including a literal bowtie.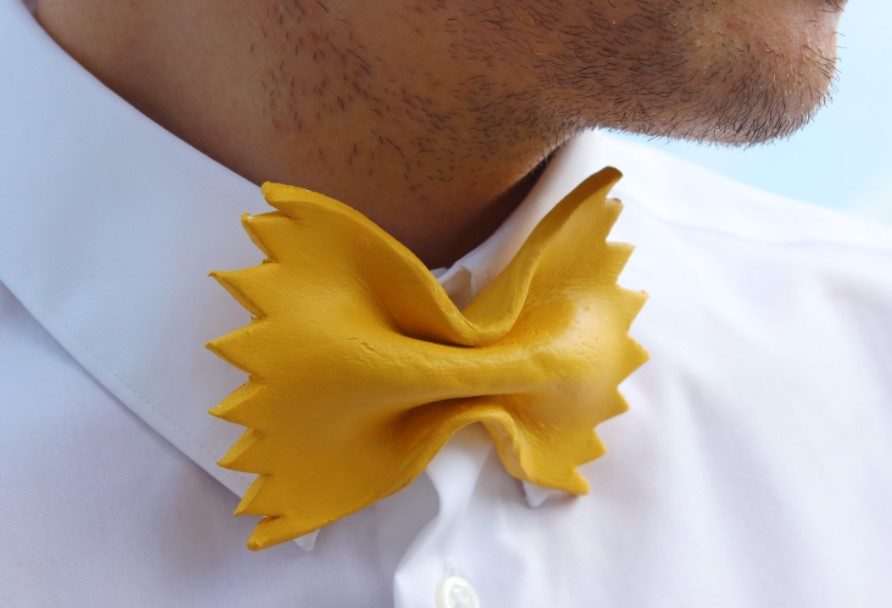 And if you're looking to splurge a little, you can get a whole Christmas turkey on a handbag for $1,155 USD.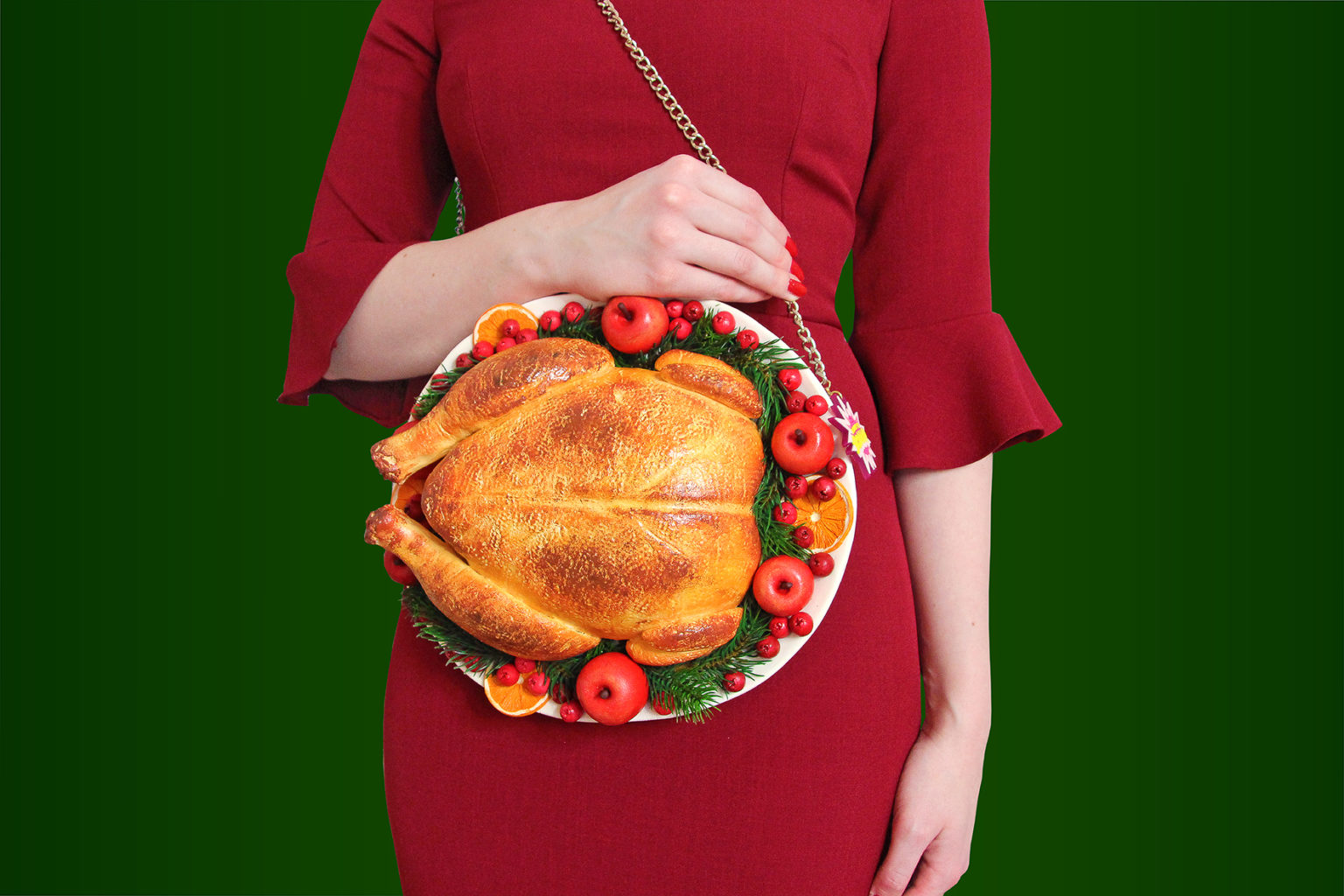 You can view more shop designs here.