Anyone who has ever been on Tinder knows it can be somewhat of a mixed bag. There's no telling what you're going to get. Will I have some stimulating conversation or will I receive yet another unsolicited dick pic?? Who knows.
The best Tinder profiles, however, are those that seem to have a good sense of humor. You can tell when someone has actually taken the time to get creative. Like this guy, for example, who made over 60 different profiles before getting banned from the swiping app.
Redditor u/jearredo was recently banned from Tinder after creating over 60 profiles.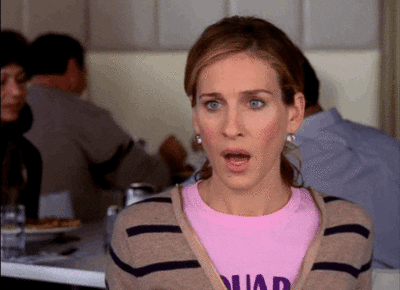 Yes, really.
So, he decided to share some of his best ones…
1. The Ghoster
2. The Lotto Winner
3. The United Flyer
4. The Anti-Pepsi Man
5. The Feeling 22 Single Guy
6. The Colin Kaepernick Proposal
7. The Wannabe Rapper
8. And The Wolf Of Wall Street
There are even more clever profiles on Jake's Instagram @niftyshadesofjake
Including the one that supposedly got him banned.
And people are applauding his creativity.
One commenter even offered to hire the Tinder guru.
Same, tbh.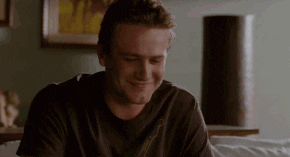 h/t Reddit