I have never waited tables — for a very good reason: I'd be a NIGHTMARE. I cannot stand it when people treat me poorly, I don't like having my time wasted, and meeting new people all night long sounds exhausting. It'd be an absolute sh*tshow to have me as your waiter.
ERGO, when I go to restaurants, I am painfully, egregiously kind to the staff. It is absolutely not acceptable to treat waiters, cooks, or anyone else doing you a dang service with anything other than kindness and gratitude.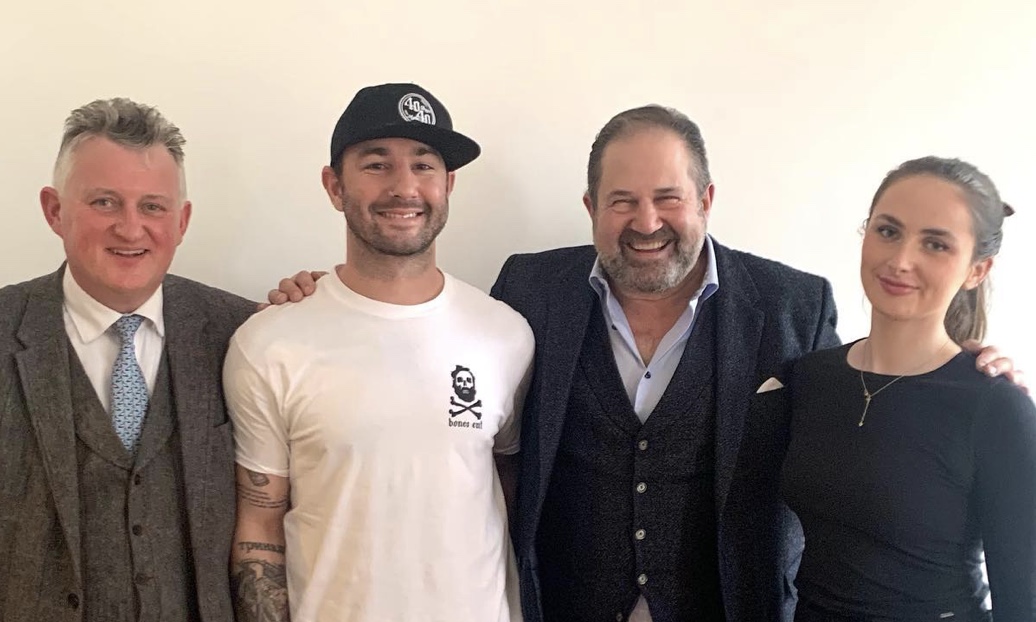 A story about a set of bad patrons went viral recently on Twitter and Instagram.
Lee Skeet, founder and chef of Cora in Cardiff, UK, told the world how he dealt with some crappy customers.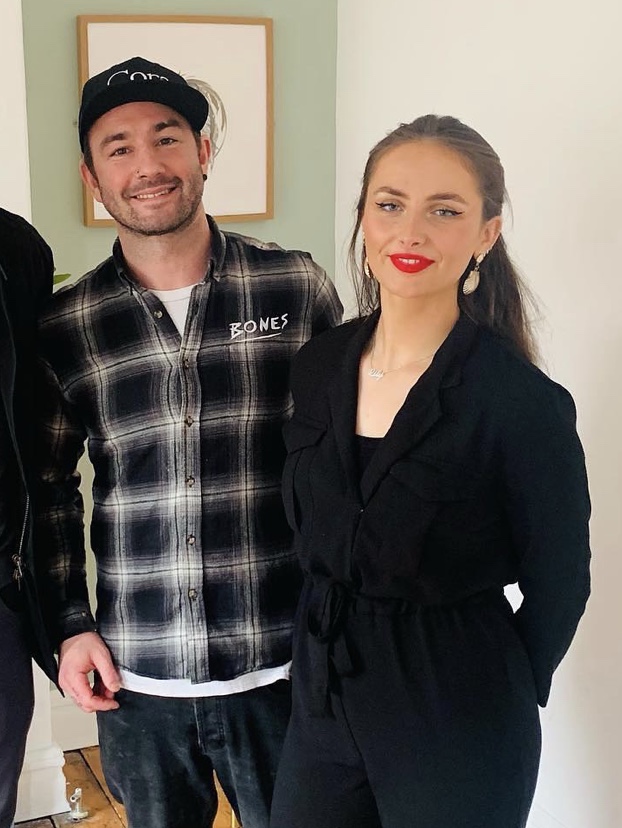 A well-off group came into the restaurant and raked up a bill totaling about $1350, but the entire time, they were incredibly rude to the 22-year-old front-of-house employee named Lily.
Skeet shared a letter he said he wrote to the patrons. It read:
Dear [redacted]

I wanted to firstly thank you for choosing my restaurant for your meal tonight, and I understand you had the biggest bill we've ever had on one table here. Unfortunately throughout the evening I was made aware that your party's behavior was inappropriate towards Lily, who runs front of house.

She has told me that – as a 22yr old girl- she was talked down to, disrespected, and touched unwantedly by members of your group.

I have spent the last hour having conversations with her that break my heart, make me feel like a t employer, and a terrible dad having my own daughter. Please provide your bank details and I will refund your entire bill of £1000 minus £100 that I believe you should have tipped lily- which I will pay directly to her- as you left no tip. I would thank you to never come back to my restaurant. Lily means a lot more to me than money.

I also think you should assess the people you surround yourself with.

Lee
In his tweet, Skeet noted, "I'm not clout chasing or looking for likes. I just think we should start calling out rich people who think they can treat people like crap".
At first, he planned to return the money to the customer… but instead, he gave it all to Lily.
His post quickly went viral with tons of praise for standing up for Lily and being a great employer.
He posted a follow-up on Instagram.
Bit of a whirlwind few days and definitely the hardest of my work life by a million miles.

Since our drama at the restaurant lily has hit the news all over the world, rightly so.

After what happened other people have anonymously come forward from the company involved to tell their own stories of similar bad treatment, the director has stood down and the company is under an independent investigation.

It's been hell for us both, but I couldn't be more proud of how lily has handled herself. She's talked confidently and with class to countless journalists on tv and radio whilst not missing a minute of running the restaurant to the highest level. I've just hidden away and cooked.

This has all happened because of her class and integrity and I'm in awe of the young woman she is. Well done mate. You are literally an inspiration to so many people 💪
Ince, a London law firm, began an investigation because it was the company's senior staff at the dinner. The investigation is ongoing.