Here's a good life lesson: Always pay your employees. Because if you don't, sometimes really bad (and hilarious) things happen.
That was the case when a Liverpool construction worker didn't get the 600 quid (more than $700 US dollars) that he was owed for work he had done on a Travelodge hotel (scroll to the end for the full video).
The BBC reports that after a few days of not getting his money, John Manley took matters into his own hands.
He got into a backhoe and drove it through the front of the hotel, smashing everything in his path.
As onlookers recorded, he "effectively destroyed the ceiling, wiring, and structure of the building after plowing through the front doors," the BBC reported.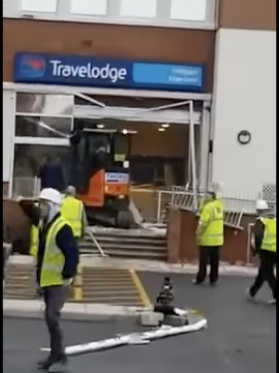 The site was run by Remstone Property Management but Manley was employed by contractor MF Groundworks.
As he destroyed the building, Manley could be heard yelling, "All you had to do was pay me."
He ended up causing more than £443,000 in damage (more than $526,000 US) in damages.
Manley was later arrested and stood trial. His defense attorney claimed that the father of two could not afford electricity or food because he had not been paid. As a result, he couldn't have his kids stay with him during the Christmas holidays.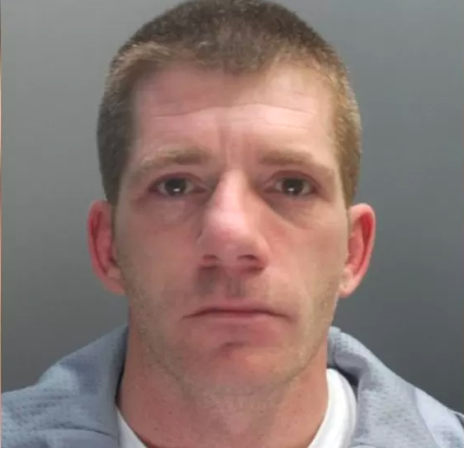 The video of Manley's rampage went viral.
And commenters on Youtube mostly sided with Manley.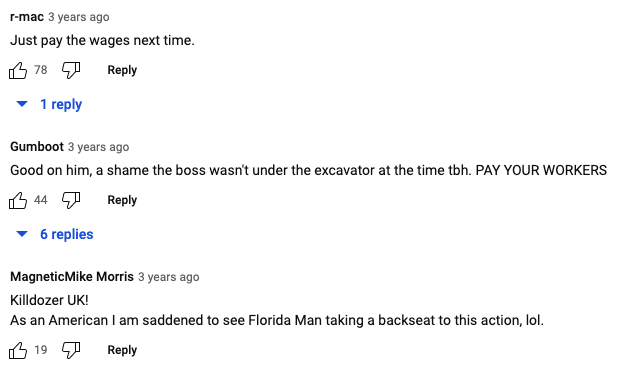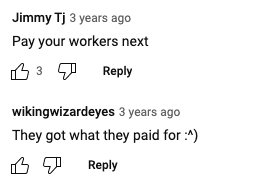 But authorities weren't amused. Judge David Aubrey said Manley was "intent on maximum damage and intended to leave a trail of destruction" and sentenced him to more than 5 years behind bars.
He told the jilted worker: "This grievance, or perceived grievance, in consequence of the fact you had not been paid your wages, may well have been the catalyst which led you on this day to erupt like a volcano."
Here's the full video.
h/t: eBaum's World