Lawd, how I hate the "useless husband" trope. And LAWD, how much does social media love to spit that crap into our feeds.
Recently, Phil Mackenzie of Ontario, Canada posted on his very popular TikTok. Normally, he shares his workouts, meals, and his life at home. BUT THIS TIME, Phil found himself in some hot water over a video he shared about his wife working out while the house was a "disaster".
The former rugby player has FOUR sons (FOUR!!!) under the age of five with his wife, Brodie. She gave birth to their youngest in October.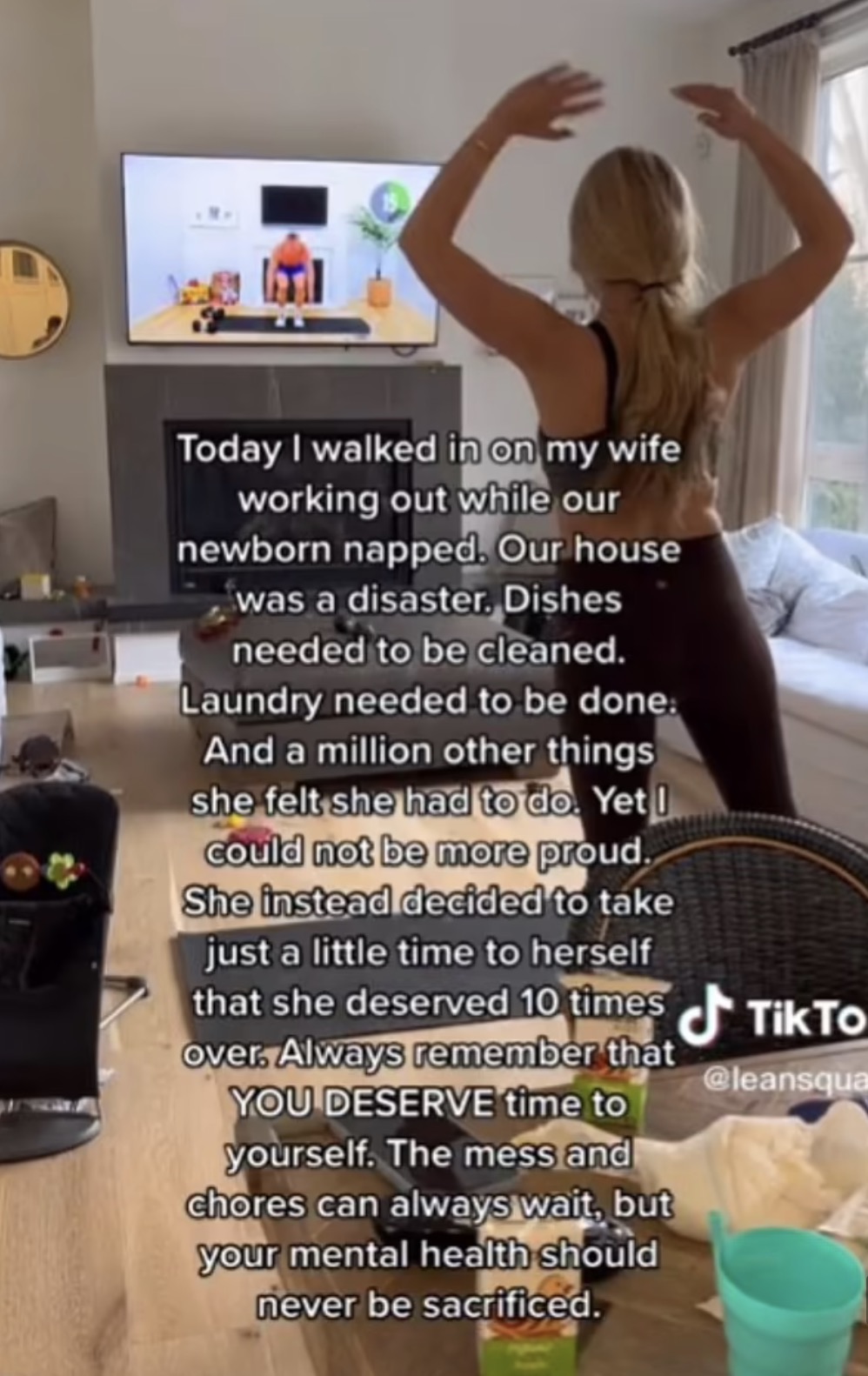 His caption is just cringe-worthy.
He wrote, "Today, I walked in on my wife working out while our newborn napped. Our house was a disaster. Dishes needed to be cleaned. Laundry needed to be done. And a million other things she felt she had to do."
NOPE, IT KEEPS GOING, Y'ALL.
"Yet, I could not be more proud. She instead decided to take just a little time to herself that she deserved 10 times over,' he continued. 'Always remember that YOU DESERVE time to yourself. The mess and chores can always wait, but your mental health should never be sacrificed."
Ughhhhhh, this dude.
The 19-second video has been seen over 4 million times and the comments section EXPLODED with people raging the same way you and I are raging right now.
People found the post patronizing (YUP) and wanted to know why the hell he was filming this poor woman instead of, I don't know, helping her clean the house (YUP).
"All I heard was, "She's getting into shape for me and that's more important than HER chores!"' wrote one person. Another chimed in, "Dude? Try pitching in."
The family includes Hudson, 5, twins Preston and Boden, 2, and Ashton, 3 months. The videos are intended to show a "real side of parenting".
Brodie (the wife, not the kid named Boden) spoke with Today and said she had seen the video and approved the caption; she said the backlash was unwarranted.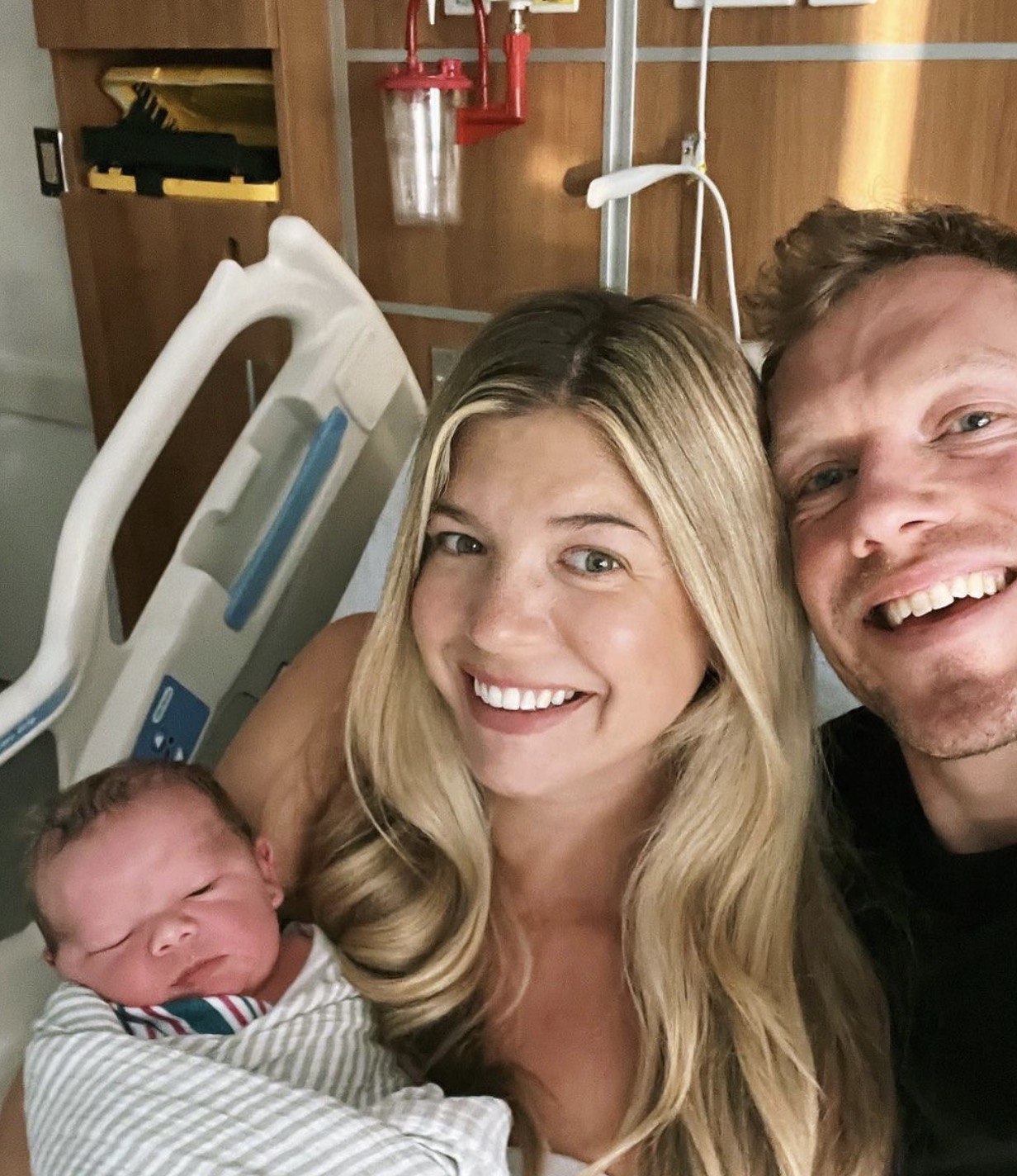 "Phil was showing how proud he was that I left the mess until we could clean together," she explained.
Fair enough, I guess, but I'm still gonna sit over here and take umbrage to you using your children as clickbait in general.
Featured Image: @leansquad1/Instagram