So you've probably heard that Saturday Night Live alum Pete Davidson and supermodel Emily Ratajkowski are dating.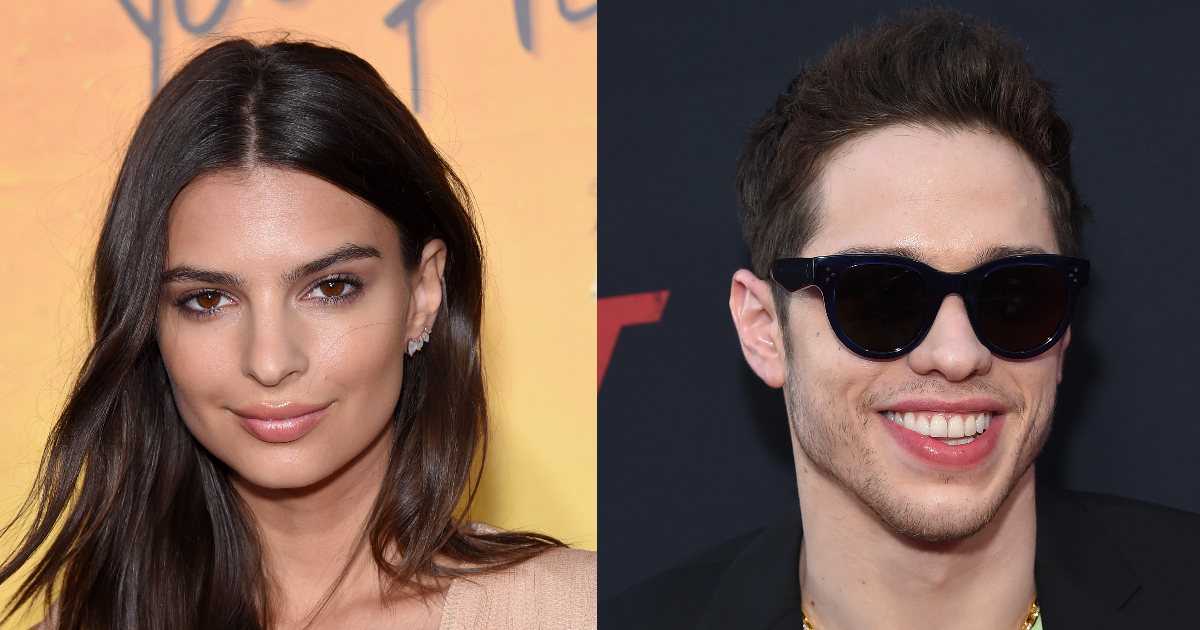 The news set the internet on fire when it broke recently.
E! News quoted a source who said that the two have "gone on a few dates" together in New York City.
Their source said that "Emily thinks Pete is a lot of fun to hang out with," and added that they have "a flirtatious chemistry right now."
But did Ratajkowski give us a heads up last year that she was into Davidson?
The internet dug up a 2021 interview with Seth Meyers where Ratajkowski was promoting her book "My Body" and during the interview, Davidson's name came up (the two had worked together on a fashion shoot). (Scroll to the end for the full video.)
Ratajkowski called Davidson a "professional," saying, "He got into character in a real way. I was impressed, as a model, I was like 'Wow.'"
After Meyers wondered why Davidson was in a modeling shoot, considering he's best known for being funny, Ratajkowski jumped to his defense.
And to be honest, she sounded a little thirsty!
"He's got the height, obviously women find him very attractive," Ratajkowski said of Davidson. "He seems super charming, he's vulnerable, he's lovely, his fingernail polish is awesome, he looks good."
"He's great," she added. "Good relationship with his mother, we love it."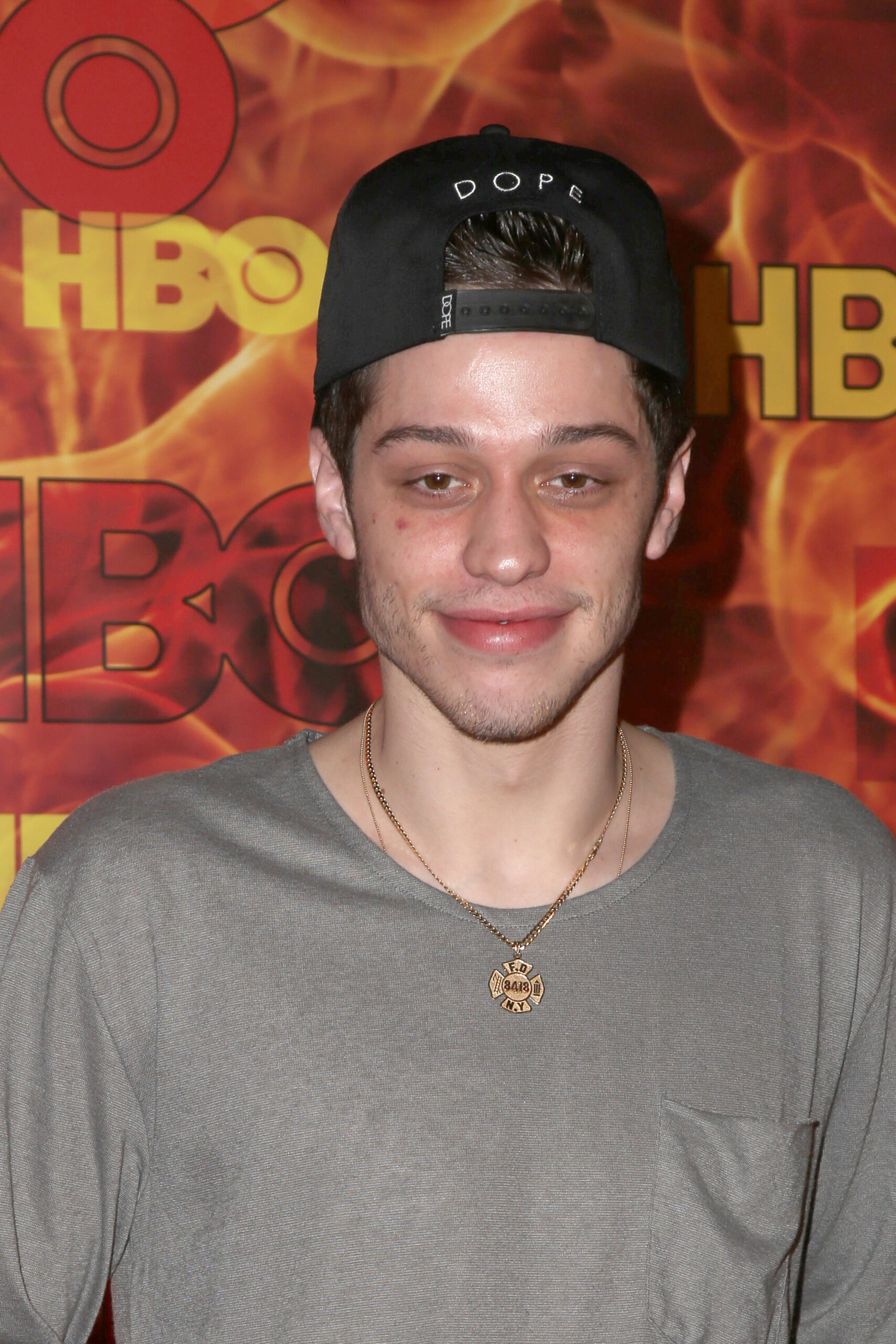 Now during this time, Ratajkowski was married to film producer Sebastian Bear-McClard. But in September of this year, she filed for divorce.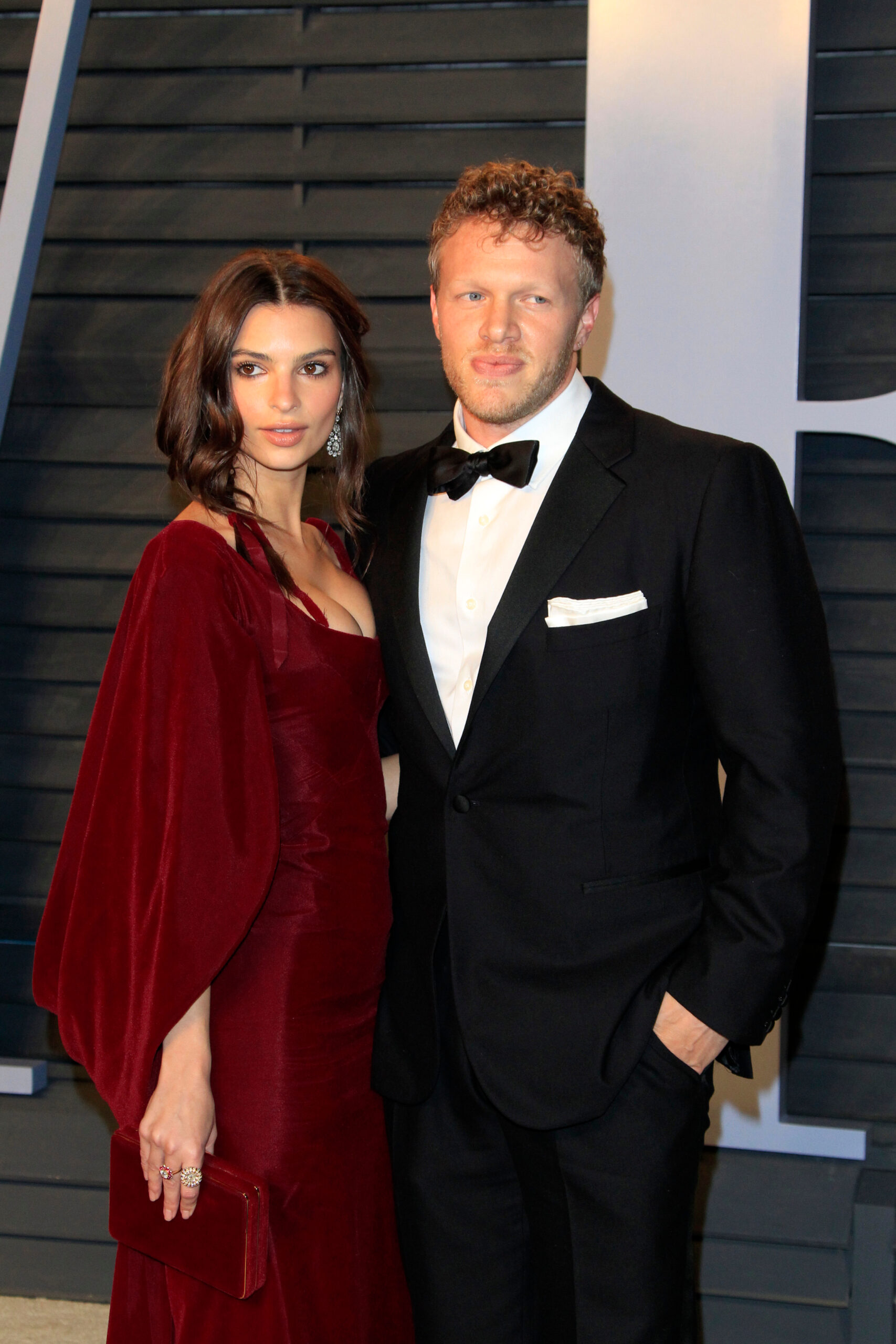 And around the same time, Davidson broke things off with Kim Kardashian. So nowadays both are on the market and there are clearly some sparks there.
Here's the full interview with Meyers on Youtube.
h/t: BuzzFeed News