In case you missed it yesterday, M&Ms parent company Mars has redesigned their candy "for a more dynamic, progressive world."
Uh, okay.
I guess they didn't realize we all knew they were fake CGI candy? Because Mars followed up with this gem: "Green will embrace confidence and a new pair of kicks, Red will tone down the bossiness, Orange will acknowledge his anxiety and more."
Like, what?
The internet had some RESPONSES to the news.
1. An excellent question.

2. Love it

3. Hang in there.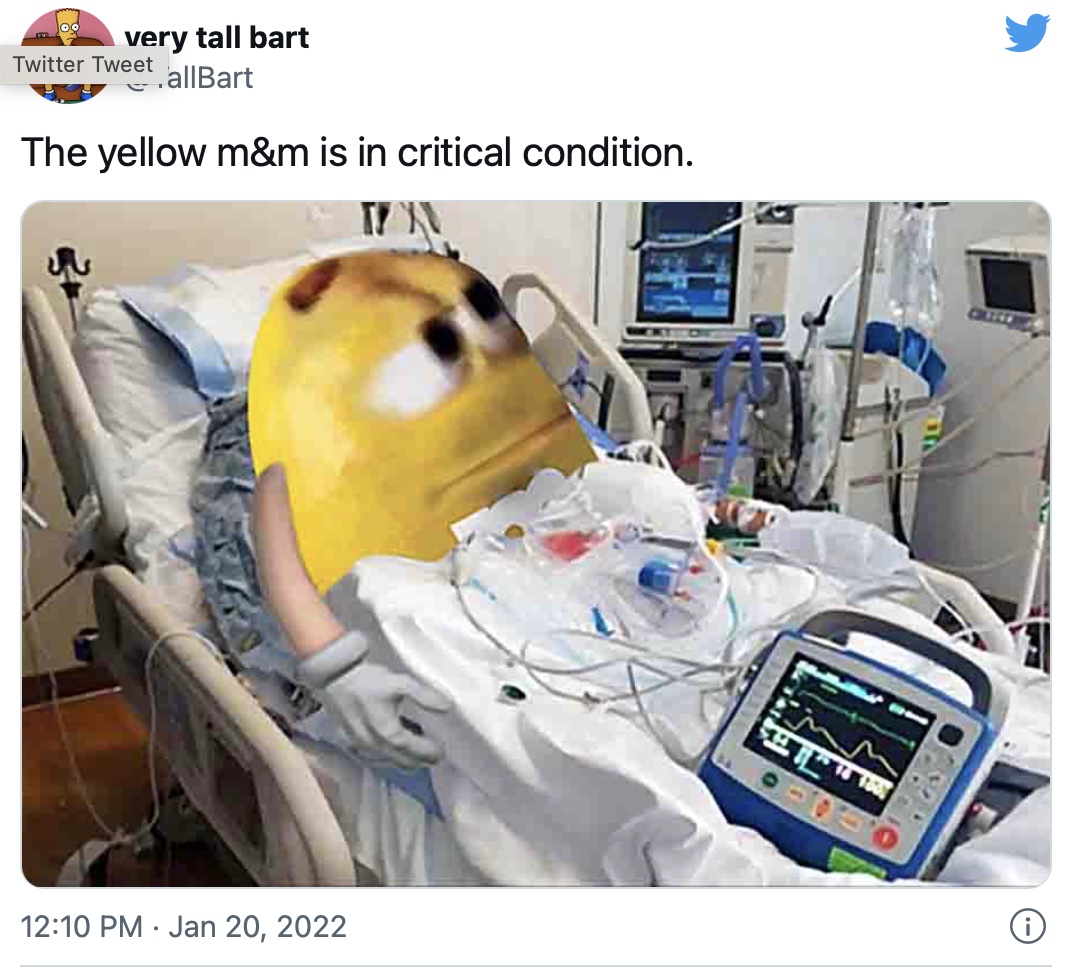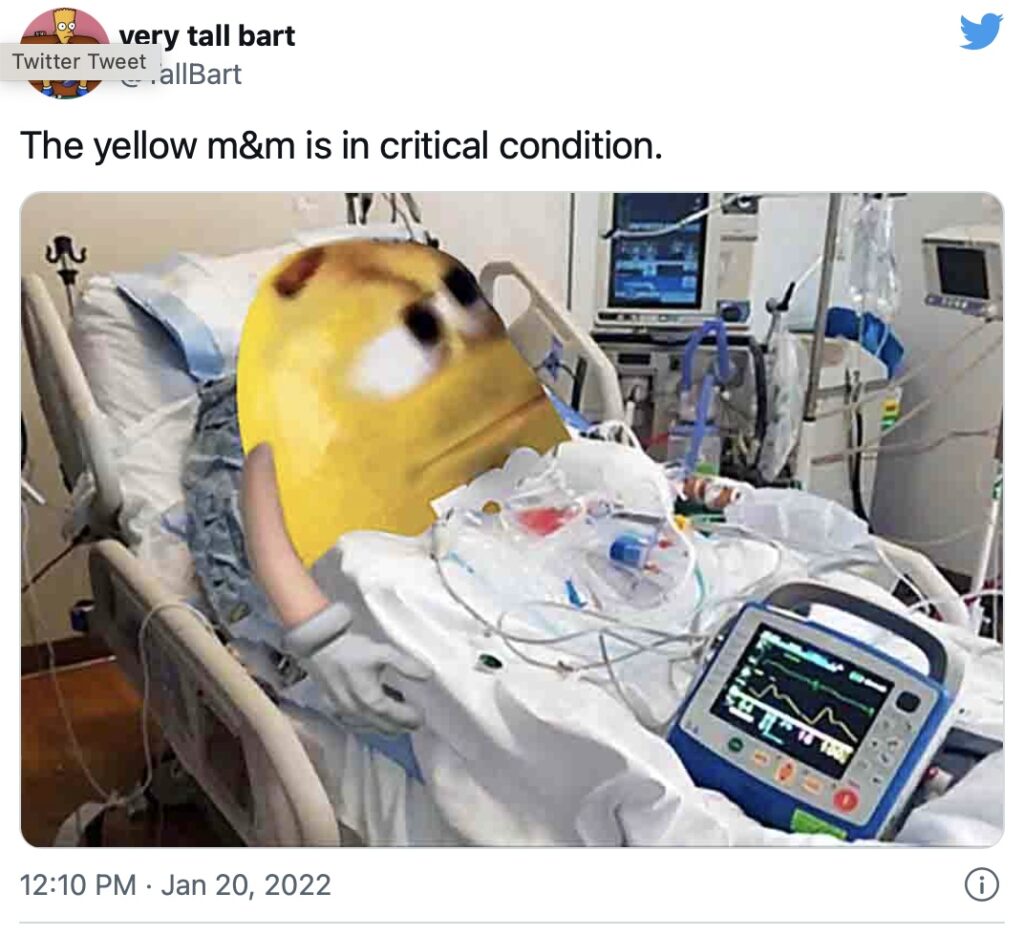 4. Rent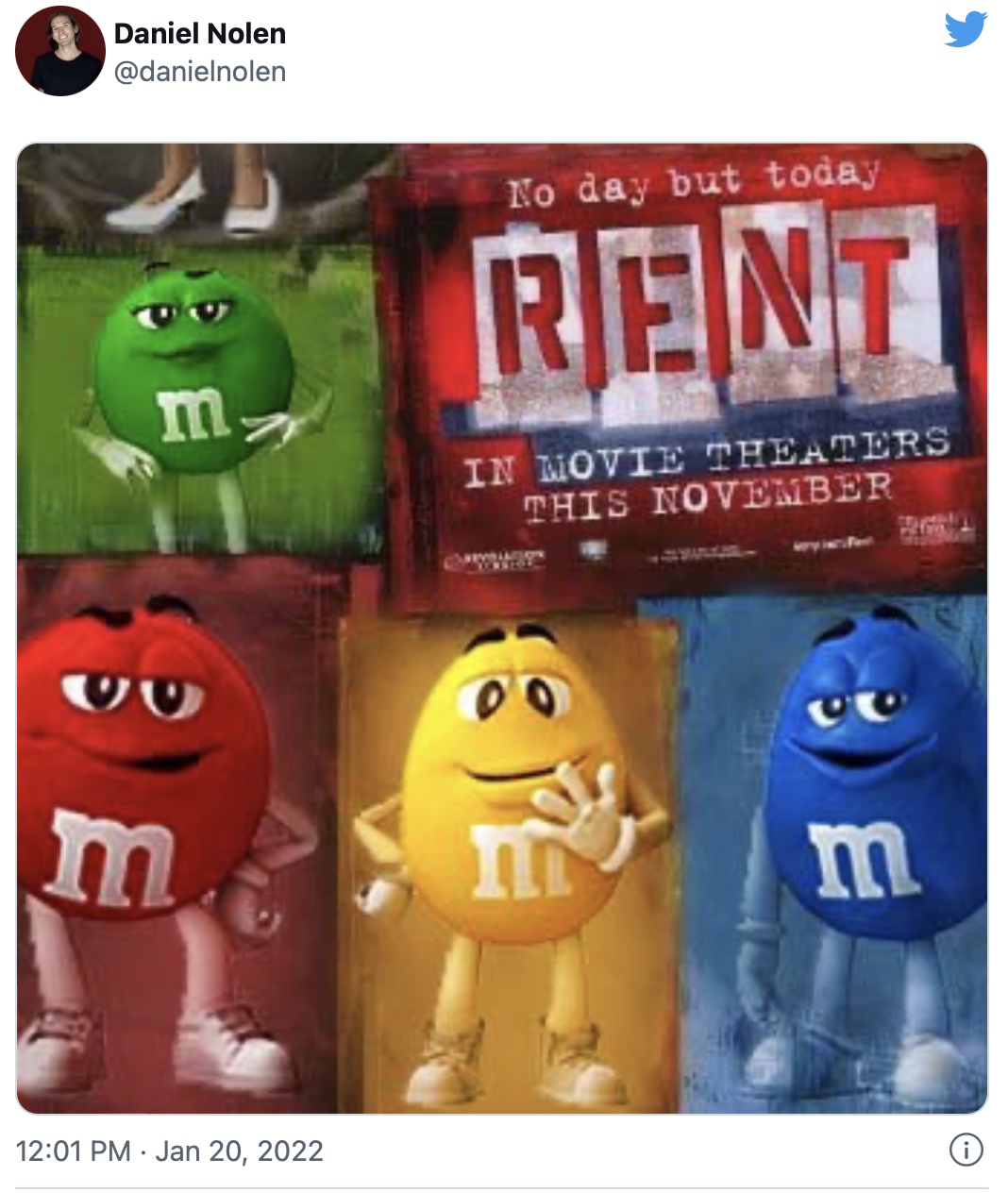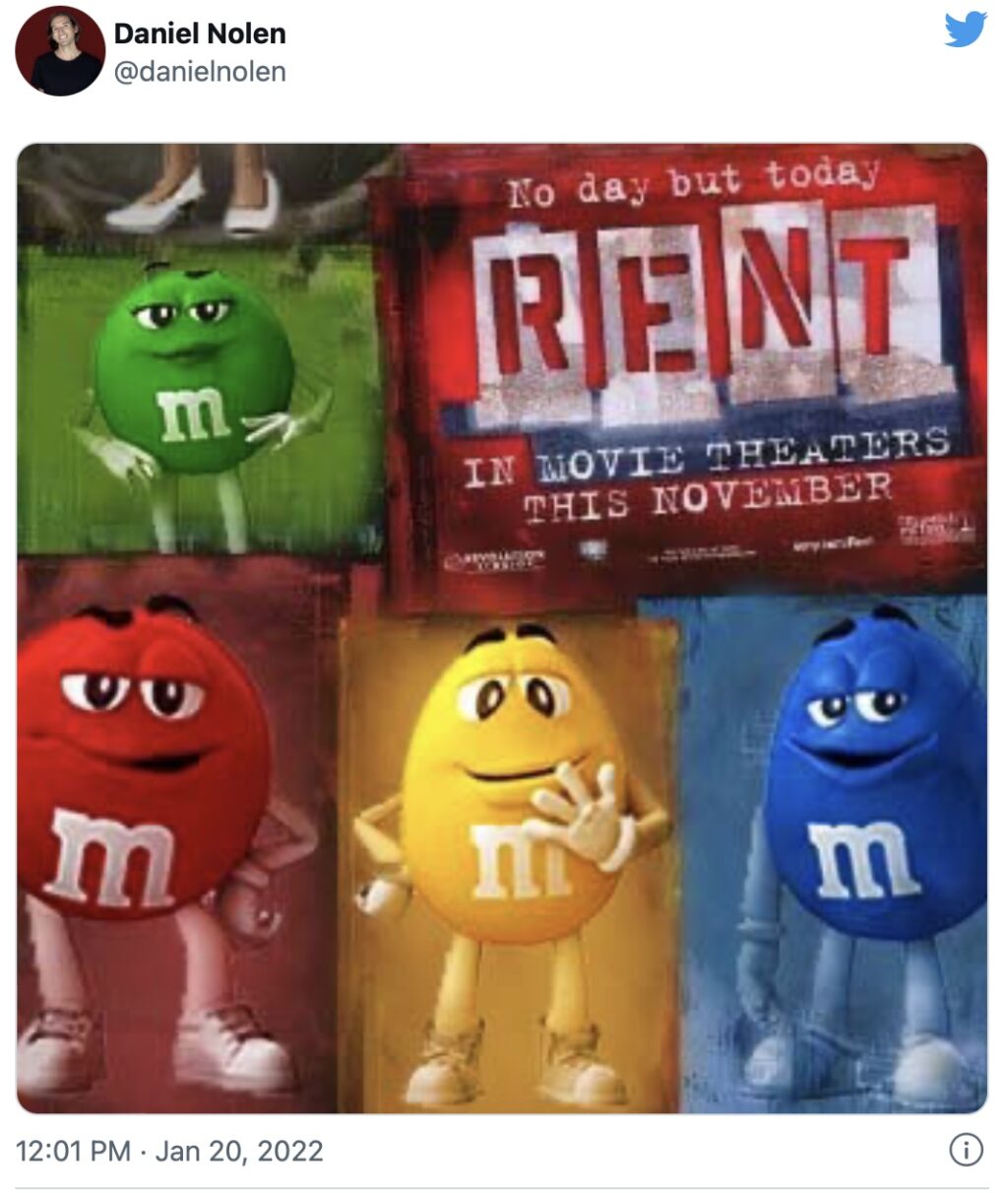 5. Yikes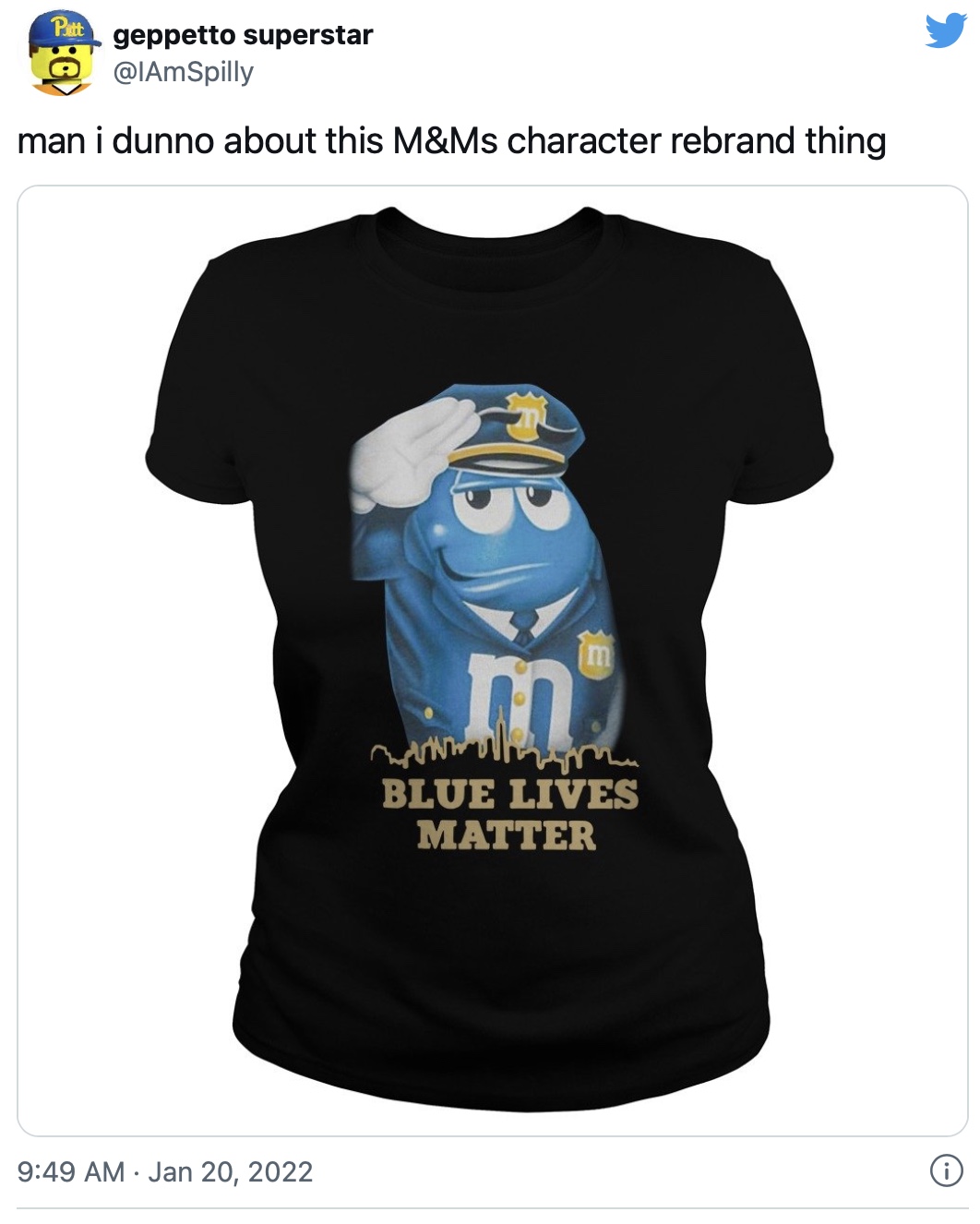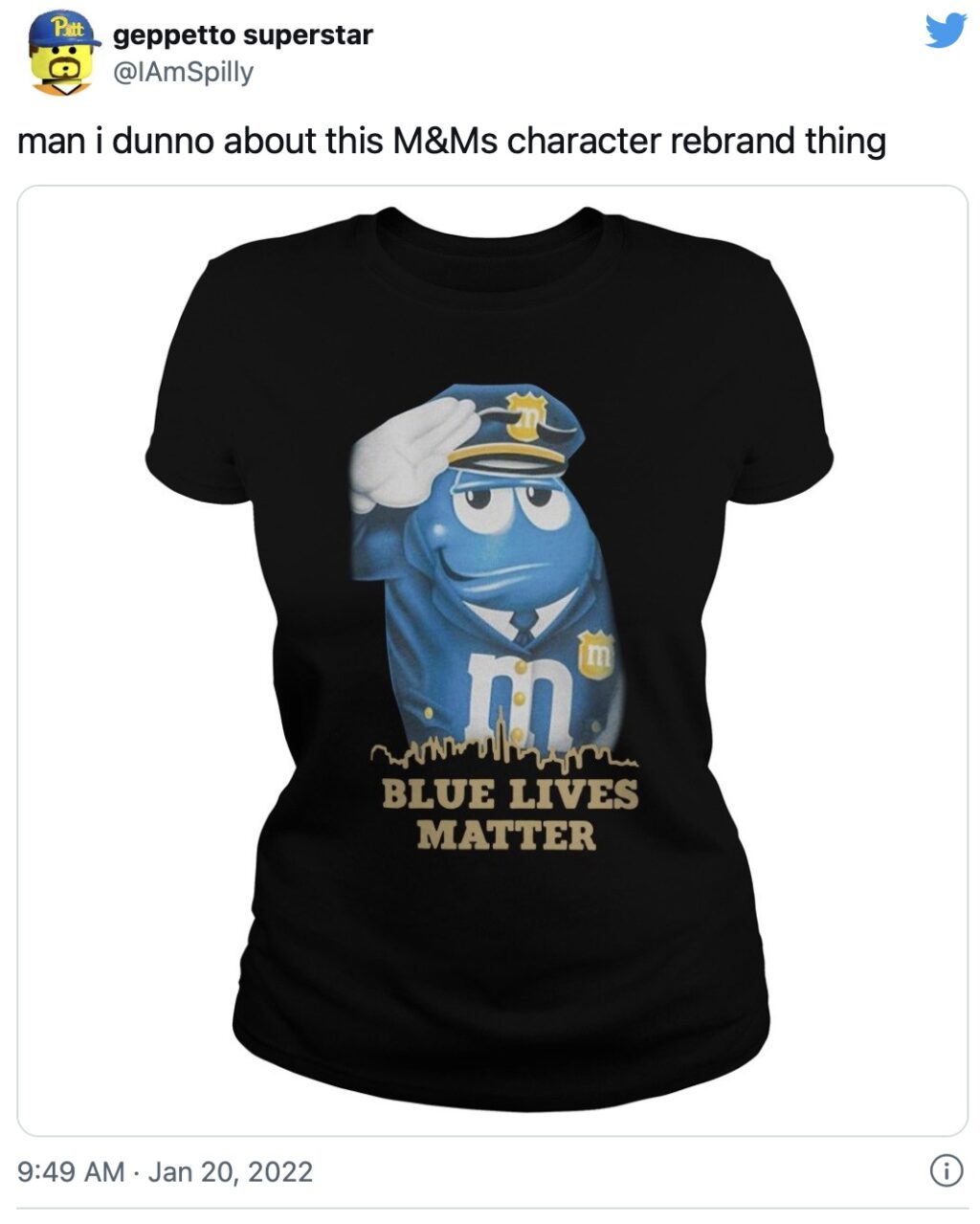 6. Thank god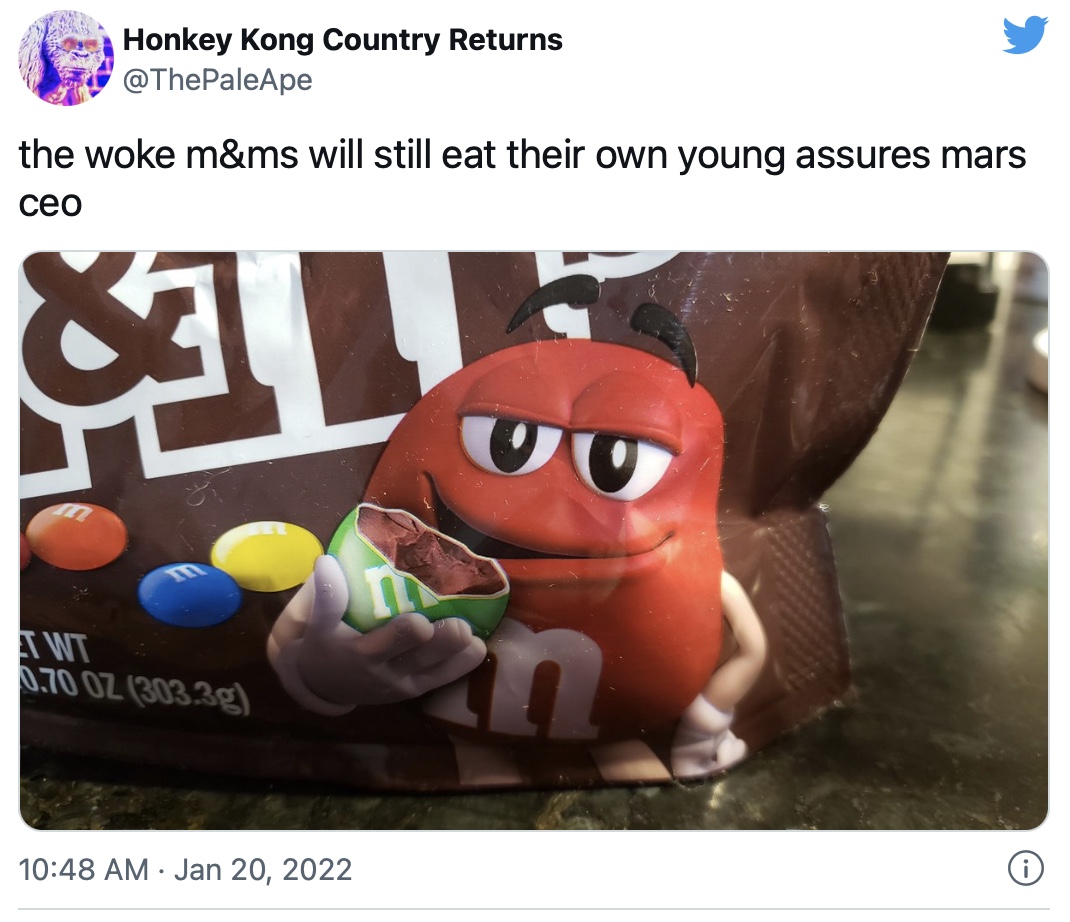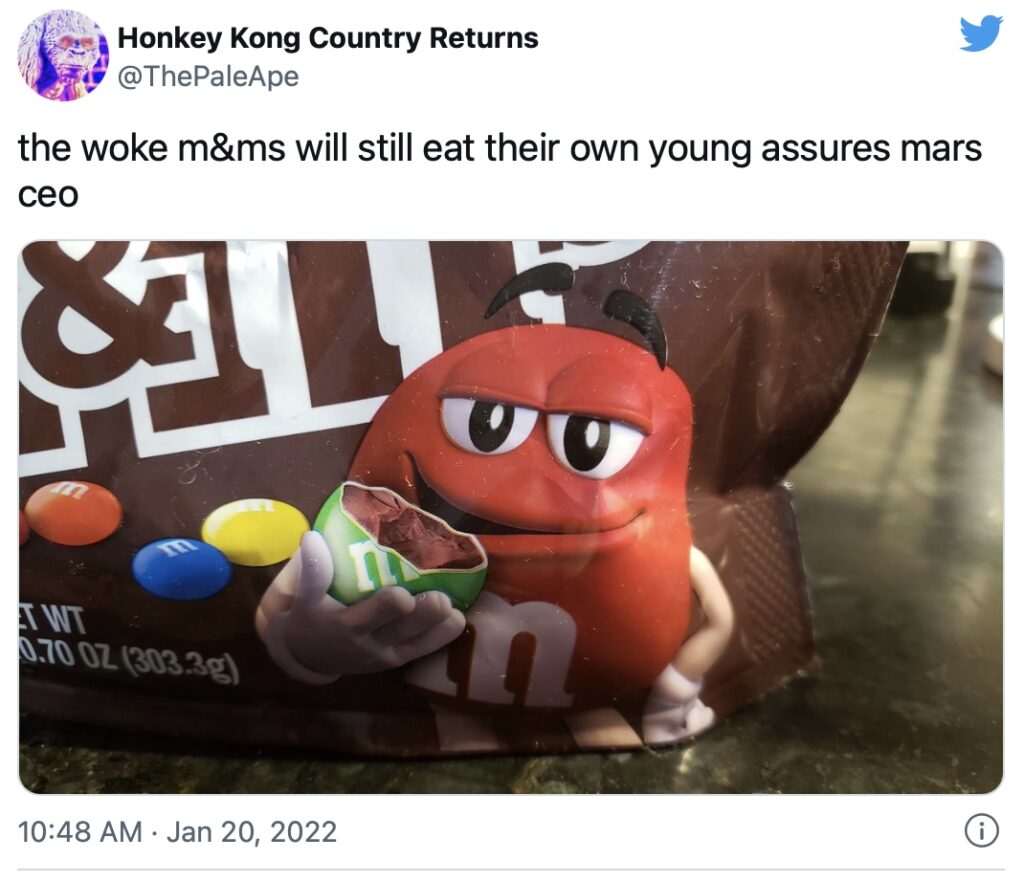 7. We pick the dumbest things to win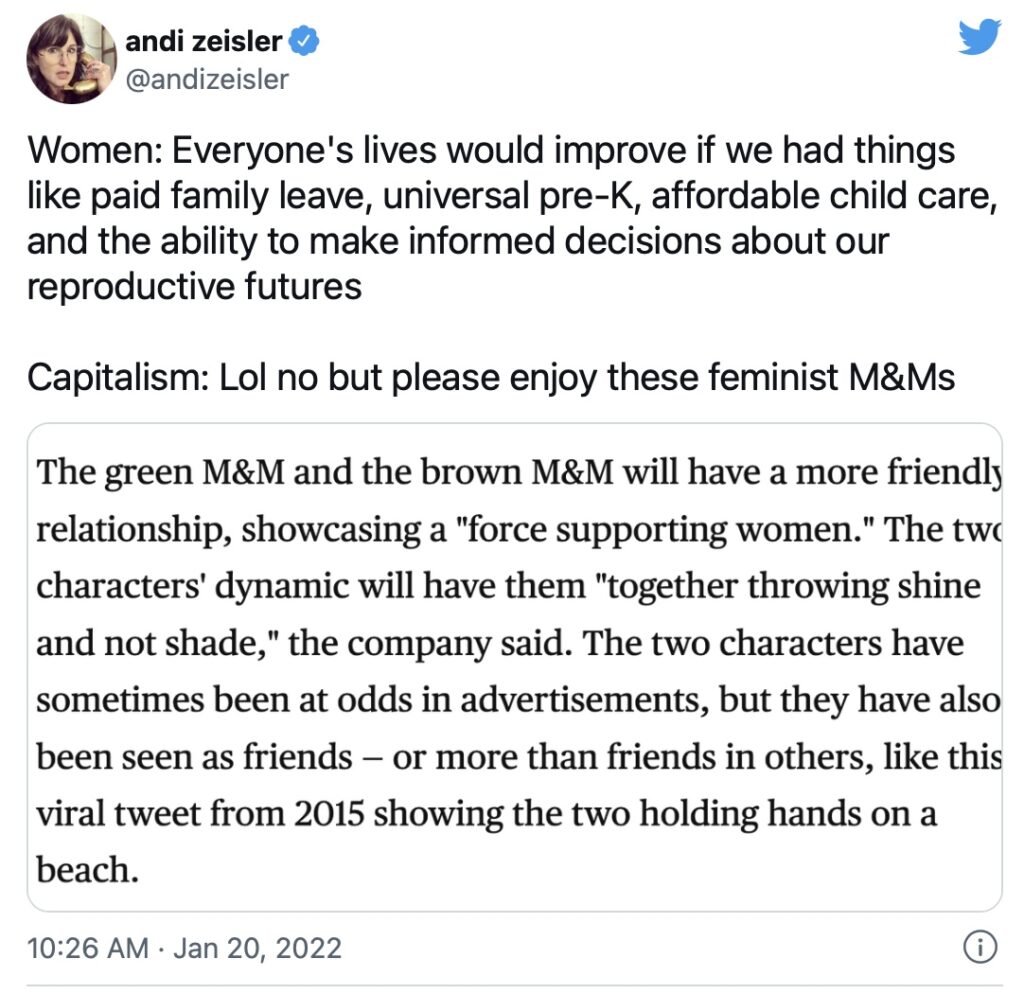 8. Phew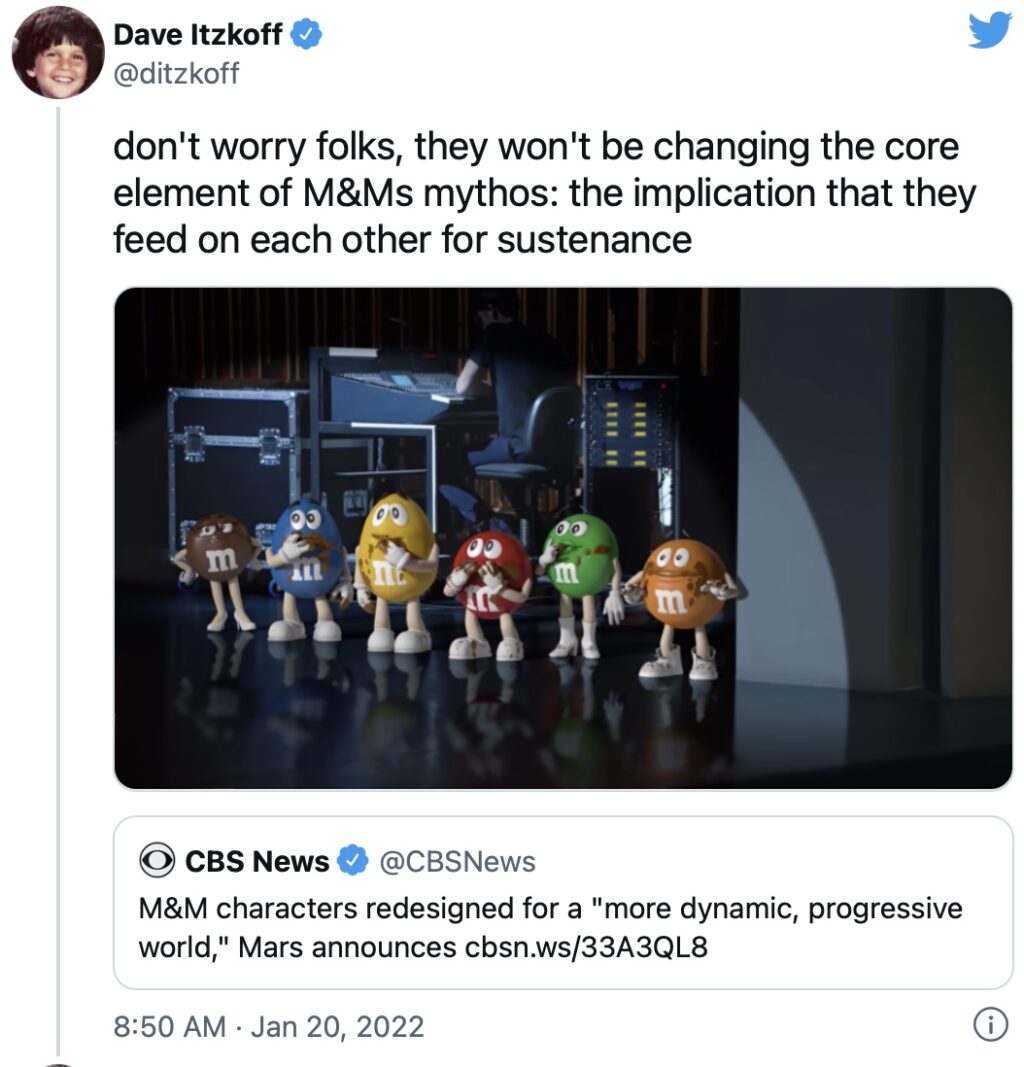 9. As it is written.


10. Fresh Air on NPR
11. Nightmarish
12. We all feel for Green's boot loss
13. RIP Green
14. We all loved her boots
15. See? Unanimous!
16. Tinder bios everywhere are at risk