Actor Neil Patrick Harris and his family celebrate Halloween every year with the most epic costumes; they all coordinate their ensembles to a theme or film and it's always amazing.
Over the years, Neil, his husband David Burtka, and their twin children Gideon and Harper, have always gone all out. We've been able to watch them grow with their costumes over time. You can check out more of NPH on Instagram or Twitter, or just keep scrolling.
Back in 2011, the gang was Peter Pan…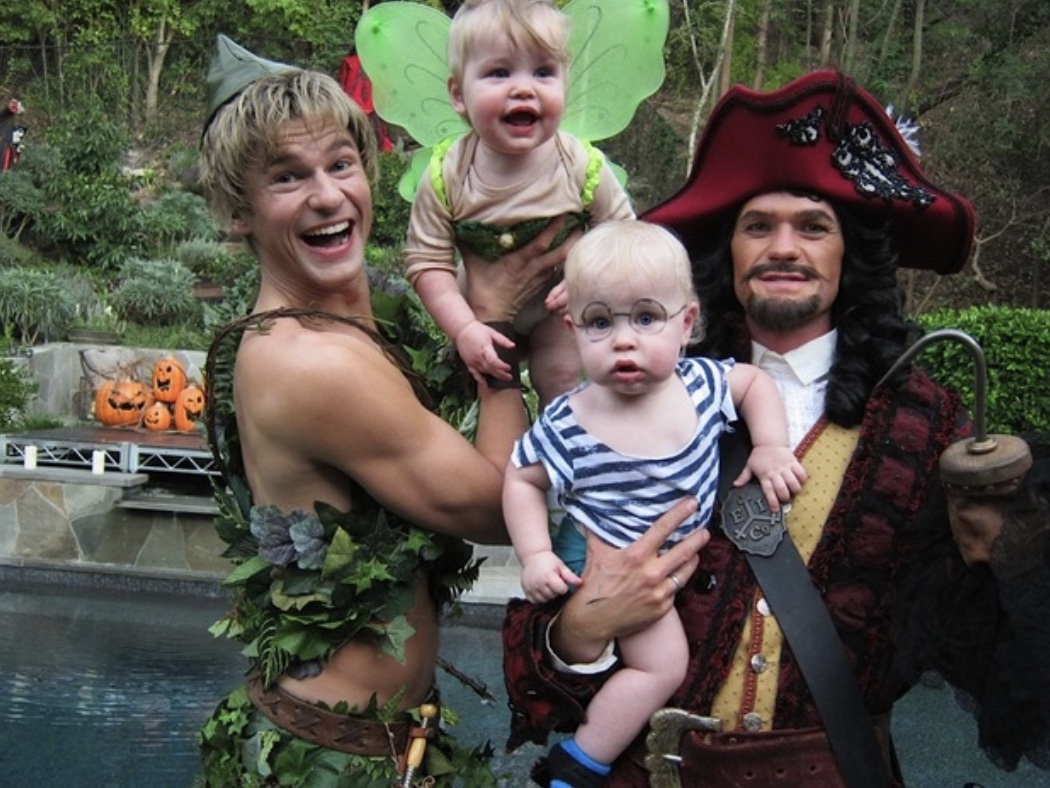 Then they were The Wizard of Oz in 2012.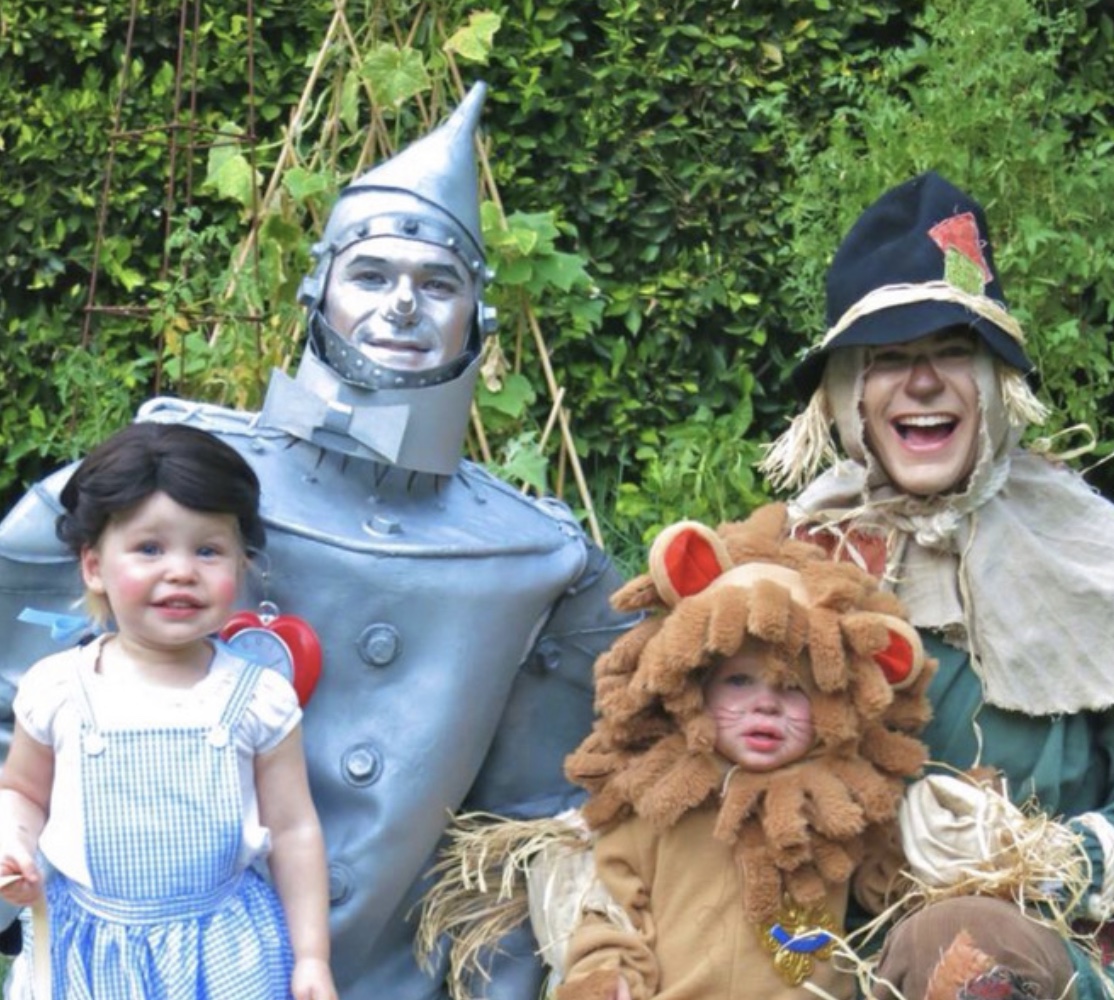 Alice In Wonderland from 2013…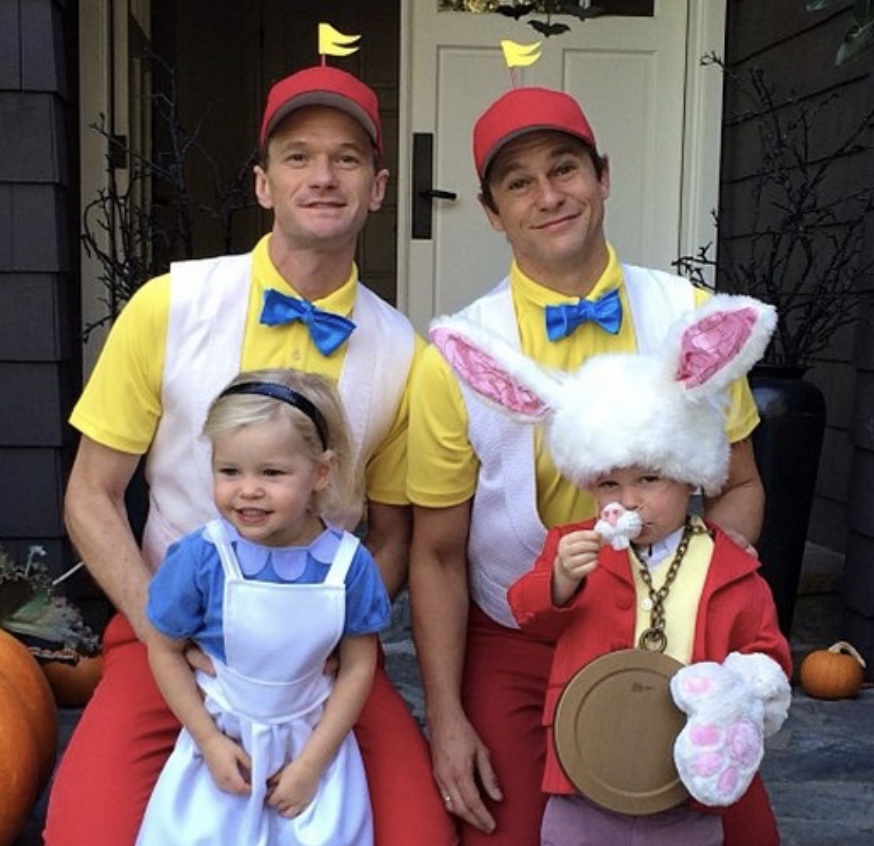 I admit, I love that little Alice costume — I used to go as Alice In Wonderland too!
Frankenstein's Monster, Wolfman, The Bride of Frankenstein, and Dracula in 2013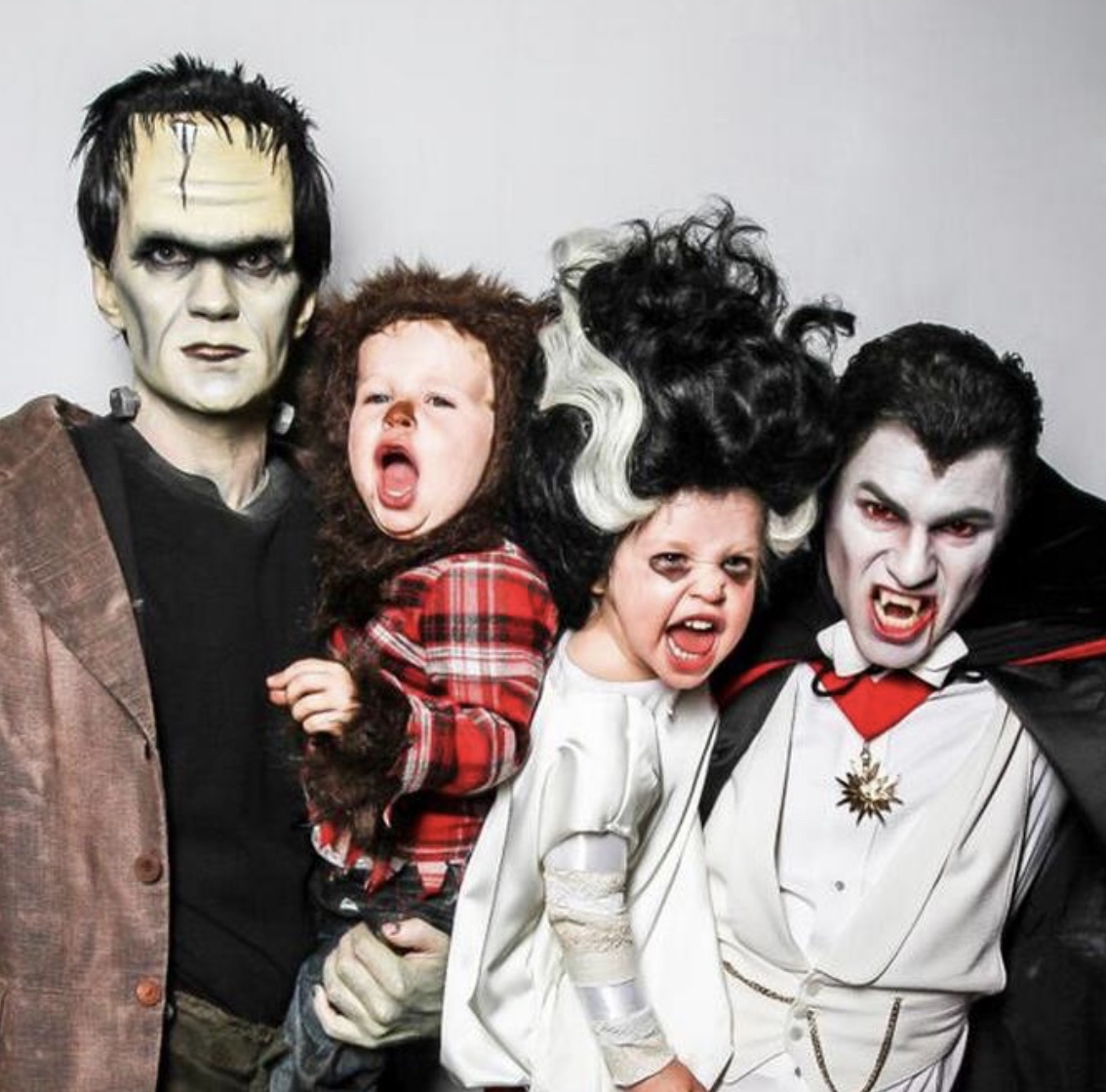 In 2014, they took on Gotham.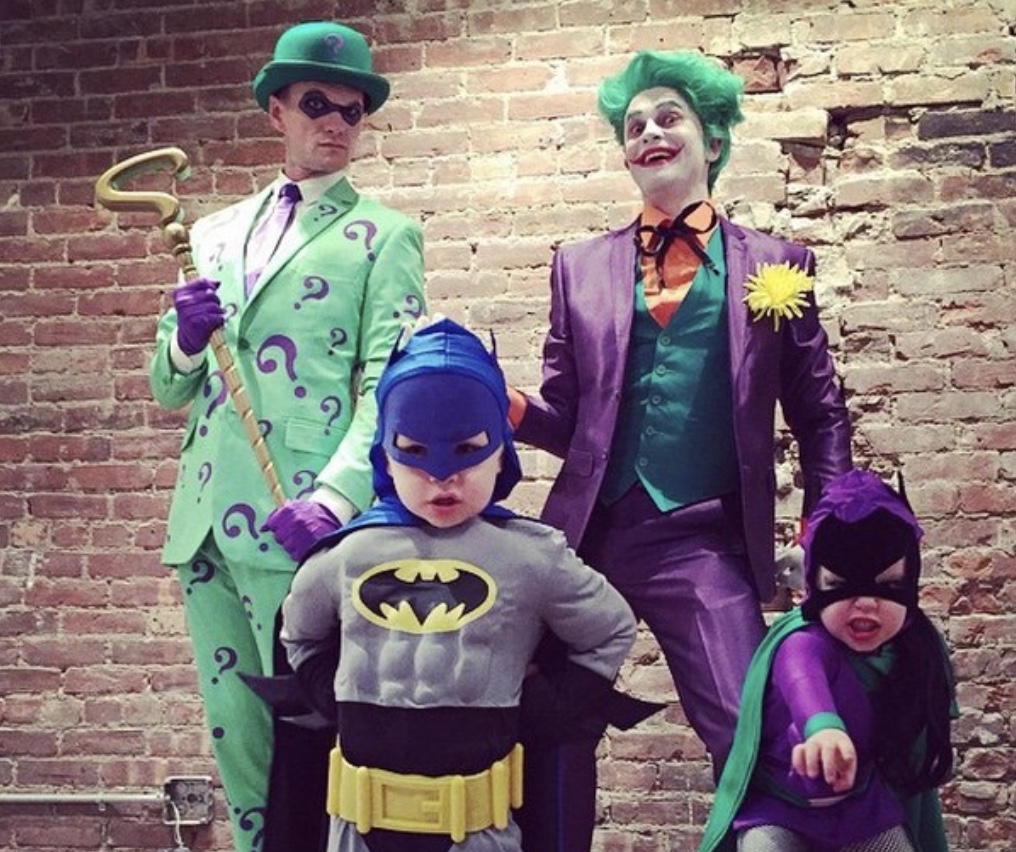 2015: Perfect Jedis!
2015 was the year the kids really started getting into the poses too! Look at them.
This adorable Old Hollywood look from 2016.
I'm sorry but 2017 was terrifying.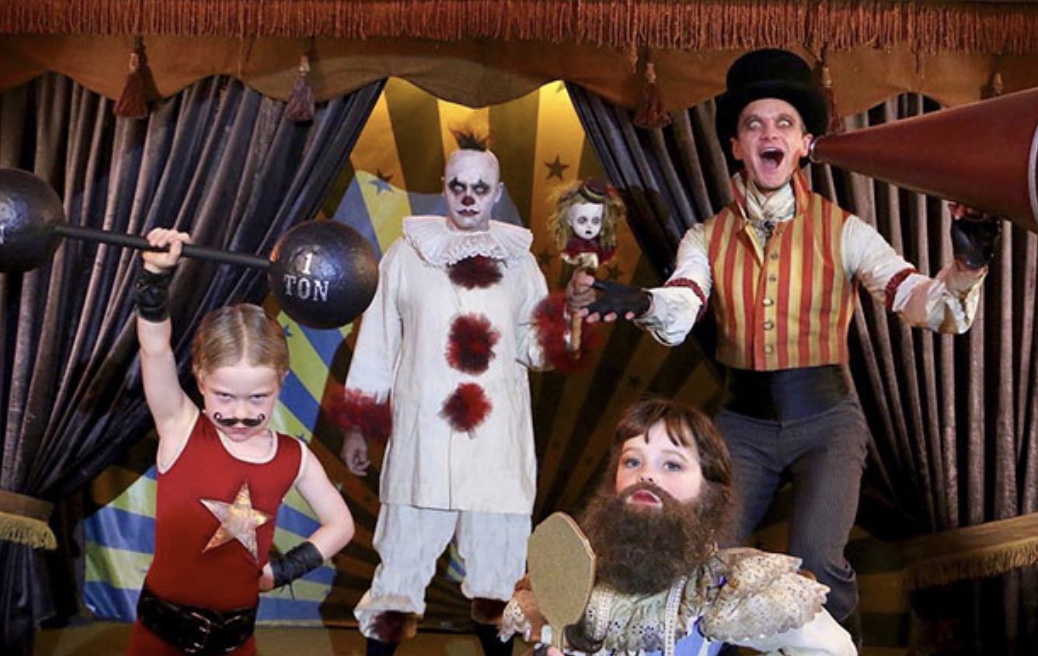 2018… GHOSTS.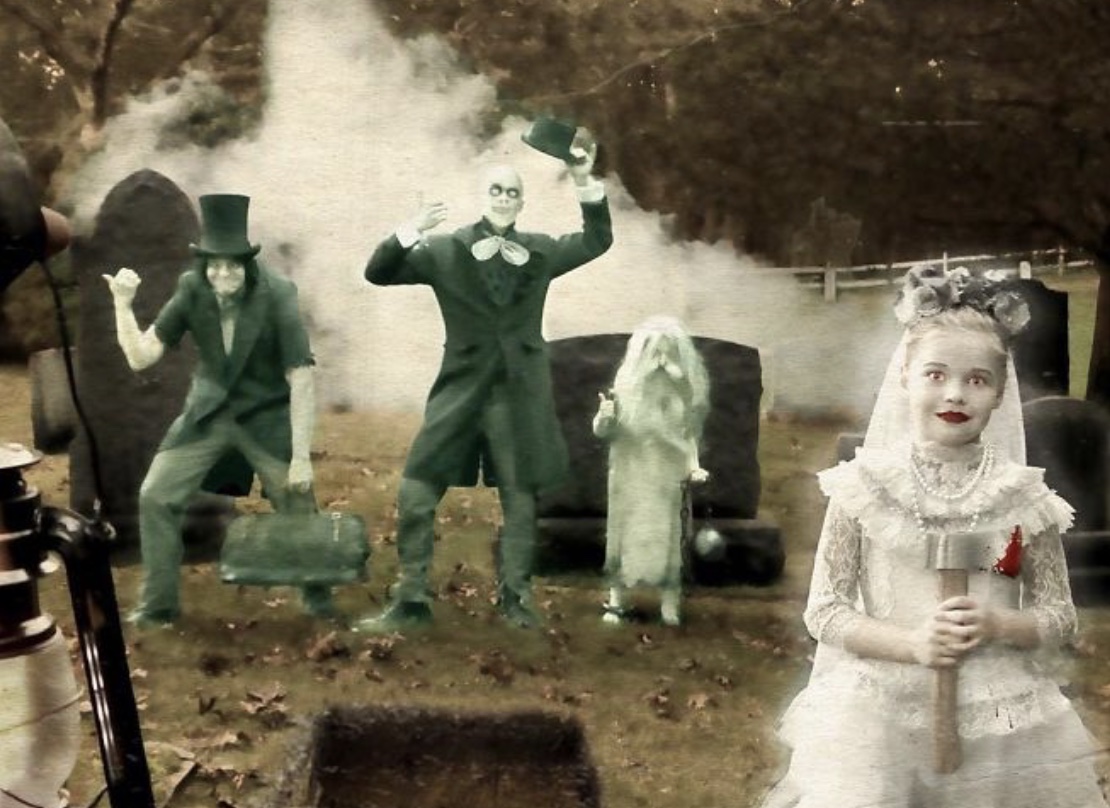 2019 was a virtual Museum… Pardon. BOO-Seum
2020 gave us Willy Wonka.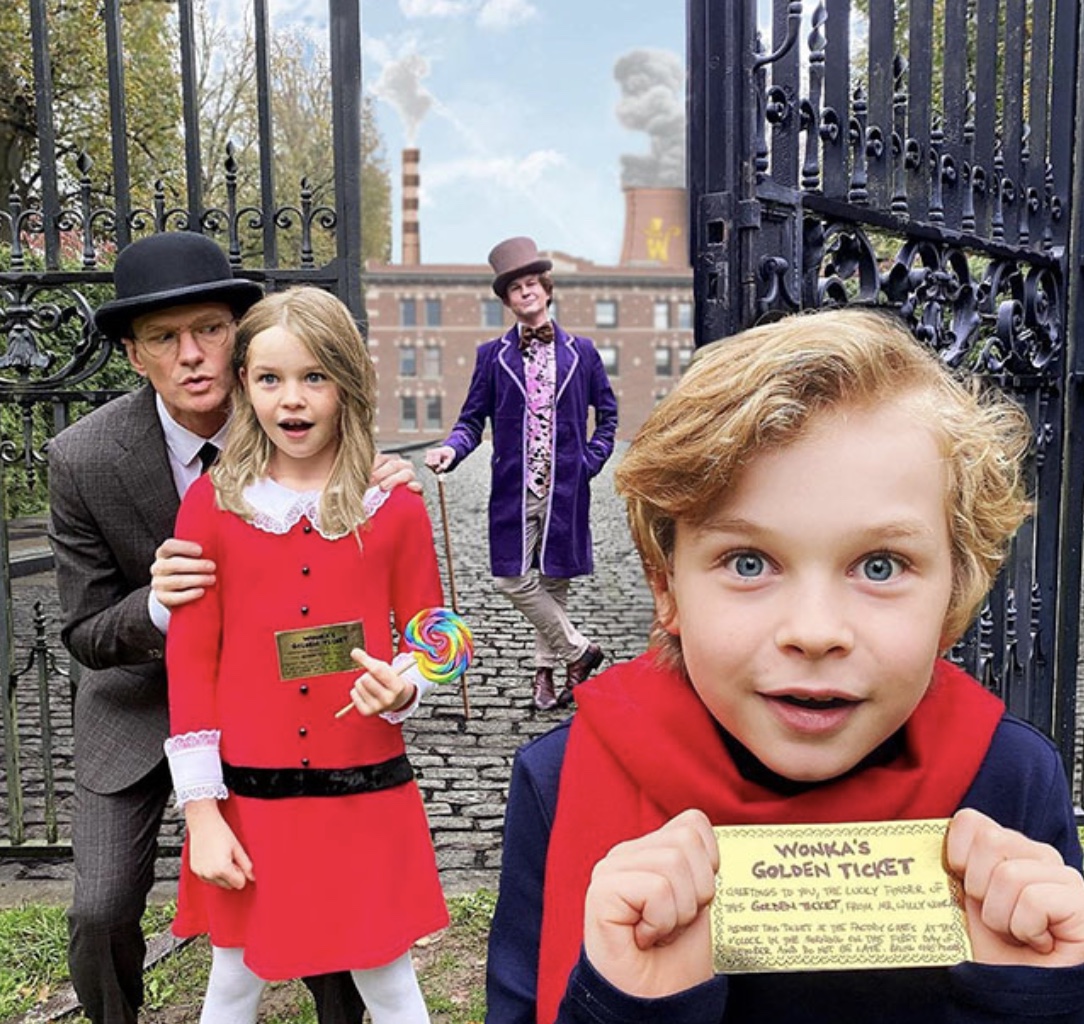 "Oompa, loompa, doompety doo! We've got a family photo for you!" Neil Patrick Harris wrote to his followers. "This year, may you invent an October 31st that is spirited, safe, and scrumptious.
"Invention, my dear friends, is 93% perspiration, 6% electricity, 4% evaporation, and 2% butterscotch ripple," NPH continued. "Happy Halloween from the Burtka-Harris Crew!"
So what was in store for 2021?!
CLASSIC HORROR.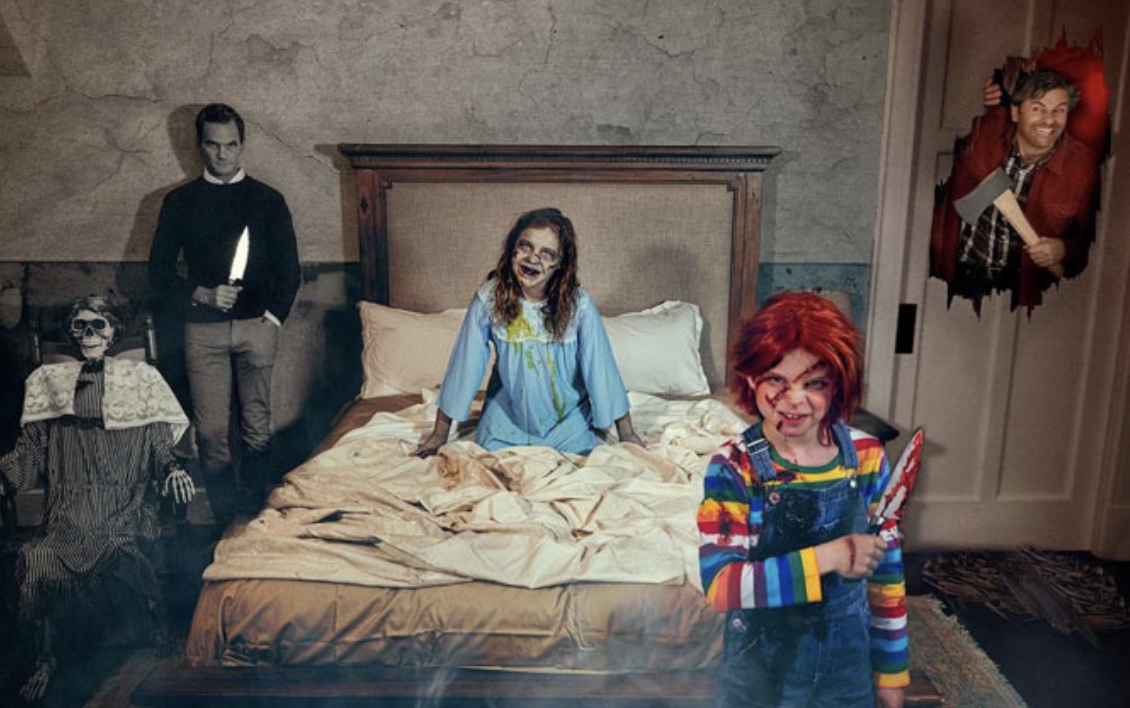 David Burtka is dressed up as Jack Torrance from The Shining, Gideo is Chucky, Harper is the possessed girl Regan from the Exorcist and Neil Patrick Harris himself is Patrick Bateman from Psycho.
The actor wrote: "'Frights, Camera, Action!' This Halloween, may all your screams come true…"