Brands and corporations are trying so hard to make money off the world's changing perceptions of gender. Most clothing companies still have separate men's and women's lines but some are attempting to create unisex clothing. Like Nike, who just released what they're calling a "gender neutral" collection of clothes. The website says that the clothing line includes "comfortable and iconic looks without gender distinctions. Including a wide selection of gender neutral jackets, trousers, t-shirts and hoodies."
There are just a few problems with the line, though, and Twitter was happy to point them out.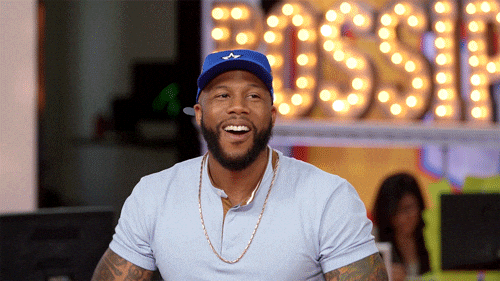 Right off the bat, the clothing is still being made in men's and women's sizes, which is…not gender-neutral at all.
🙃🙃 it still says "men's" and "women's" pic.twitter.com/hWskpxvmtE

— wilfre (@Wilfreyy) April 30, 2019
One person wondered how else Nike would size the clothing, and she got a very informative answer to an honest question.
How else do they go about the sizing?

— judge ya mammy 🥶 (@iamblakemarie) May 1, 2019
unisex sizing already exists plus in stores you can try stuff on and online they can post measurements.

— mark ruffalo stan (@lauren_marjorie) May 1, 2019
Twitter user @DanaVivianWhite schooled Nike about what was wrong with their collection.
So "gender neutral styles" are the "men's" clothes I wear already, just marketed specifically to androgynous, young, and thin people and likely marked up in price. Got it. https://t.co/s8ZwWCyoJK

— Dana White (@ItsDanaWhite) May 1, 2019
The rush for brands to profit from gender neutral products has outpaced companies actually adopting policies or equity and inclusion measures for expansive gender diversity. And even the products are lazy.

— Dana (@DanaVivianWhite) May 1, 2019
What if I told you that as non-binary or genderqueer people we can wear anything we want and anything we wear is a gender-neutral style? There…probably saved you $60 on a t-shirt that might say "They" or some high waisted post apocalyptic clown windbreaker pants that cost $345

— Dana (@DanaVivianWhite) May 1, 2019
And another user pointed out that the clothing Nike is advertising isn't even "gender-neutral" so much as it is "men's clothing in women's sizes."
also, clothing really isn't gender neutral if it's just men's styles… wheres my gender neutral athletic skirts fr? https://t.co/DNS2vk3mtD

— just a lagoon creature (@tasterainfall) May 2, 2019
It infuriates me that "gender neutral" cloths are literally always just men's clothes

— Claire (@TreClaire) May 2, 2019
They missed their chance at making gender neutral crop tops

— ☽ brightest bruja ☾ (@sharpenyerclaws) May 1, 2019
Where are the gender-neutral tennis dresses?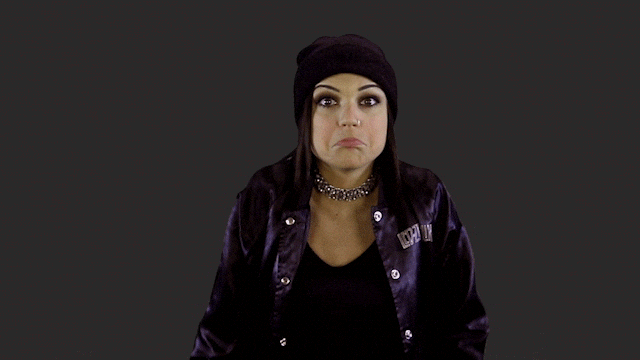 Other people just made fun of Nike for trying to seem "woke."
They're woke! pic.twitter.com/o4ZCv2ydPU

— Marilyn Grell-Brisk, Ph.D (@grellmary) May 1, 2019
wow, cute fail

wow…*really not impressed* wow

— djesika bèl (@djesikabel) May 1, 2019
And tweeted that it all comes down to capitalism. Money, money, money.
Capitalism

— Juno (@JustJuno1) May 1, 2019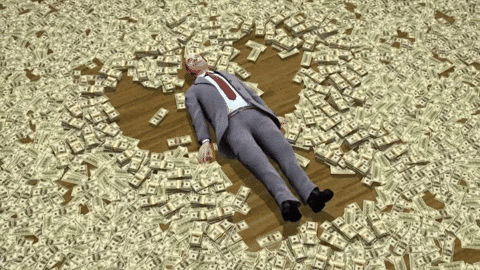 It's great that companies like Nike want to provide gender-neutral clothing for men, women, and nonbinary folks, but maybe they should work on it actually being, hello, gender-neutral.
h/t: Indy100, Twitter: @Wilfreyfrey