Rocio Pino, aka La Grosera (which translates as The Rude One) is an OnlyFans model in Mexico running for Mexico's Chamber of Deputies and she has a platform to really think about carefully: free boob jobs for all!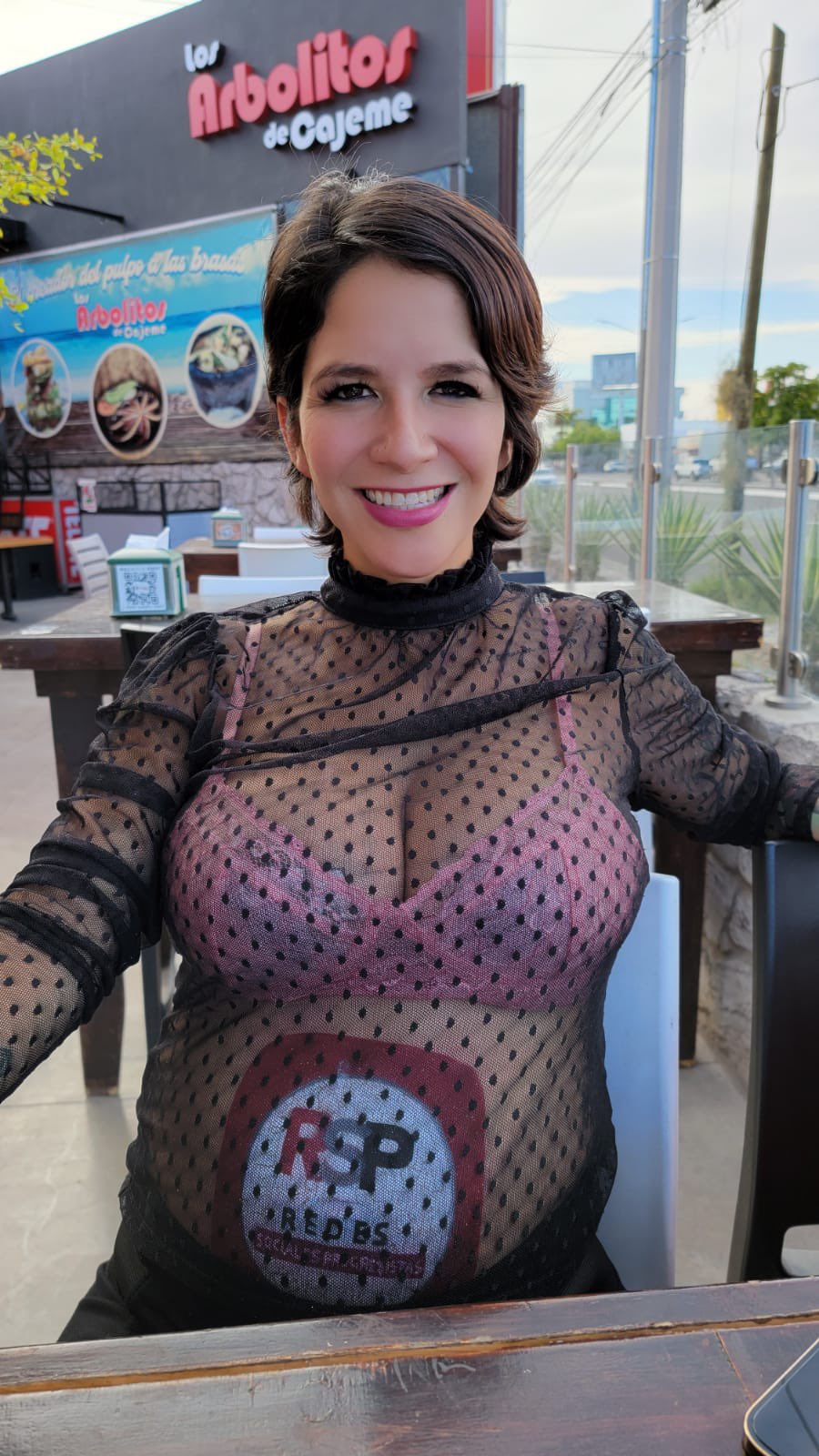 Why? How? Who cares!
There is no indication whatsoever that a position in the Chamber of Deputies would permit her that kind of financial freedom or power, but she claims to have it all planned out.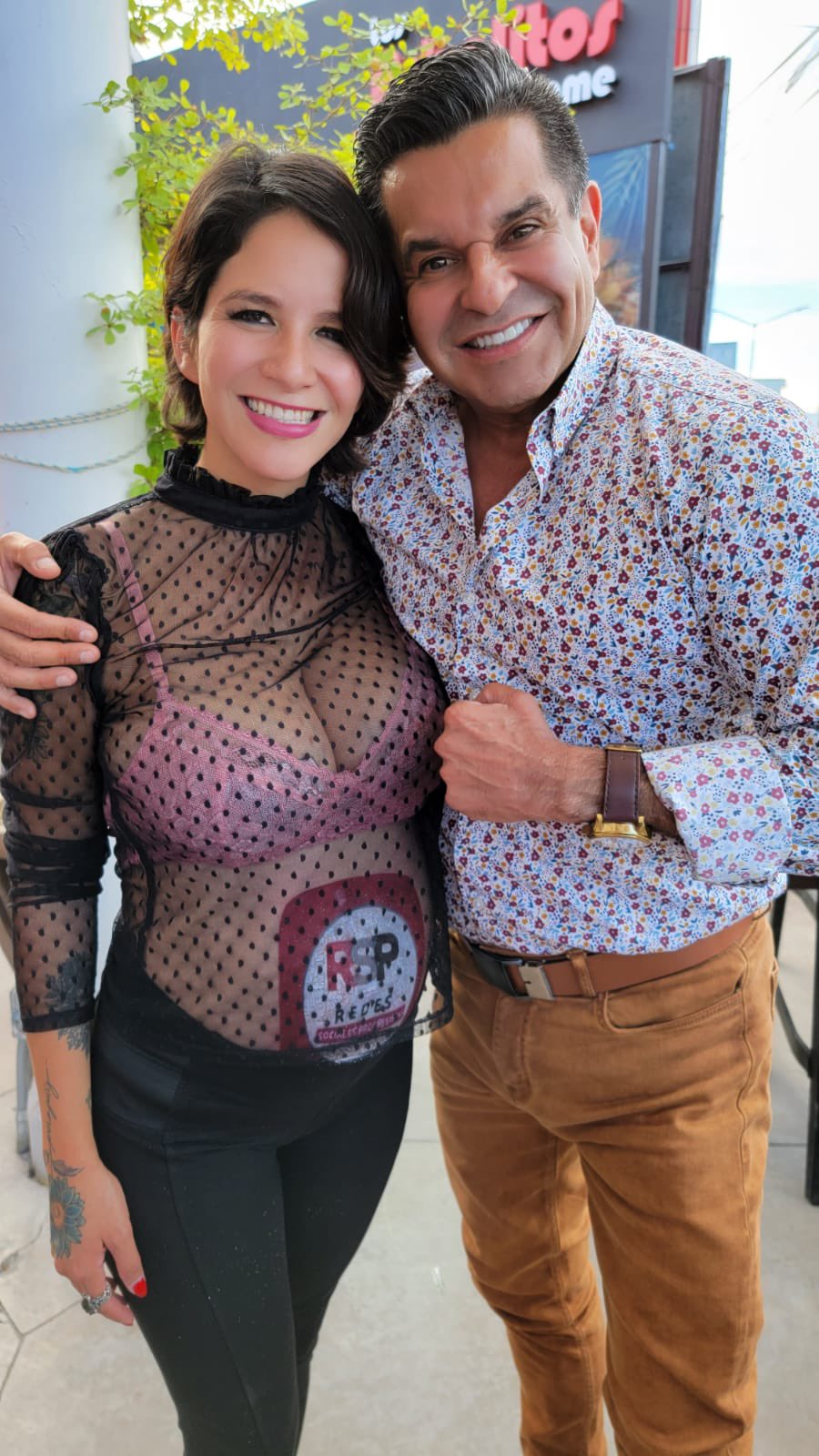 The Daily Star reports that Pino's "election promise is to guarantee free breast augmentation for all women, with women who have undergone mastectomy given priority." She also plans to give breast implants to trans women.
Pino has some truly original campaign slogans: "Give your mom tits" and "Because a woman with tits is an empowered woman." Her political ads have featured her pregnant and nude to show support for single parents.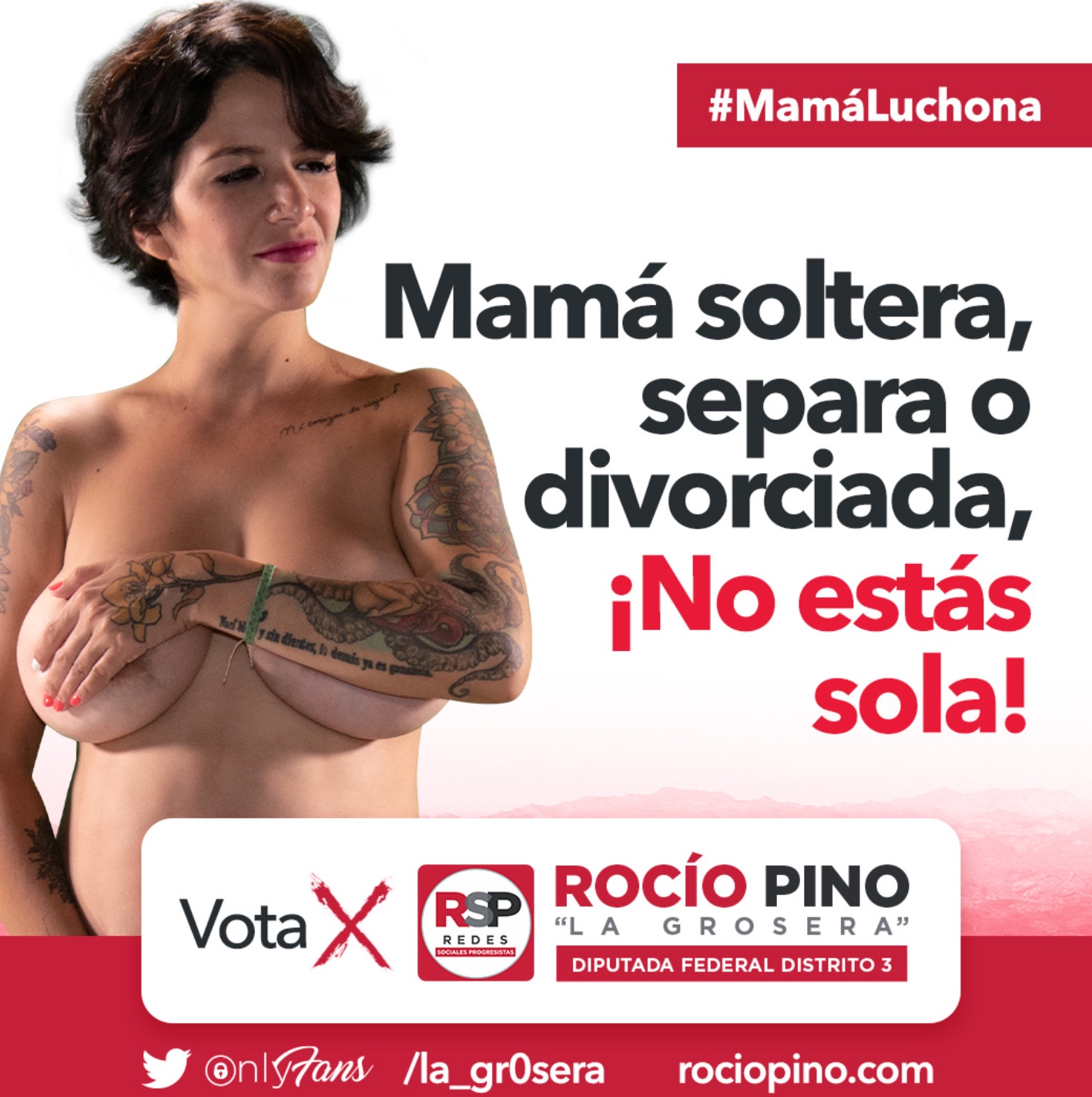 "Women have not been asked what we want. Nobody has. If you go out and ask: 'Would you like plastic surgery?' We are all going to say yes," Pino told Efe.
Pino is running as a Progressive Social Network candidate, which is a very new political party. She wants to be the federal deputy for Sonora.
"The country needs deputies who do not have particular interests, much less the President," she wrote in a tweet. "Always put the benefit of Mexicans before any particular interest, vote for me to achieve that balance and independence of the executive and legislative power."
"What we least need right now are more traditional, corrupt and male-chauvinist politicians," she tweeted.
Her push to run for office came after the 2017 Chiapas earthquake; she wanted to help victims.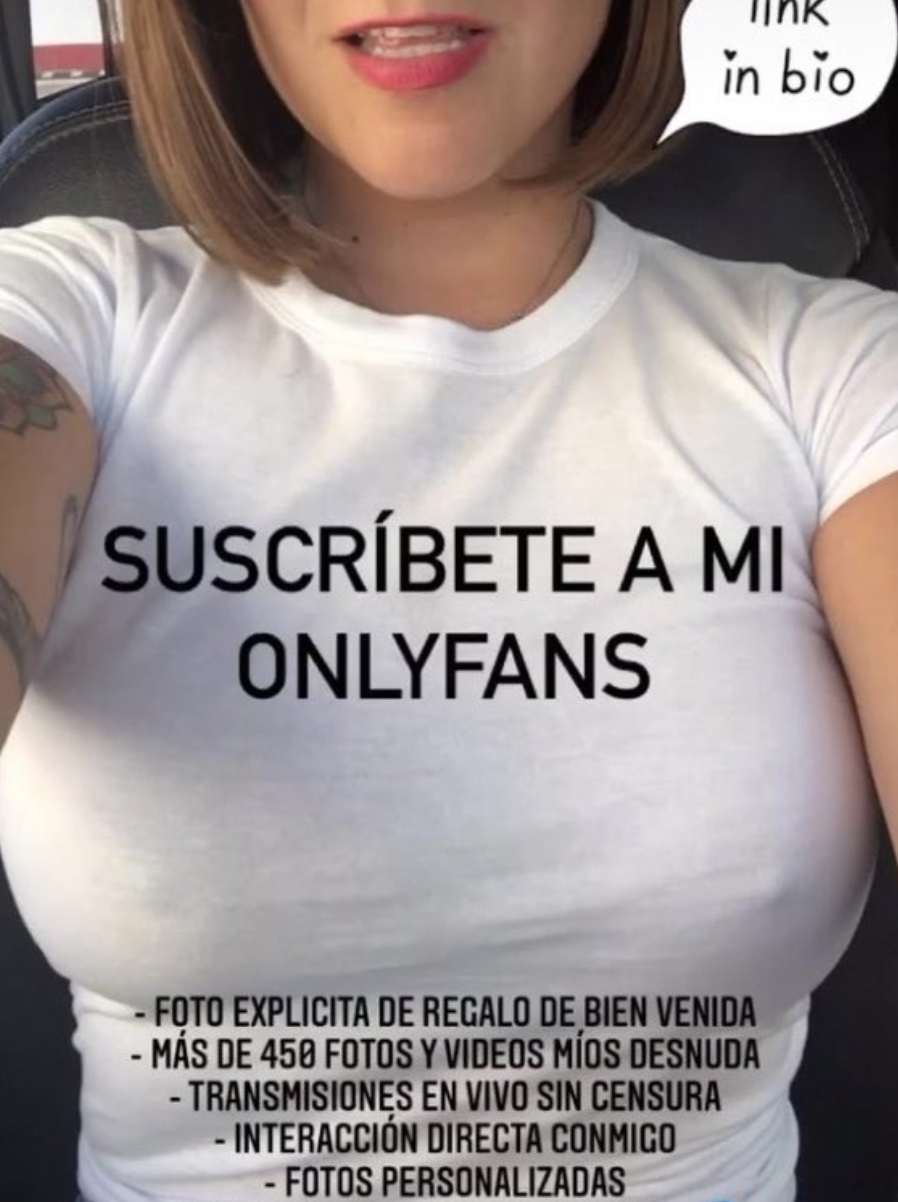 The election is on June 6th and Pino pledged not to close down her OnlyFans account if she wins.
"I make too much money there. OnlyFans is not negotiable and does not close," she explained.