Yesterday, Warner Bros. shared the first snap of Ryan Gosling as Ken in Greta Gerwing's live-action Barbie movie, set to release in July of next year.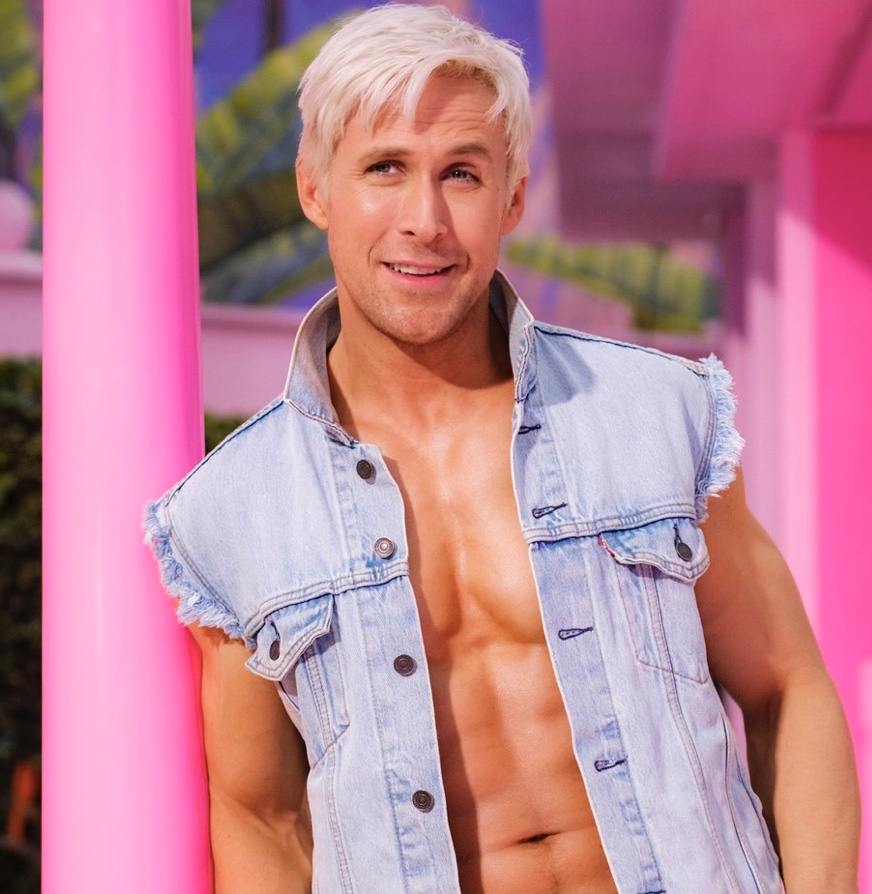 People. Lost. Their. Minds.
Here are 20 tweets reacting to the image that are guaranteed to make you snort-laugh.
1. This one is just so true.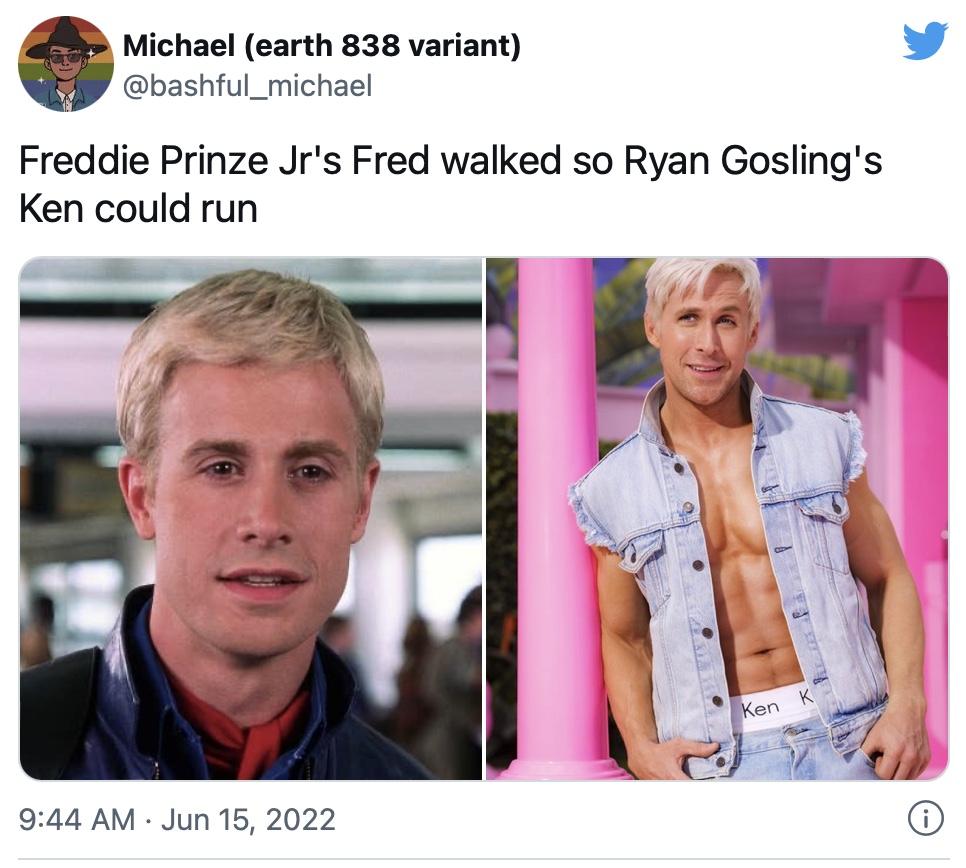 2. Replying to the WB's tweet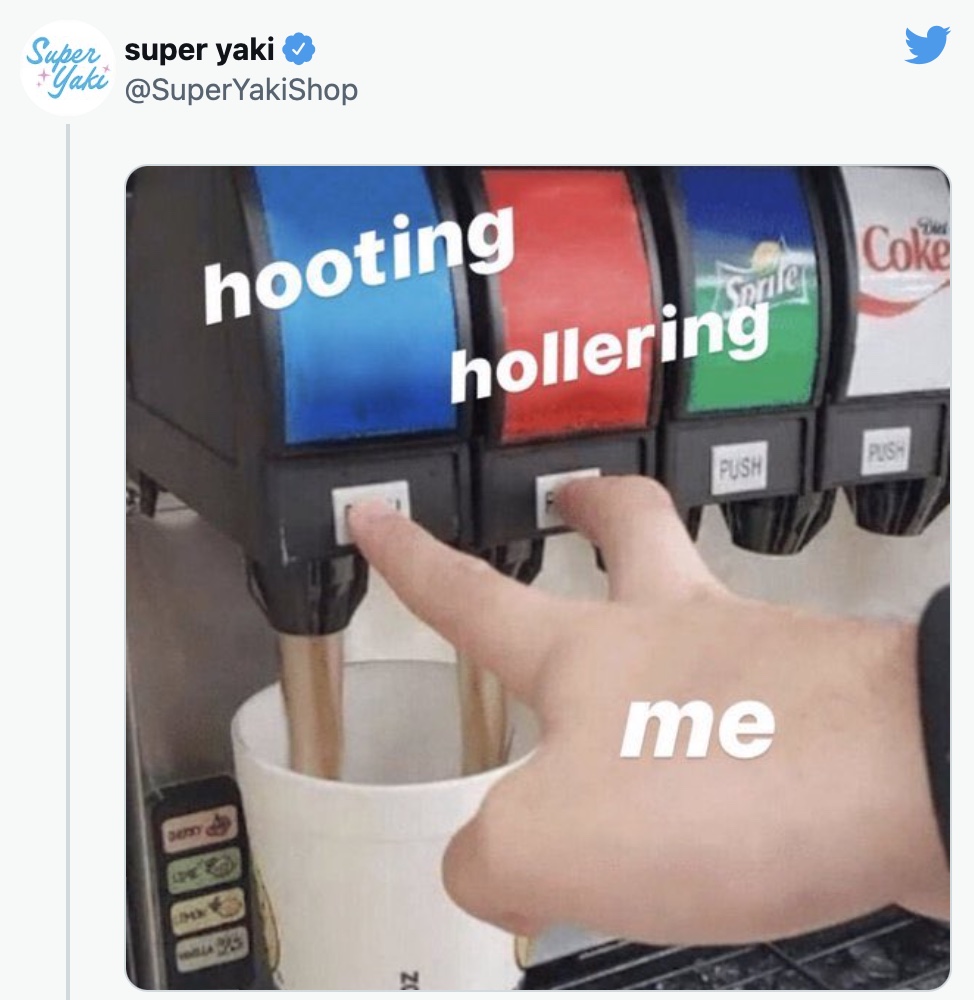 3. So thirsty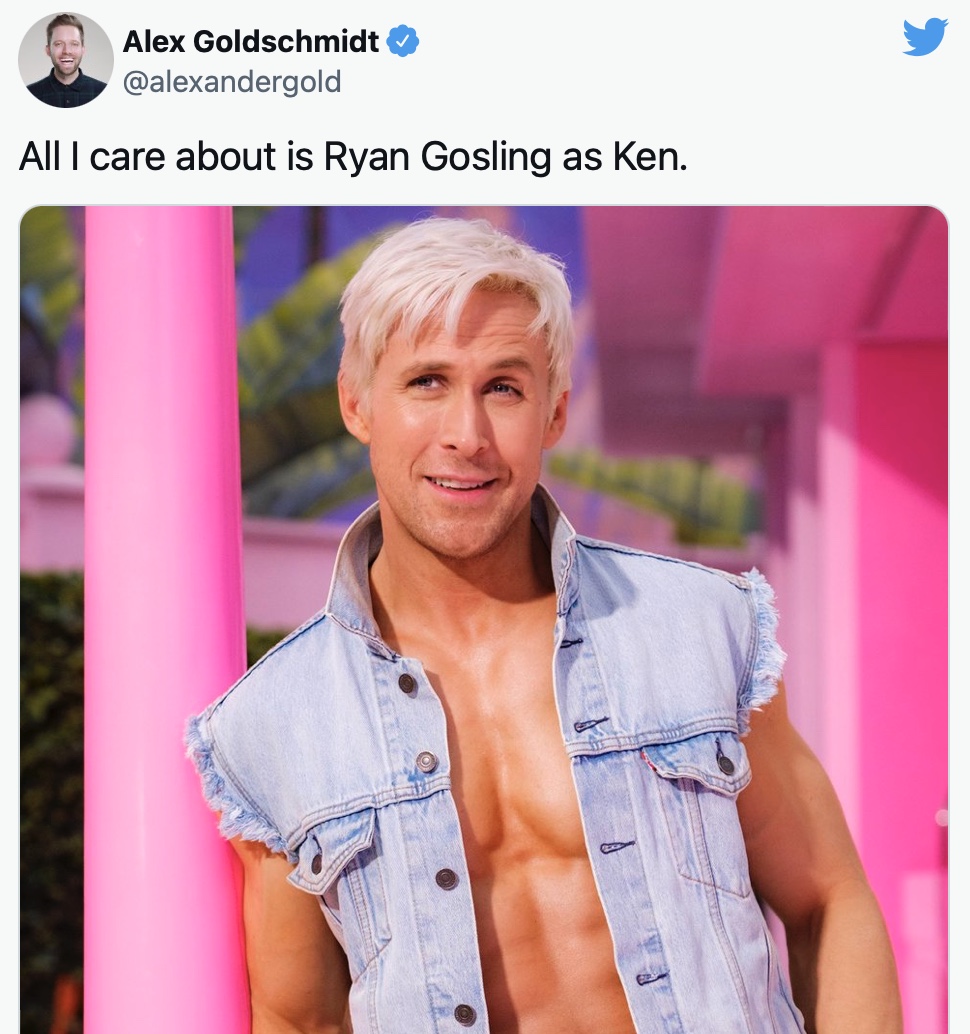 4. Anyone remember this guy?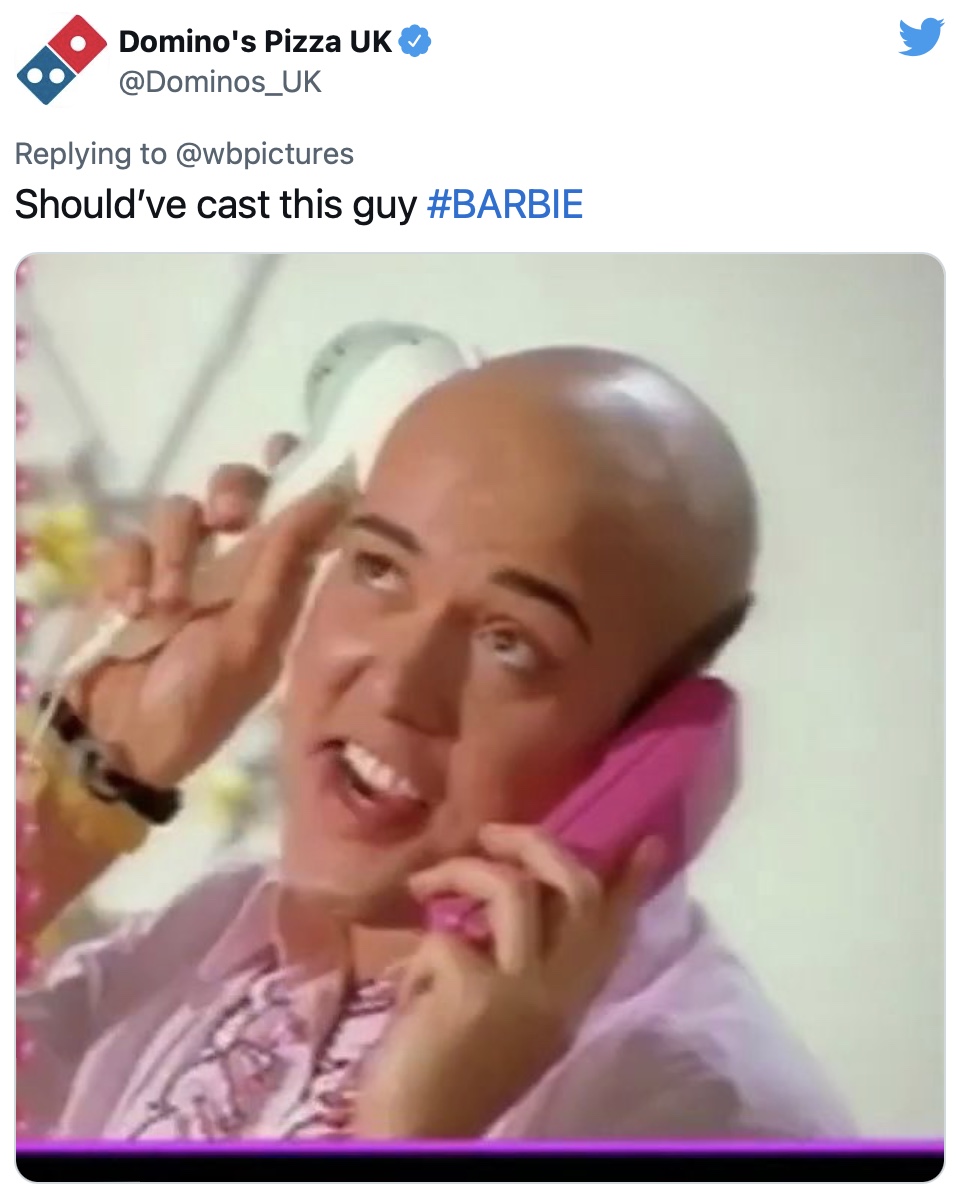 5. Yassssss!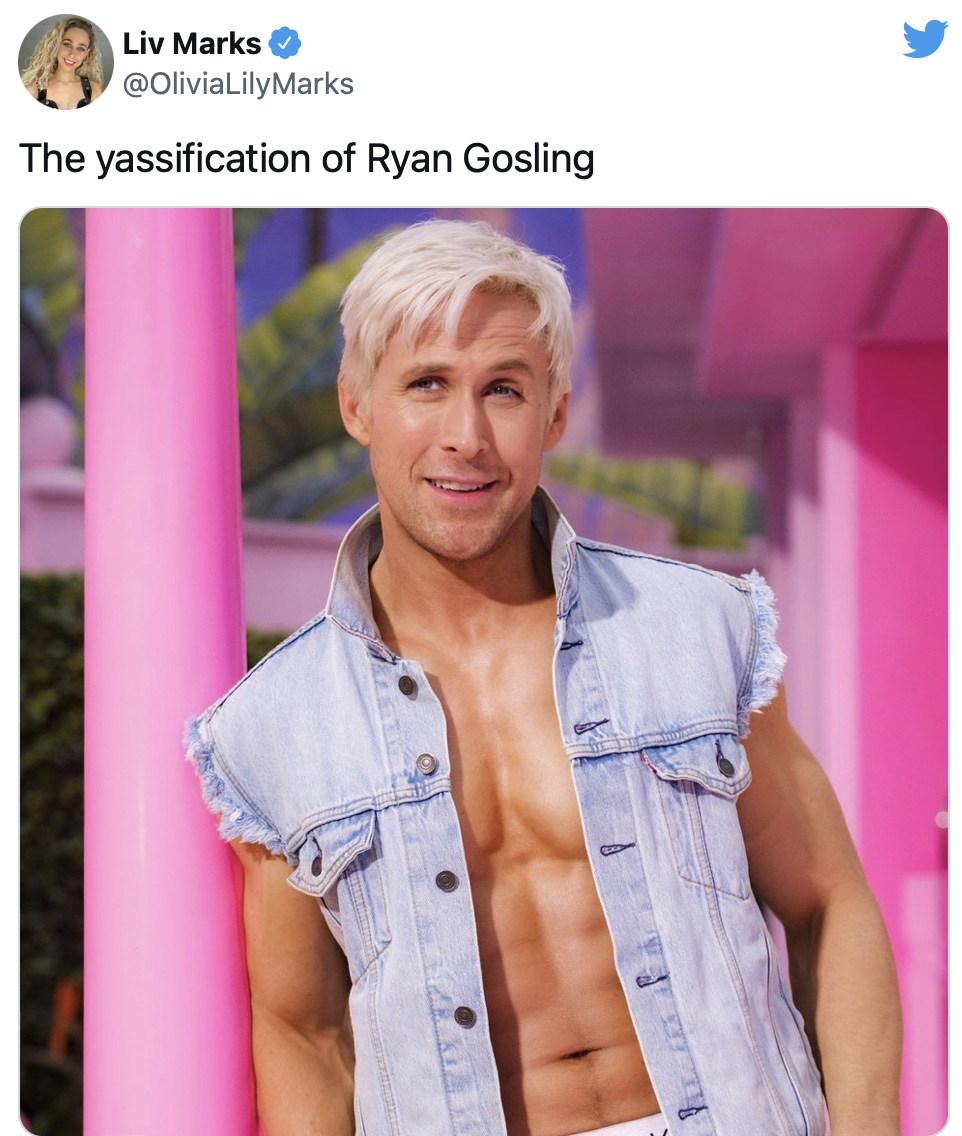 6. He's playing Ken period, this should be a given.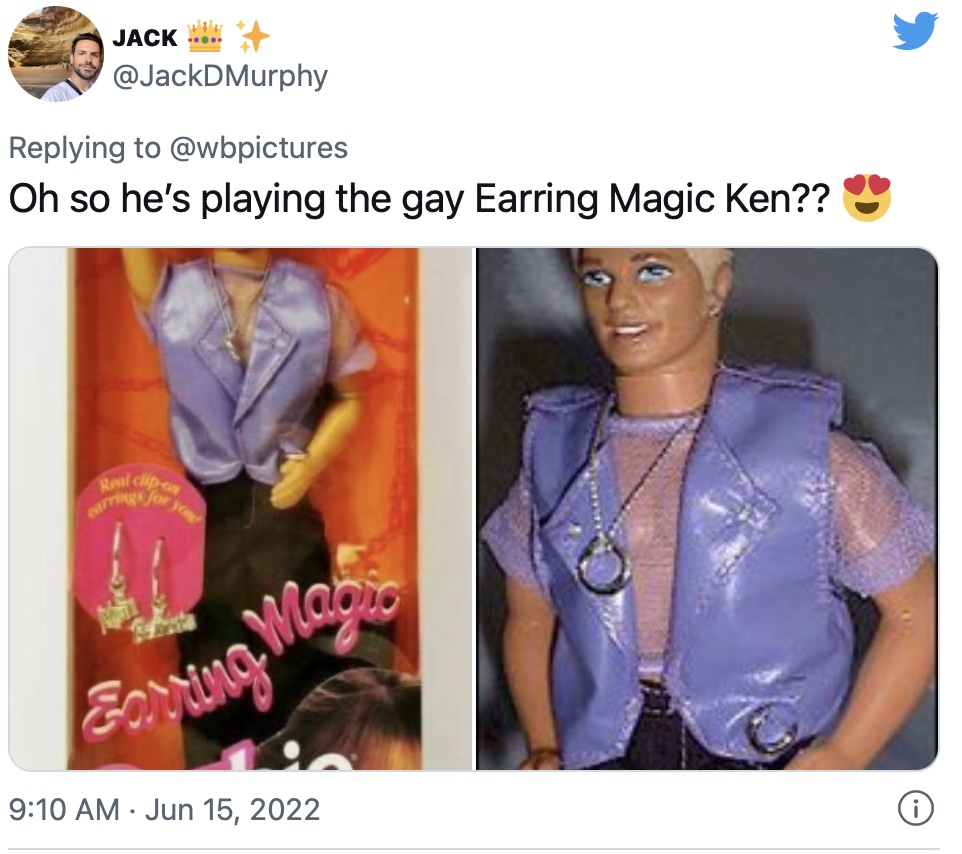 7. Fire Island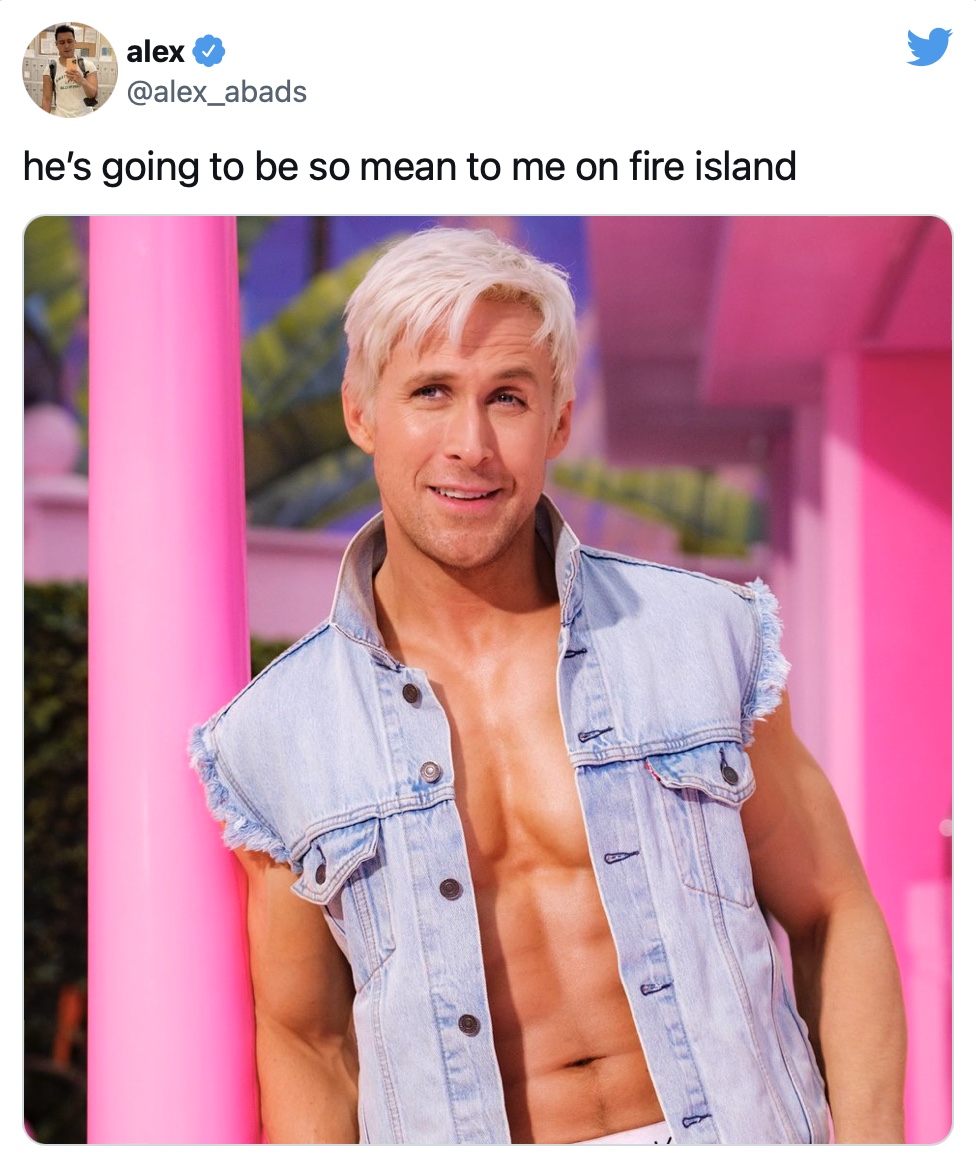 8. I get it.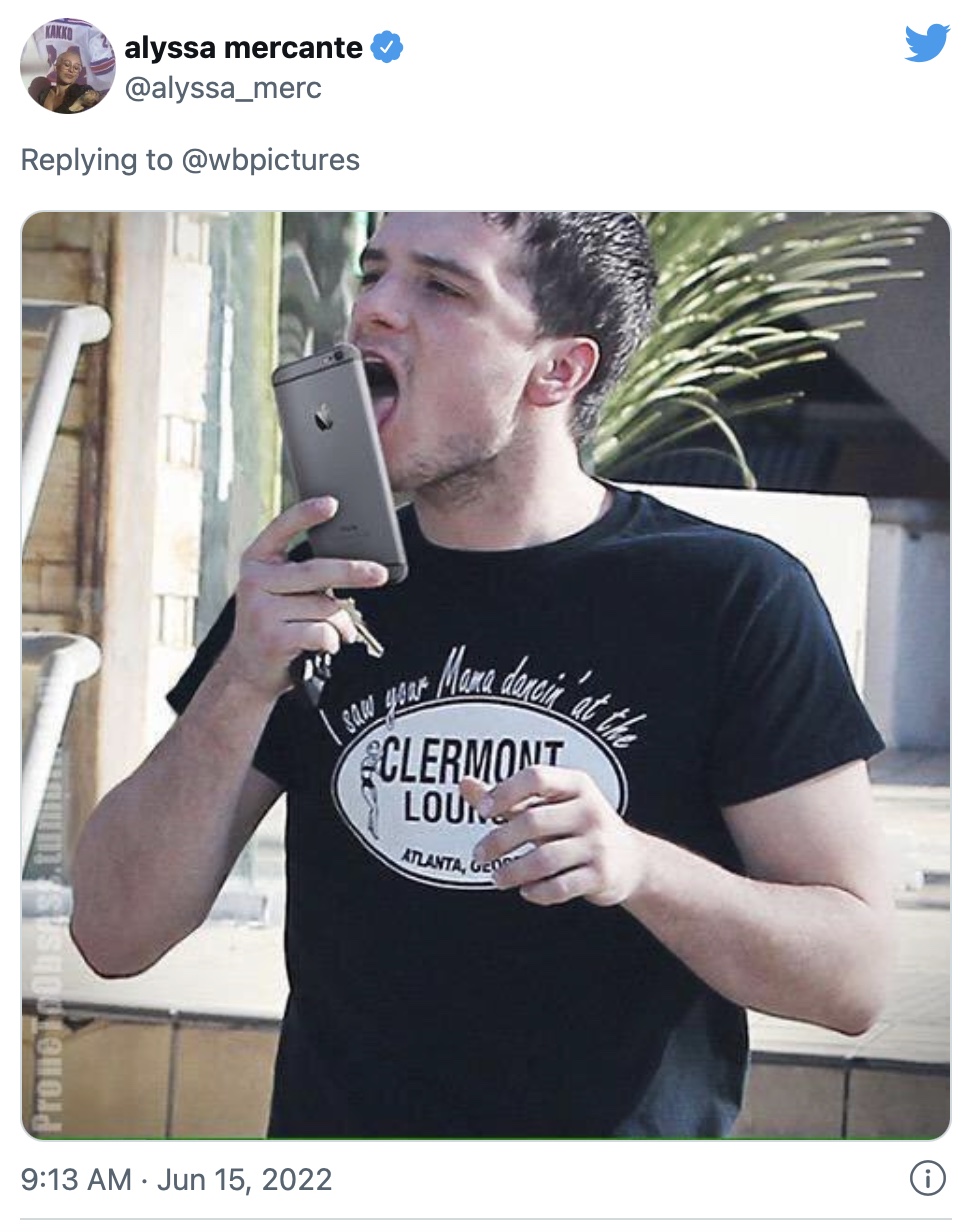 9. YouTube Gays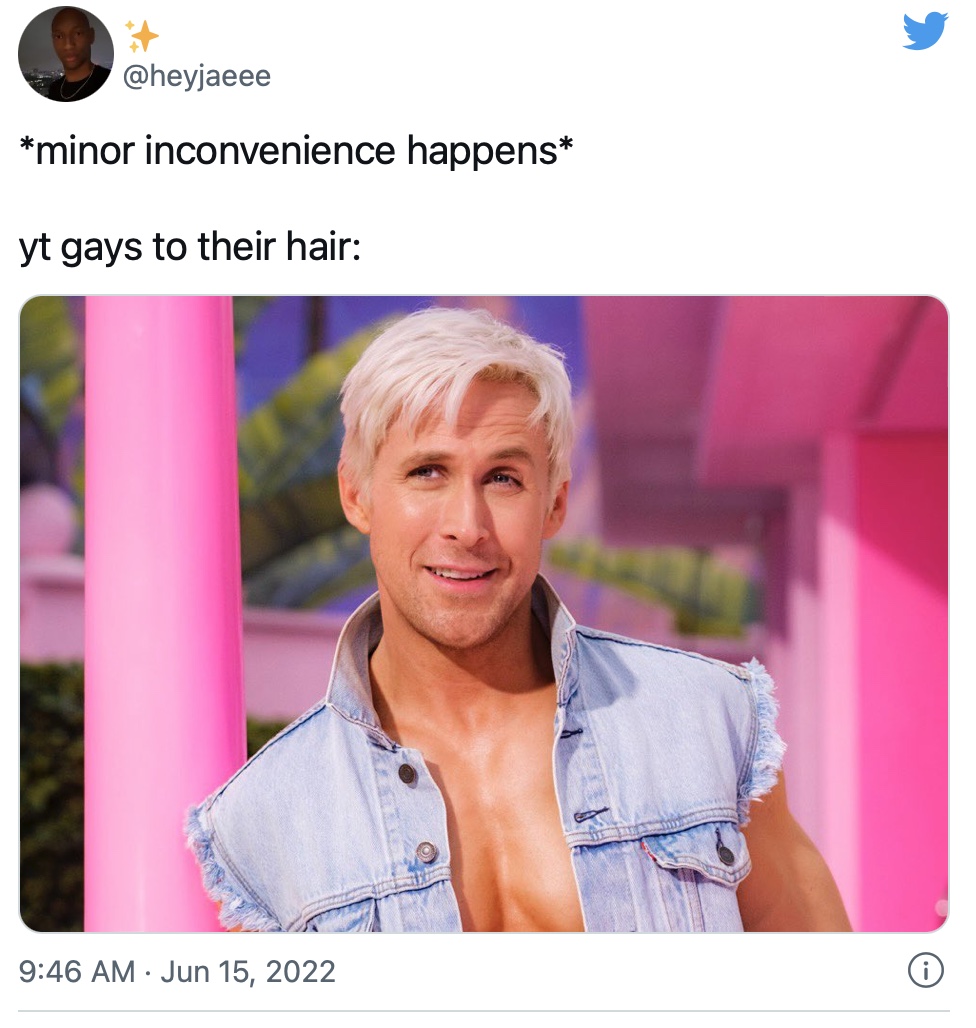 10. Aren't we all.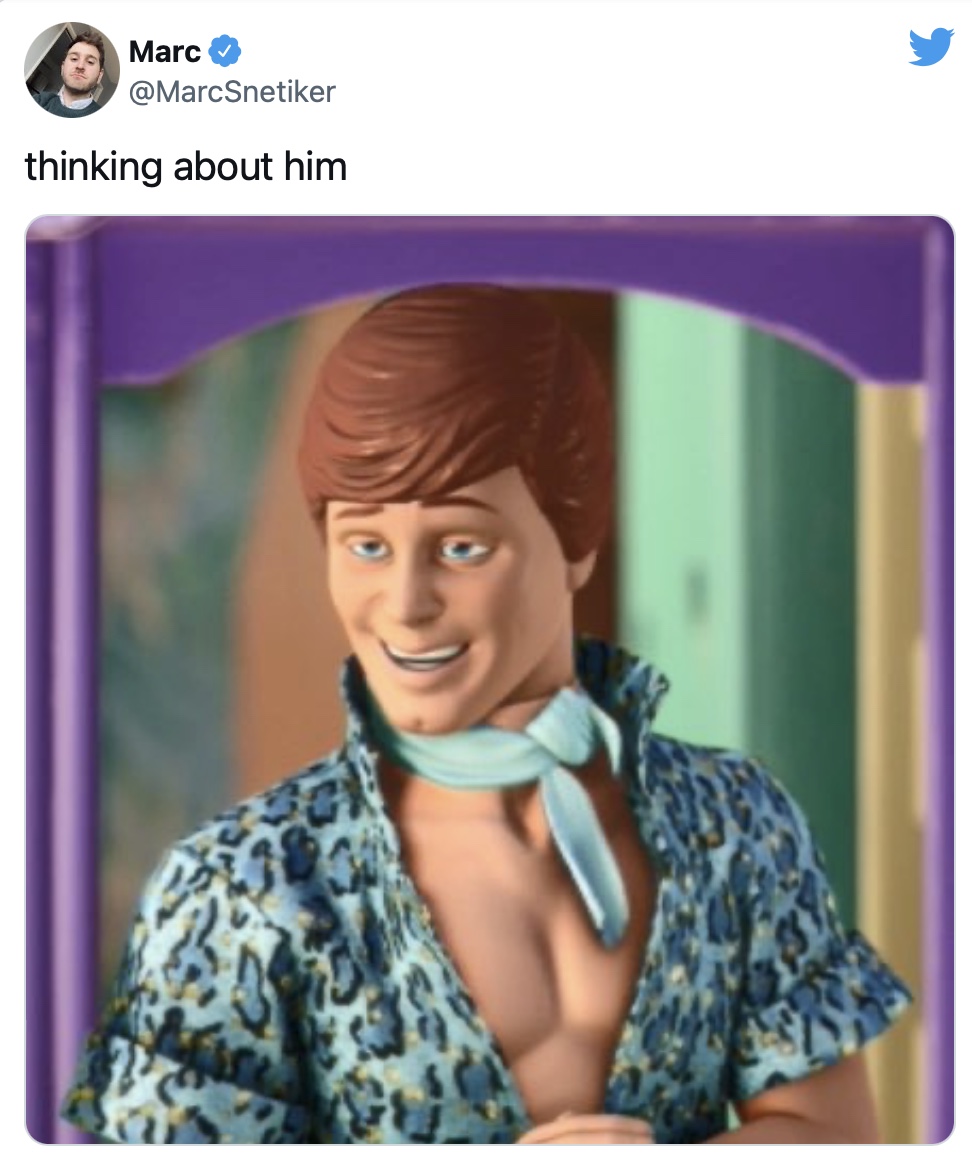 11. Icons
12. Yup
13. Pride!
14. Plastic
15. More Freddie References
16. I did not even NOTICE this.
17. Hang in there
18. The range!
19. Toys R … oh 🙁
20. We're ready